Tula, first mentioned in 1146, is a city in Russia located about 180 km south of Moscow, the administrative center of Tula Oblast. On the territory of this city there are more than 300 objects of cultural heritage: monuments of architecture and urban planning, history, archeology, works of monumental art.
It is widely known for three "crafts" of its residents – the production of weapons, samovars and gingerbread. Photos by: Slava Stepanov.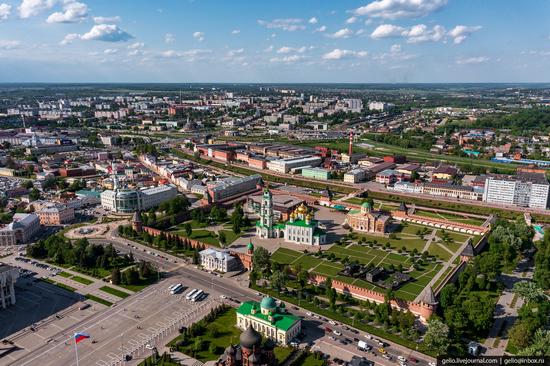 One of the main attractions of Tula is the Tula Kremlin – the oldest structure in the city, an architectural monument of the 16th century.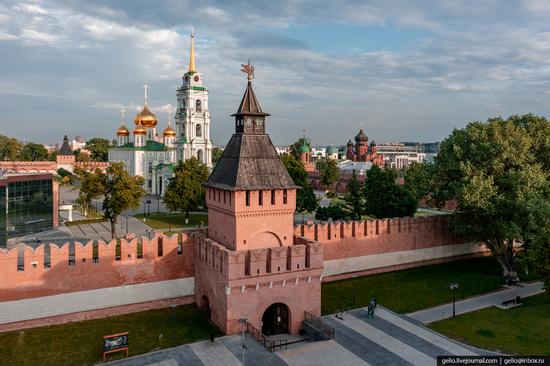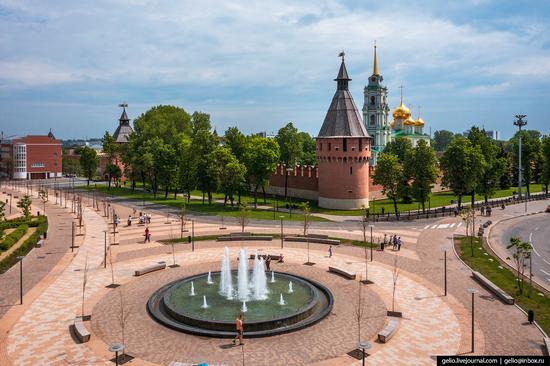 Assumption Cathedral of the Tula Kremlin (1762-1766).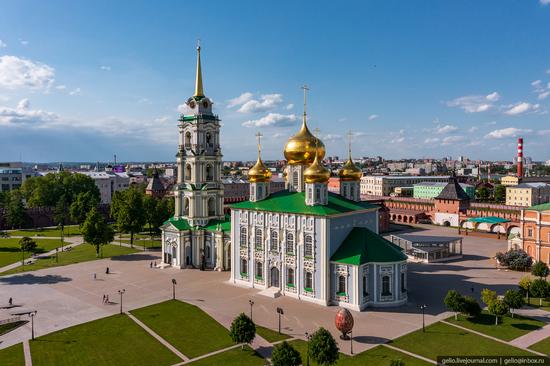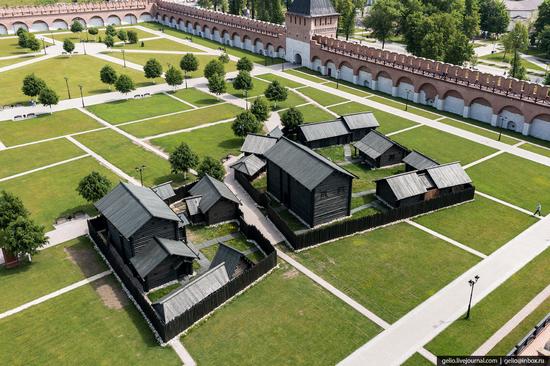 The coat of arms of Tula – two crossed silver sword blades pointing downward, a horizontal silver barrel and two golden hammers. All these elements show "a worthy and useful weapons factory located in this town."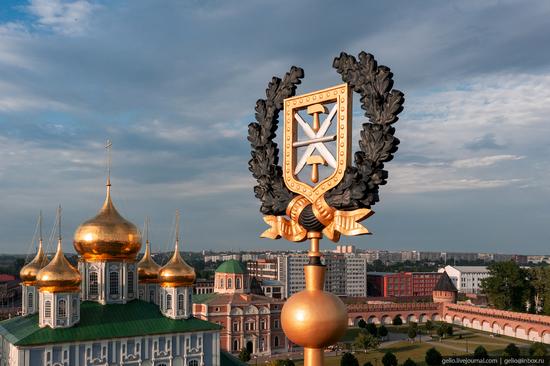 Kazanskaya Embankment in Tula.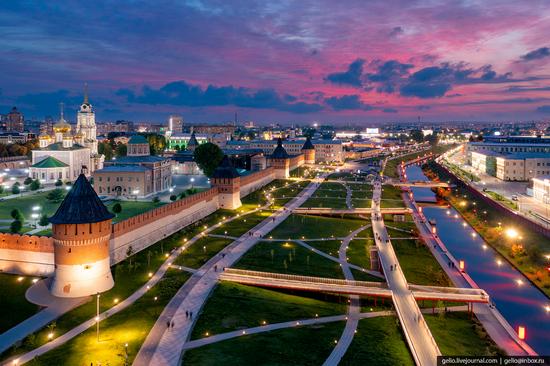 Pedestrian Metallistov Street with historical buildings.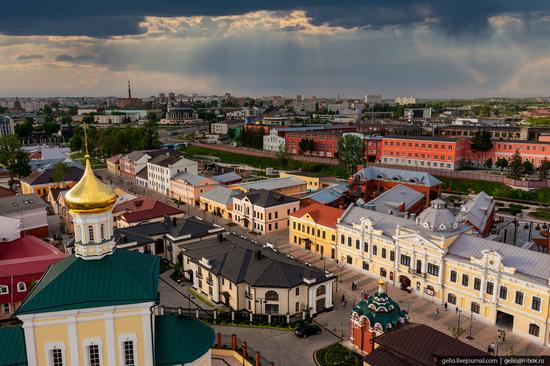 Church of the Intercession of the Blessed Virgin Mary (1765).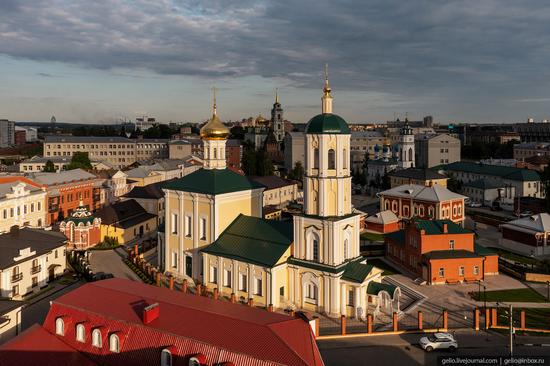 Palace of Children and Youth Creativity. Previously, this building housed the Tula City Duma.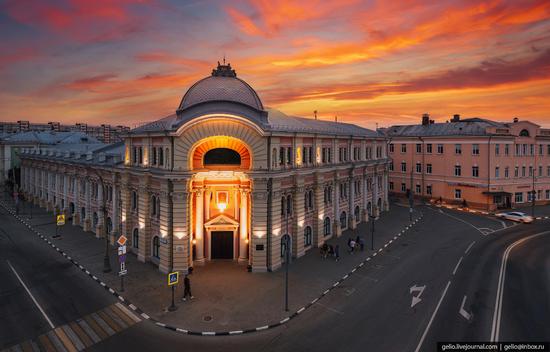 Tula State Museum of Weapons.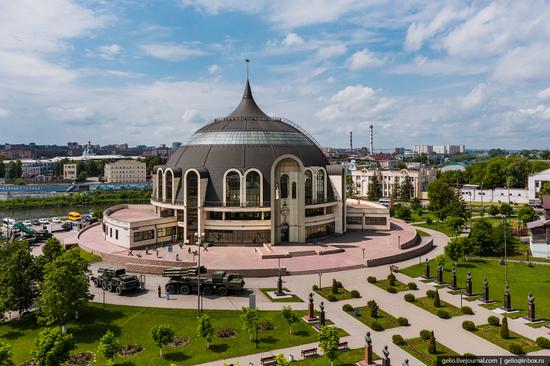 Church of Nikola Zaretsky (1730-1734).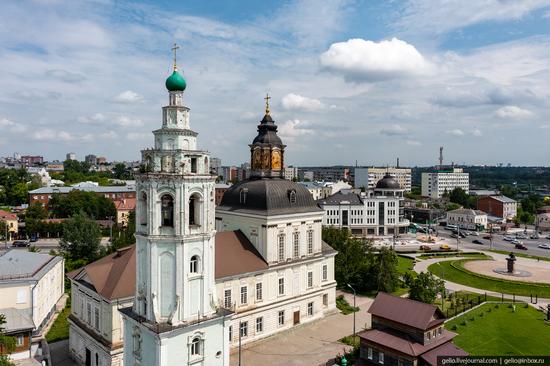 Assumption Cathedral (1898-1902).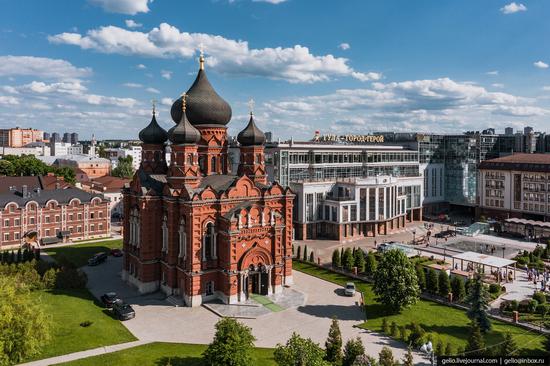 Lenin Square.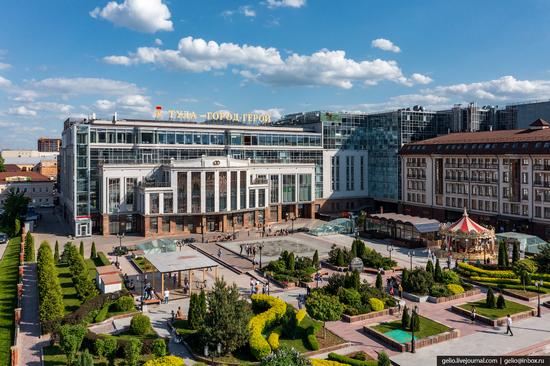 The building of the administration of Tula Oblast on Lenin Square.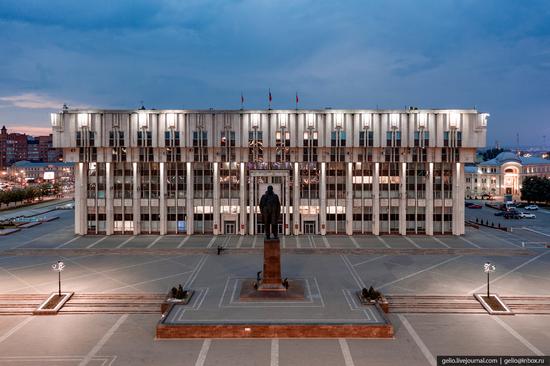 Art quarter "Iskra".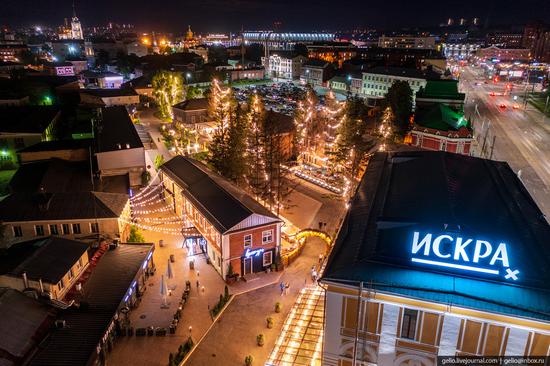 Residential building on Lenin Avenue, 62.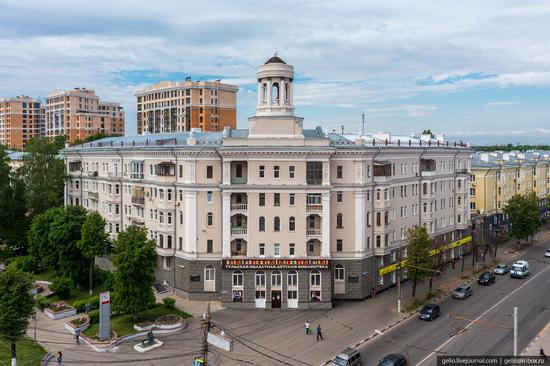 All Saints Cathedral (1776-1859).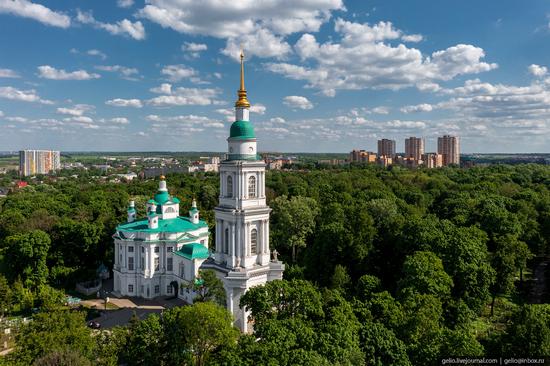 P. Belousov Central Park of Culture and Recreation.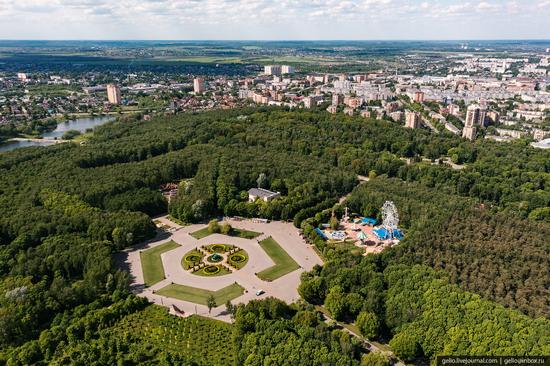 Tula State University.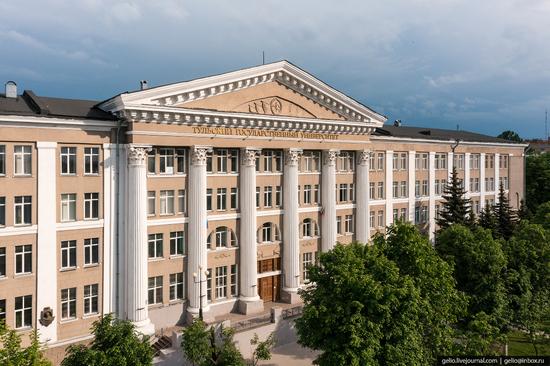 Memorial complex "Defenders of the Fatherland Sky" located at the entrance to Tula from Moscow.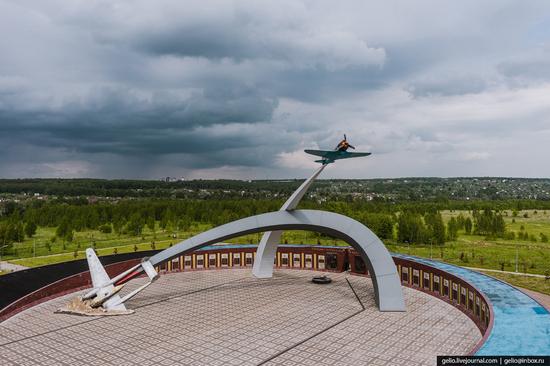 Welcome to Tula!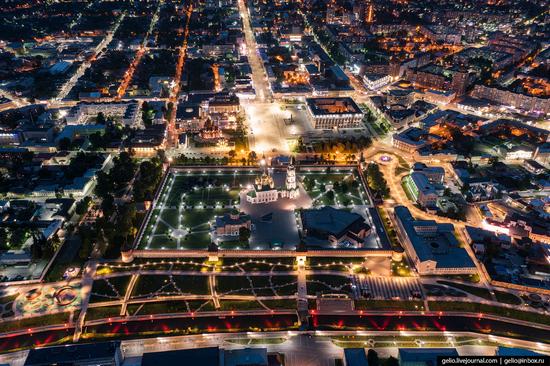 Tags: Tula city
<< Russians And The Gambling Culture
No comments yet.