The Galsky Estate is a picturesque noble estate built in the provincial classicism style on the bank of the Sheksna River in the early 19th century. This monument of history and culture of federal significance is located in the city of Cherepovets, Vologda Oblast.
In addition to the main sky-blue house, all the household buildings have also been preserved here. The museum offers interactive excursions, classes on painting, clay modeling, and making folk dolls. The equestrian section is open to children and adults. The Galsky Estate on Google Maps. Photos by: Alexandr Lipilin.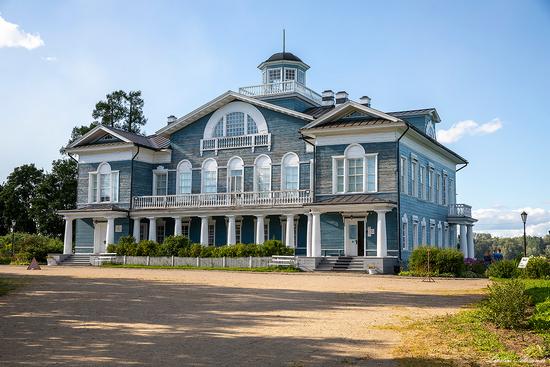 The Soviet government nationalized the estate. The main building was used as an agricultural college and later as a dorm. In 1960, it received the status of a monument of republican significance. In 1989, a historical and ethnographic museum was opened here. The estate was renovated in 2009.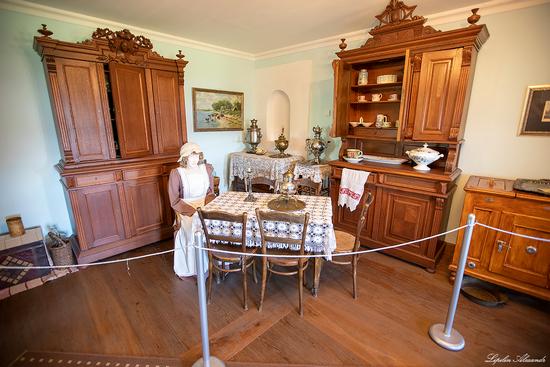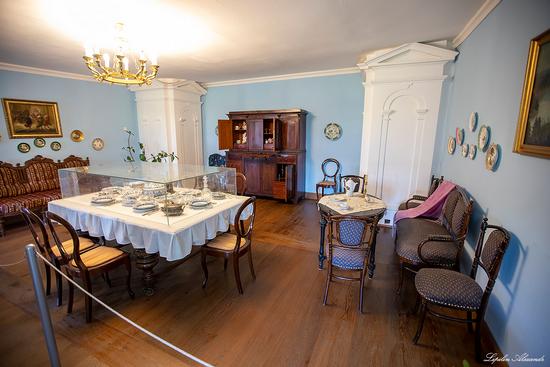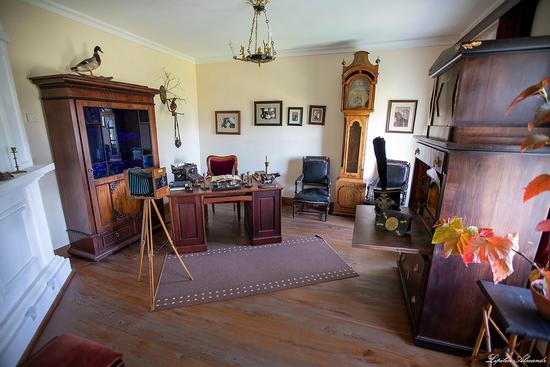 Today, there are 37 rooms in the manor house. The interior of the building is decorated with 94 photographs depicting the owners of the estate and their relatives.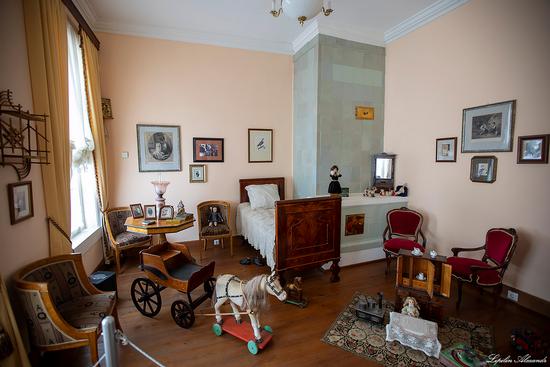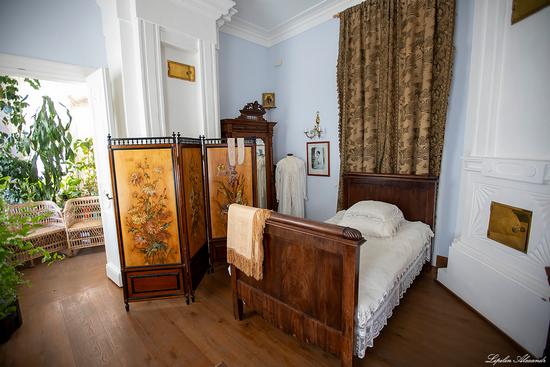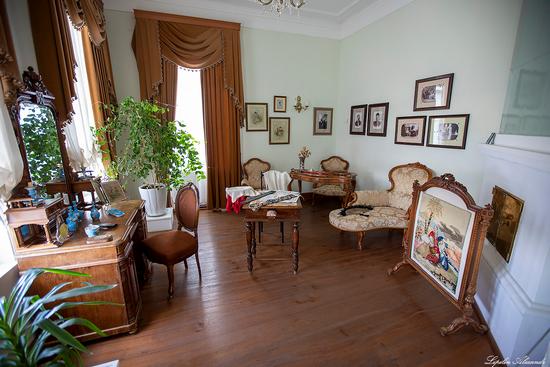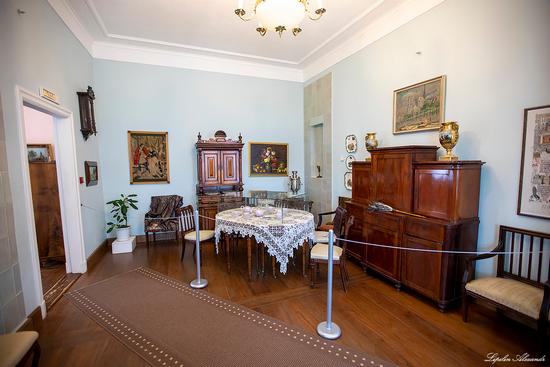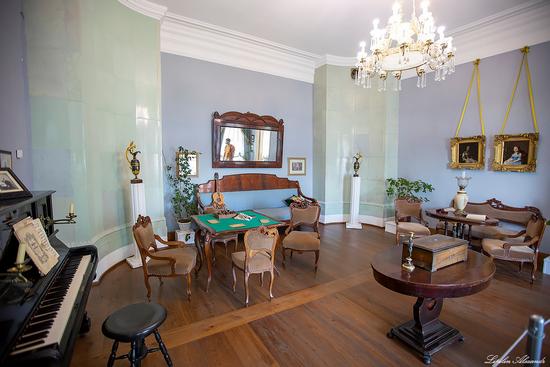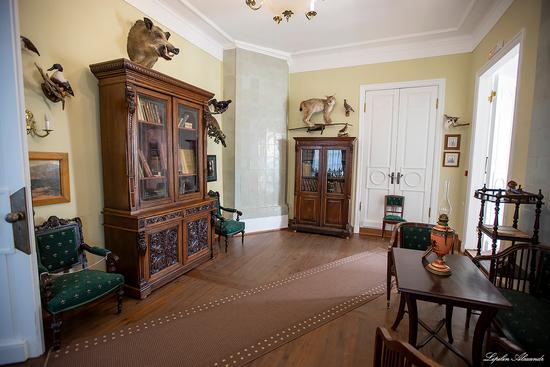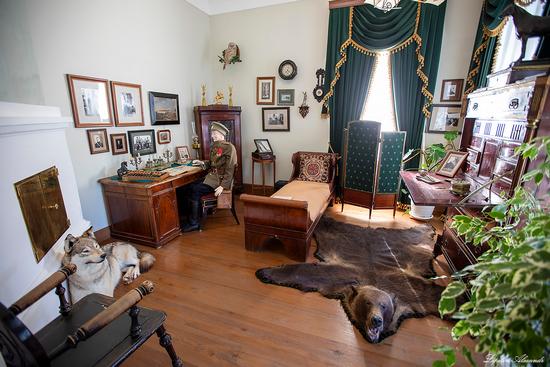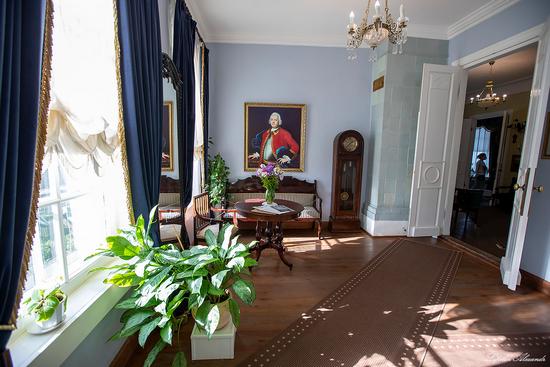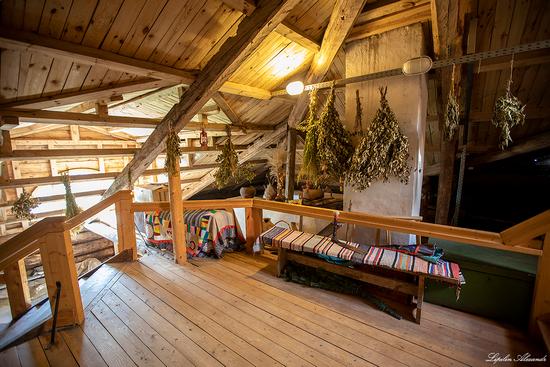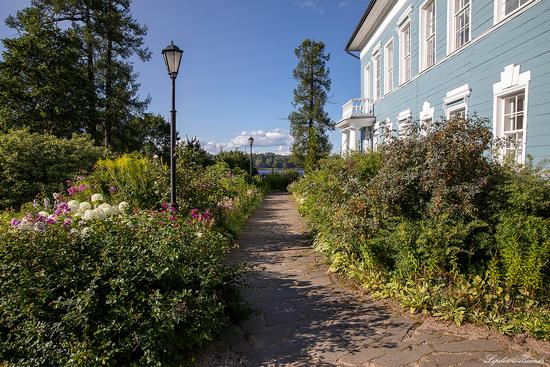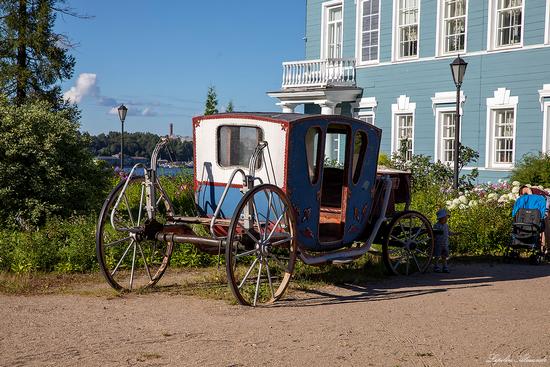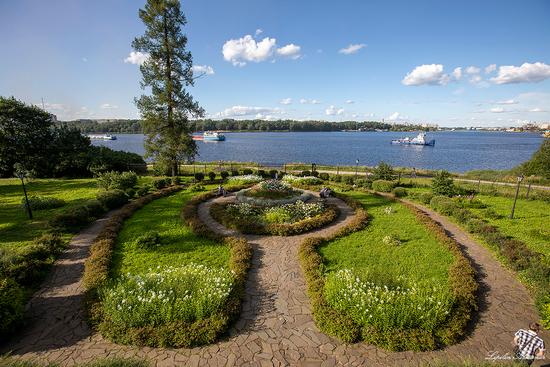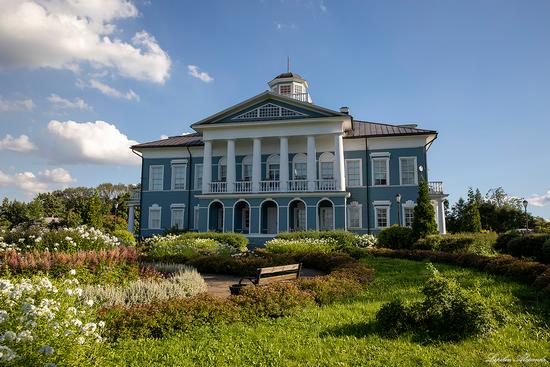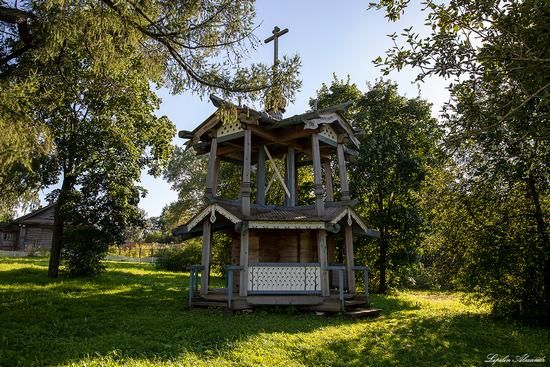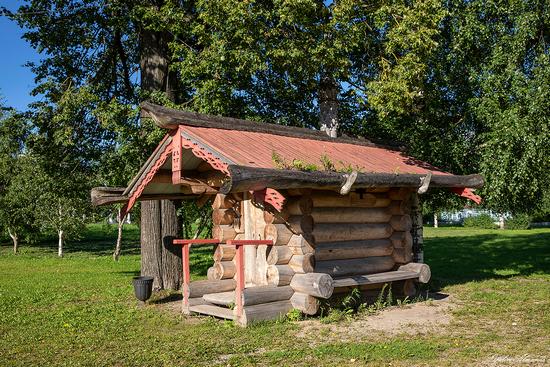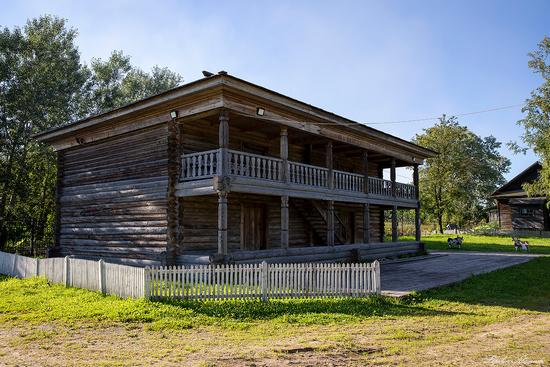 Tags: Cherepovets city · museum · Vologda oblast
<< 3 Royal Attractions You Should Visit While In Russia
No comments yet.