Grozny, the capital of the Chechen Republic, is a city with a population of about 300 thousand people located in the North Caucasus in the south of the European part of Russia.
During the First and Second Chechen Wars, the city, especially its central part, was almost completely destroyed. In 2003, Grozny was recognized by the UN Commission as the most ruined city on Earth since the Second World War. Photos by: Slava Stepanov.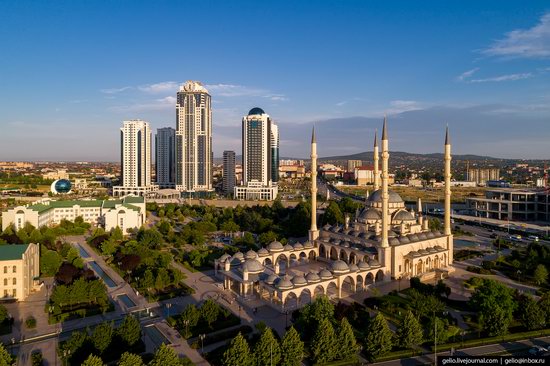 Since the beginning of the 21st century, the active rebuilding of the city began. New residential areas, mosques, shopping centers, museums, sports facilities have appeared in Grozny.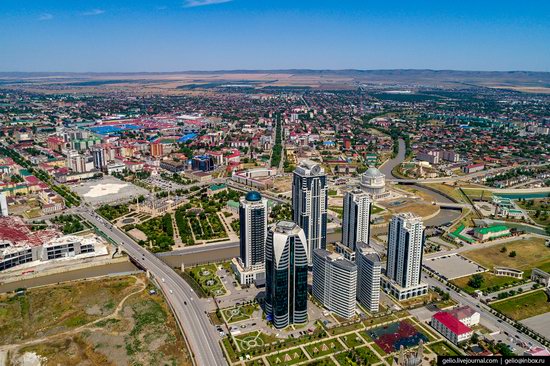 Residence of the head of the Chechen Republic.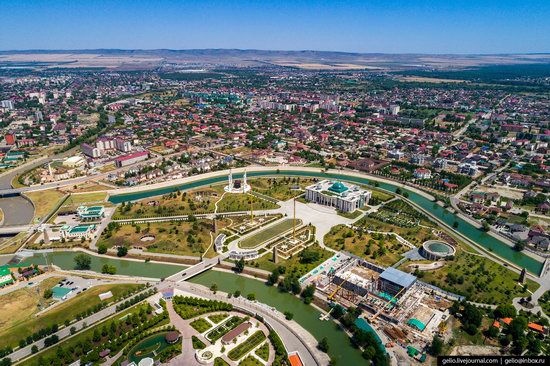 Akhmat Kadyrov Square.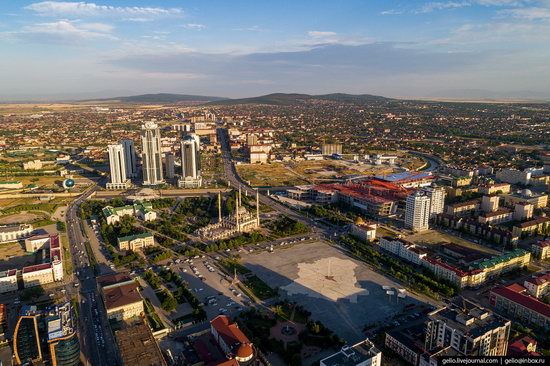 Business district "Grozny-City". At the moment, the complex has 7 high-rise buildings, including a business center, hotels, and residential buildings. In total, 50 high-rise buildings are planned to be erected here.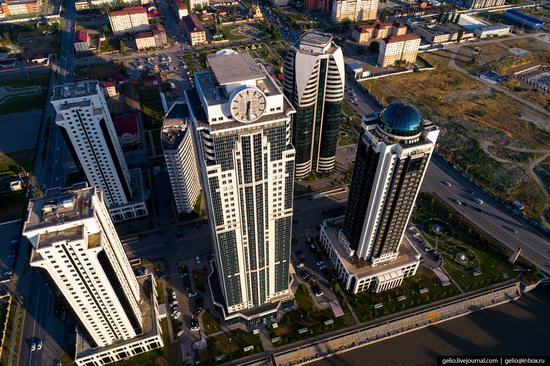 Residential complex "Phoenix" – the tallest building of "Grozny-City". A giant watch with a dial diameter of 14 meters is installed on the facade of this 42-story high-rise building.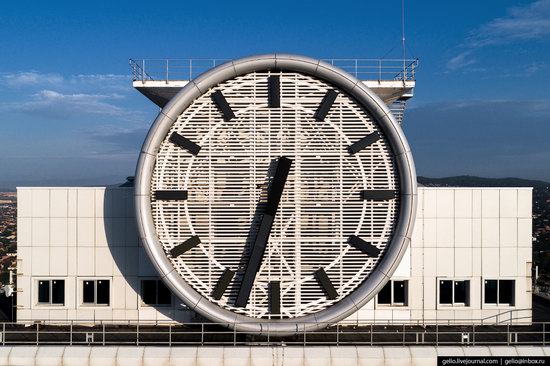 Vladimir Putin Avenue – the main street of Grozny.
The Heart of Chechnya Mosque is one of the largest mosques in Russia. The height of the four minarets is 63 meters.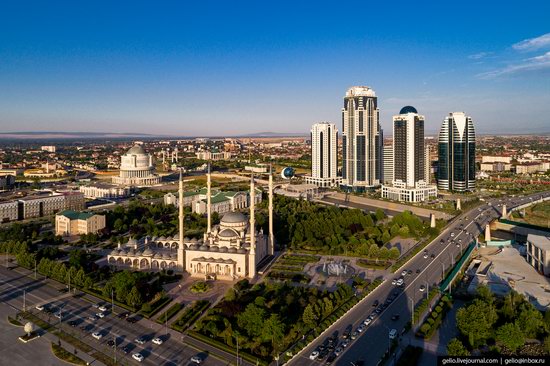 Flower park near "Grozny-City".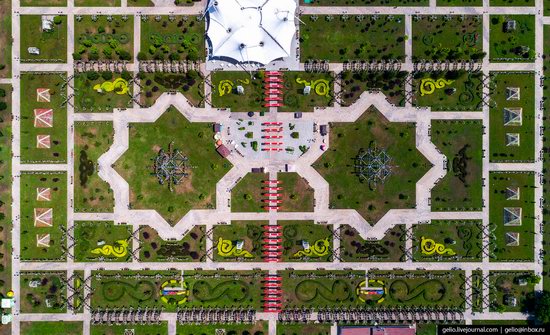 The Akhmat Tower complex under construction – a 102-story skyscraper 435 meters high, the first more than 100-story building in Russia and Europe.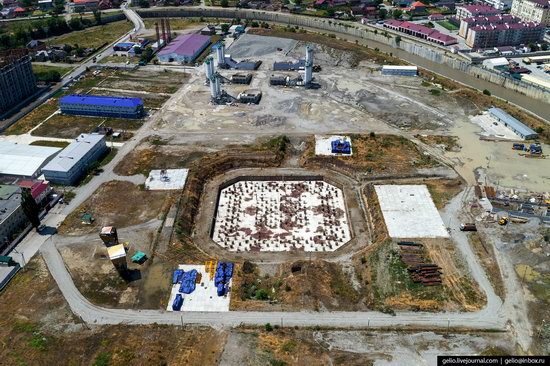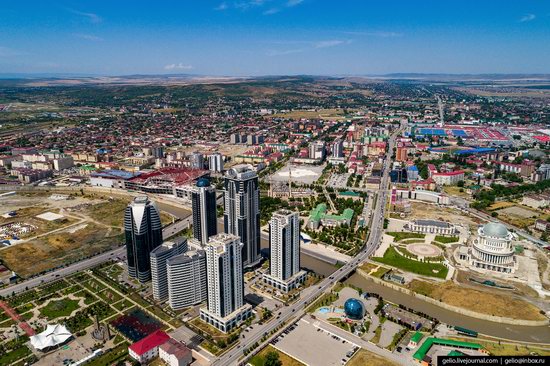 Tags: Chechnya Republic · Grozny city
<< The Only Church in Moscow Designed by Peter the Great
No comments yet.