Izborsk, a village with a population of about 700 people located in the Pechora district of the Pskov region, 30 km west of Pskov, is one of the oldest Russian towns first mentioned in the chronicles in 862.
Today, this historical-cultural and natural-landscape museum-reserve is a popular tourist destination. Photos by: zhzhitel.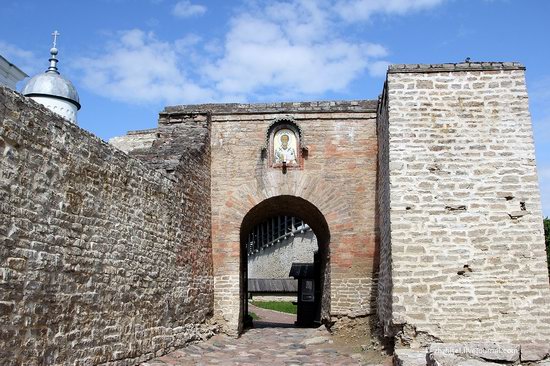 In the center of Izborsk you can see several restored houses, mostly built in the early 20th century.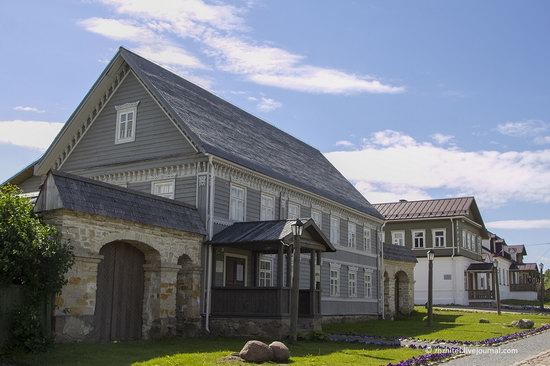 In these picturesque houses there are various museum expositions.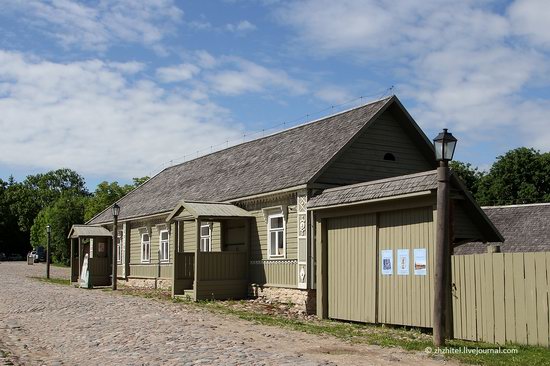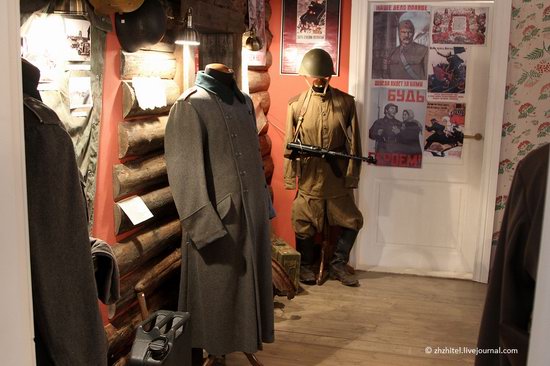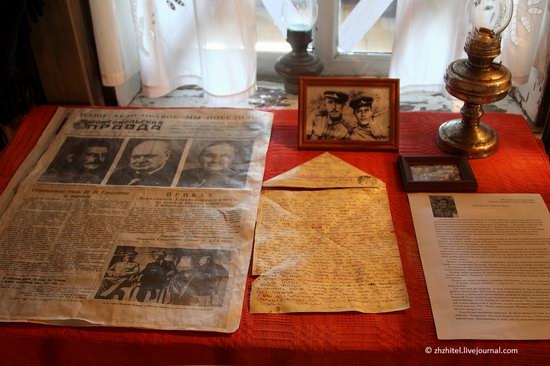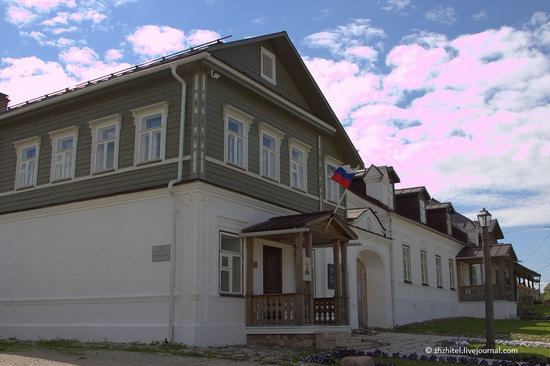 Pskov folk embroidery.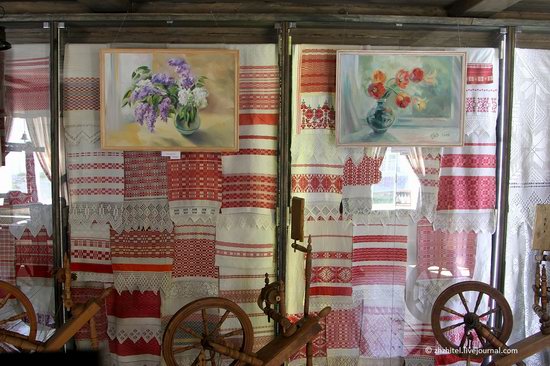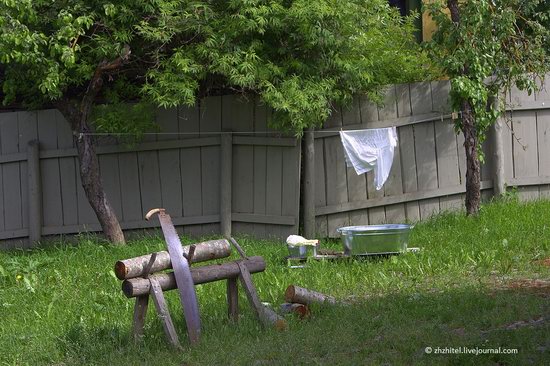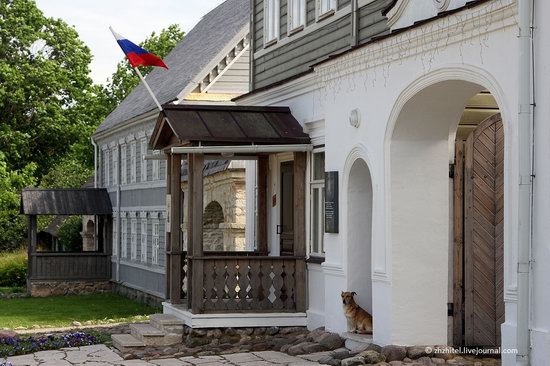 Ancient stone crosses.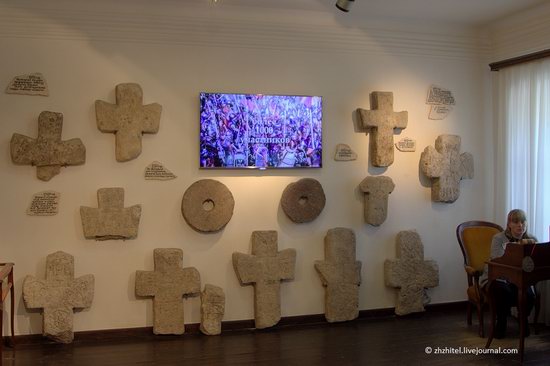 Izborsk fortress.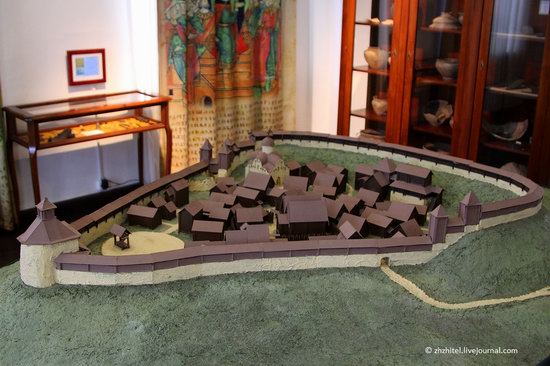 The fortress with preserved walls and towers dates back to the 14th century.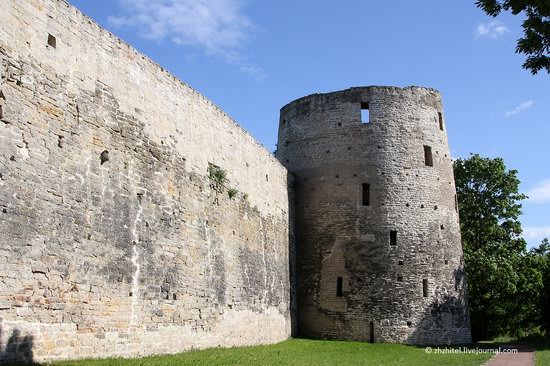 Inside the fortress, not far from the entrance, you can see the St. Nicholas Cathedral – an architectural monument of the first half of the 14th century.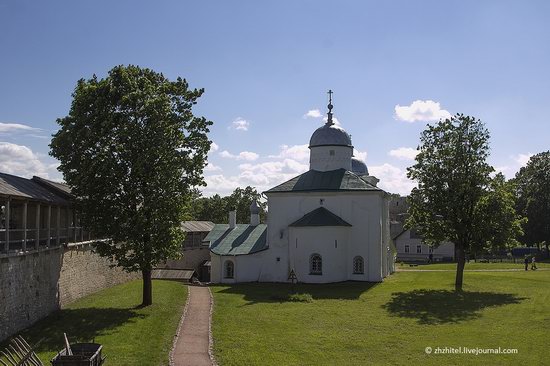 The fortress was a powerful defensive structure of its time, which played a huge role in the defense of north-western Russia, in particular the Pskov land, which from the middle of the 14th century became independent of Novgorod the Great.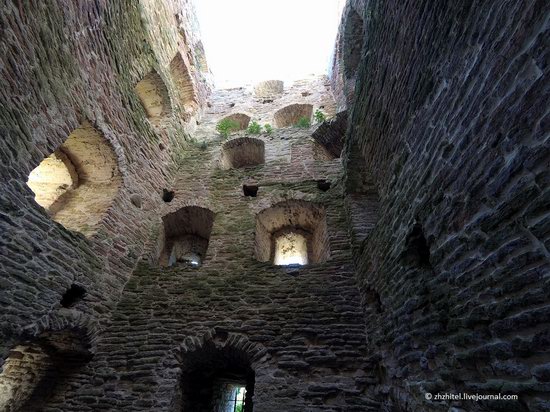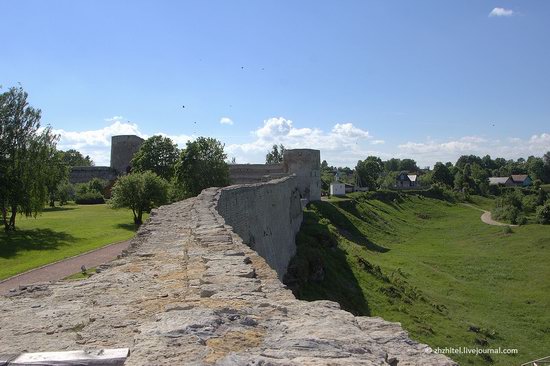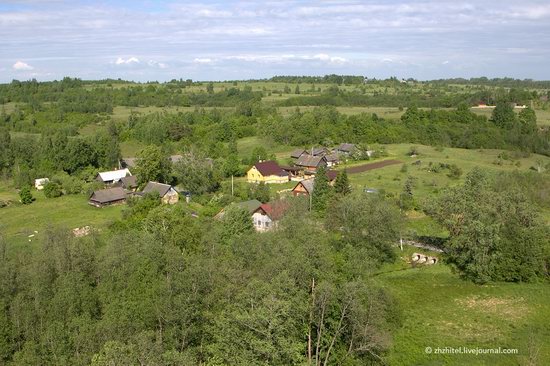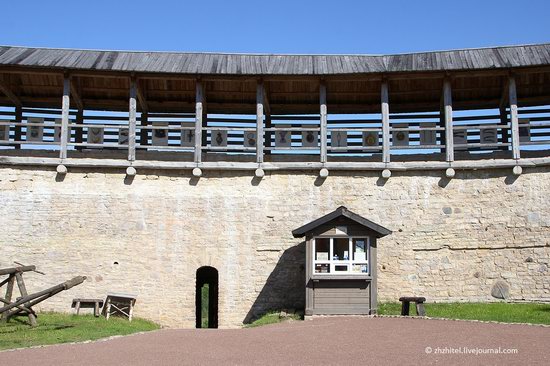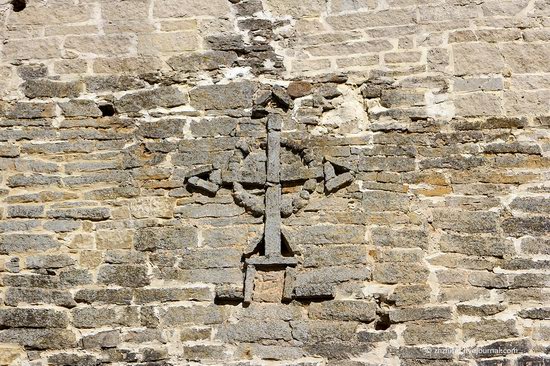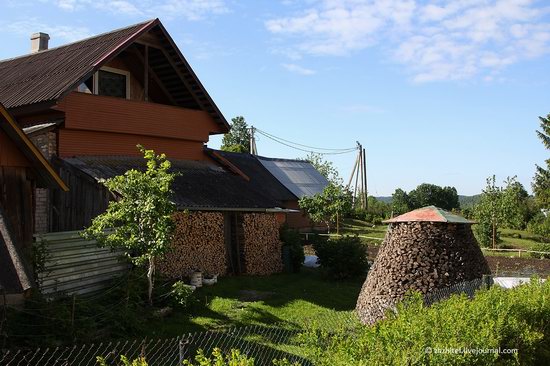 Izborsk is worth to come here for a whole day, take a walk around the town, the fortress and the surrounding area.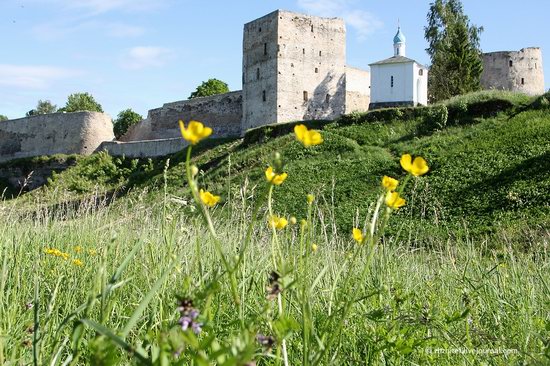 Tags: Pskov oblast
<< Assumption Cathedral in Dmitrov
No comments yet.