Veliky Ustyug is a town with a population of about 31 thousand people located in the north-east of Vologda Oblast in the north of the European part of Russia, about 446 km from Vologda.
First mentioned in 1212, it is one of the oldest Russian towns with a rich cultural heritage. There are 28 preserved churches of the 17th-18th centuries in Veliky Ustyug. Photos by: Alexandr Lipilin.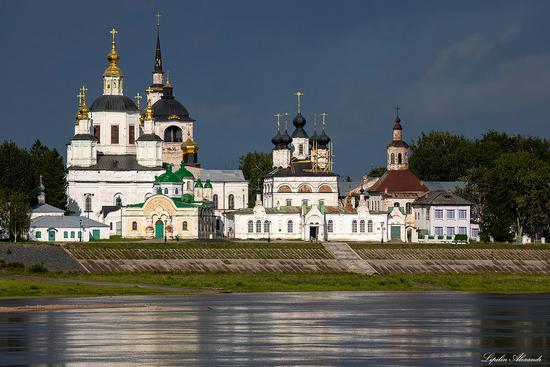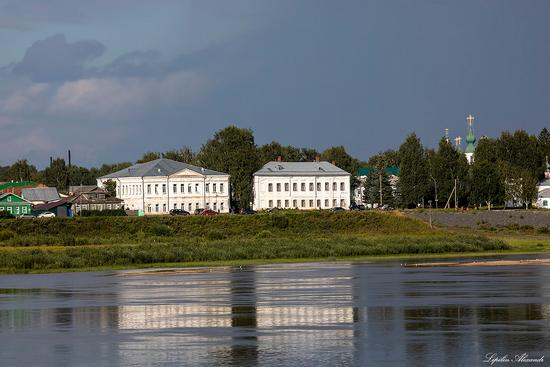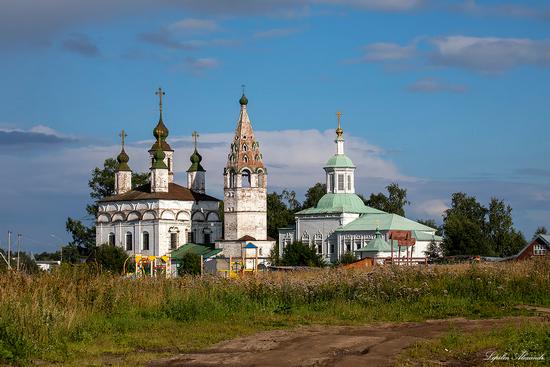 In 1999, it was declared the birthplace of Ded Moroz (Father Frost – Slavic Santa Claus). Today, it has become a popular center for family tourism. The main flow of tourists is in winter. And this is how the summer Veliky Ustyug looks like.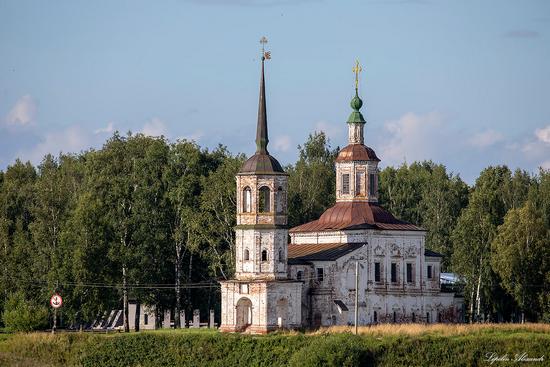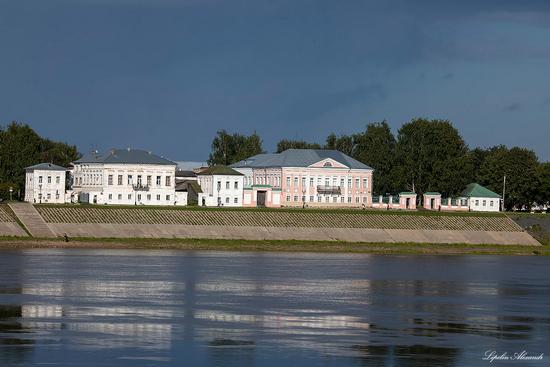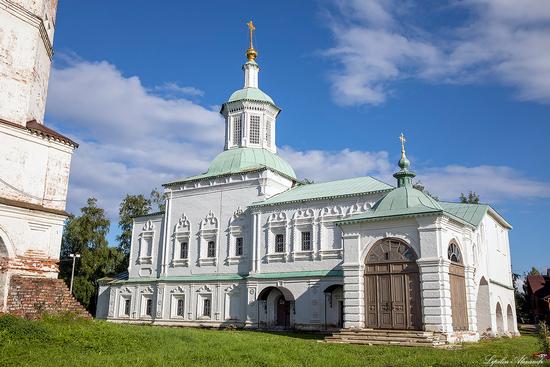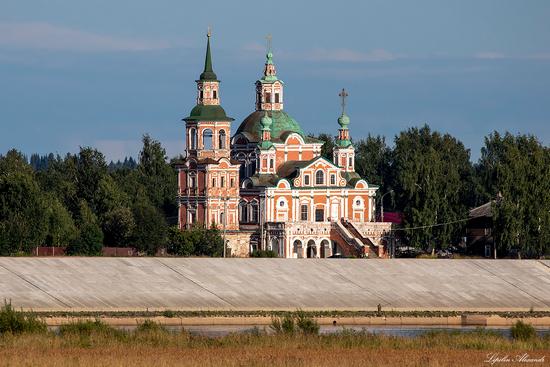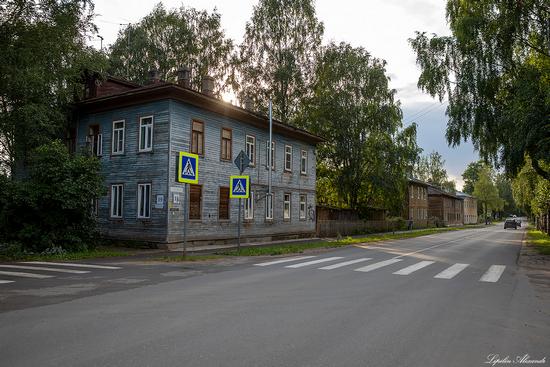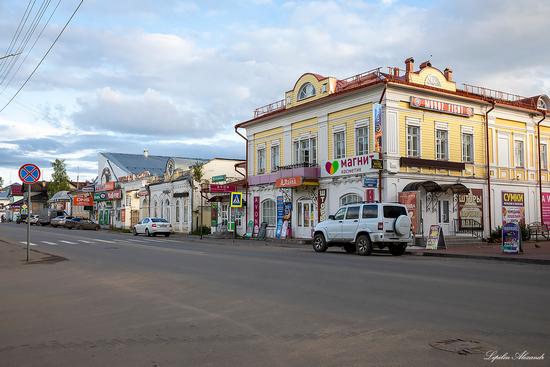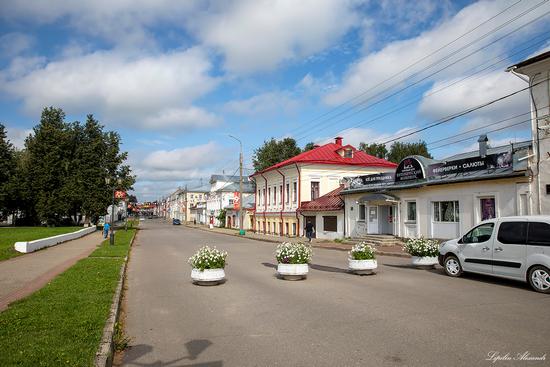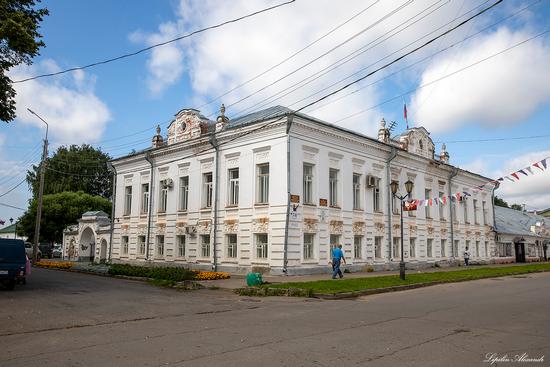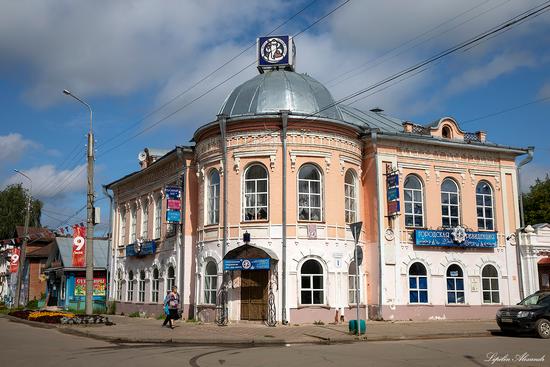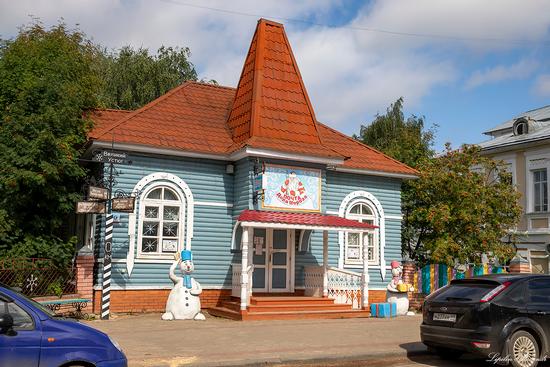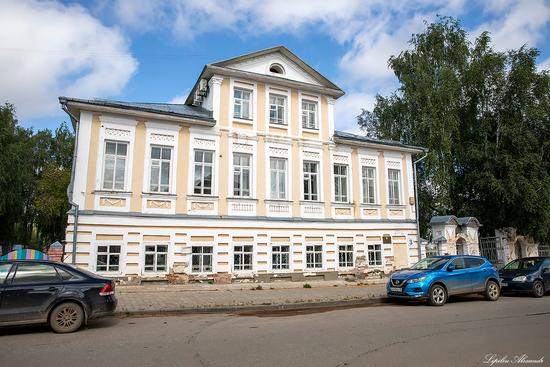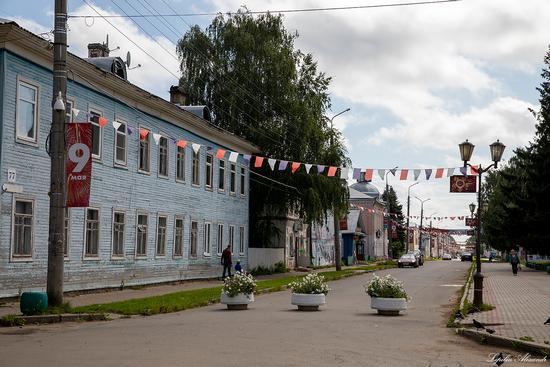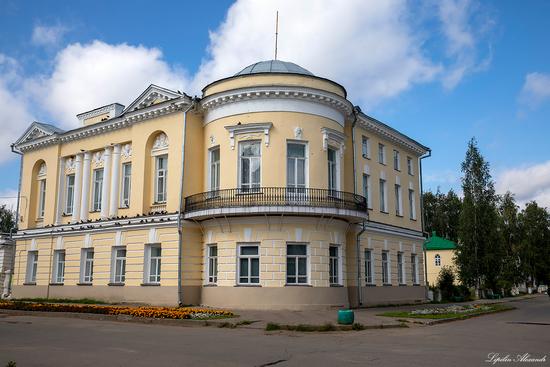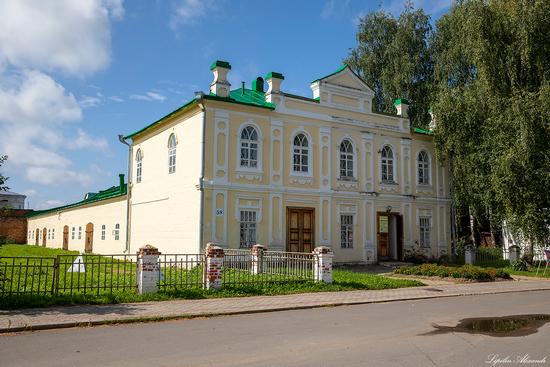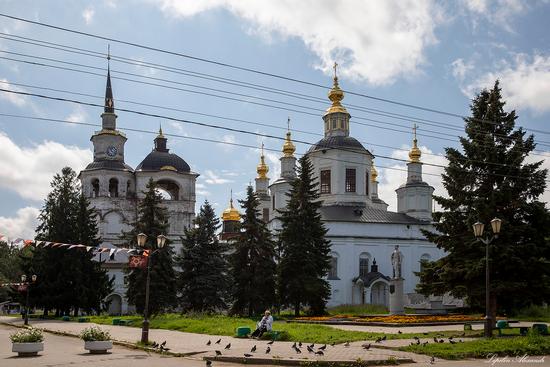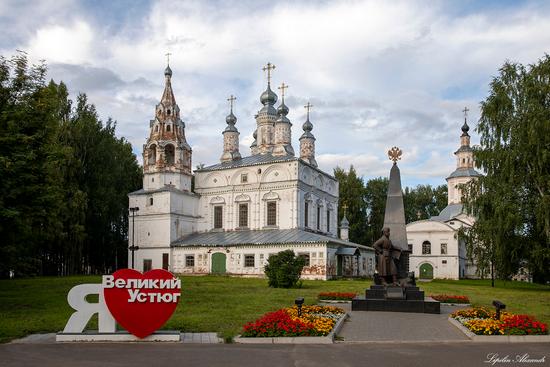 Tags: Vologda oblast
<< Ferapontov Monastery – a unique sight of the Russian North
No comments yet.