The Ferapontov Belozersky Nativity Monastery is a monastery of the Vologda diocese of the Russian Orthodox Church located in the village of Ferapontovo, Vologda Oblast, about 119 km north-west of Vologda.
This is one of the oldest monasteries in the Russian North founded in the late 14th century. The monastery has survived to our time in the buildings of the 14th-17th centuries and in the wall paintings of the famous icon painter Dionysius. In 2000, this monastery was included in the UNESCO World Heritage List. Ferapontov Monastery on Google Maps. Photos by: Alexandr Lipilin.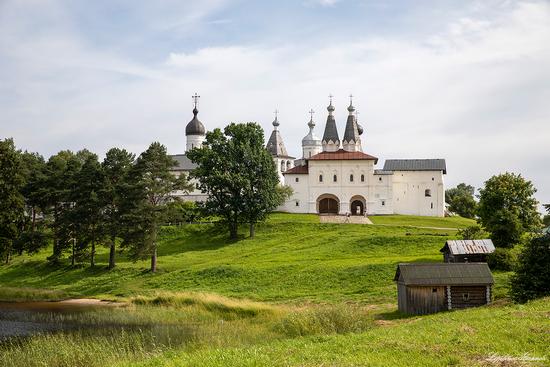 Since Soviet times, within the walls of the Ferapontov Monastery there has been the Museum of Dionysius Frescoes.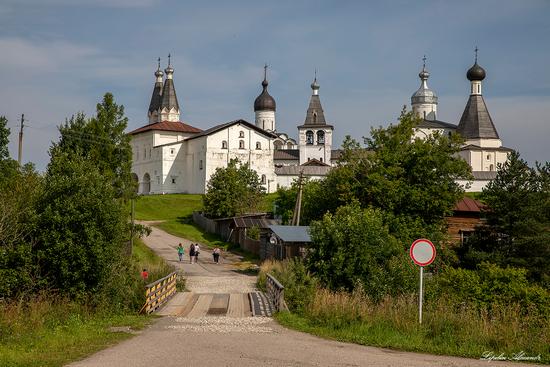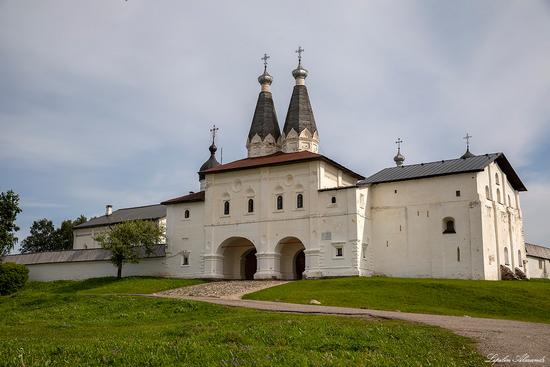 The ensemble of the Ferapontov Monastery is unique in its beauty, authenticity, consistency of architectural details from different centuries. The Cathedral of the Nativity of the Virgin (1490) is of particular importance for Russian and world culture.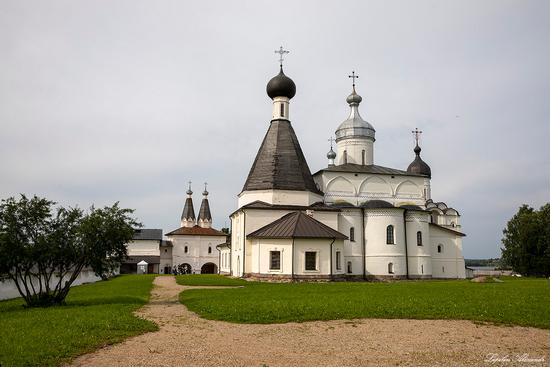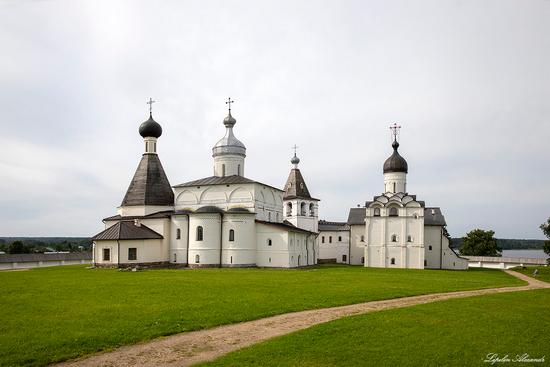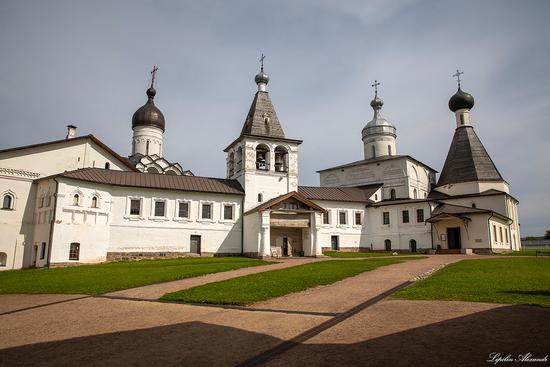 The buildings of the monastery, the only ones in the Russian North, have retained all the characteristic features of decor and interiors. The monastery is a historical and cultural monument of federal significance. The Museum of Dionysius Frescoes is included in the list of especially valuable objects of the cultural heritage of the peoples of the Russian Federation.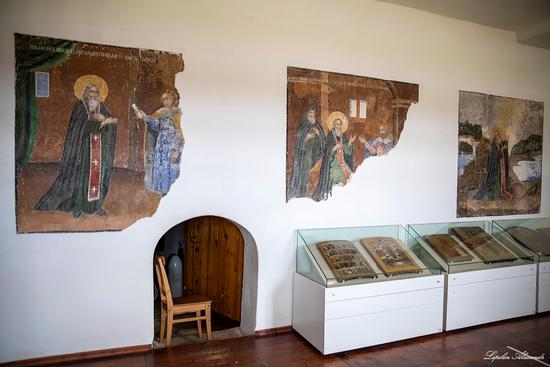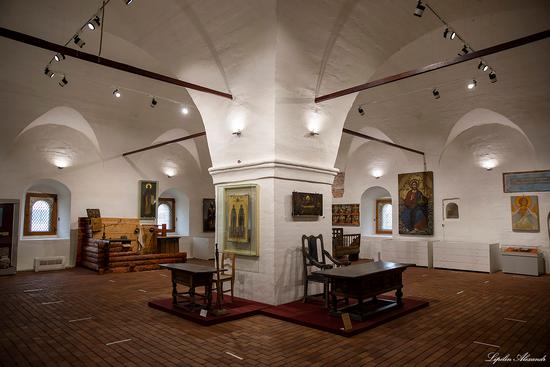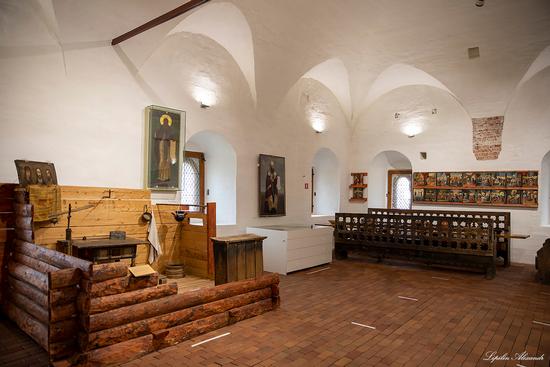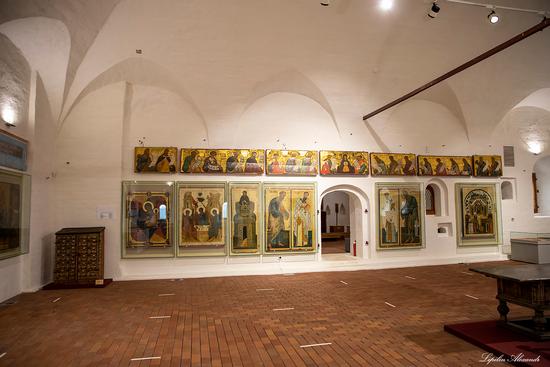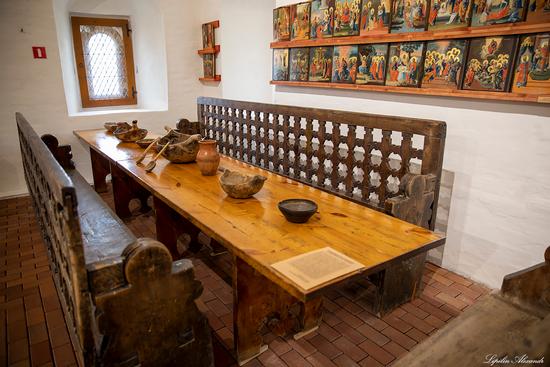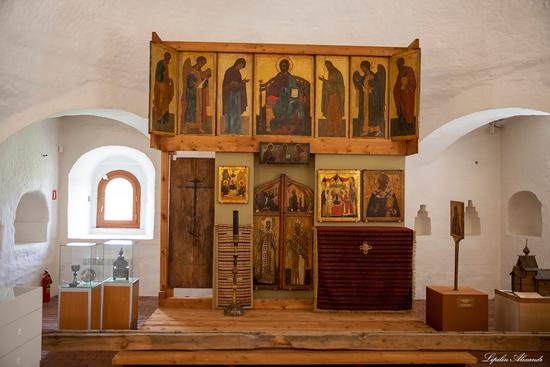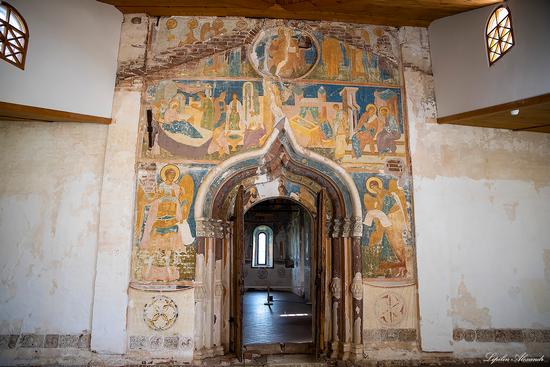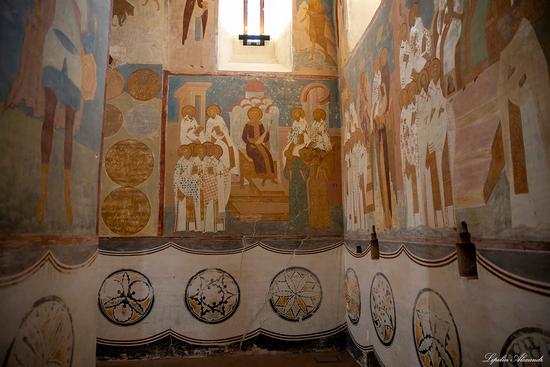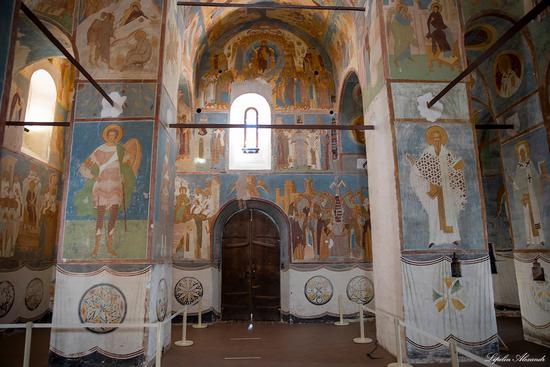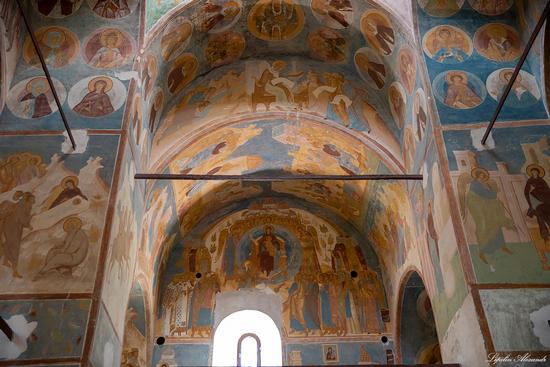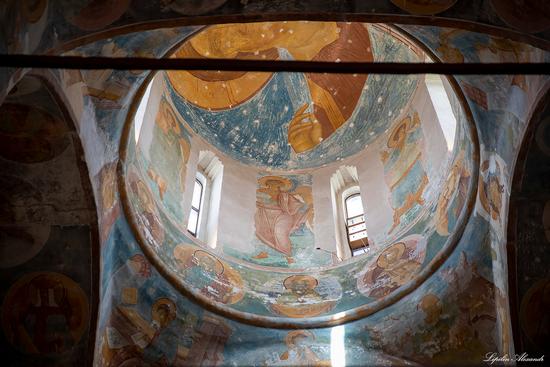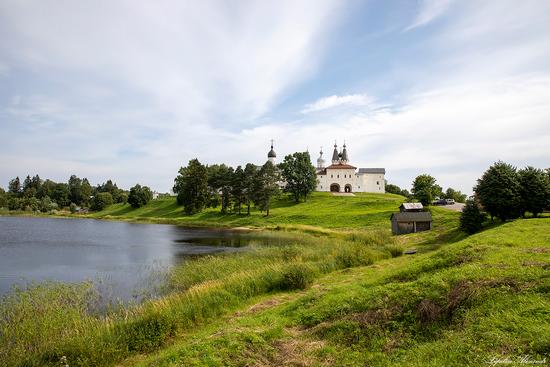 Tags: churches · Vologda oblast
<< Soccer Stadiums You Have to Visit in Russia
No comments yet.