Novotroitskoye is a small village with a population of about 150 people located in the Dolgorukovskiy district of the Lipetsk region.
The main attraction of the village is the ensemble of the Church of the Holy Life-Giving Trinity built on the means of Major-General Petr Andrianovich Pozdnyakov, the owner of the village, in 1809-1819. Novotroitskoye on Google Maps. Photos by: Vadim Razumov.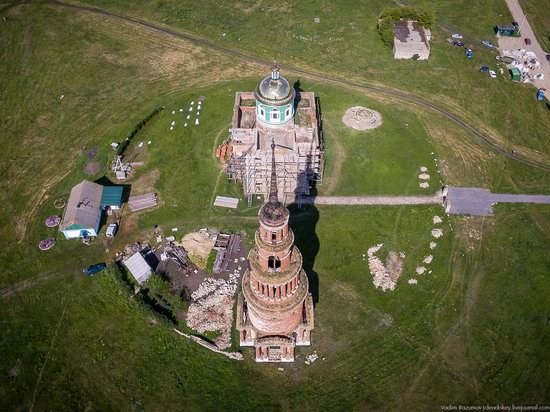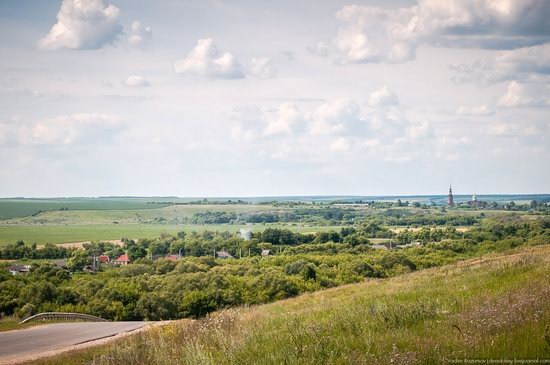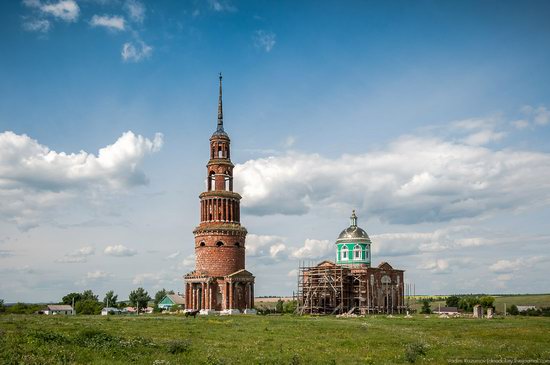 The ensemble includes a church, a tower with a high spire and a circle fence. Few tourists know about this architectural masterpiece.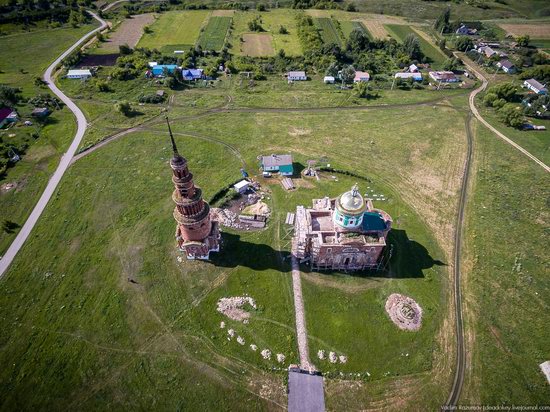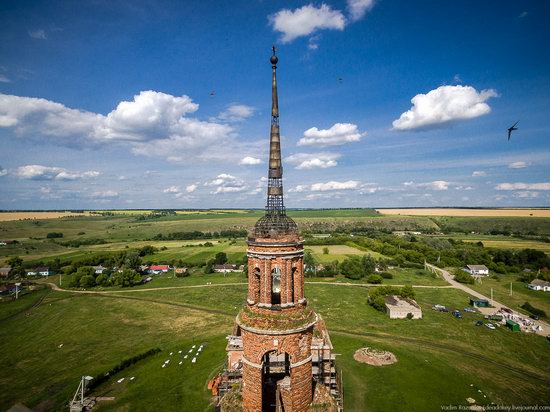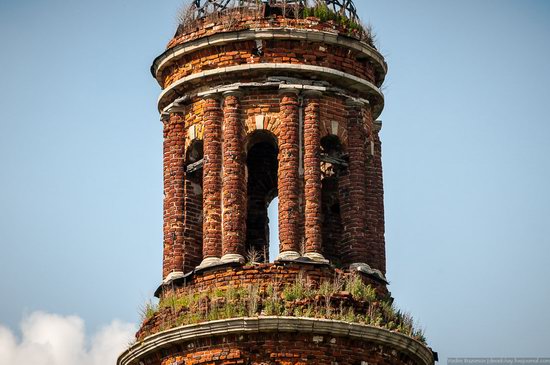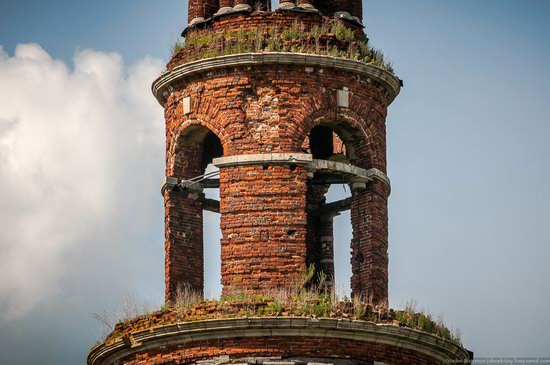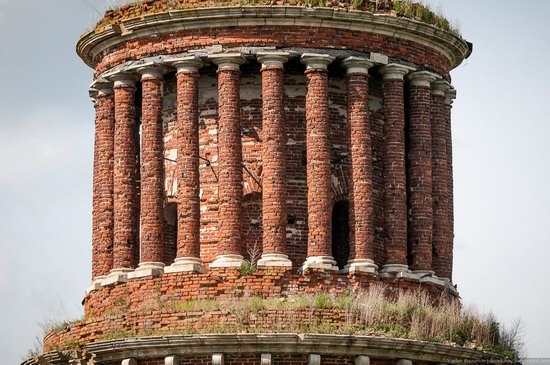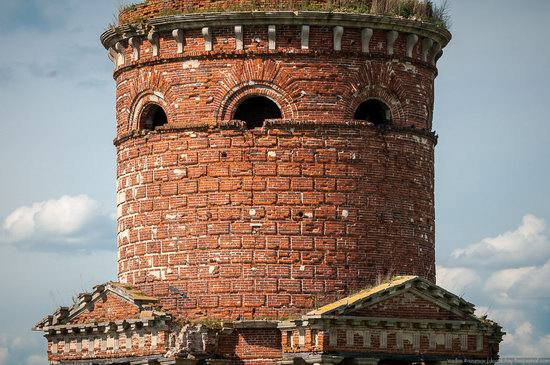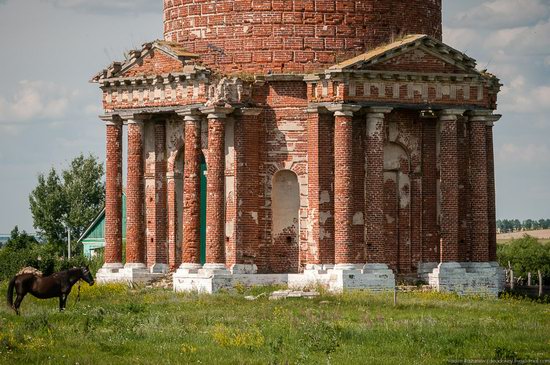 Originally there was also a large manor complex near the church. By the middle of the 20th century, it was completely destroyed. Only this unique church survived because it received the status of a monument of architecture. Today, restoration work is going on in the church in Novotroitskoye.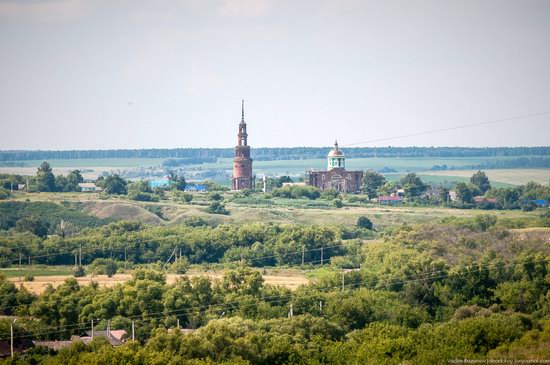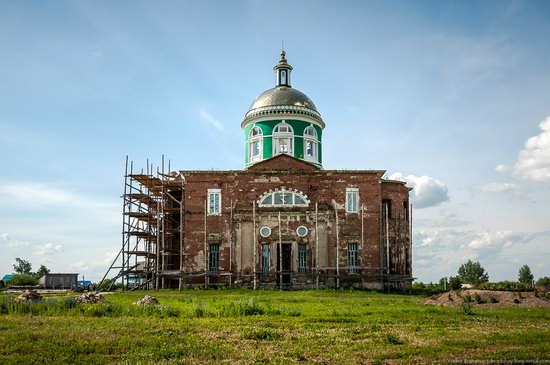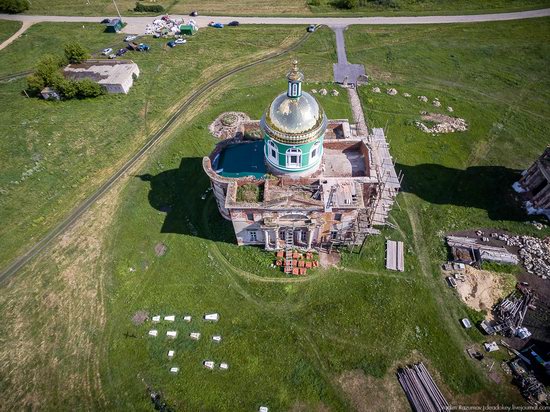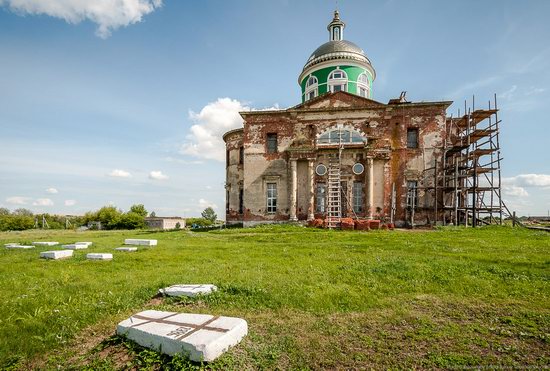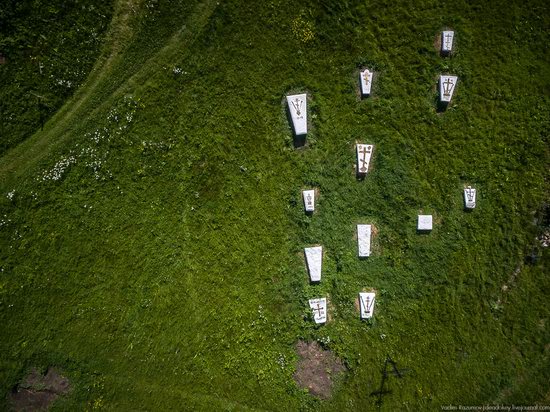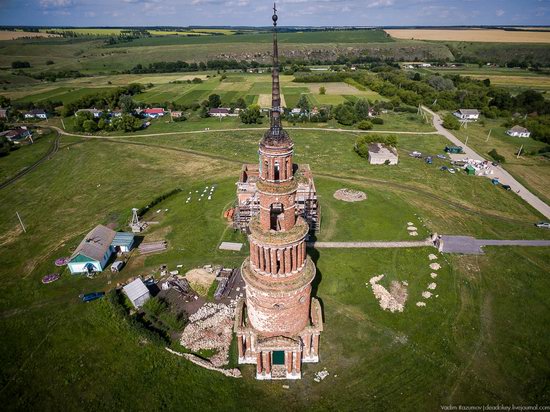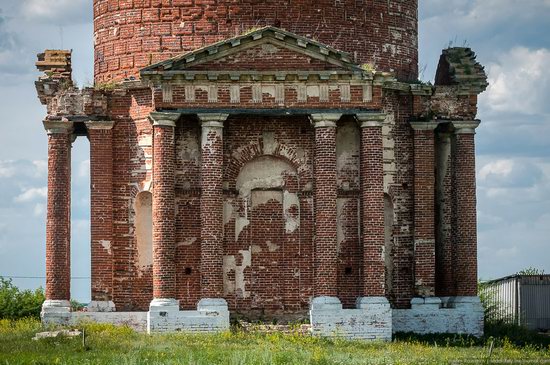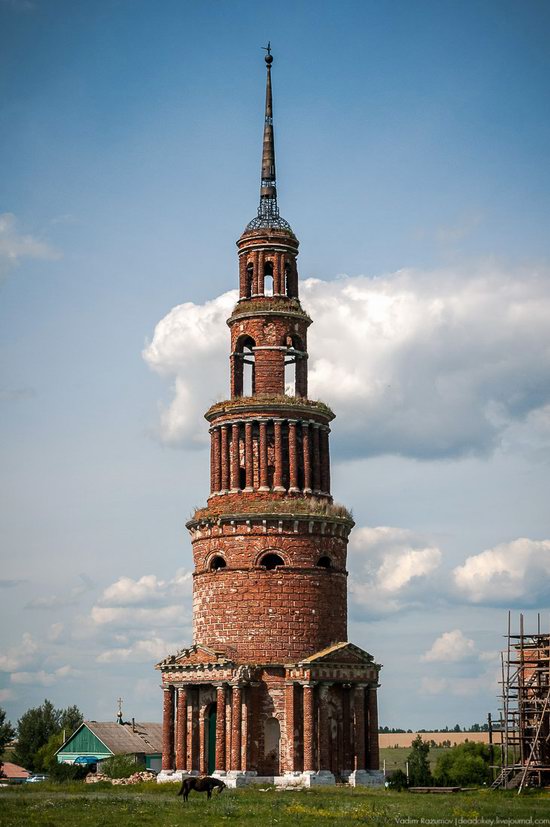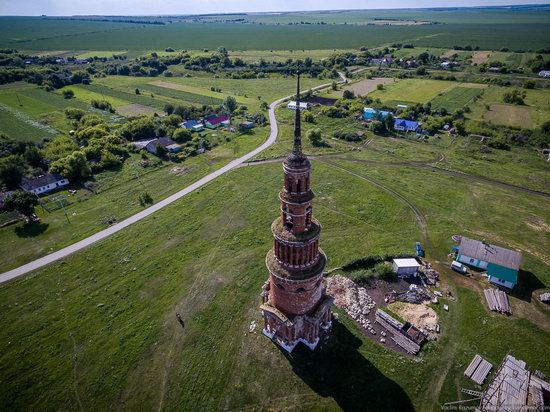 A very picturesque place that leaves mixed feelings.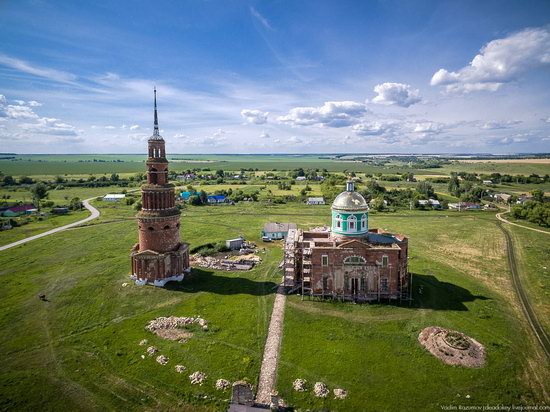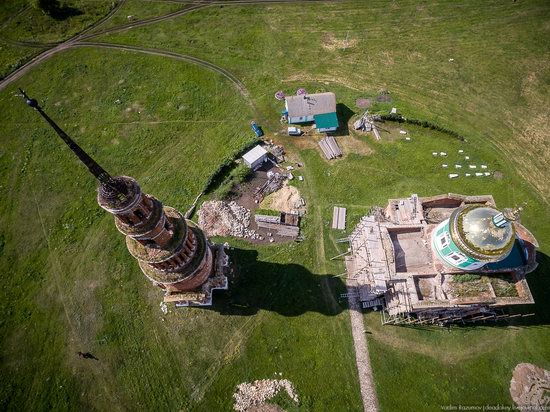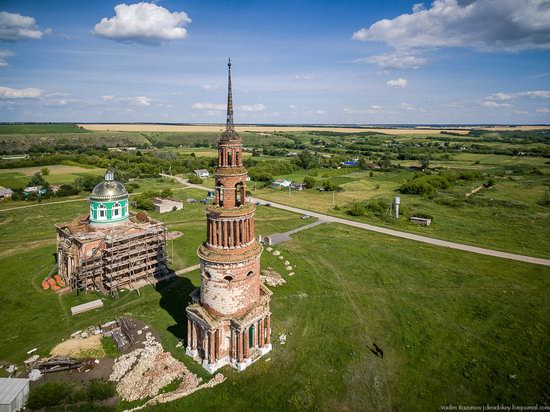 Tags: Abandoned · Lipetsk oblast
<< Final Draw of the FIFA World Cup 2018 in Russia
No comments yet.