Svetlogorsk – a resort town on the coast of the Baltic Sea
No comments · Posted by Sergei Rzhevsky in Cities, Travel
Svetlogorsk (until 1947 – Rauschen) is a small resort town with a population of about 13,000 people located on the coast of the Baltic Sea, 40 kilometers north-west of Kaliningrad, in the Kaliningrad region.
This is an excellent place to relax – quiet, close to other European countries, with the sea and wonderful architecture. The sea waters, as well as the waters of the local lake, mud baths and air help to improve your health. Photos by: Vasiliy Nikitinskiy.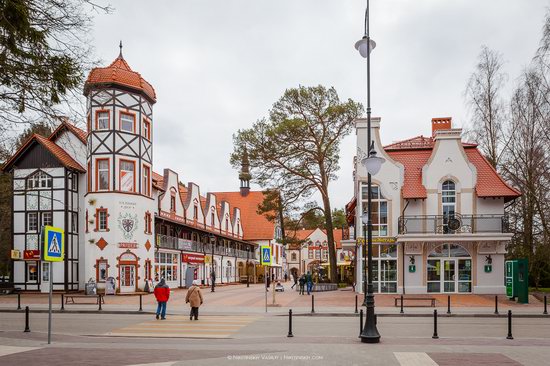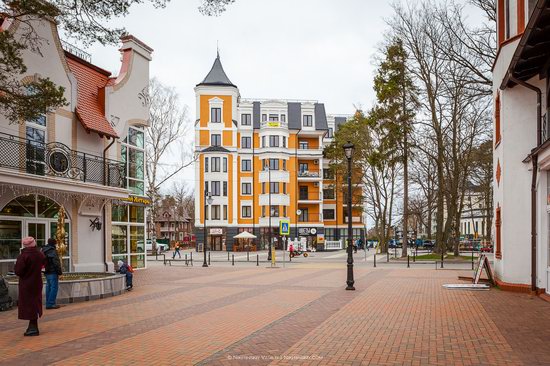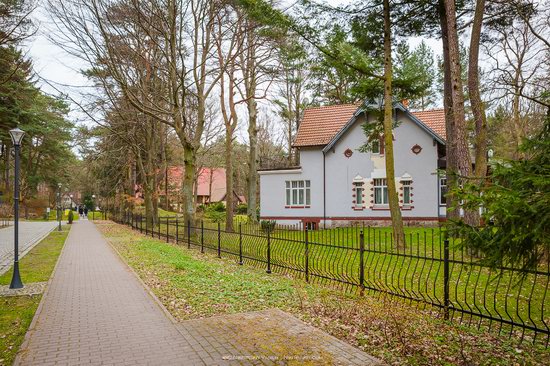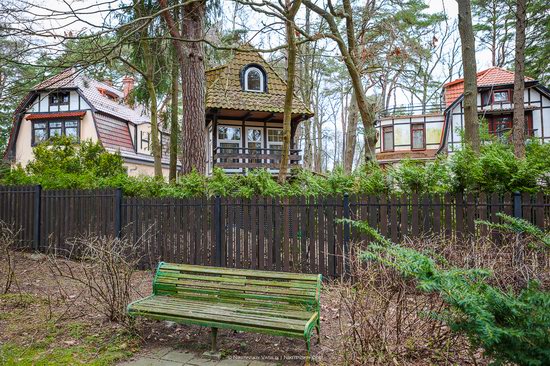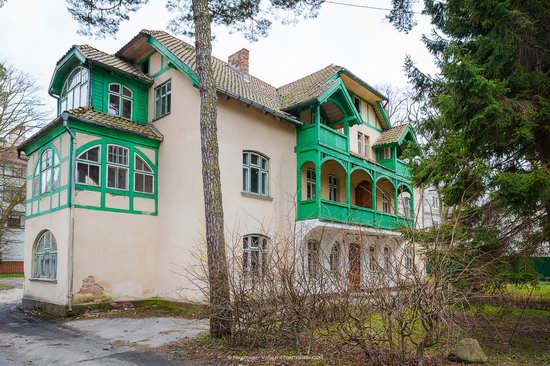 Organ Hall of the company "Makarov".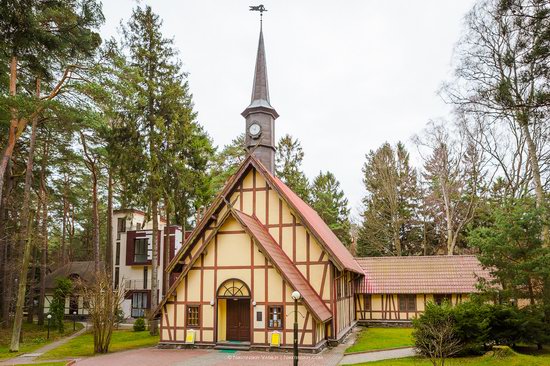 Monument to Ivan Pavlov.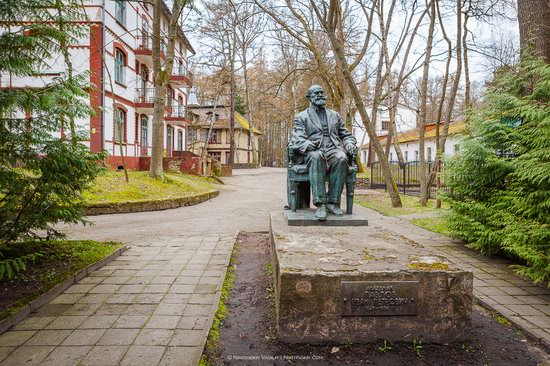 Svetlogorsk is rich in unusual details and numerous sculptures.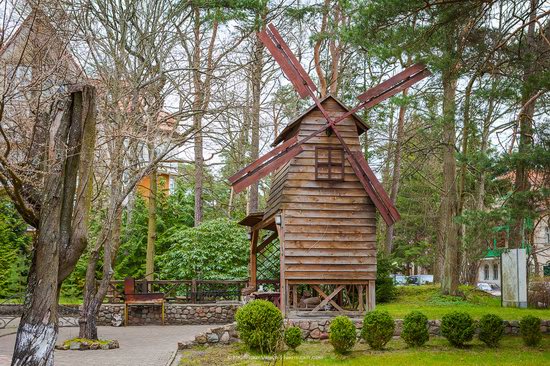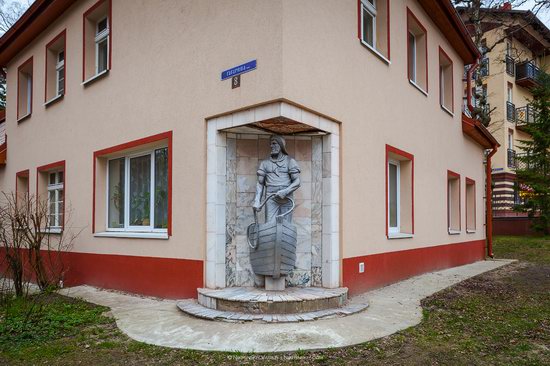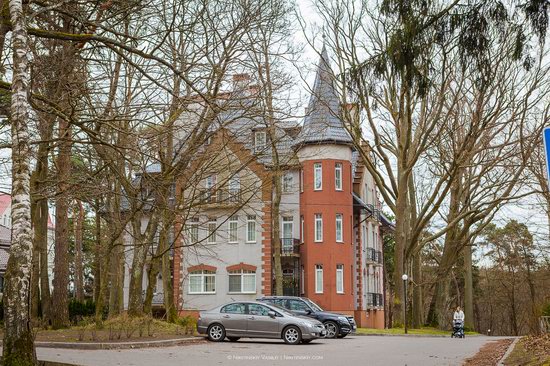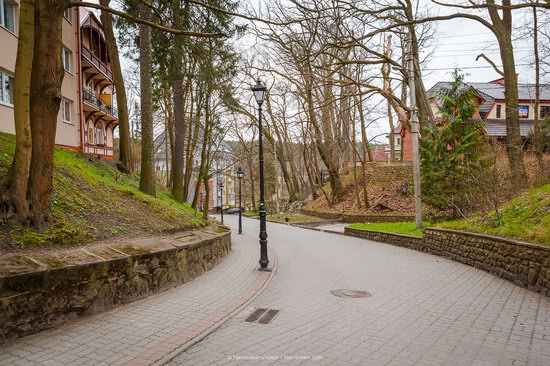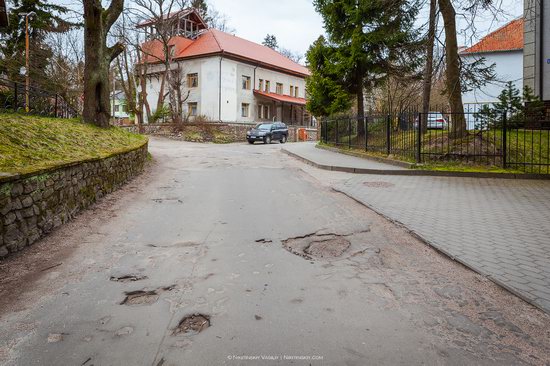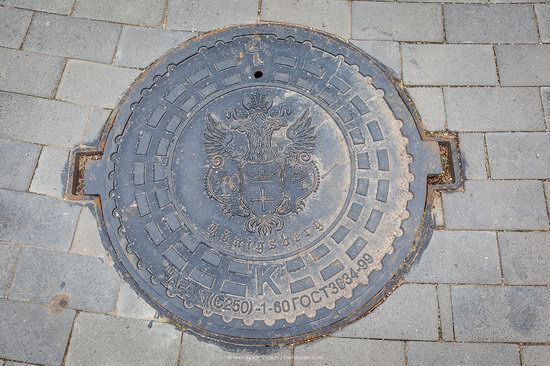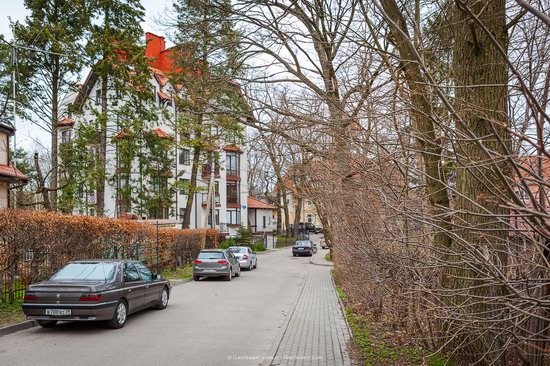 This beautiful water tower is the main symbol of Svetlogorsk.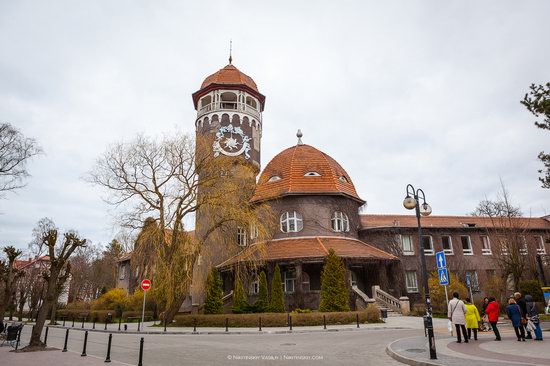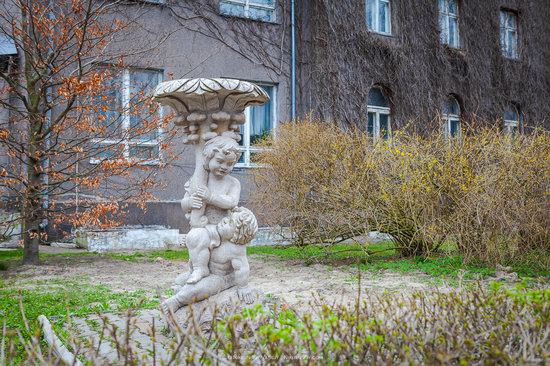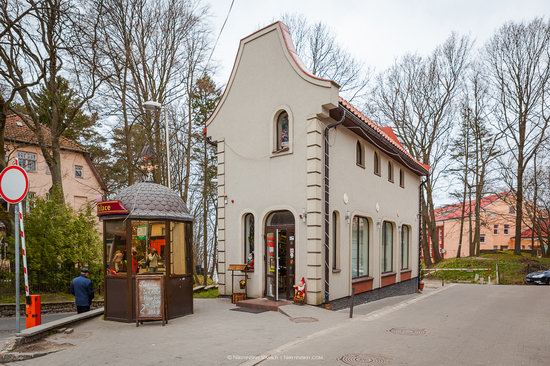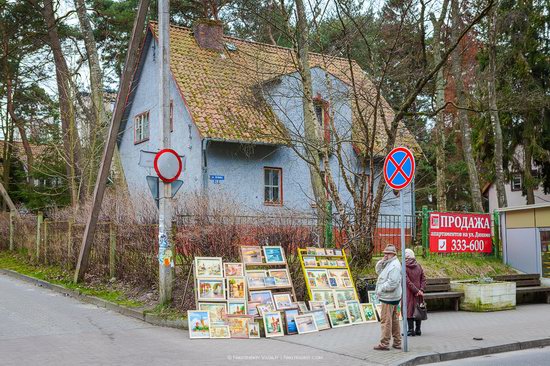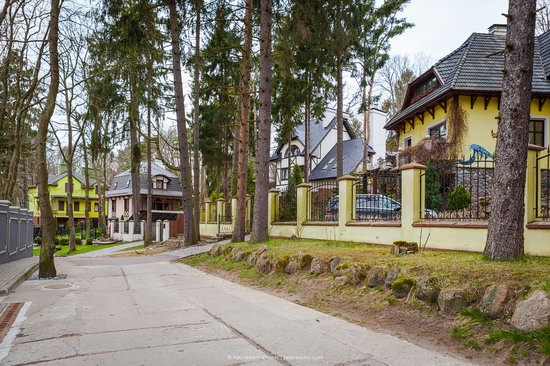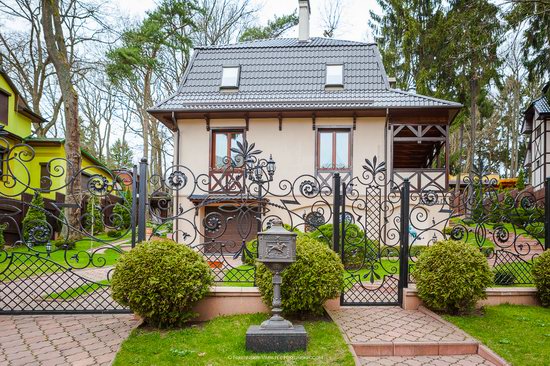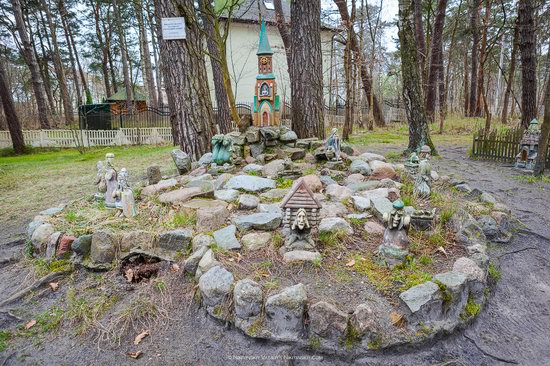 Model of the medieval Koenigsberg (Kaliningrad).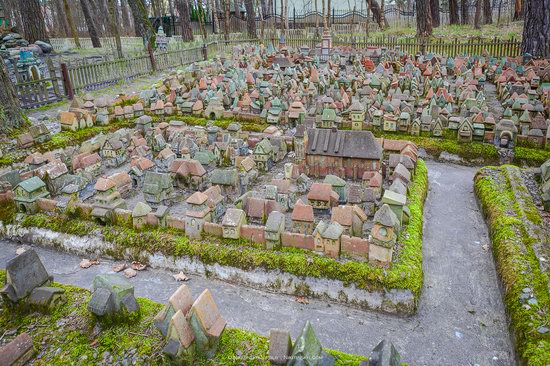 Railway station of Svetlogorsk.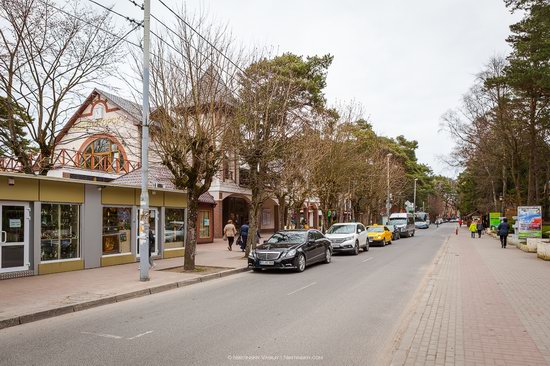 Cable car to the beach.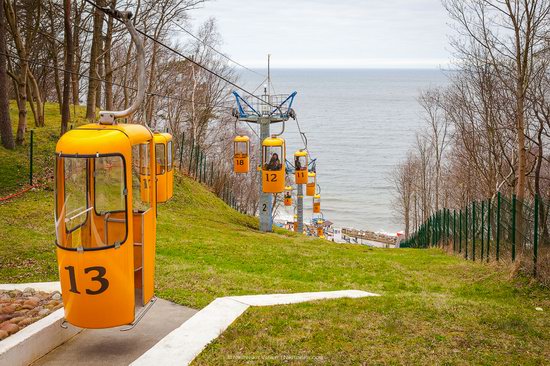 On the shore of the Baltic Sea.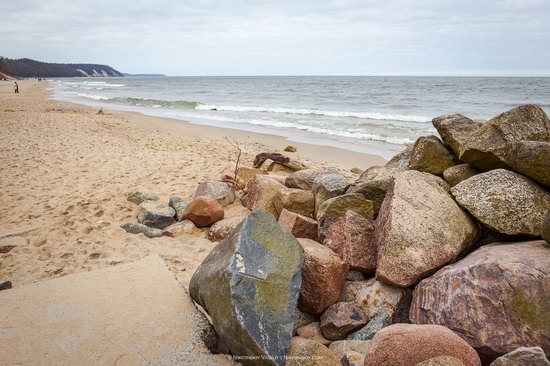 Promenade.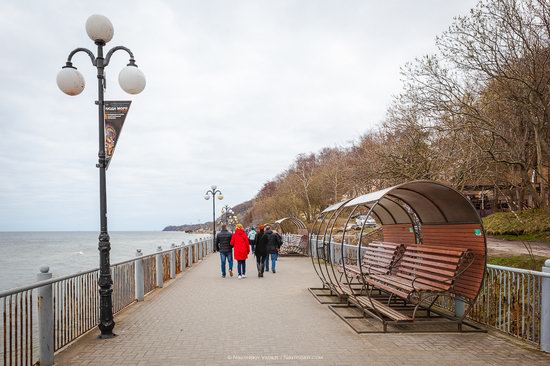 Sundial.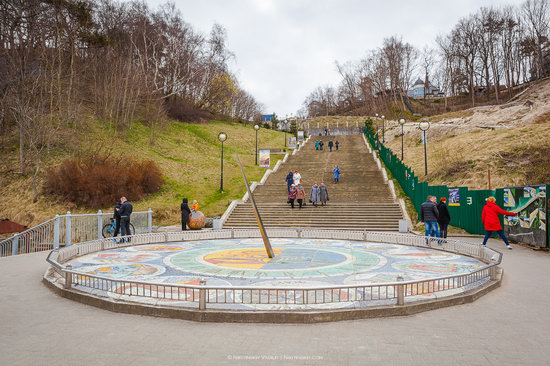 Welcome to Svetlogorsk!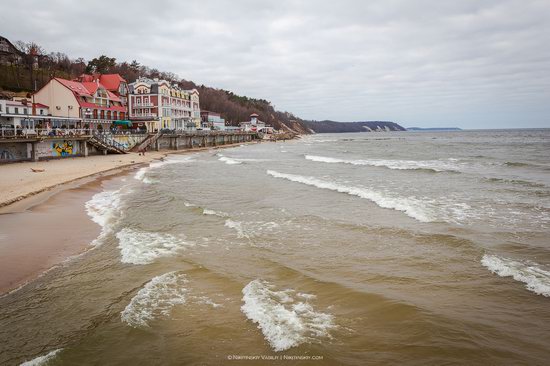 Tags: Kaliningrad oblast
<< Ryazan Kremlin – one of the oldest museums in Russia
No comments yet.