The bridge over Zolotoy Rog Bay is a cable-stayed bridge in Vladivostok. The construction of the bridge began July 25, 2008 as part of the city's preparations for the APEC summit in 2012.
The bridge was officially opened on August 11, 2012. The length of the bridge is 1388.09 meters; total amount of funding – about $ 620 million. Photos by Smit Smitty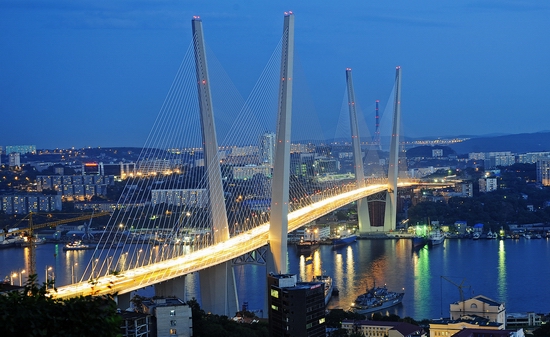 The idea of building a bridge over Zolotoy Rog Bay originated in the late 19th century. At different times, the construction was prevented by the Russian-Japanese War, the First World War, Revolution, the Second World War II and Perestroika.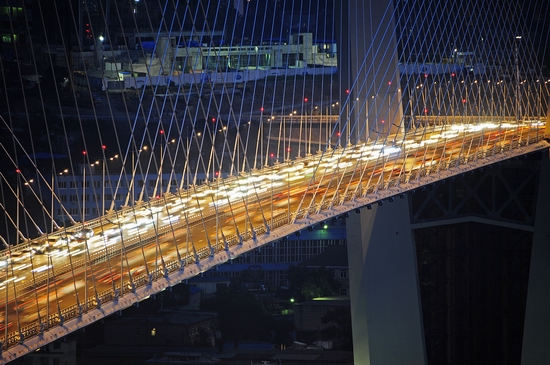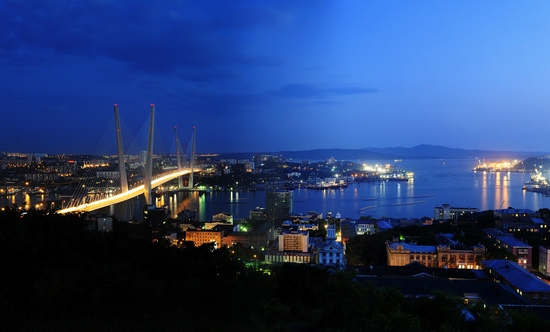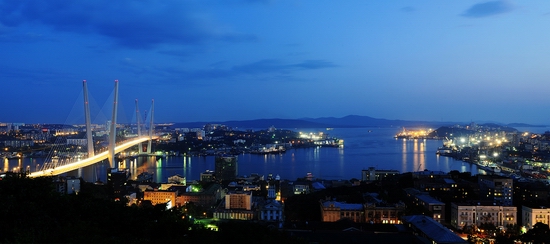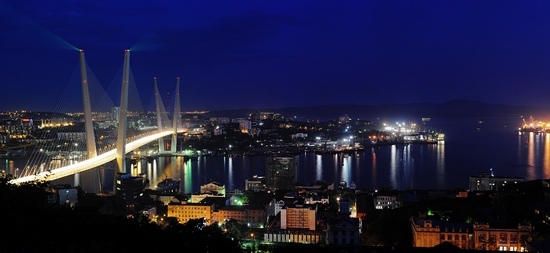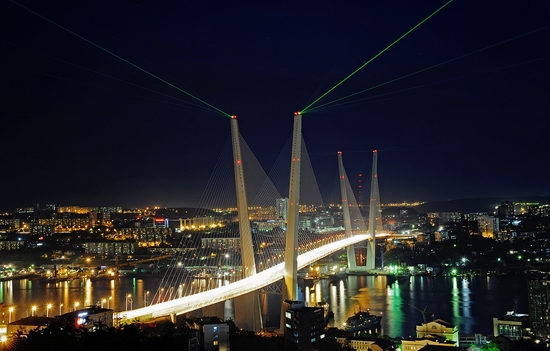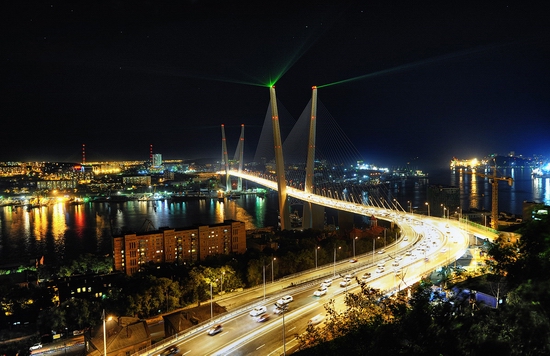 Tags: Vladivostok city
<< The beauty of the Russian North
2 comments