Church of the Life-Giving Trinity is a picturesque Orthodox church located in the west of Moscow on the territory of the former estate of Troitse-Lykovo on the right high bank of the Moscow River.
The church was built in 1694-1697 (according to other sources – 1698-1703) and became one of the first church buildings constructed in the style of the so-called Moscow Baroque, a synthesis of western Baroque and old Russian national style. Church of the Life-Giving Trinity on Google Maps. Photos by: Vladimir Dar.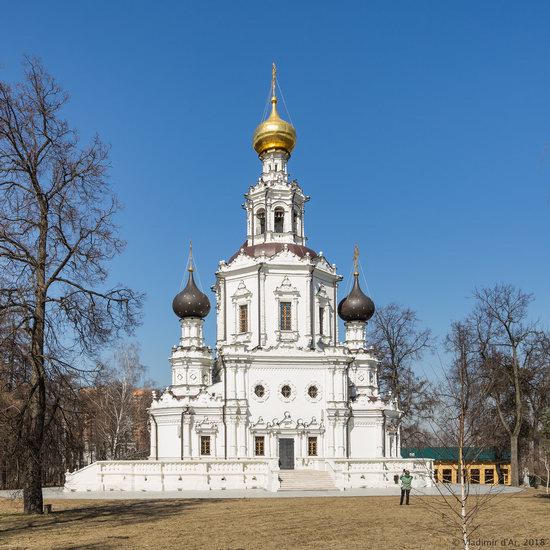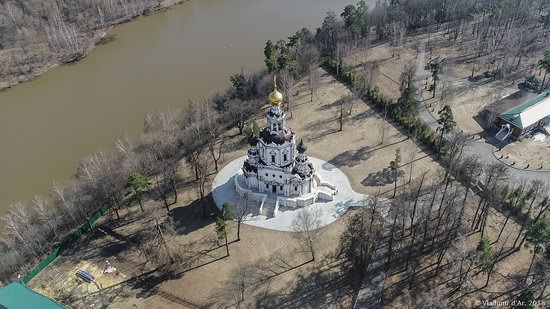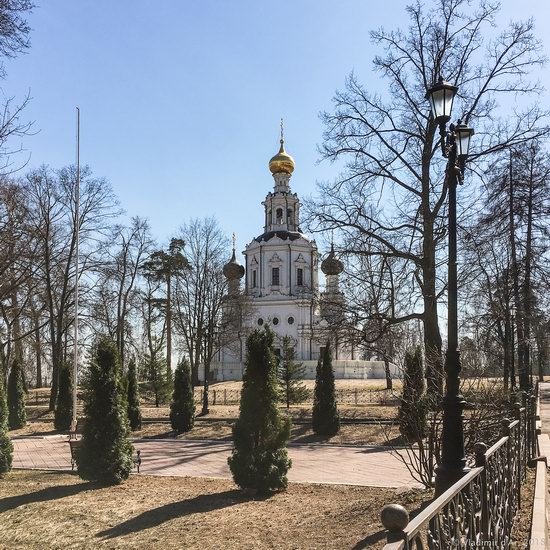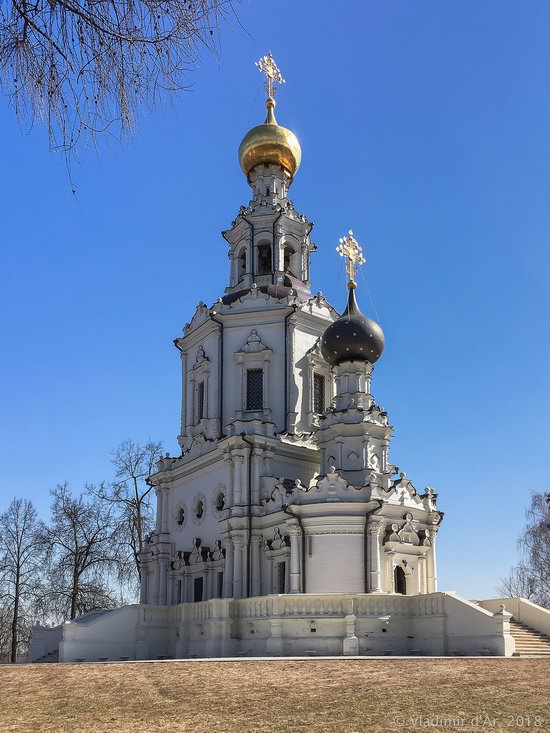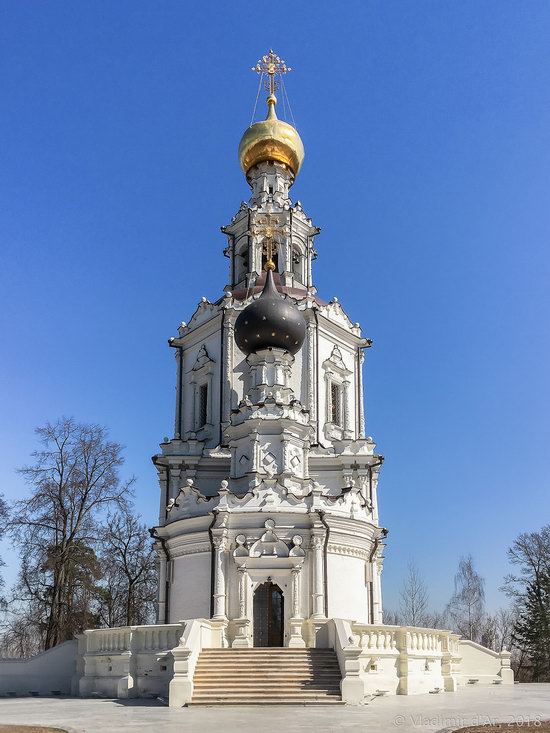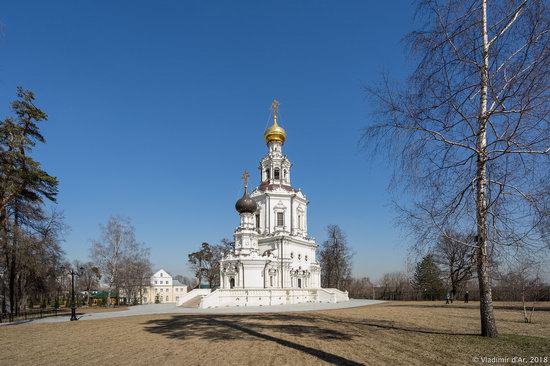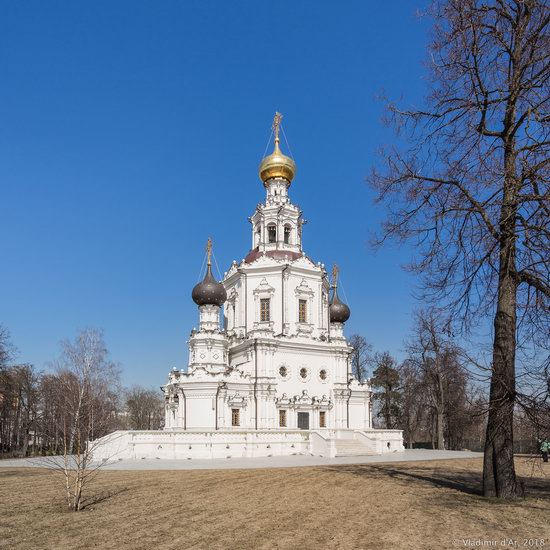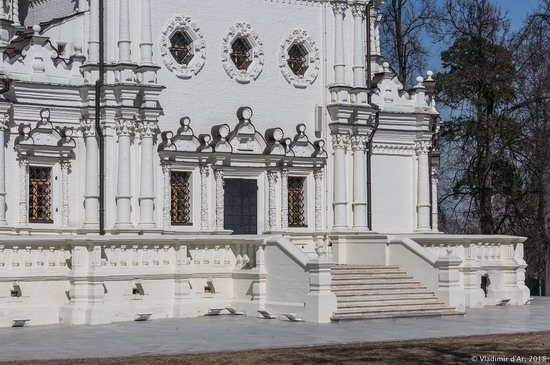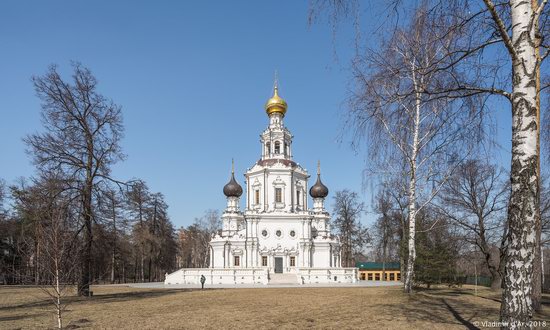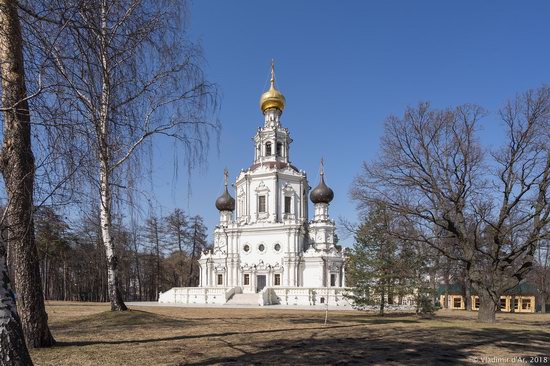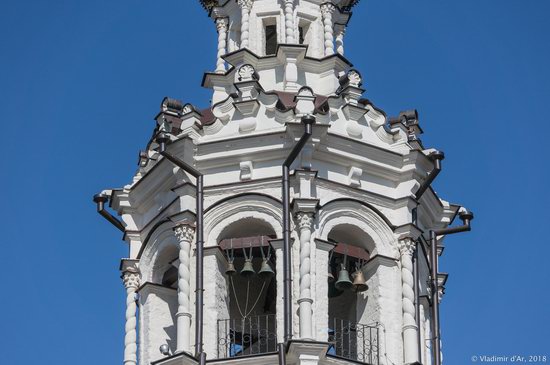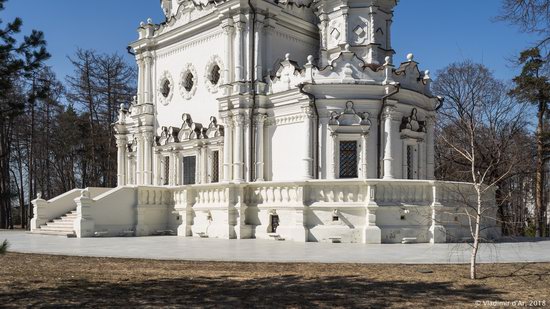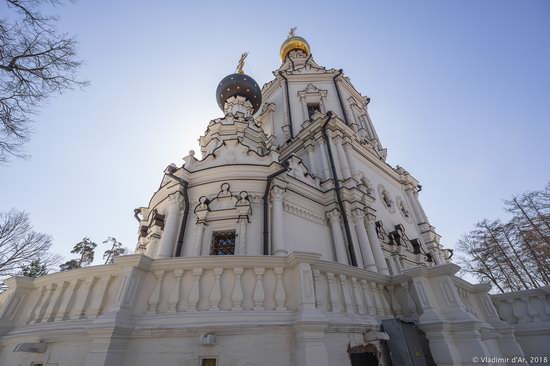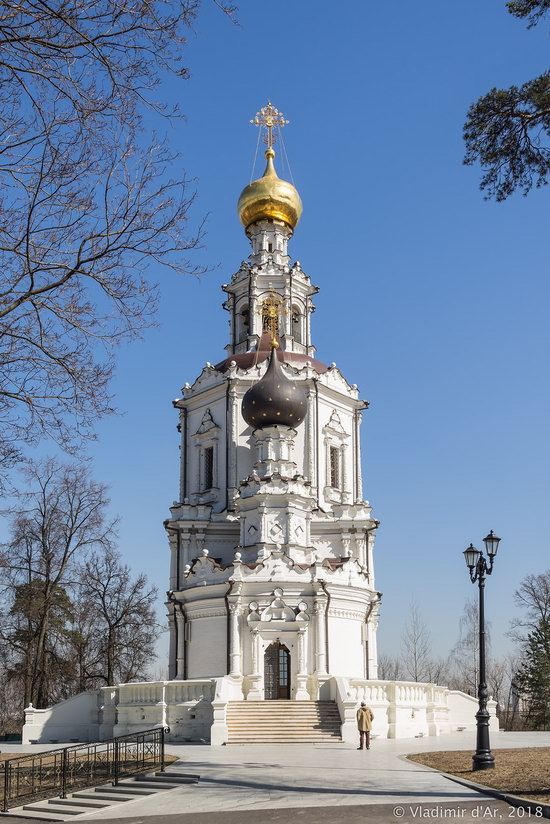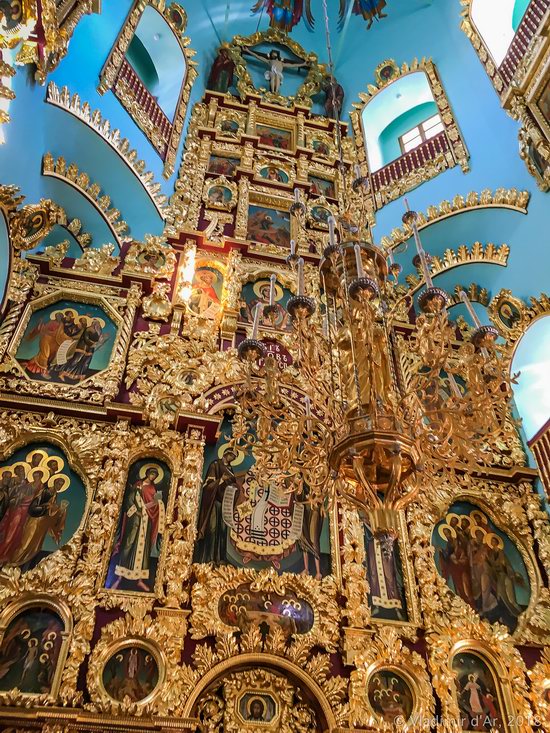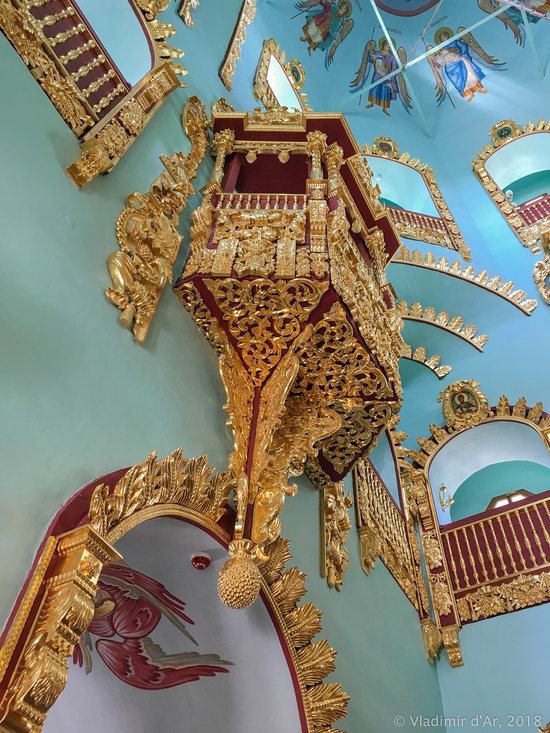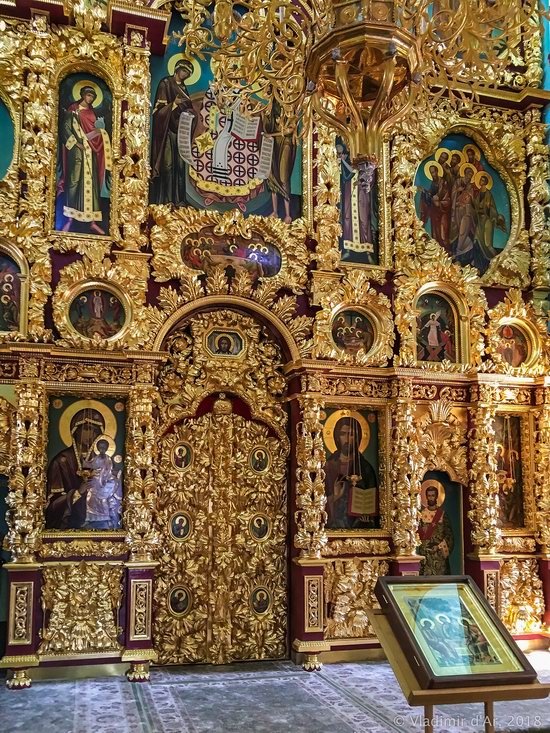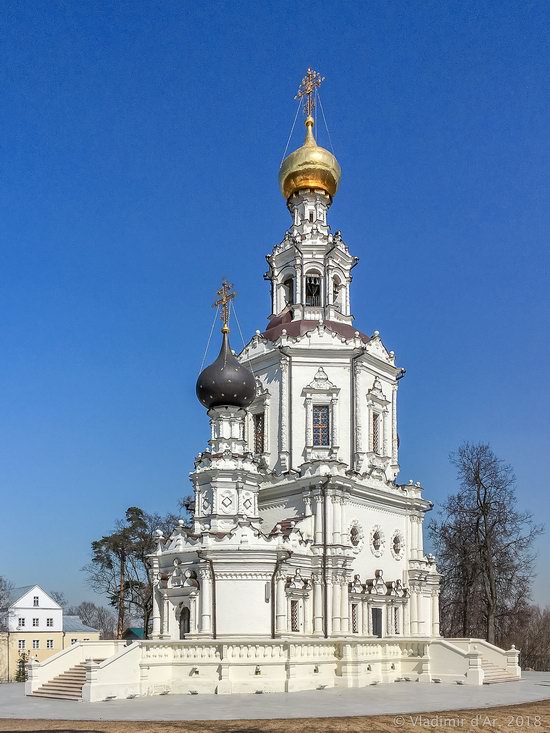 Tags: churches · Moscow city
No comments yet.