Astrakhan, the administrative center of Astrakhan Oblast, is one of the largest and oldest cities in southern Russia included in the list of historical cities of the country.
This city with a population of about half a million people is located in the upper part of the delta of the Volga River, on 11 islands of the Caspian Lowland, about 80 km from the Caspian Sea. Photos by: Slava Stepanov.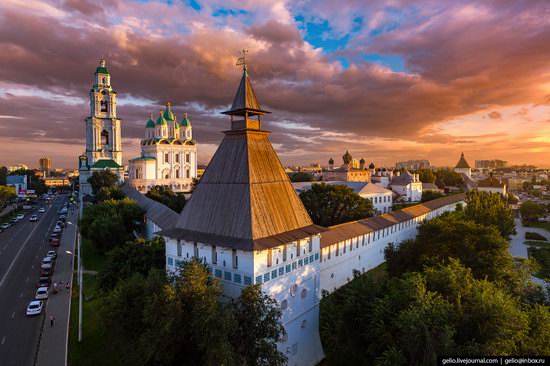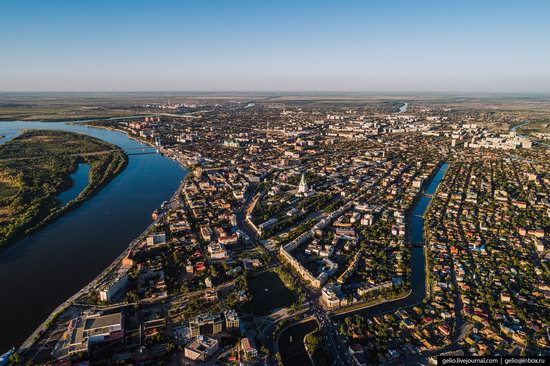 The Astrakhan Kremlin (1557-1558) – a monument of architecture of federal significance.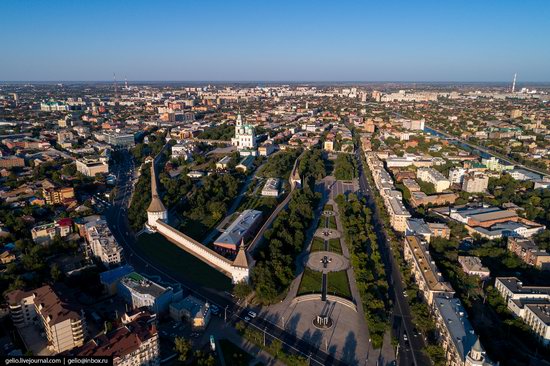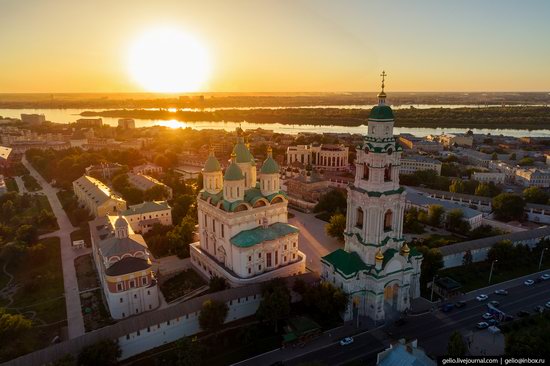 The Assumption Cathedral, built at the turn of the 17th-18th centuries. The height of the bell tower (1910) is almost 85 meters.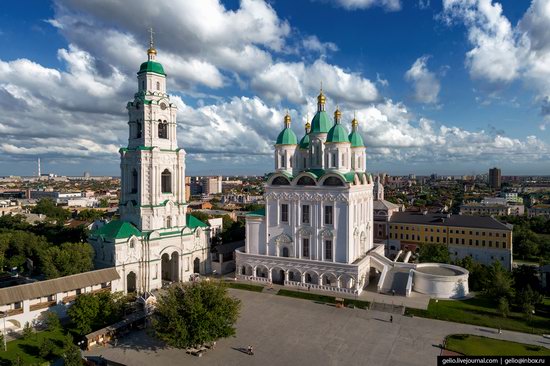 The Wedding Palace in Astrakhan.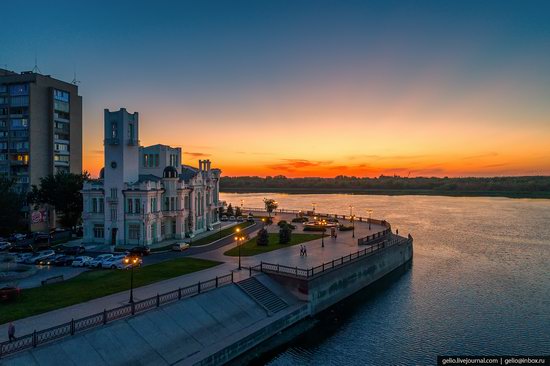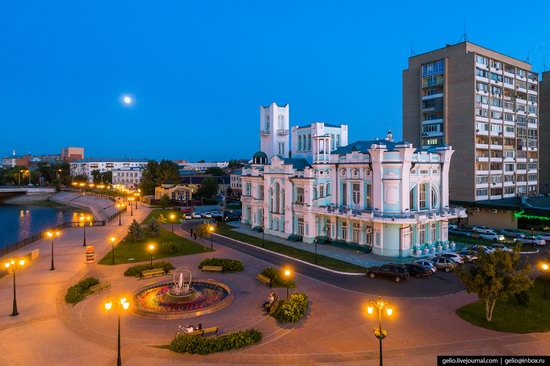 The embankment of the Volga River.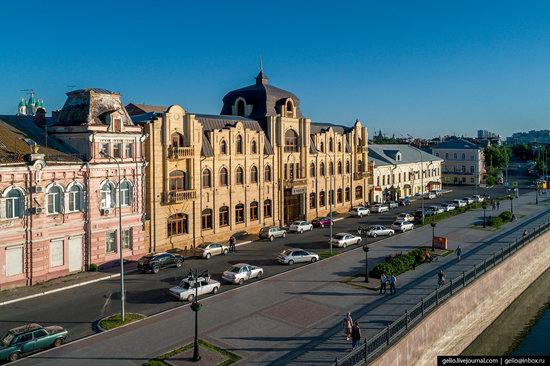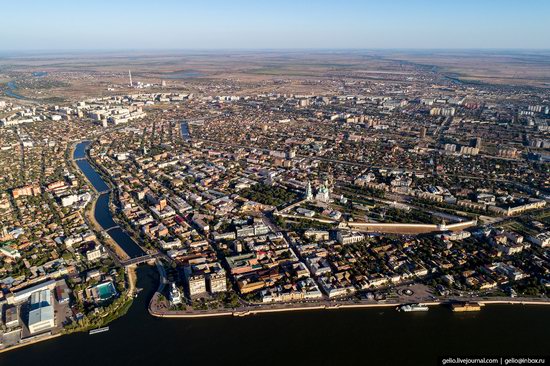 Petrovsky Fountain – the main fountain of Astrakhan.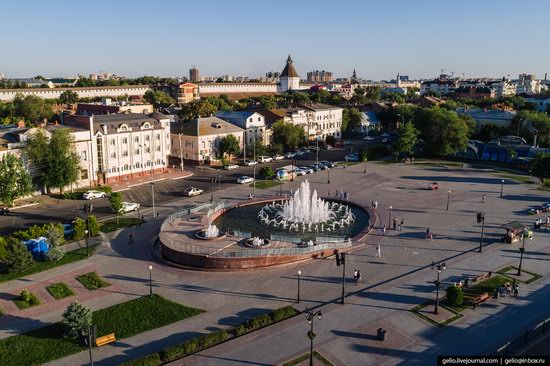 The public garden named after Alexander Pushkin.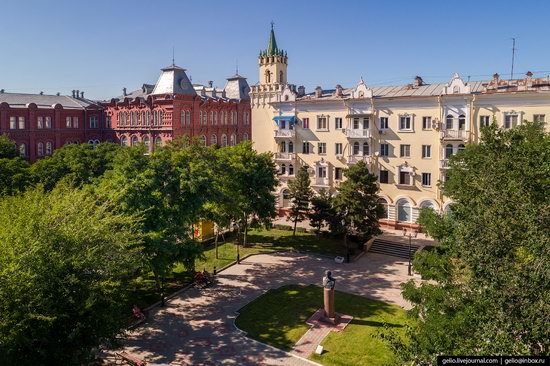 Astrakhan State Opera and Ballet Theater (2012).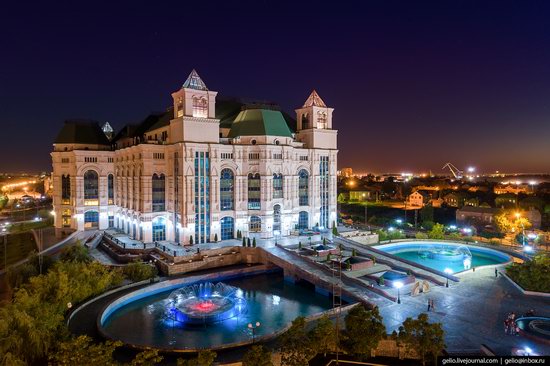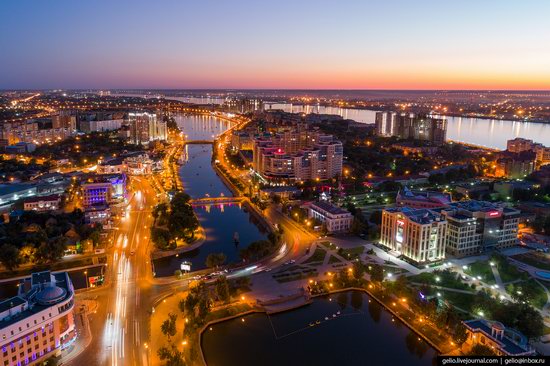 Cathedral of St. Vladimir (1902) – one of the main churches of Astrakhan.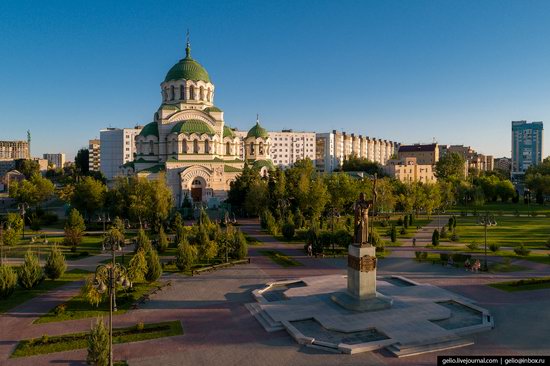 Grand Hotel Astrakhan – a large hotel in the center of Astrakhan.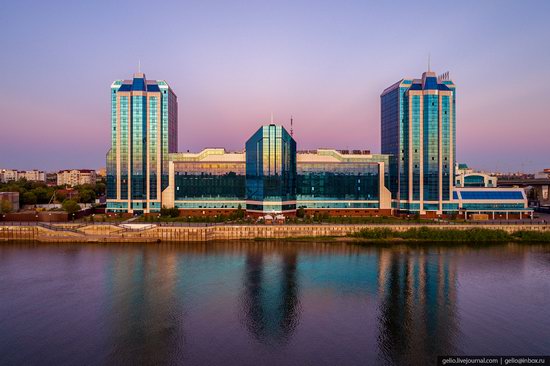 Stadium "Tsentralniy".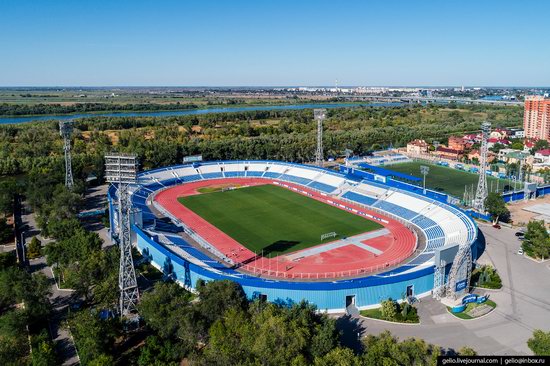 Old Astrakhan Bridge (1952).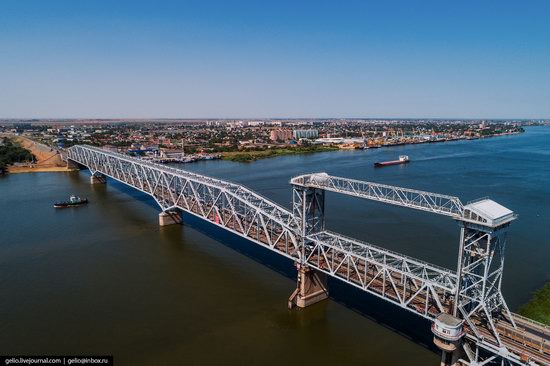 The open-air pool "Spartak" in the center of Astrakhan.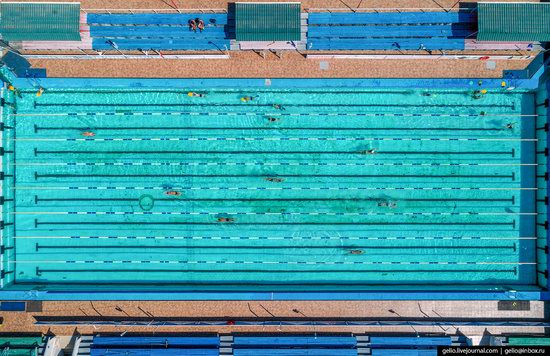 Sunset in Astrakhan.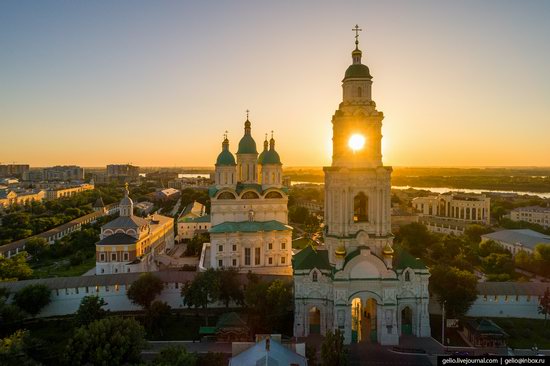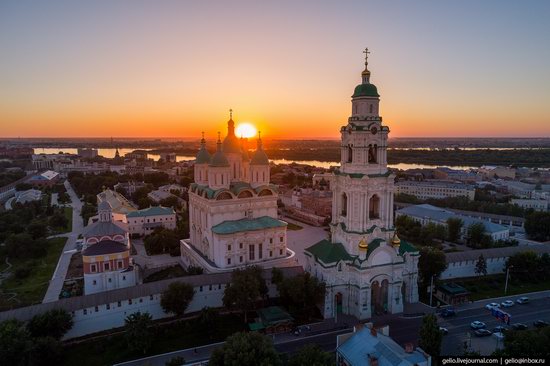 Tags: Astrakhan city
No comments yet.