TAG | Gus-Khrustalny city
Gus-Khrustalny is a town with a population of about 55,000 people located in the Vladimir region, about 100 km southeast of Vladimir.
In 1756, the merchant Akim Maltsov began the construction of a glass factory on the Gus River. Later, it turned into the Gusevskoy Crystal Factory and a town with the name Gus-Khrustalny grew around the factory. Photos by: Katya Utemova.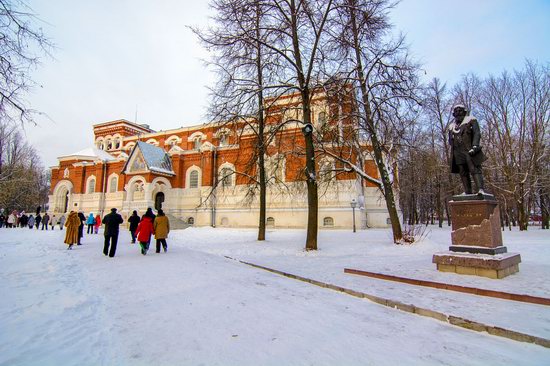 Tags: Gus-Khrustalny city · museum · Vladimir oblast