February 12, 2014, the only surviving tank T-35A drove under its own power for the restoration from the pavilion of Heavy armored vehicles of the Central Museum of Armored Vehicles.
T-35 is a Soviet heavy five-turret tank developed in 1931-1932 – the first Soviet heavy tank launched into mass production before the beginning of the Second World War.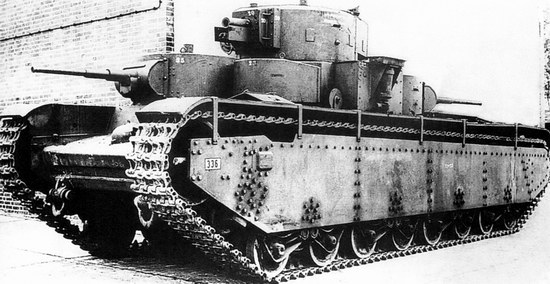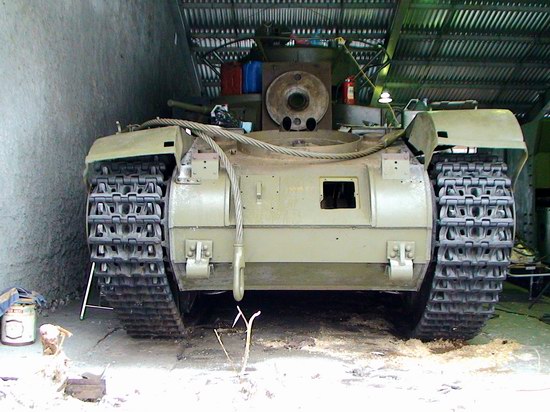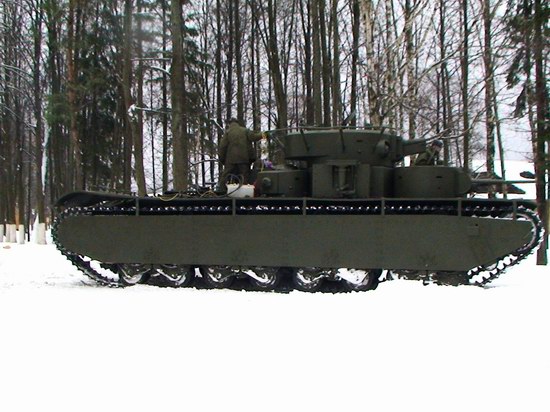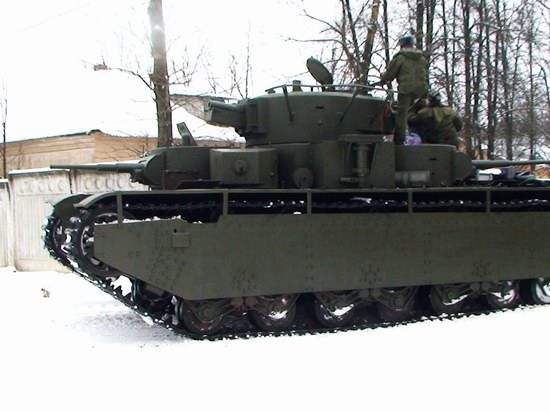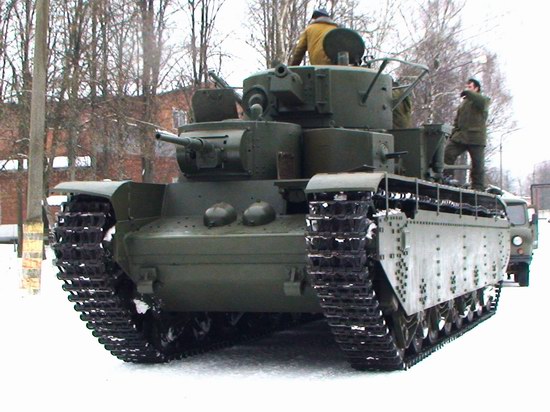 And here's a video of the process
Tags: tanks
<< Abandoned shelter-base for Soviet submarines
No comments yet.