Russian army armoured division military exercise photos
No comments · Posted by Sergei Rzhevsky in Army, Photos
The following photos were captured during the military exercise of Kantemirovskaya tank division somewhere in Moskovskaya oblast by Chistoprudov Dmitriy. The division is armed with tanks T-80 and infantry fighting vehicles BMP-2 (the photos are clickable).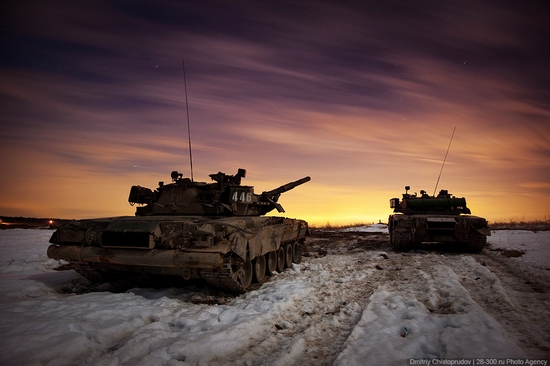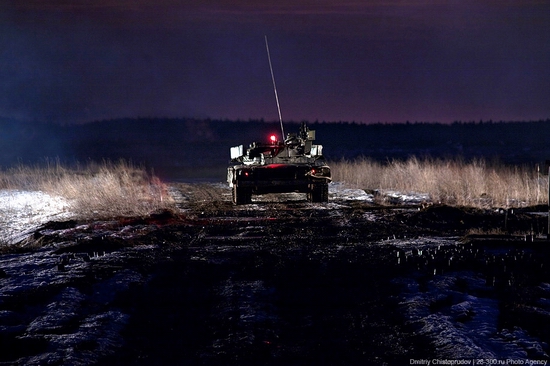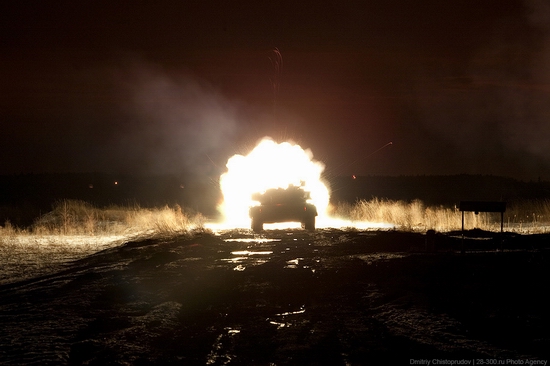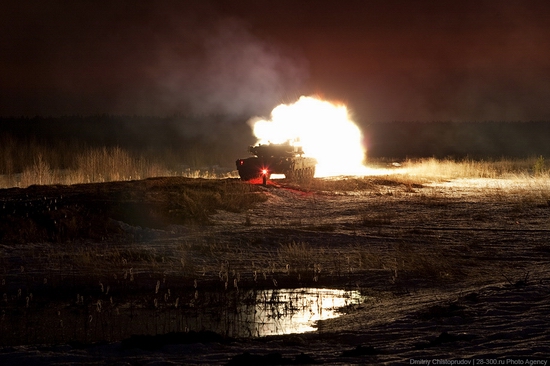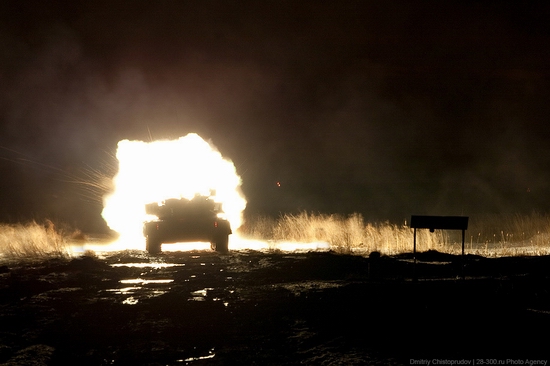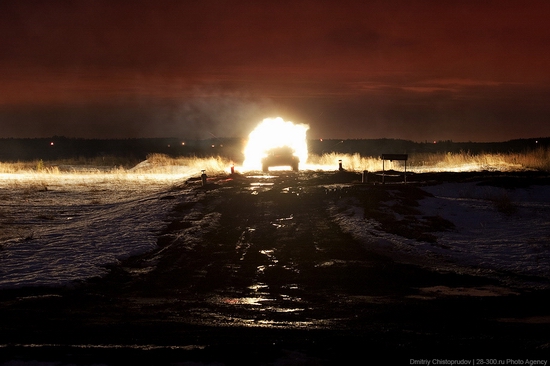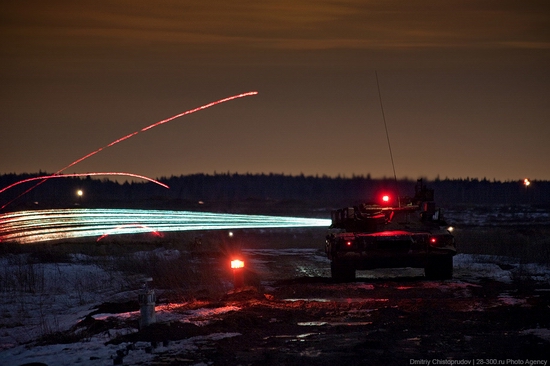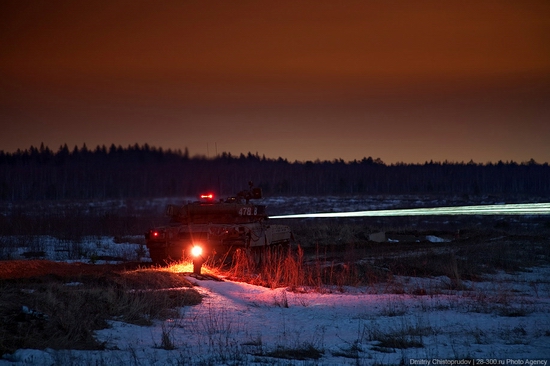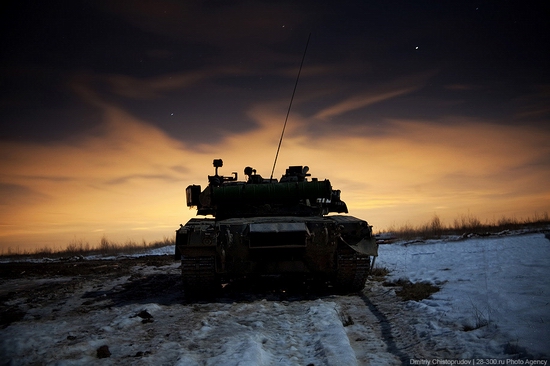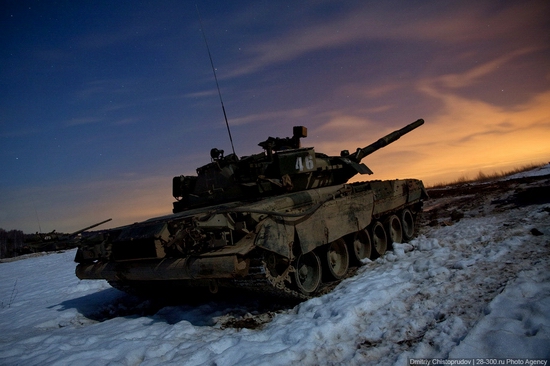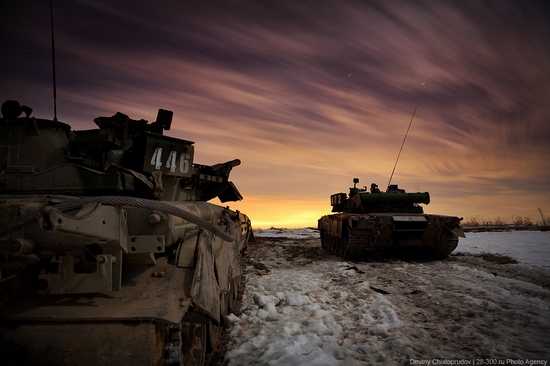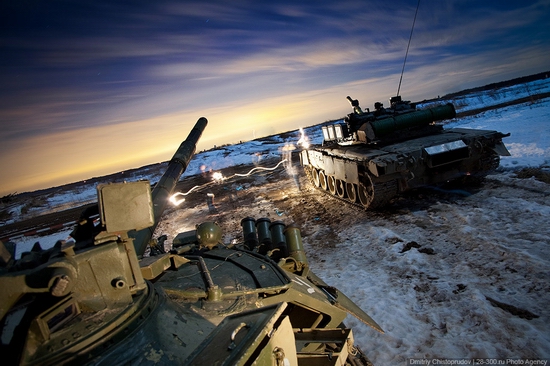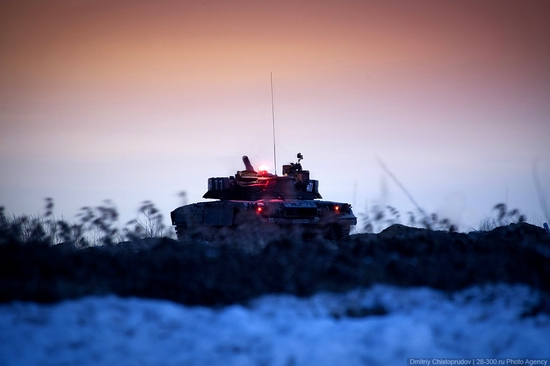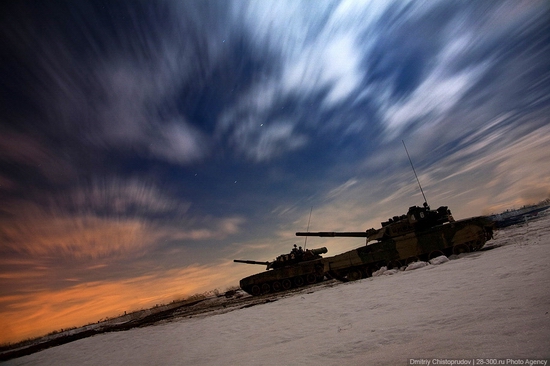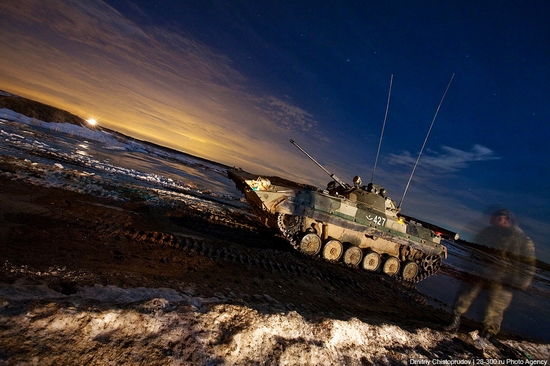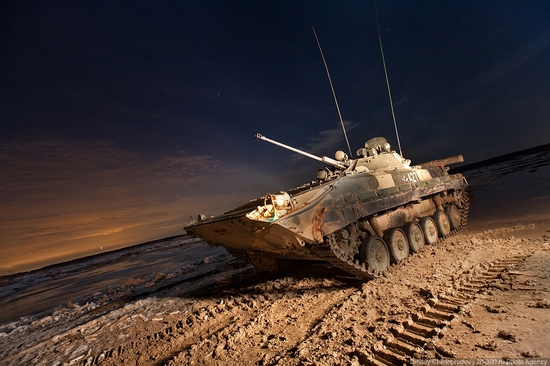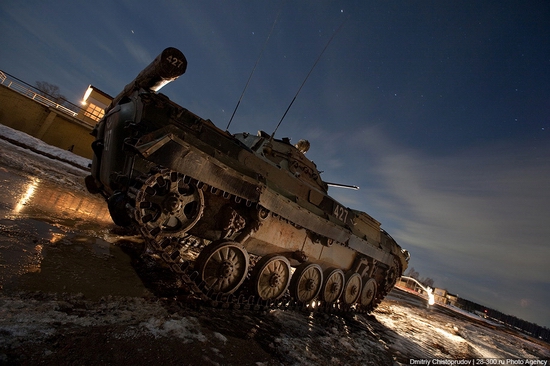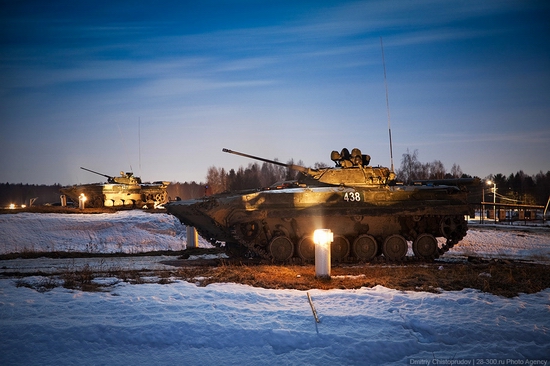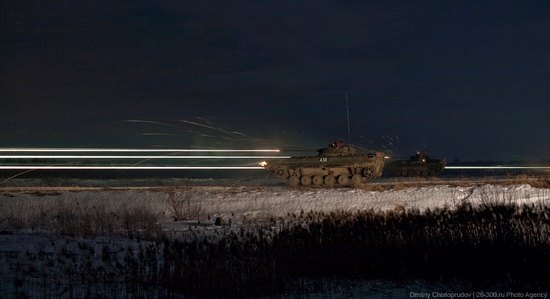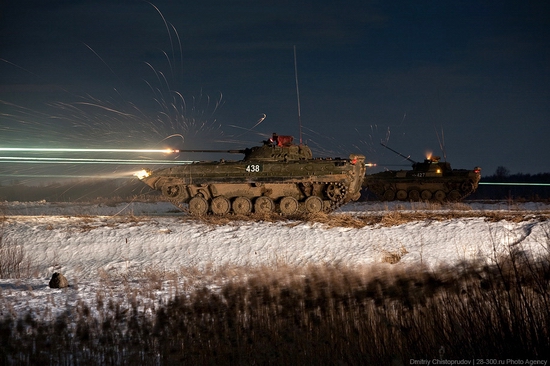 Tags: Moskovskaya oblast · tanks
<< Novosibirsk oblast page was updated
No comments yet.