The museum of armored forces in Kubinka (Moskovskaya oblast, about 63 km to the west of Moscow city) is one of the largest in Russia and has the unique collection of war machines. The photos were captured by k_kronos.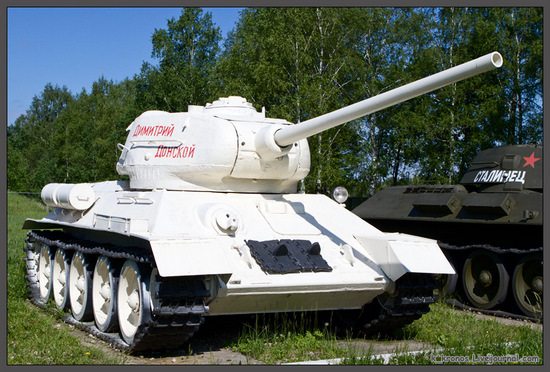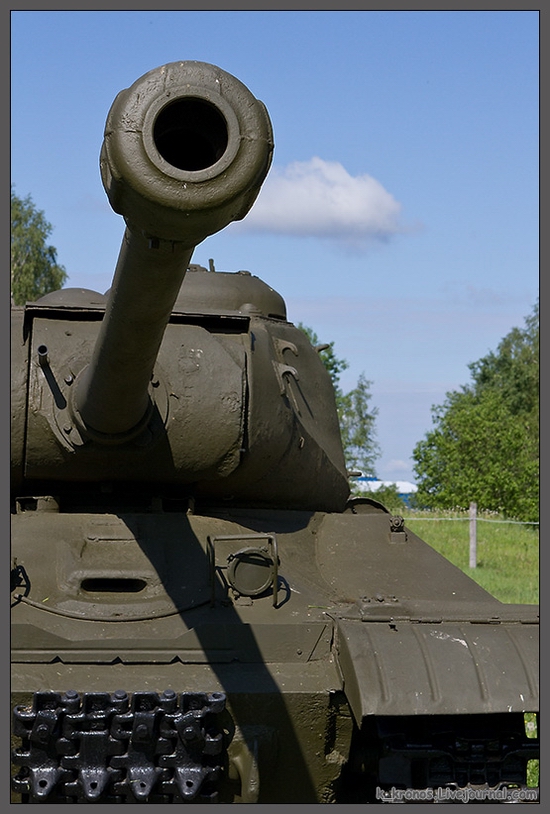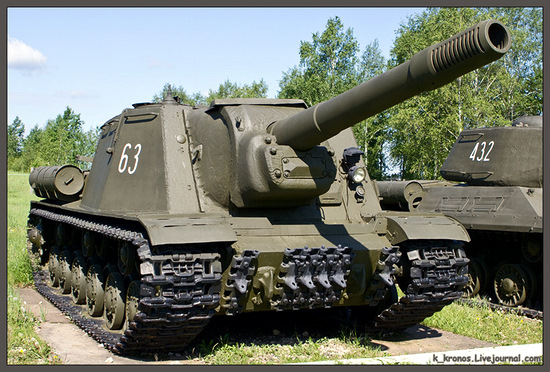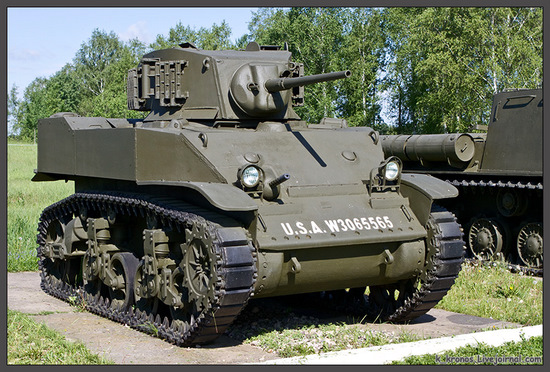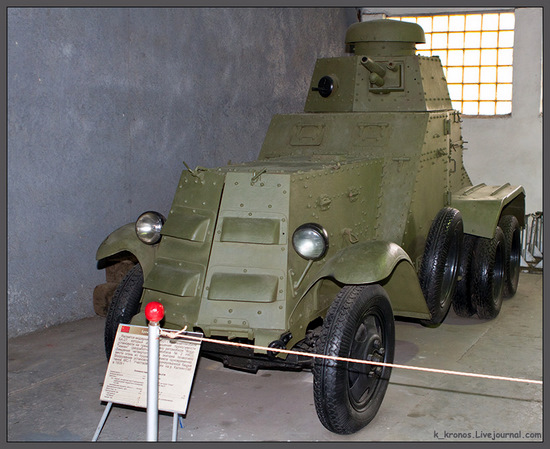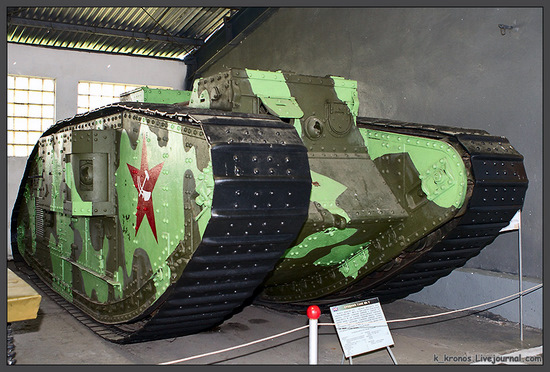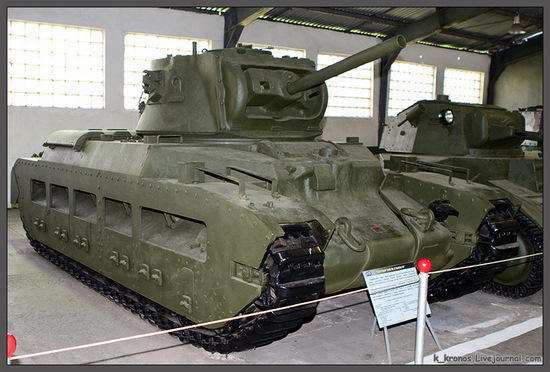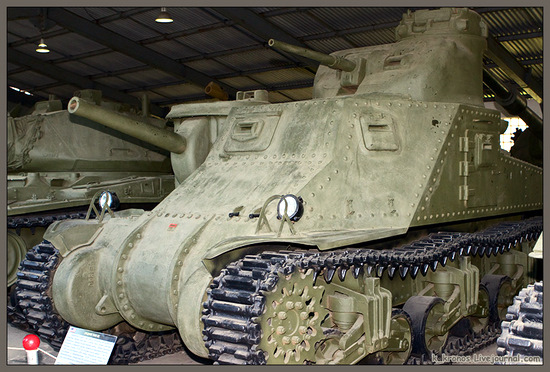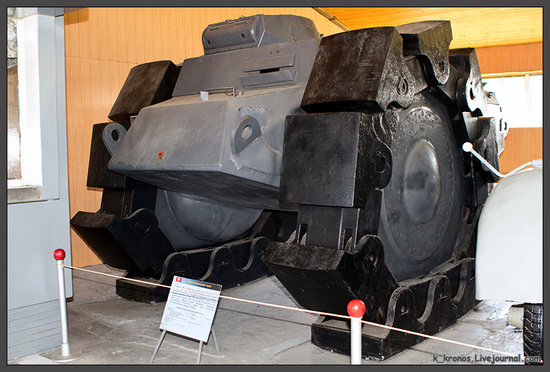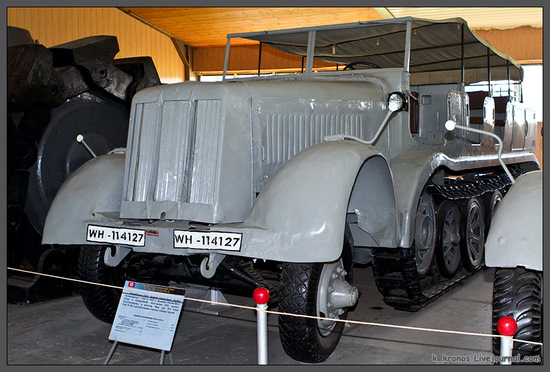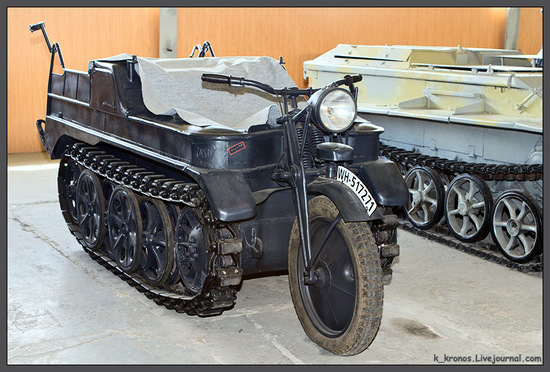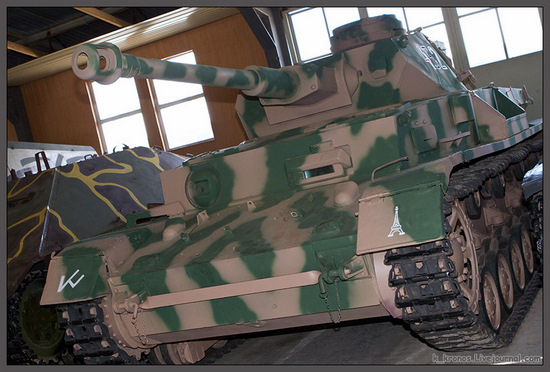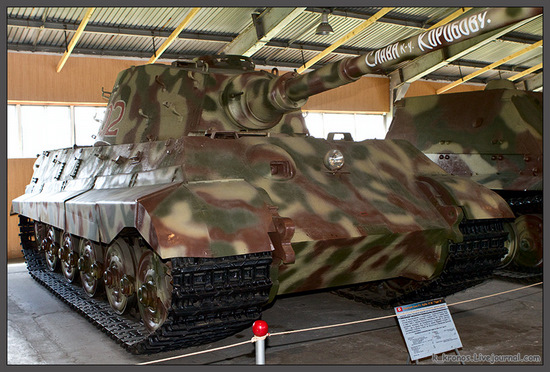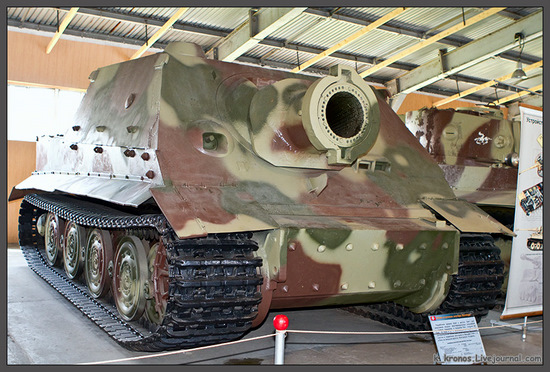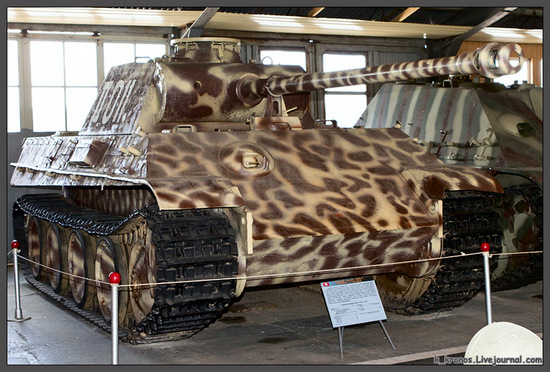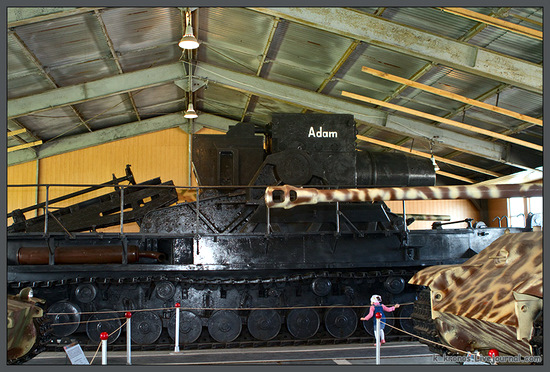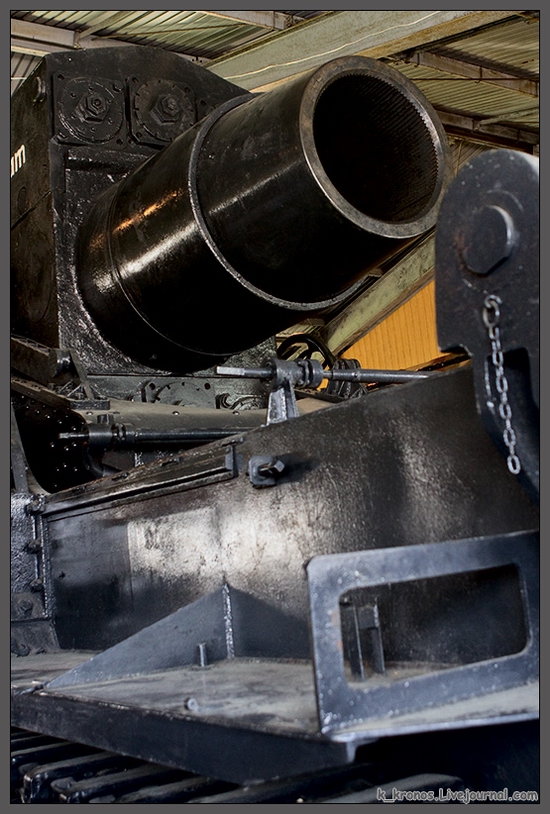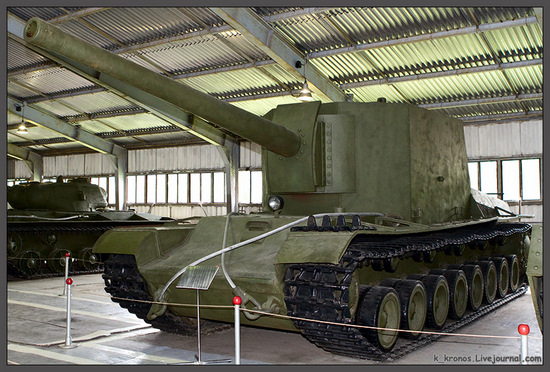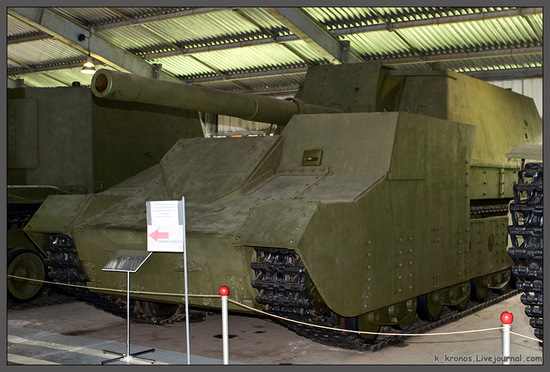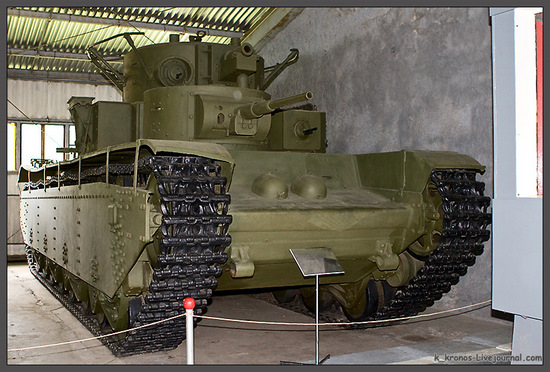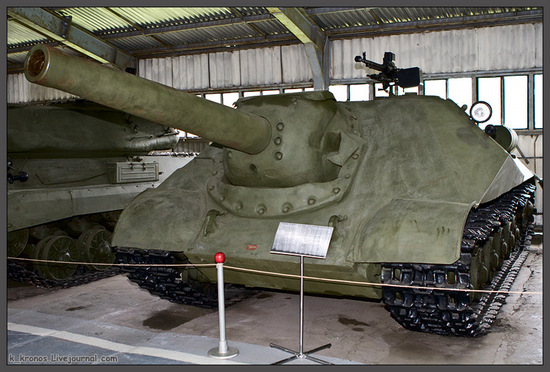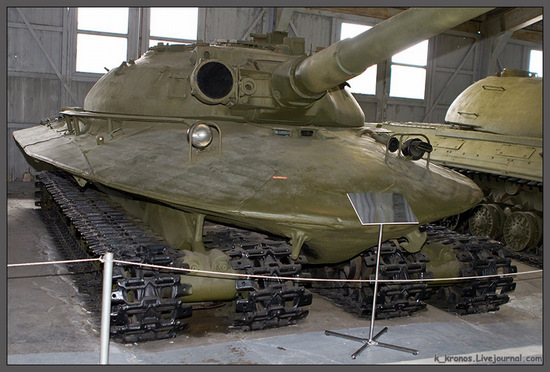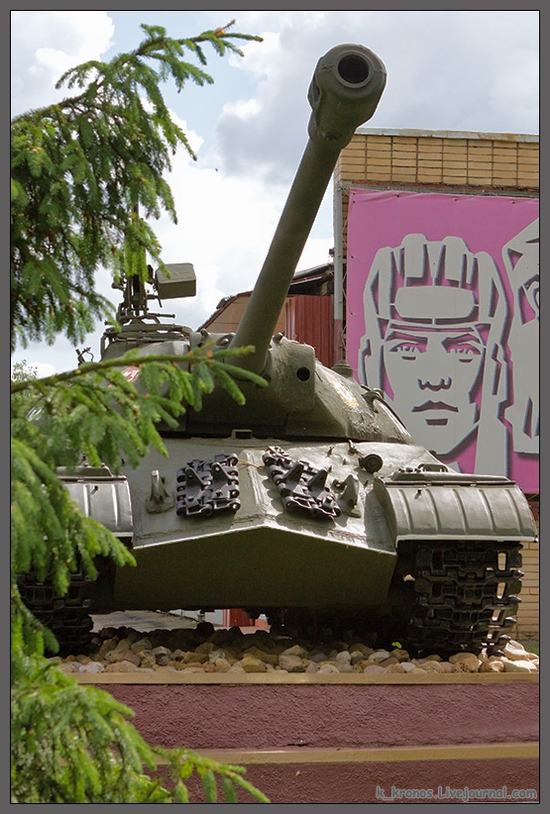 Tags: Moskovskaya oblast · museum · tanks
<< Vologda oblast page was updated
No comments yet.