The following photos were taken at Central Armed Forces Museum located in Moscow city, Soviet Army Str., 2. The current set is devoted mainly to Soviet and Russian tanks and infantry fighting vehicles.
Next posts will be about flying machines and various war machinery (all photos are clickable).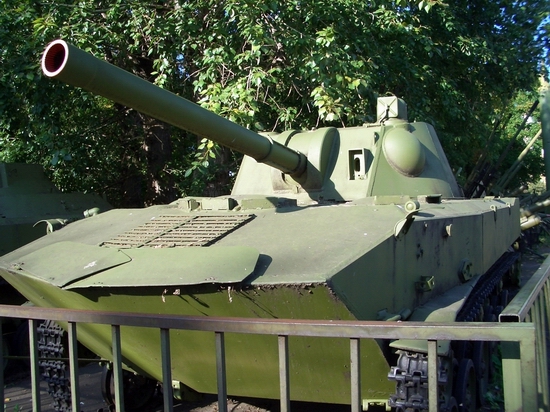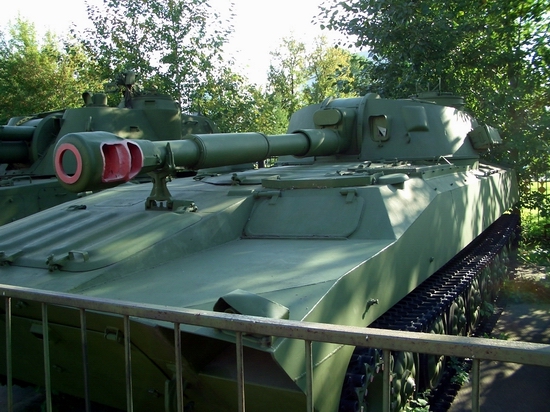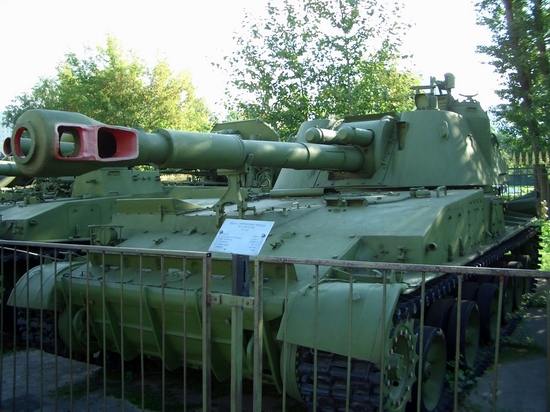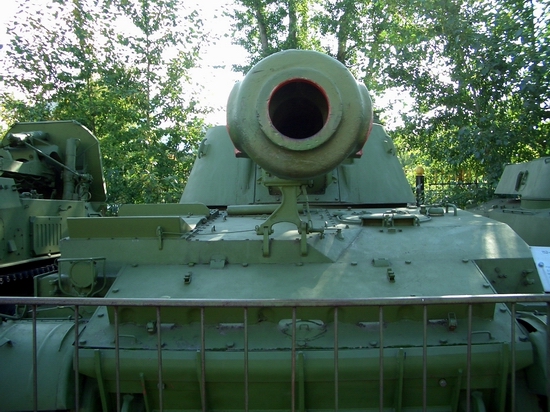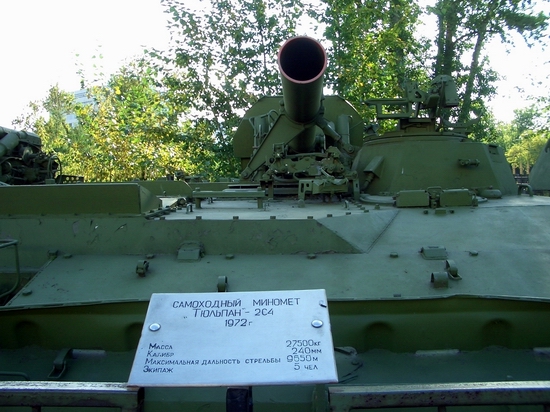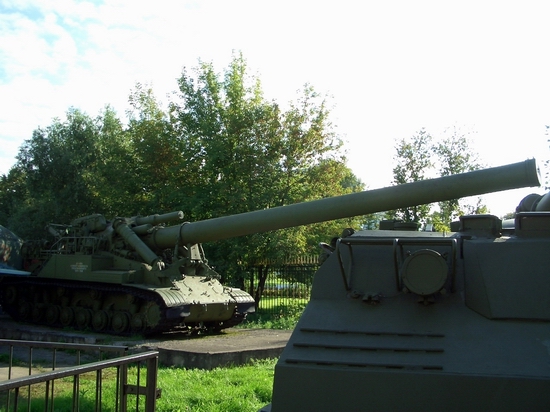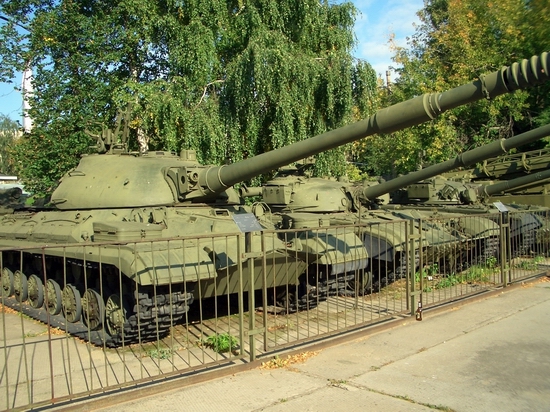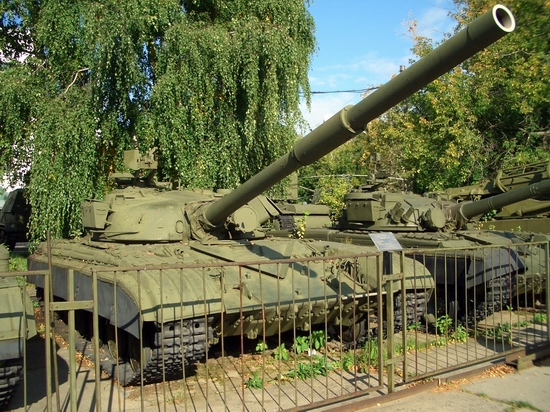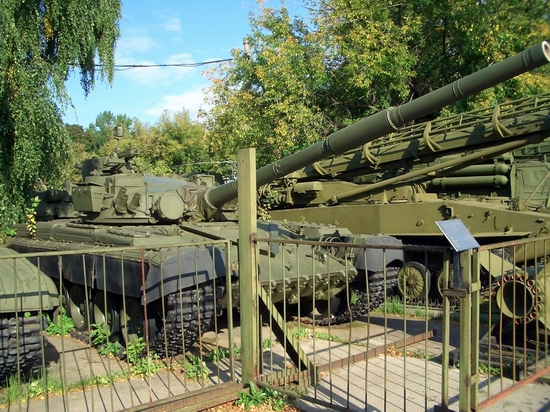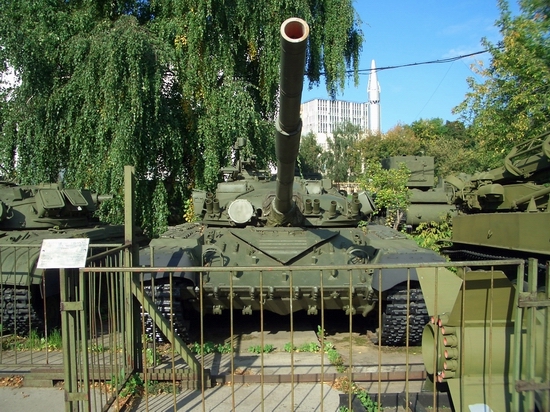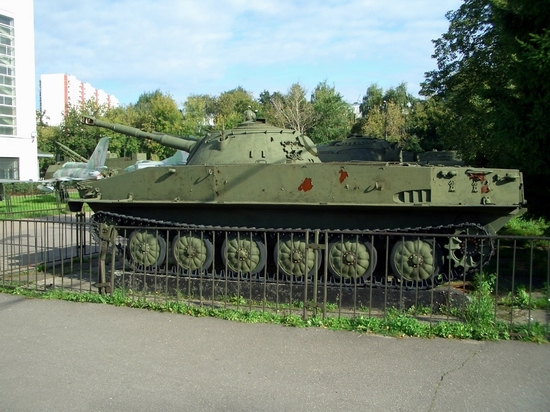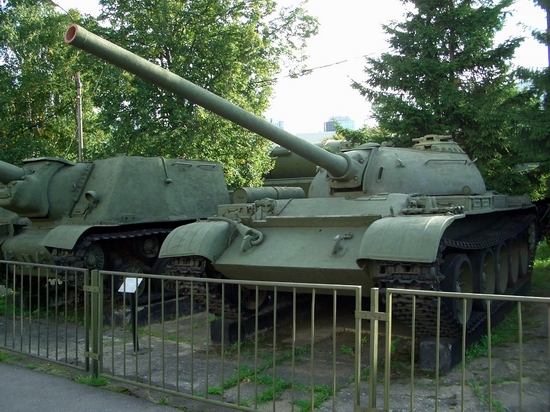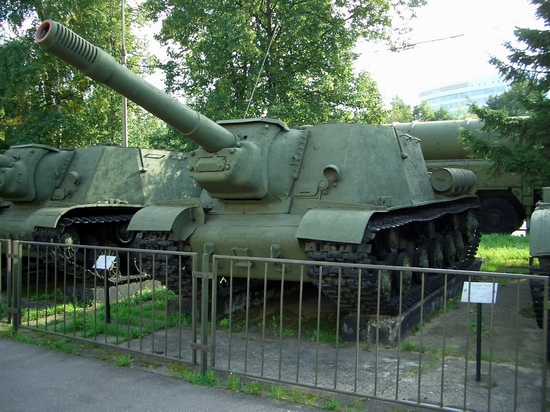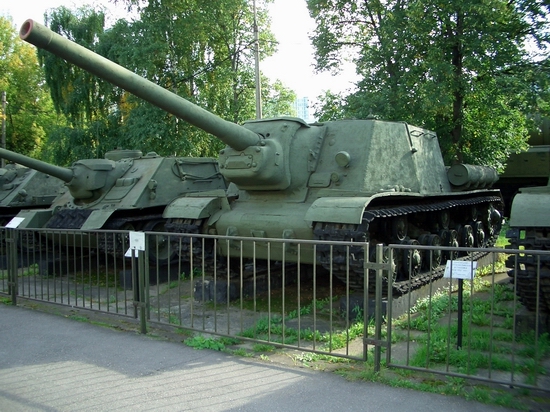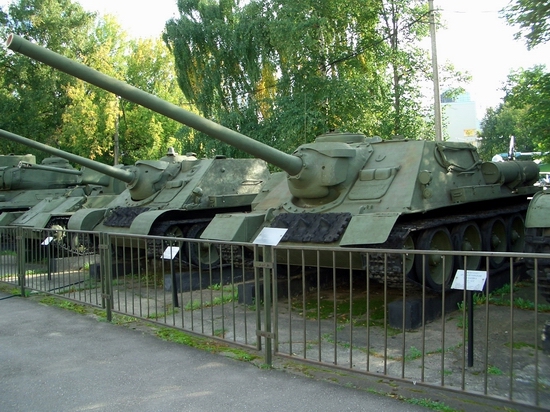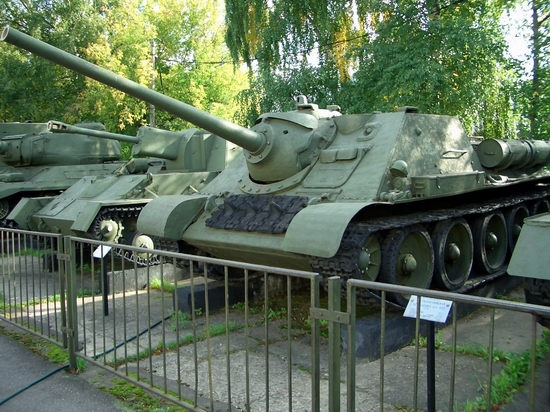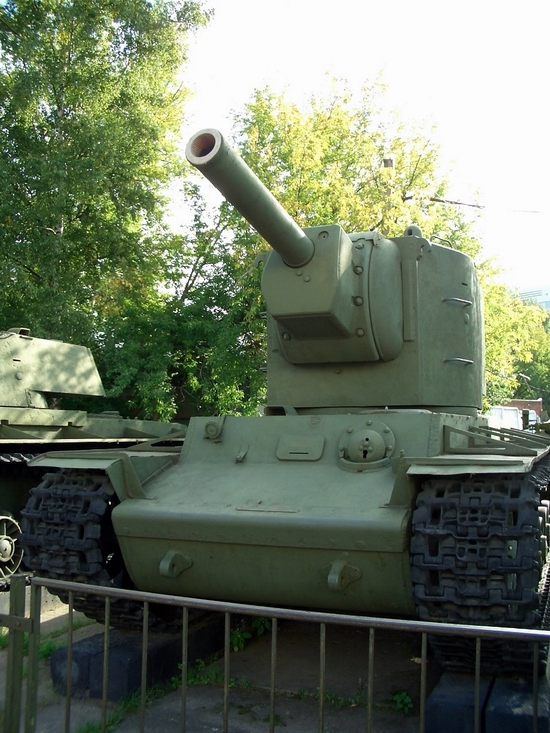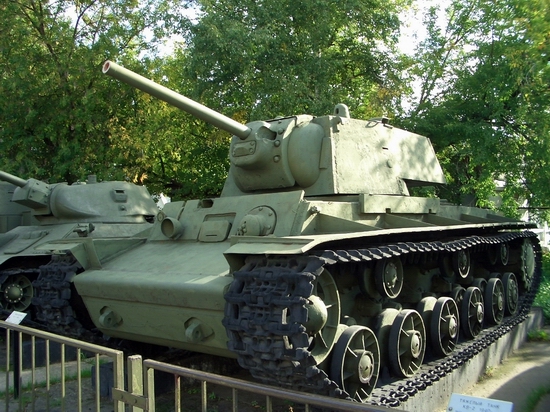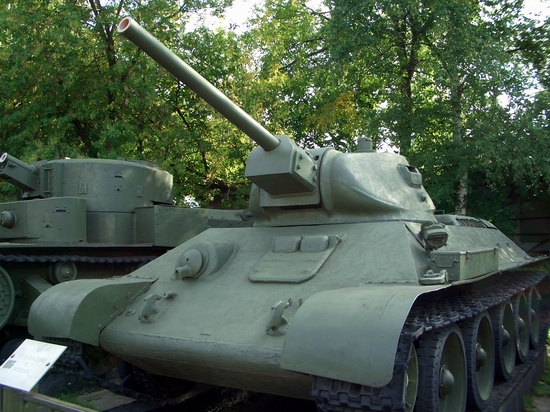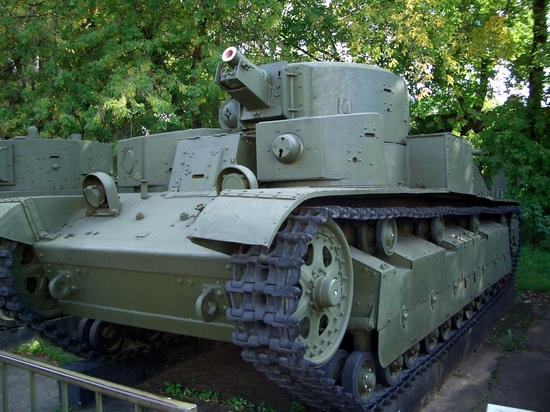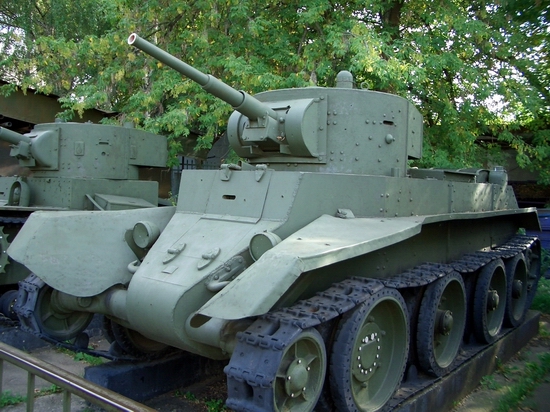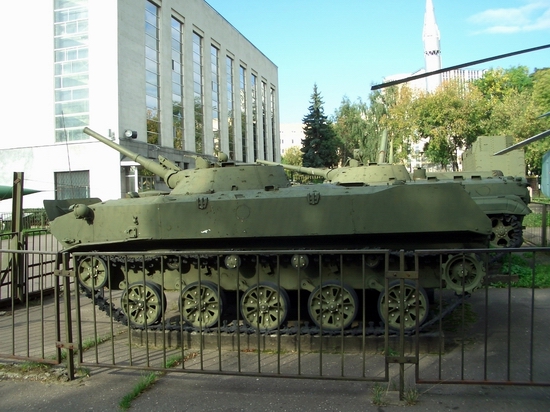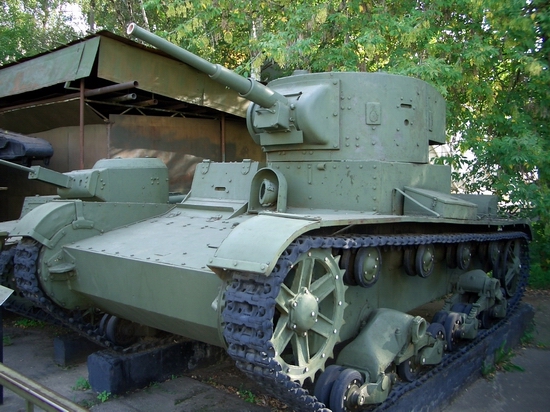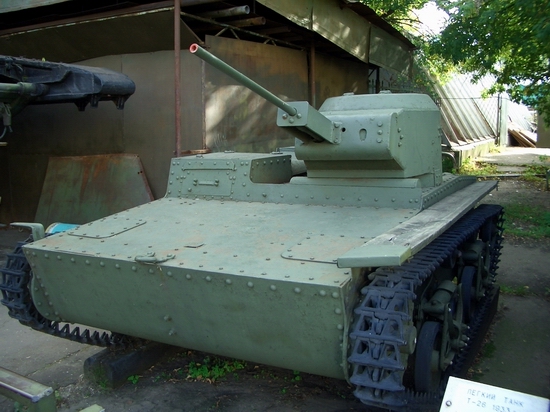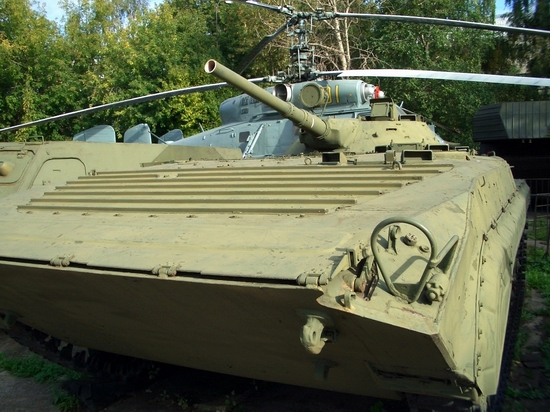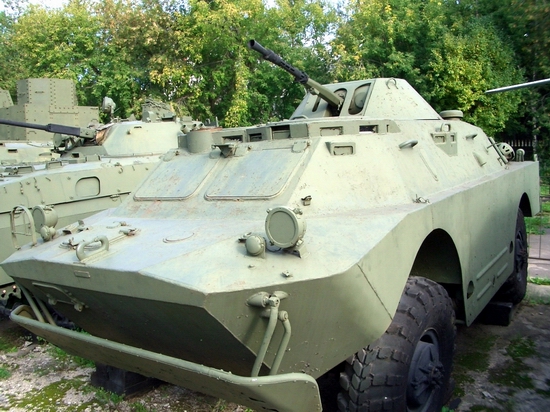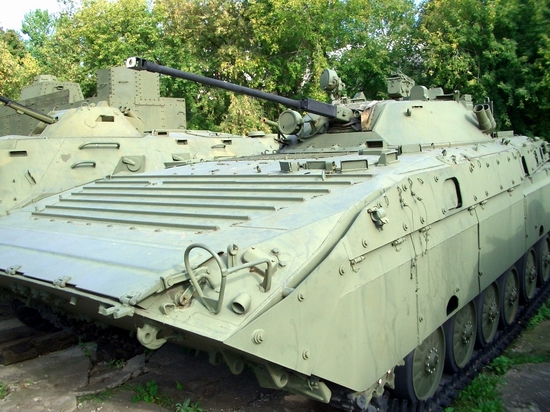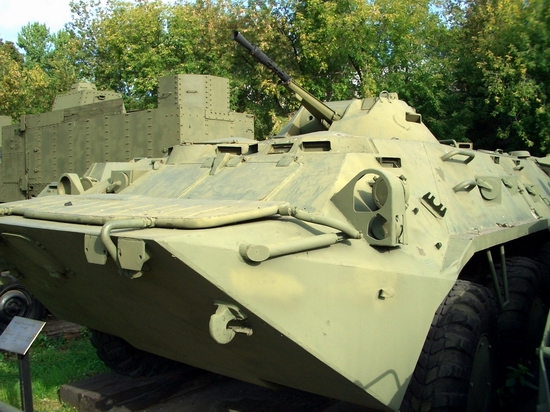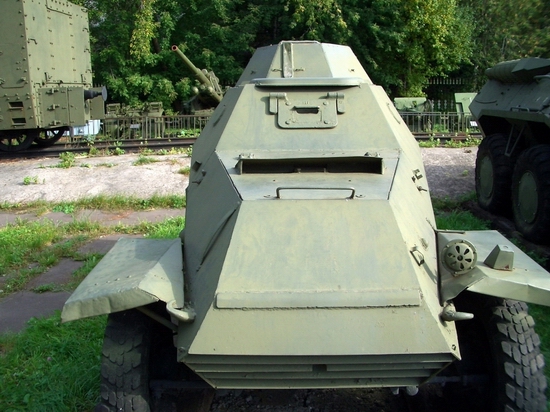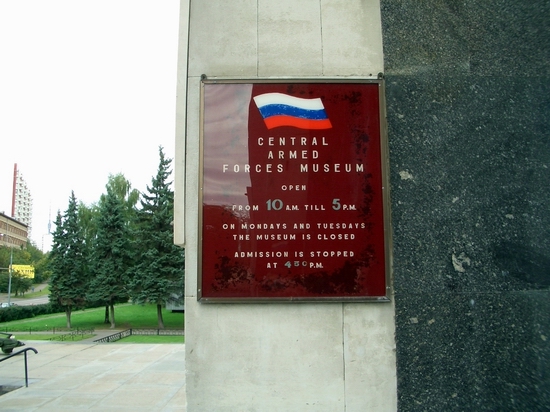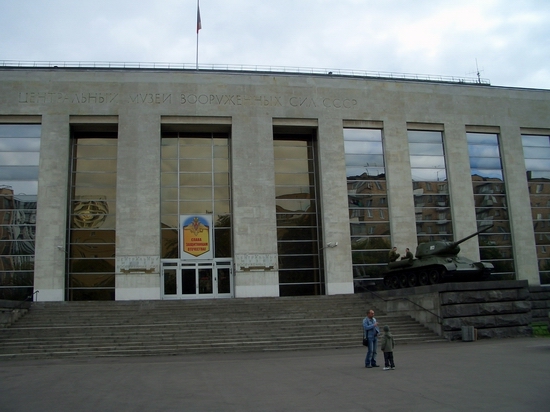 Tags: Moscow city · museum · Soviet past · tanks
<< The crossing of a river in Siberia
No comments yet.