April 20, the air base "Chernigovka" located in Primorye was the place of the first demonstration flights of combat helicopters Ka-52 "Alligator" and Mi-8AMTSh.
The audience could see well-coordinated training flights, preflight briefings, organization of the control tower, and preflight preparations of the helicopters. Photos by Smit_Smitty.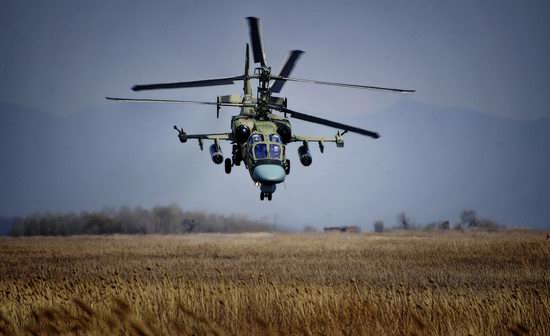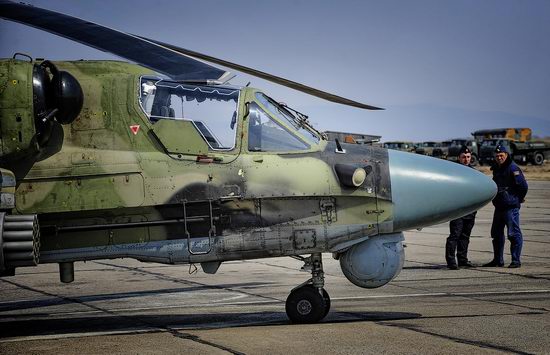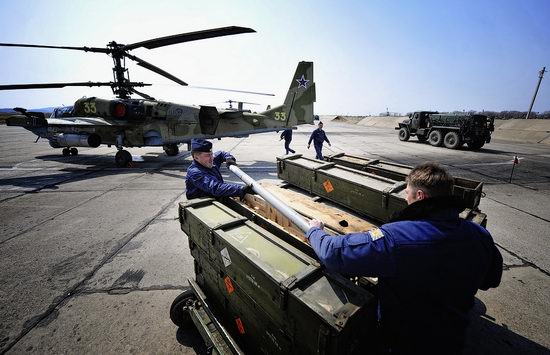 "Alligators" are designed to replace outdated combat helicopters Mi-24P. Cruising speed of Ka-52 is 250 km/h, maximum speed – 310 km/h. The helicopter can carry up to 2800 kg payload, which may include anti-tank guided missiles, "air-to-air" rockets, as well as unguided rockets.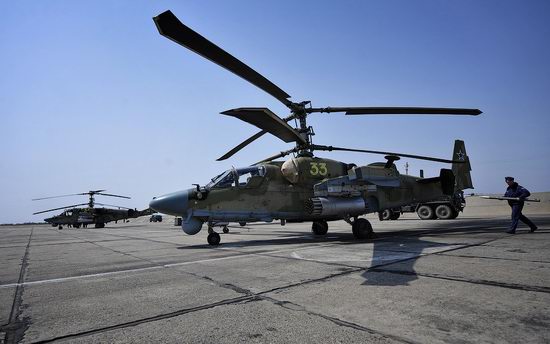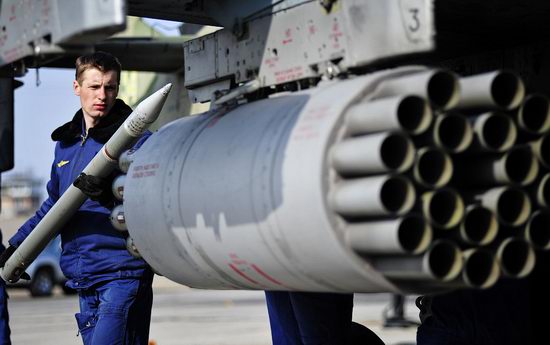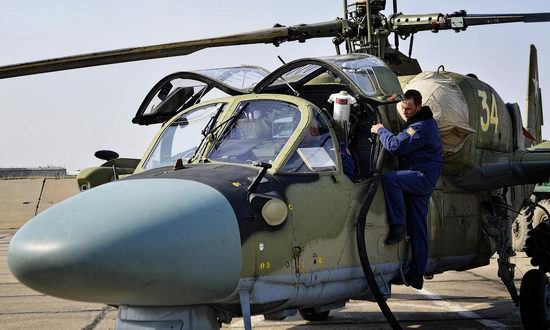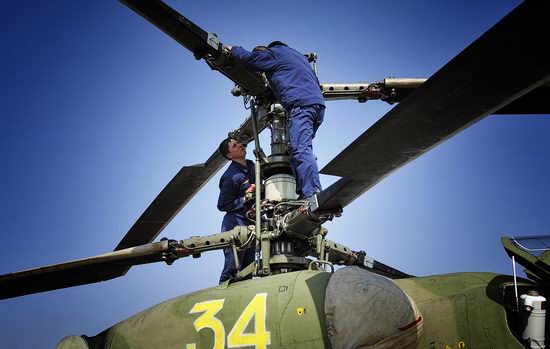 Also "Alligator" has one 30-mm cannon with 460 rounds ammunition. The same gun is mounted on combat vehicles BMP-2, BMP-3, and BMD-2. The crew consists of two people.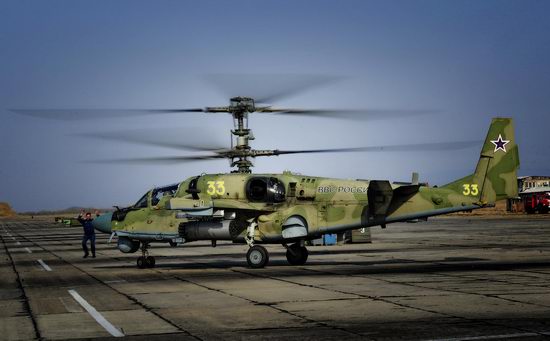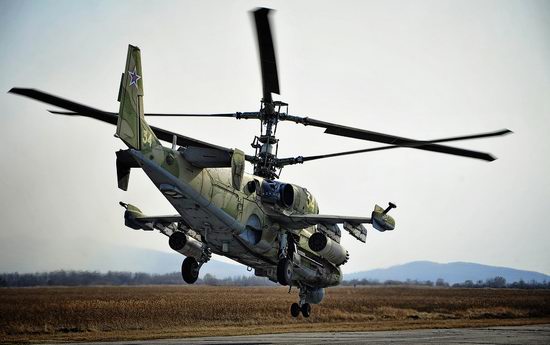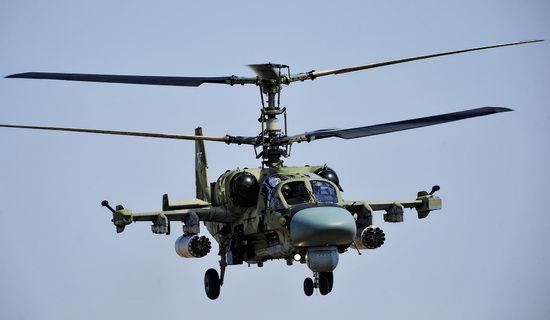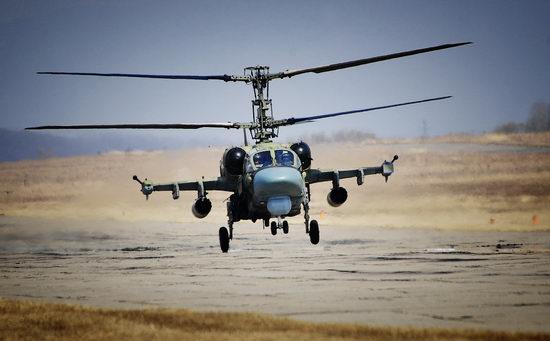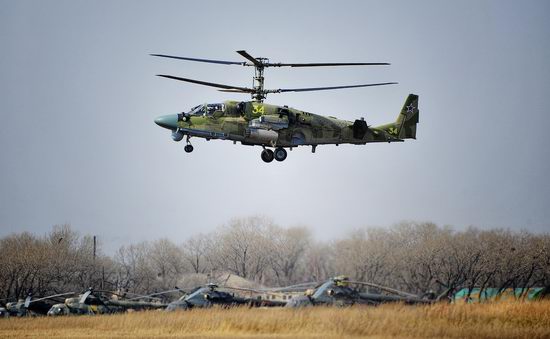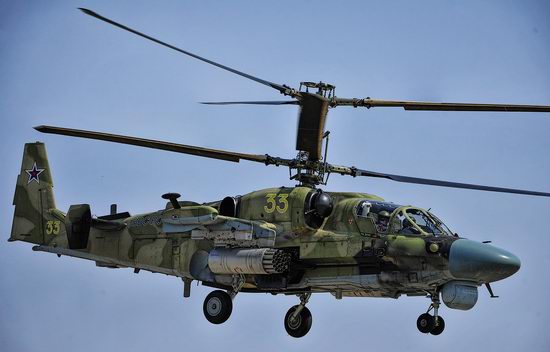 Another new helicopter presented was Mi-8AMTSh – transport and assault modification of helicopter Mi-8. The main difference from other Mi-8 modifications is a complete renovation of the crew cabin, armoring of the cabin.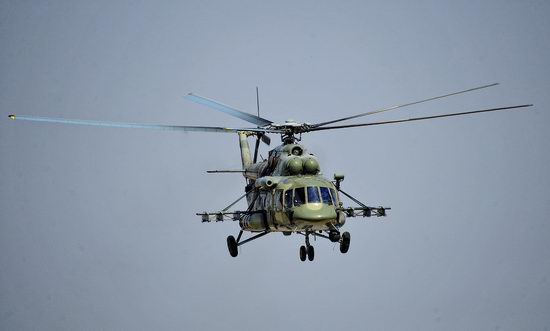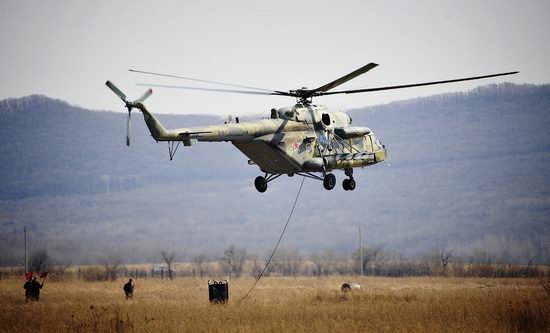 Interestingly, the first time in helicopters of this type, remotely operated machine gun was placed to protect the back hemisphere. Two more machine guns are mounted in the nose of the helicopter.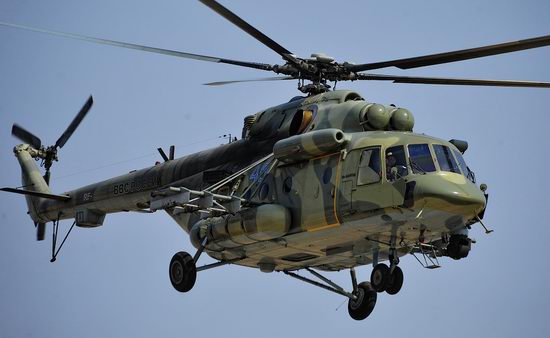 The demonstration was concluded with the flights of Mi-24, known popularly as "crocodiles." Despite their age, these helicopters are still in service and continue to actively carry out combat missions.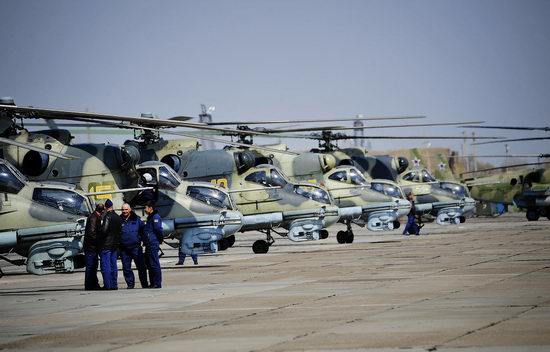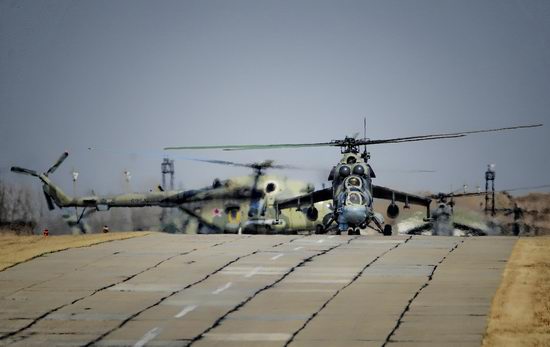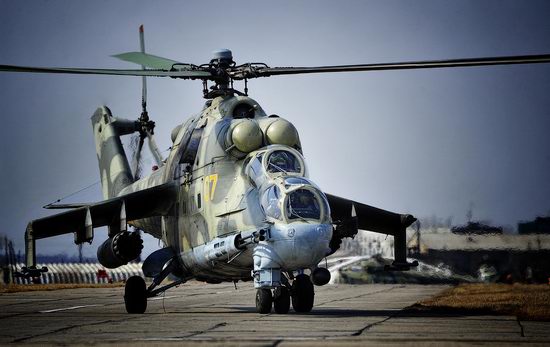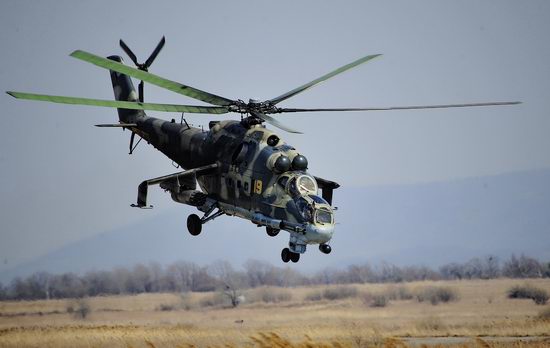 At present, the air base "Chernigovka" has received six combat helicopters Ka-52 and 8 transport and assault helicopters Mi-8AMTSh, and this is not the last batch of new military equipment, which will become the part of the Russian Air Force in the near future.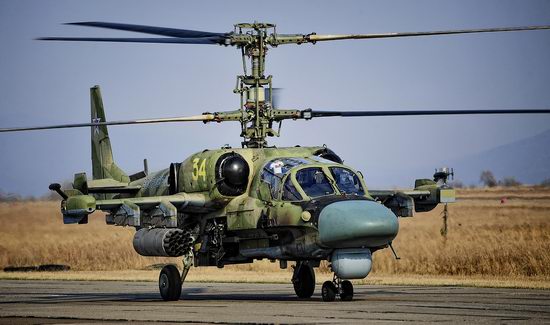 Tags: Primorye krai
<< Violation of traffic rules by drivers in Russia
No comments yet.