The former Rukavishnikov Manor located in Nizhny Novgorod (Verkhnevolzhskaya Embankment Street, 7) is an architectural and cultural monument and perhaps the most beautiful building in the city.
It was built by M.G. Rukavishnikov, the owner of the first steel plant in Nizhny Novgorod. His heir S.M. Rukavishnikov turned the estate into a magnificent complex with a house in the style of an Italian palazzo. Photos by: Ruslan Viktorov.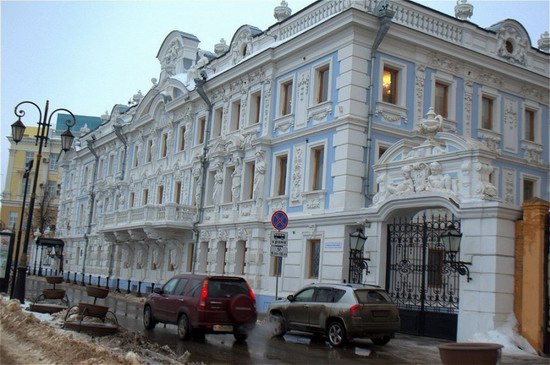 In 1877, after the reconstruction, the Rukavishnikov House became the most notable and rich building in Nizhny Novgorod.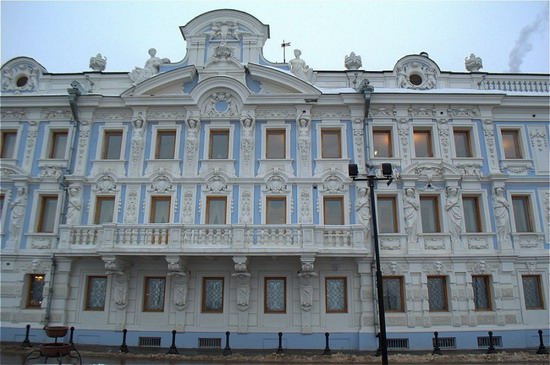 Since 1924, the local history museum was housed in the building. Today, it is the Nizhny Novgorod State Historical and Architectural Reserve-Museum.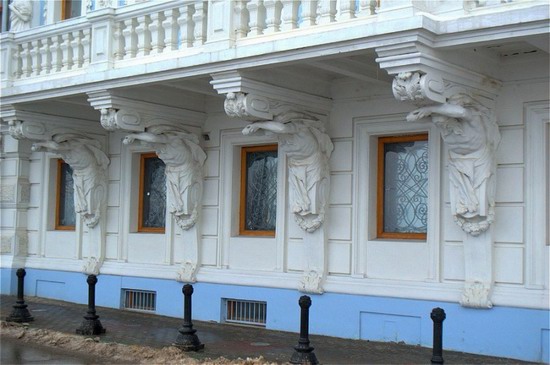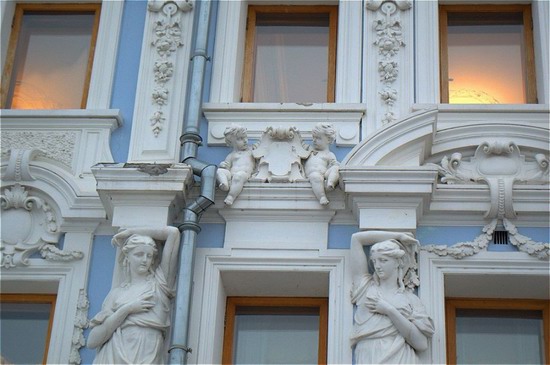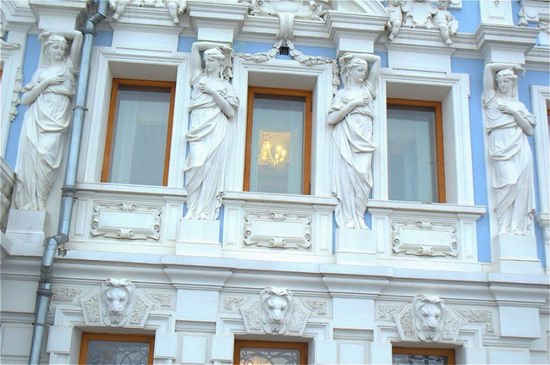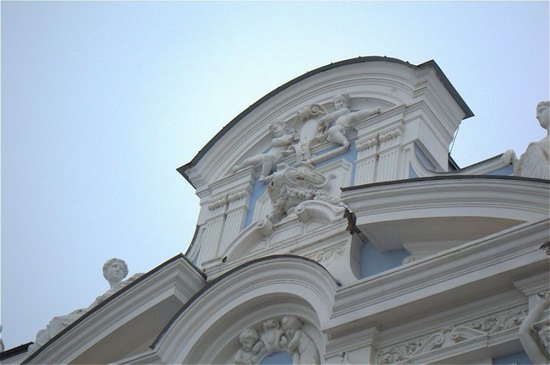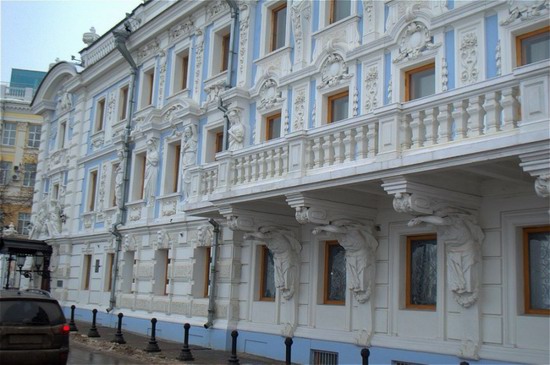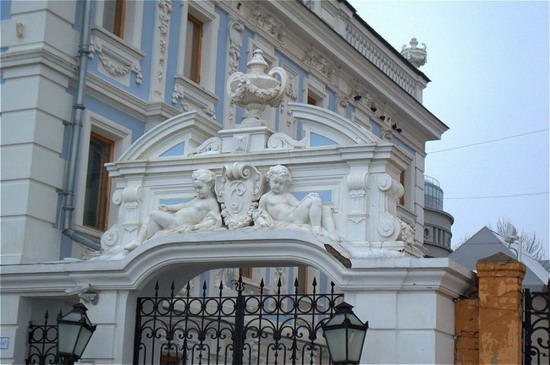 All the interior halls of the mansion are no less beautiful and majestic.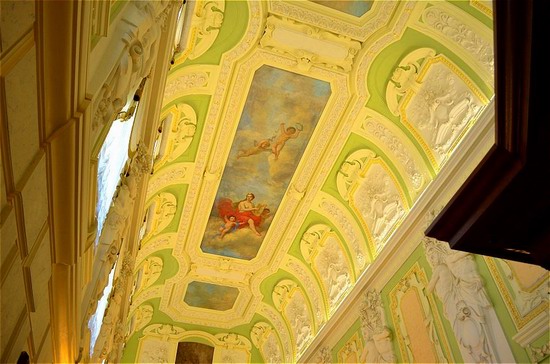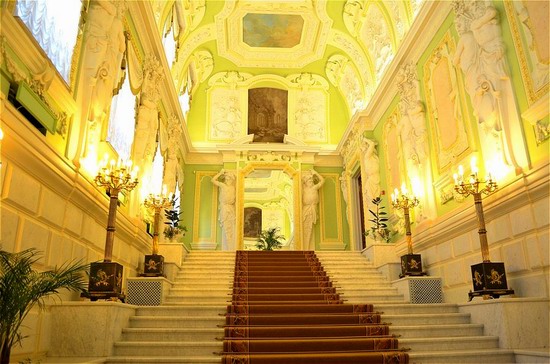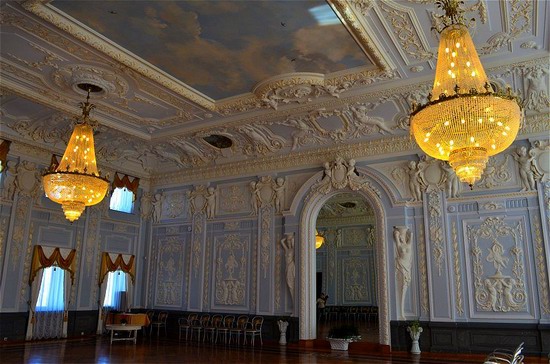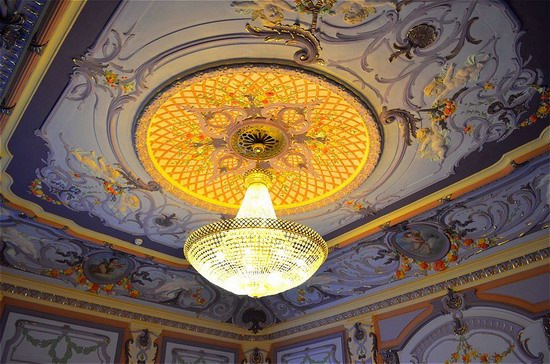 Tags: Nizhny Novgorod city
<< Kaliningrad – a boat trip on the Pregolya River
No comments yet.