The Pashkov House is one of the most famous classic buildings in Moscow. Today, it is owned by the Russian State Library. The building is located on a hill overlooking the western wall of the Moscow Kremlin, at Vozdvizhenka Street, 3/5, building 1.
This architectural monument, built by order of the captain of Semyonovsky life-guards regiment Peter Pashkov in 1784-1786, was designed presumably by the architect Vasily Bazhenov. Photos by: Vladimir d'Ar.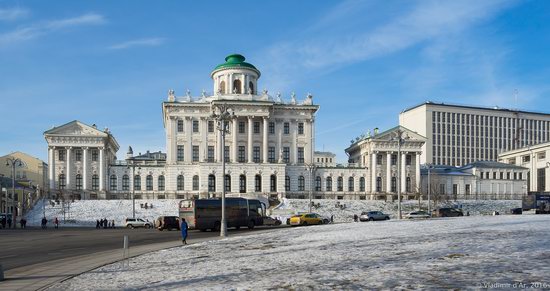 After its construction, the Pashkov House immediately became one of the architectural sights of Moscow and one of the most beautiful buildings in the city.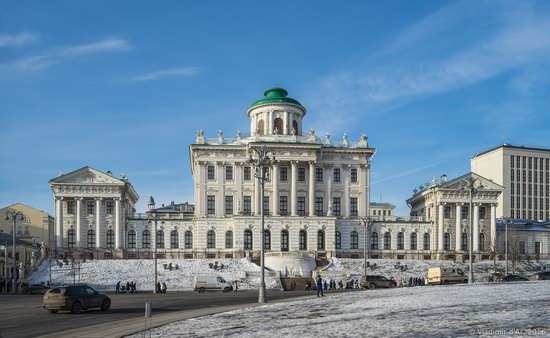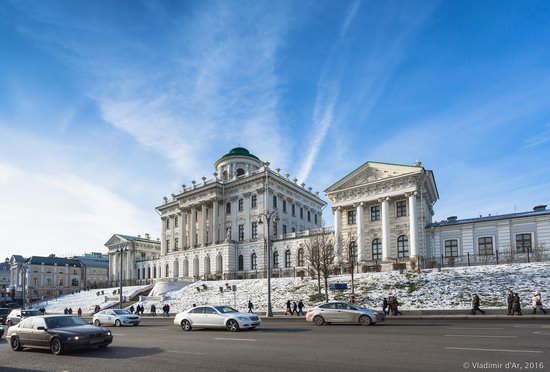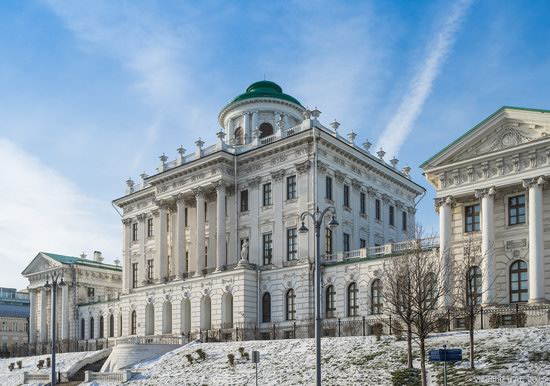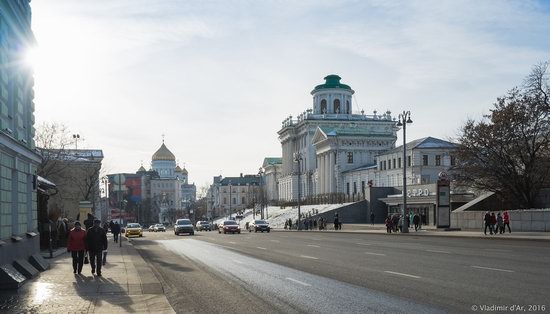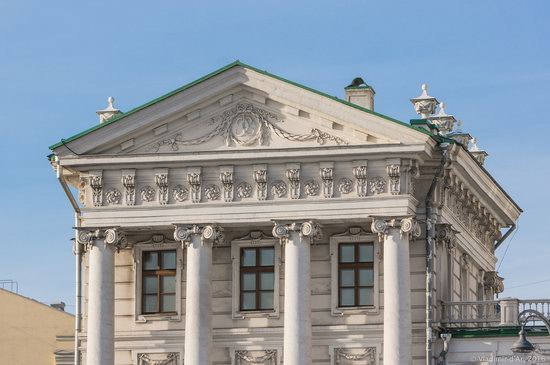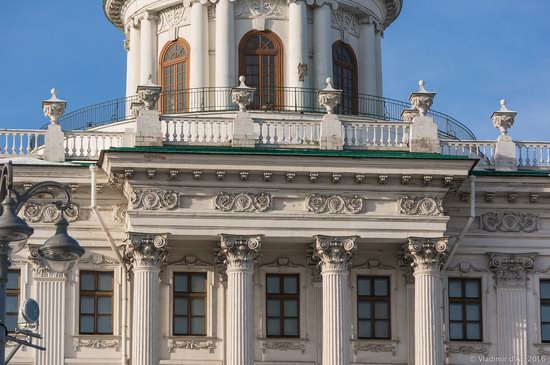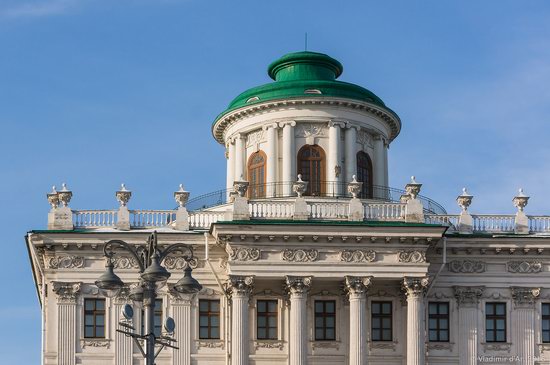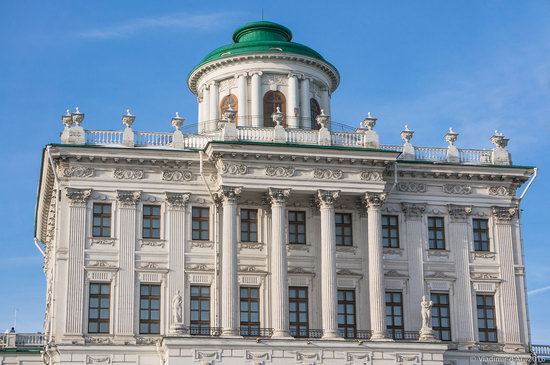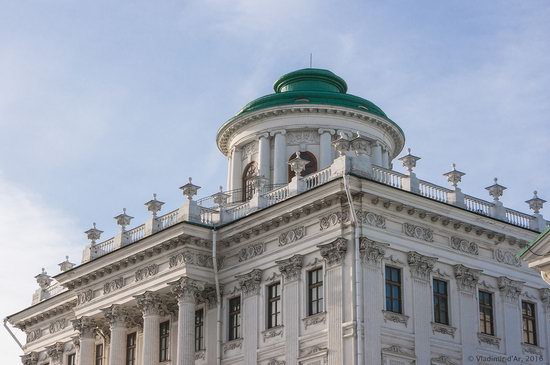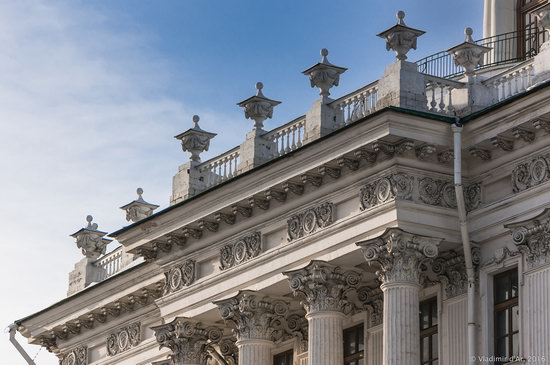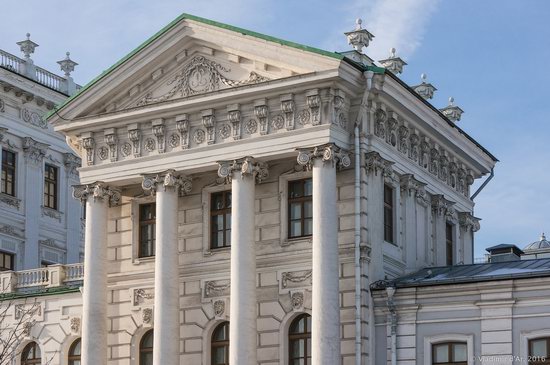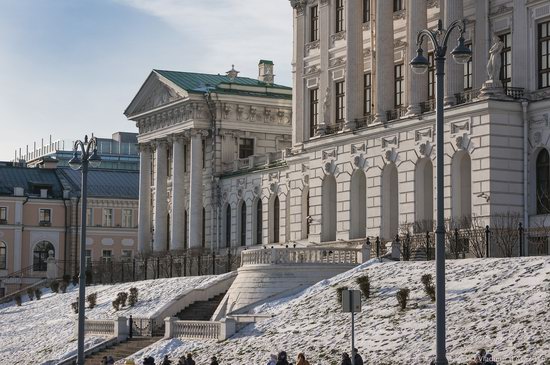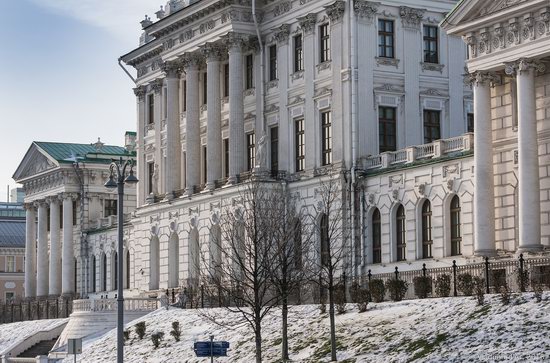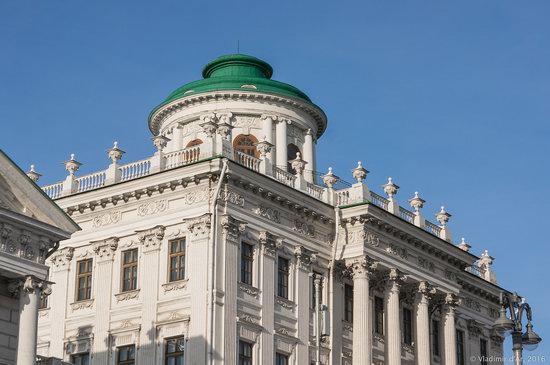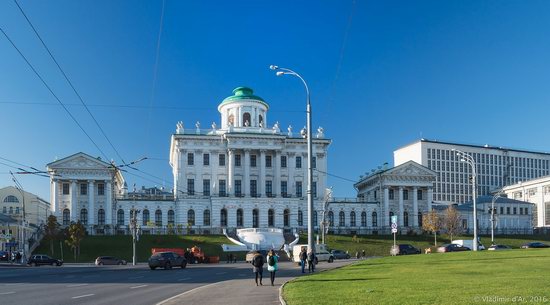 Tags: Moscow city
No comments yet.