Kaliningrad, until July 4, 1946 – Koenigsberg, is the administrative center of the Kaliningrad region, the westernmost regional center of Russia.
If you want to see Kaliningrad from unusual angles, then you can go for a boat ride on the Pregolya River, which will cost you about $ 10. Photos by: Vasiliy Nikitinskiy.
Near the ethnographic center "Fish Village" – the place where the boat trip begins.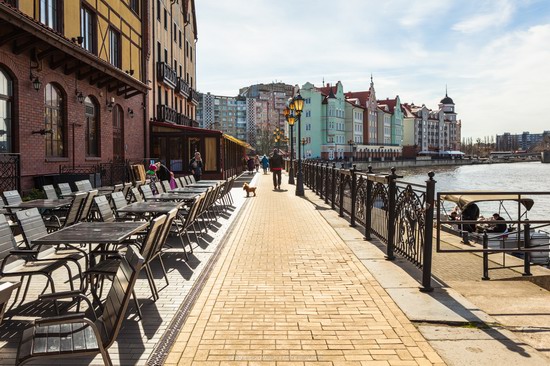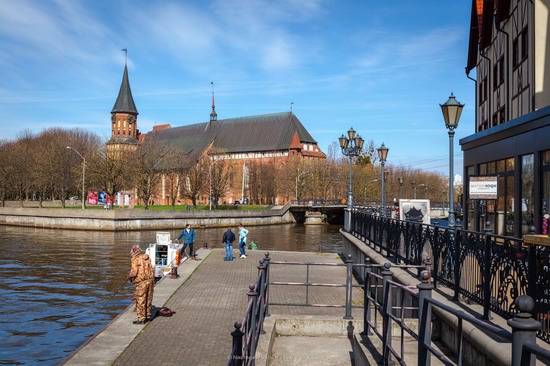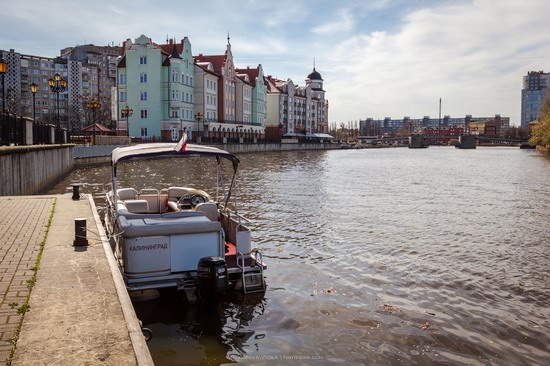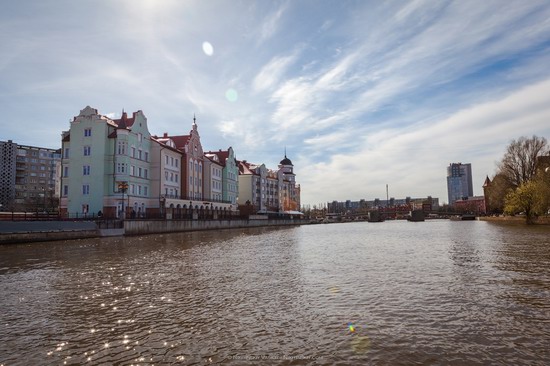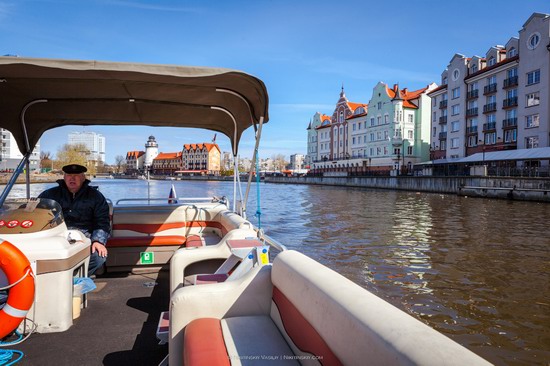 Yubileynyy Bridge opened in 2005 – the only drawbridge in the city.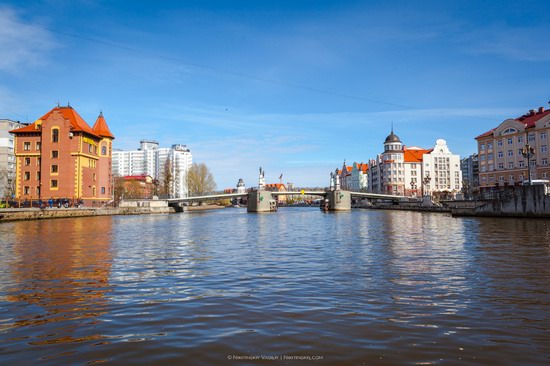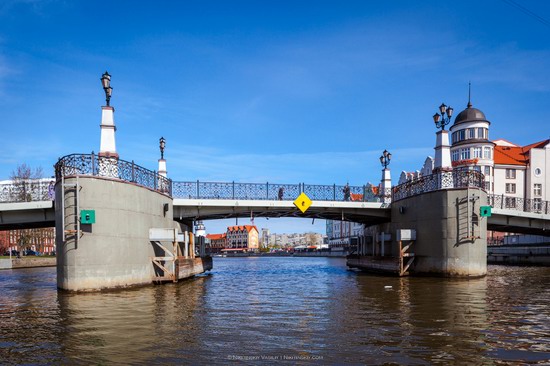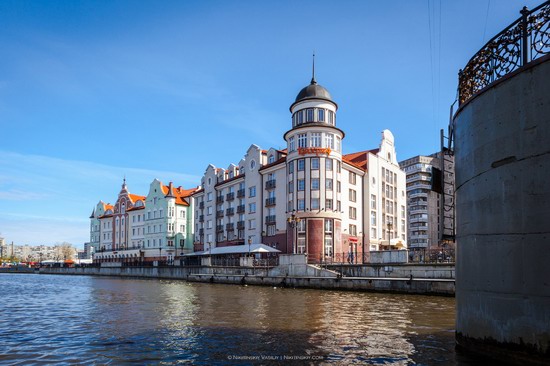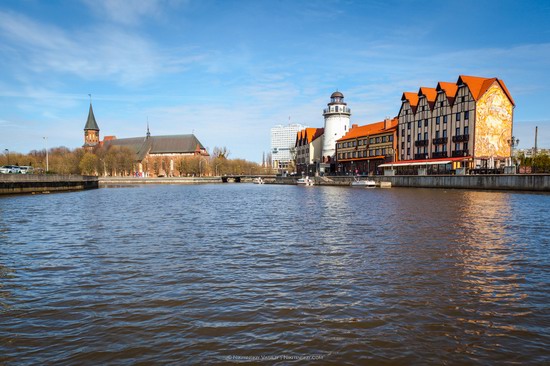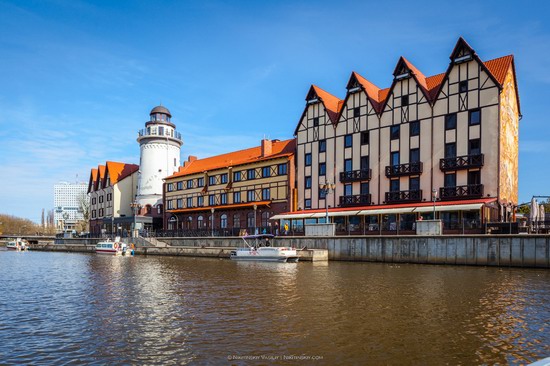 Kant Island (Kneiphof).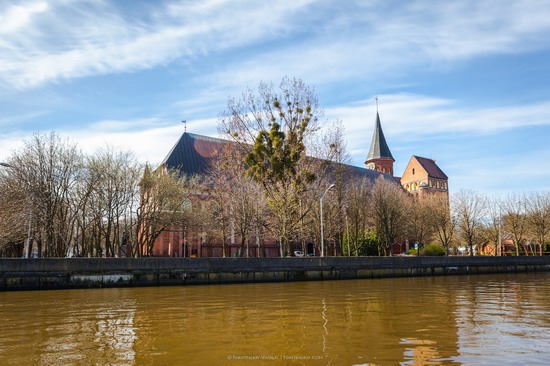 The House of Soviets – the most famous unfinished building of Kaliningrad standing on the remains of the castle of Koenigsberg.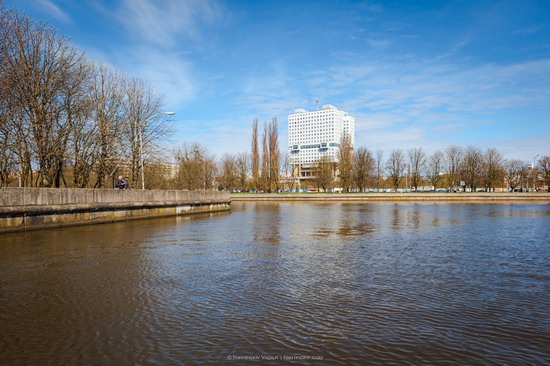 Embankment with the Museum of the World Ocean.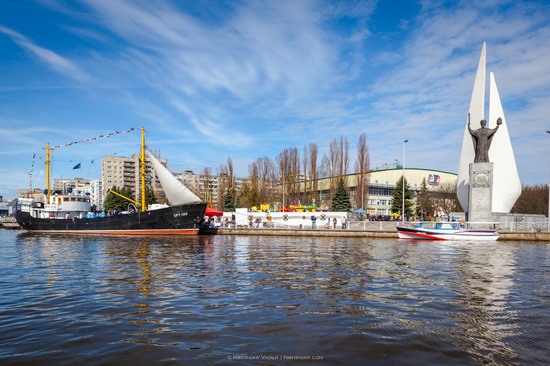 Fishing trawler SRT-129.
The main exhibit of the Museum of the World Ocean.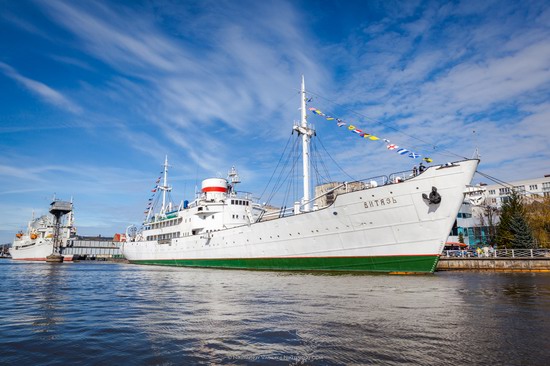 Cosmonaut Victor Patsaev, which provided communication with the Soviet space.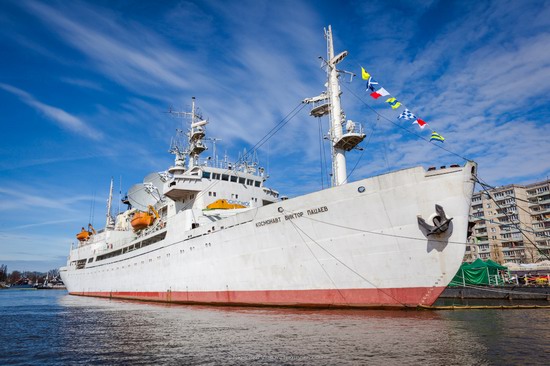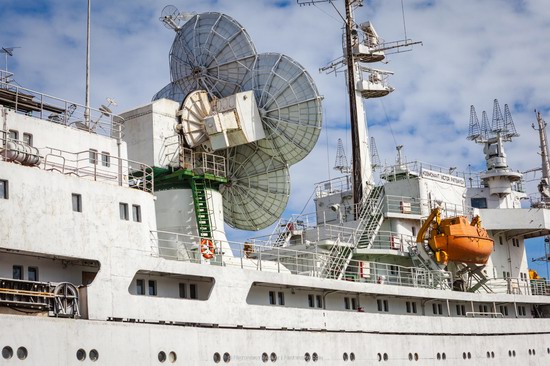 Administration of the seaport of Kaliningrad.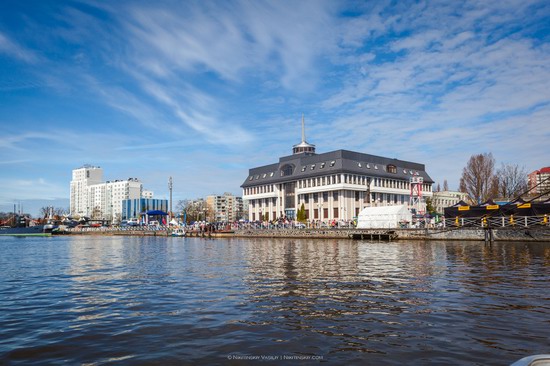 Submarine B-413.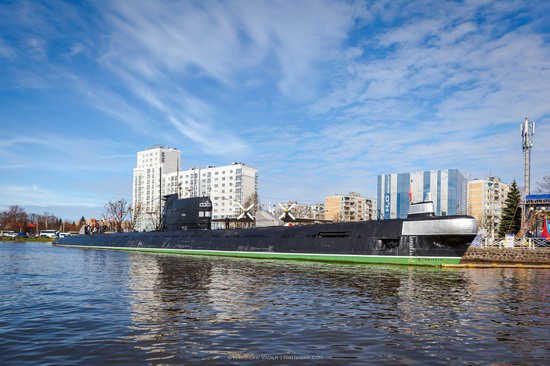 In the background you can see the unique seaplane B-12.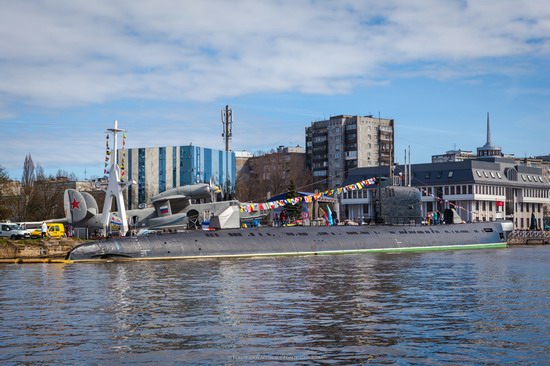 Two-tier bridge.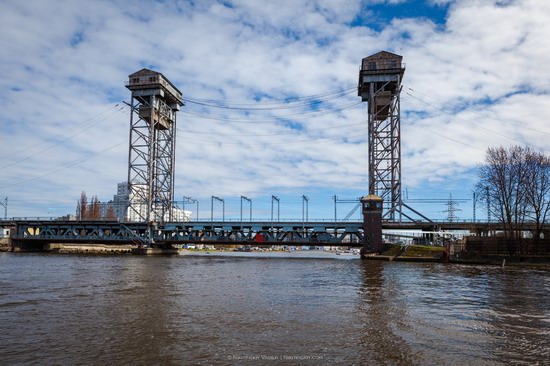 The Exchange building.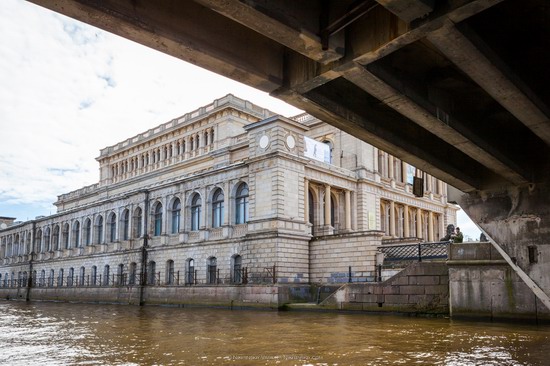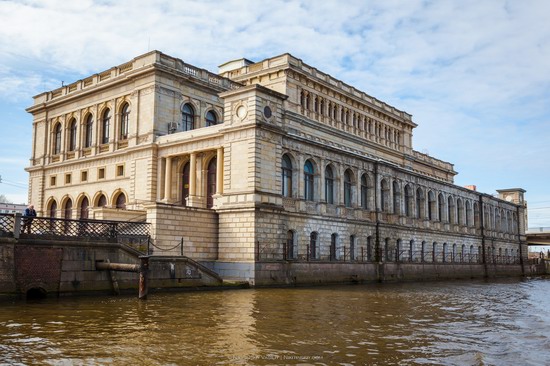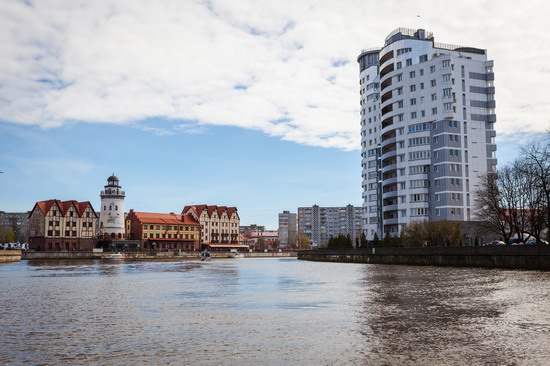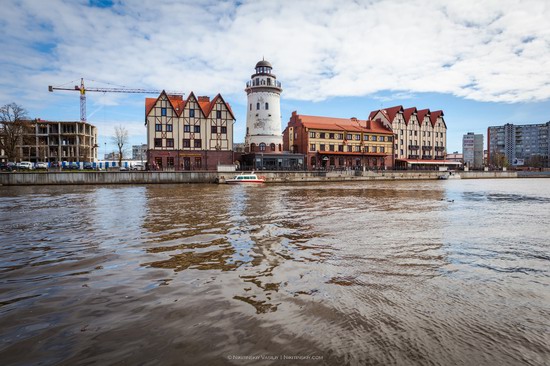 Tags: Kaliningrad city
<< Nilova Pustyn – a monastery in the middle of the lake
No comments yet.