"Sheremetevo Castle" is a unique park and palace complex, located in the village of Yurino in Mari El Republic (about 200 km from Yoshkar-Ola and 650 km from Moscow), an architectural monument of federal importance.
Construction of this huge castle-palace was going about forty years (1874-1915). As a result, you can see a wonderful eclectic mix of Western European and Oriental Gothic, Romanesque and Old Russian architecture.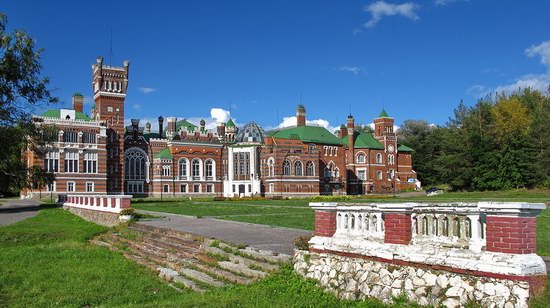 It is definitely one of the most striking and majestic mansions preserved in Russia. The total area of the manor with the park is more than 45 hectares.
Today, the castle is being restored, part of the building is used as a hotel complex. Photos by Denis Spirin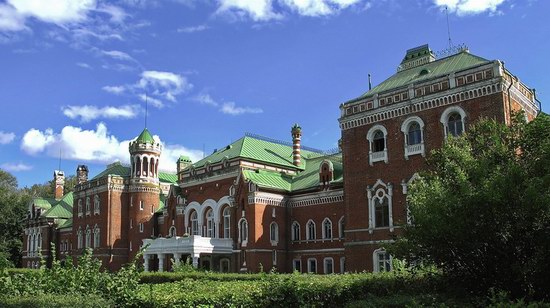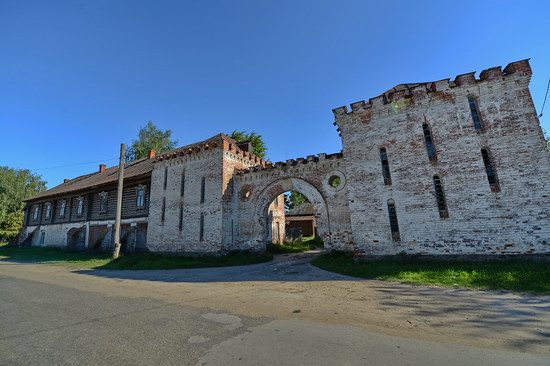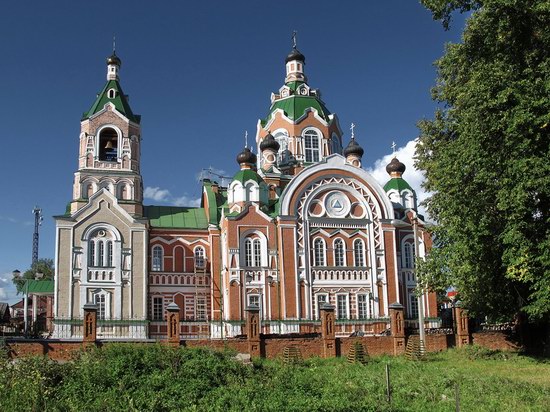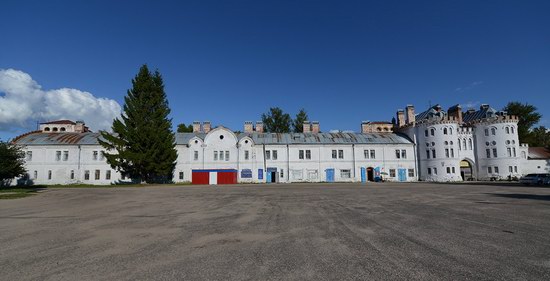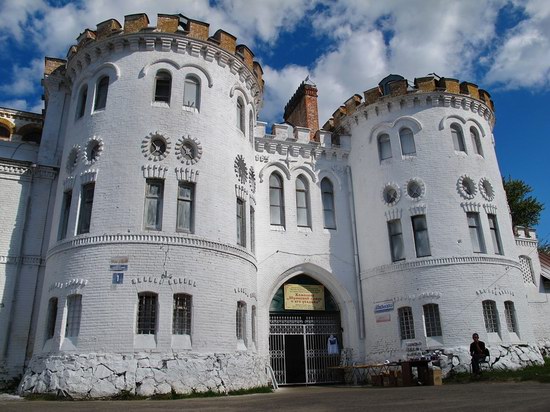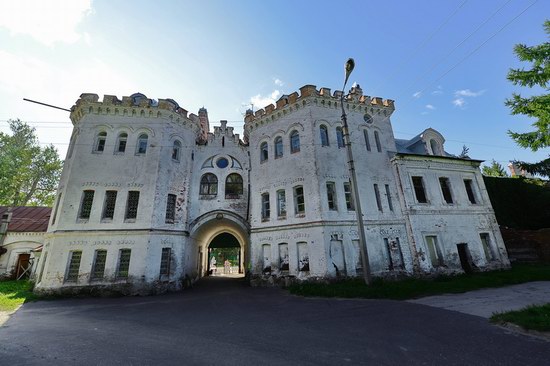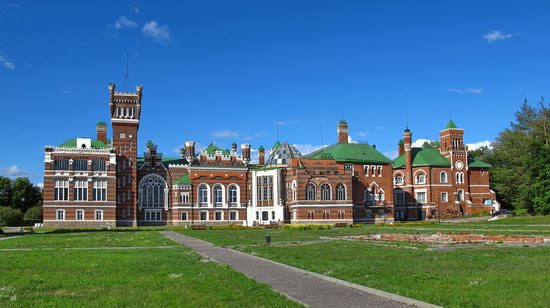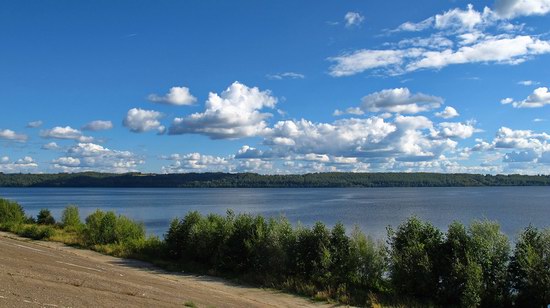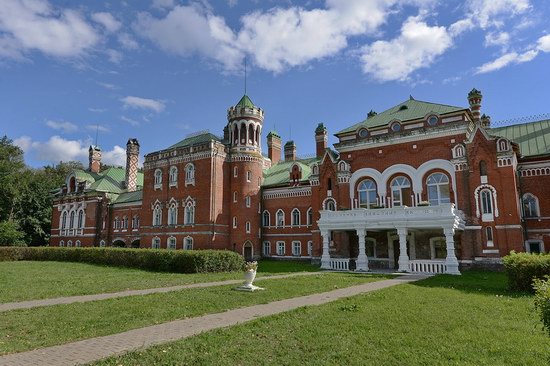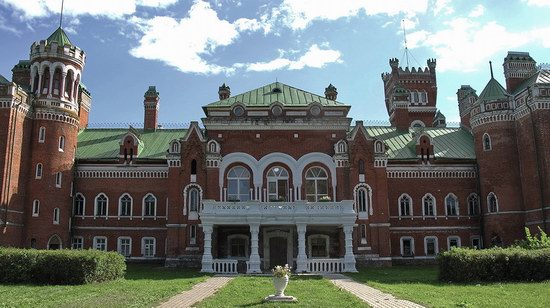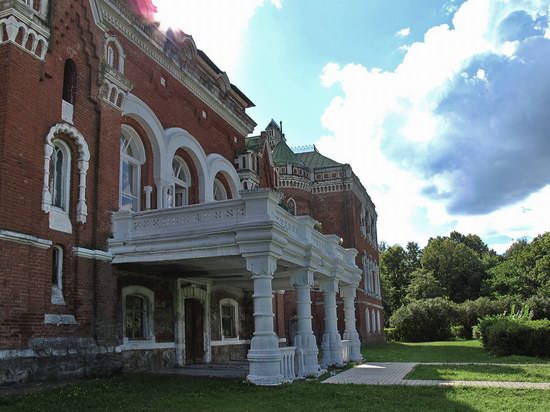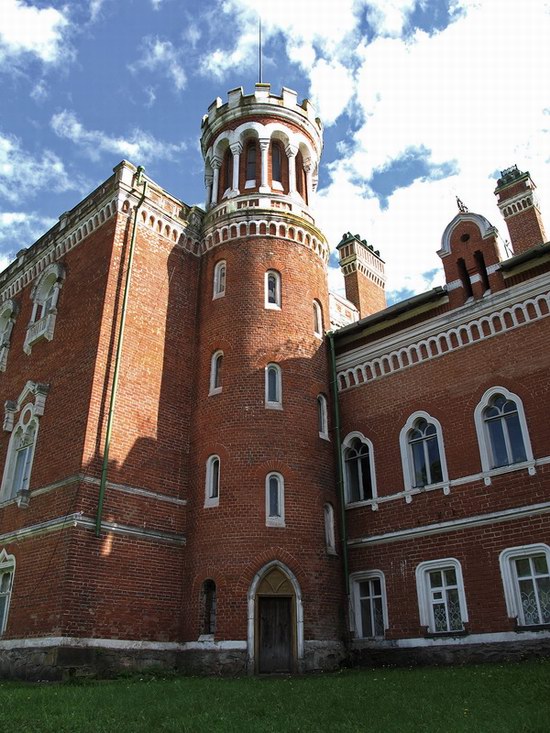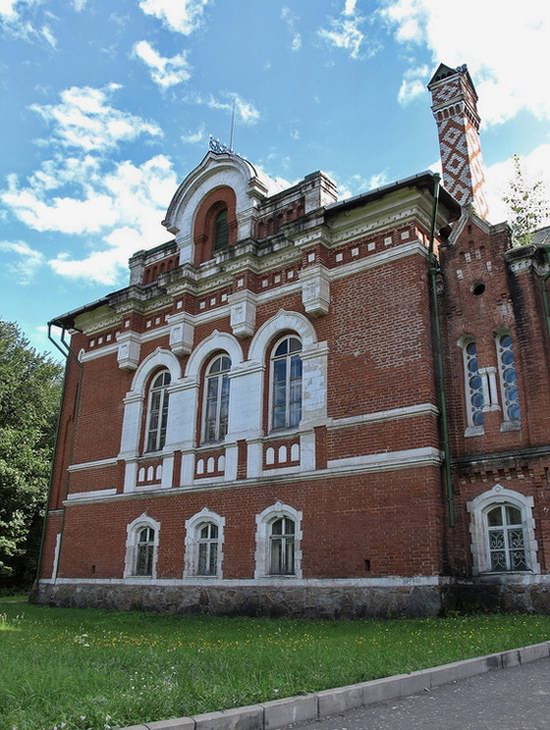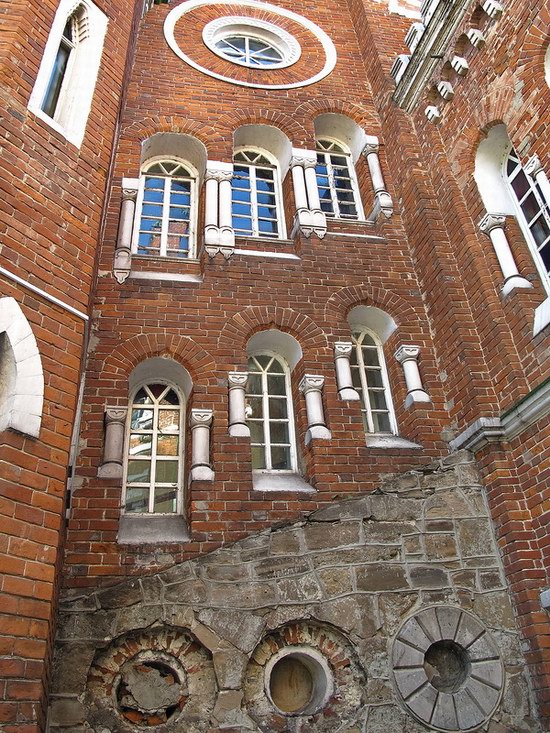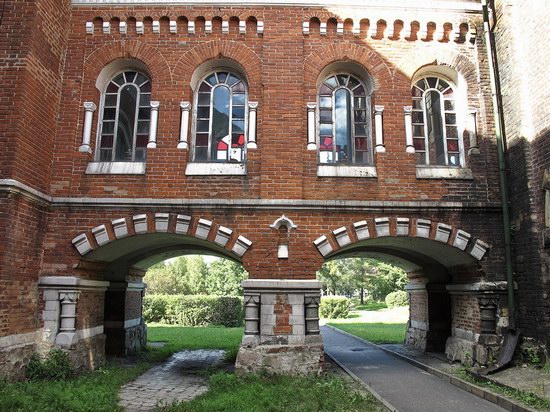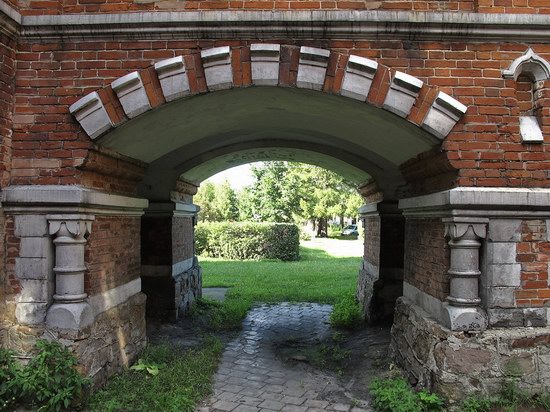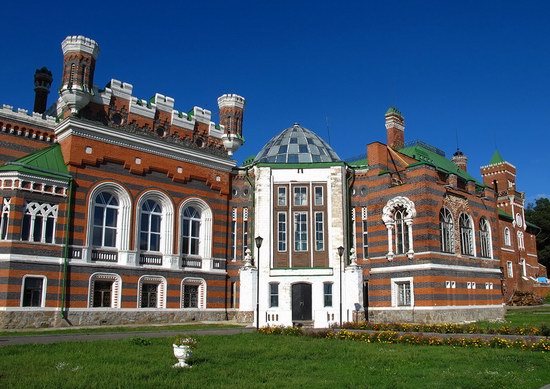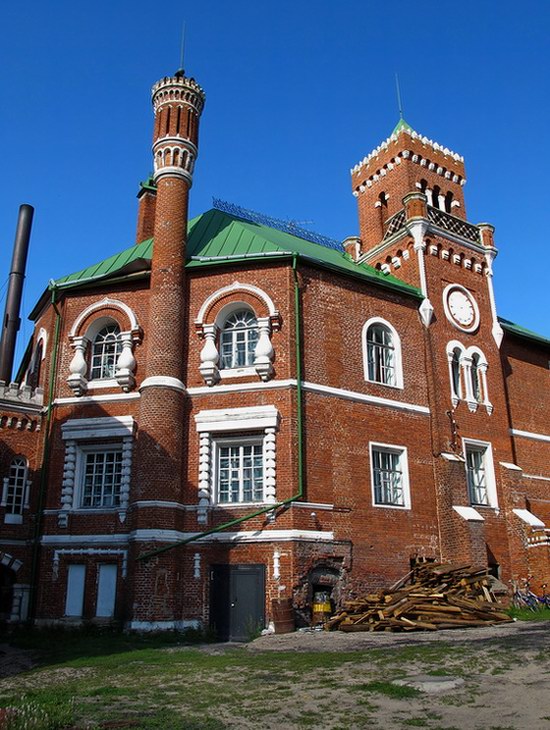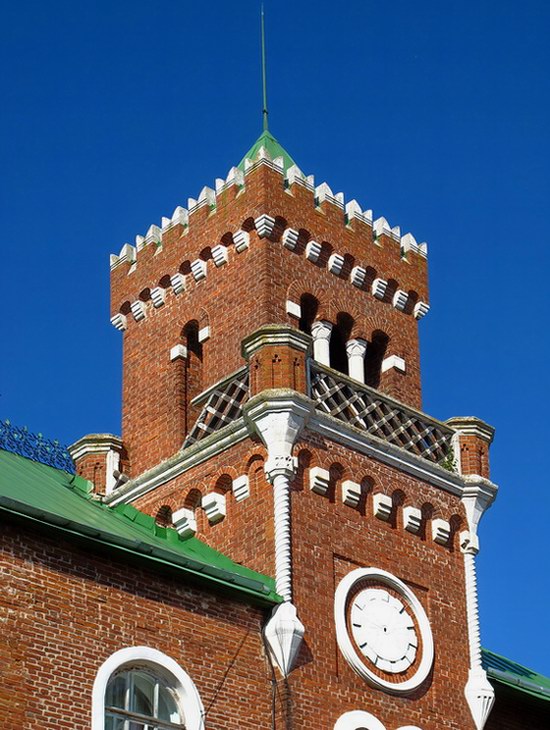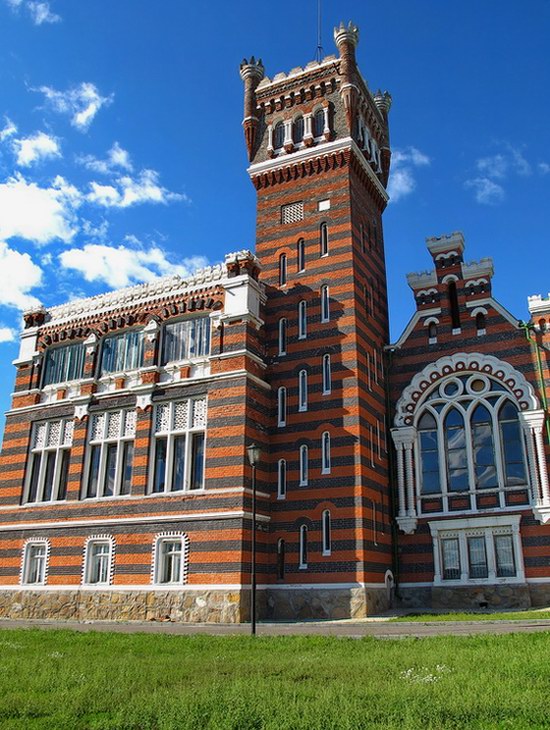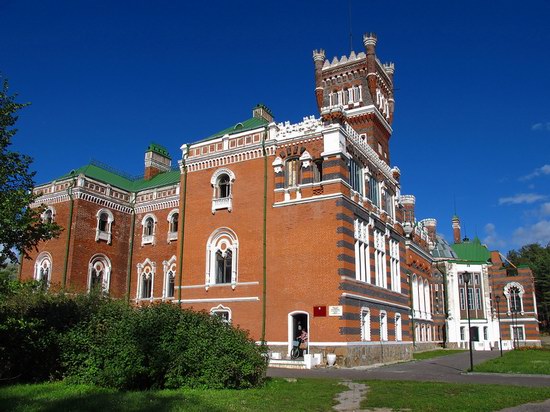 Tags: Mari El Republic
<< Monuments of Constructivism in Yekaterinburg
No comments yet.