Near the town of Podolsk, on the confluence of the Desna and Pakhra, the Dubrovitsy Estate is located.
It is famous for its Church of the Sign of the Most Holy Mother of God made in the style of European Baroque. This style was not typical for the traditional Russian church architecture.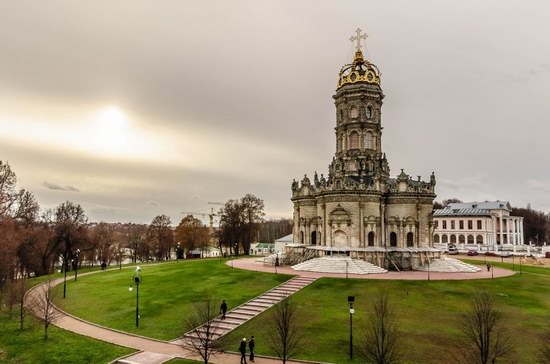 History of the estate began in 1627, when it was owned by Boyar Morozov. His daughter married Prince Golitsyn and the estate became the possession of their family.
The estate itself is small – the palace, several outbuildings, the church and the park. The palace was built in the mid 17th century.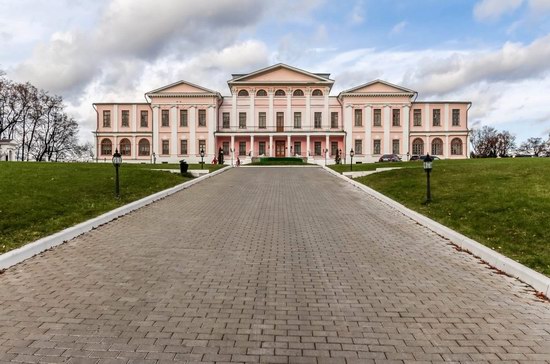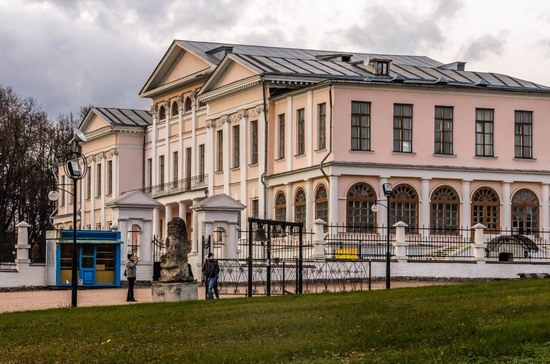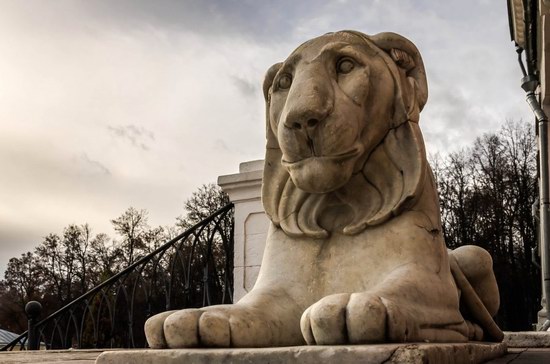 Construction of the church was carried out from 1690 to 1698 years, and only in the summer. Unfortunately, architects are not known. Probably, they were from Italy.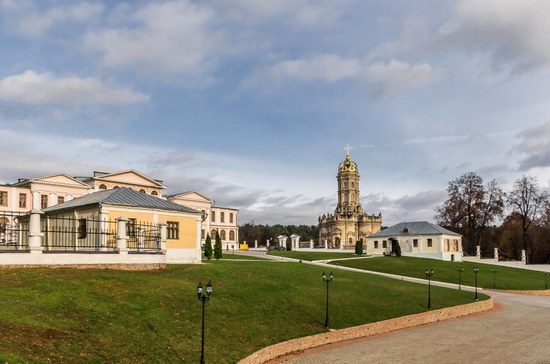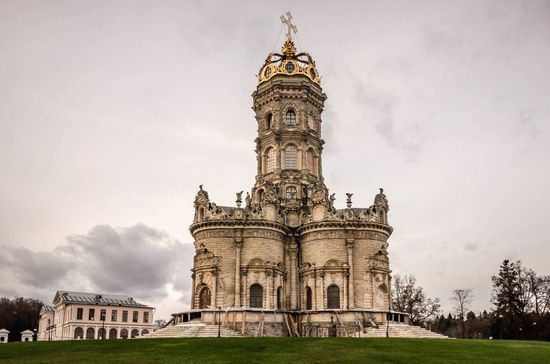 The church is decorated with figures of angels and saints, contrary to Orthodox tradition of building.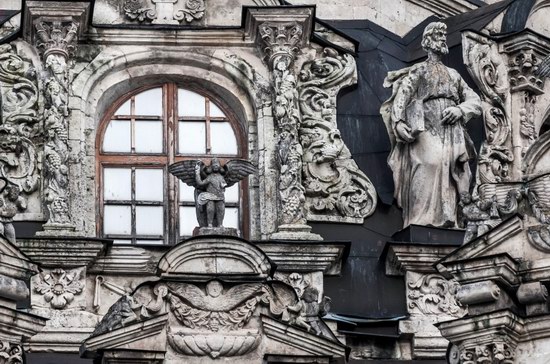 In Soviet times, the church was badly damaged, and, in 1960ies, it was decided to begin its restoration. In 1990, it was returned to the Russian Orthodox Church.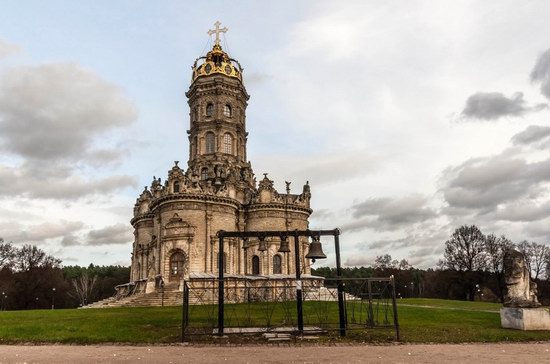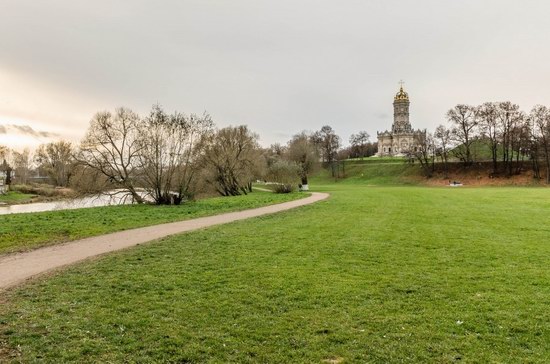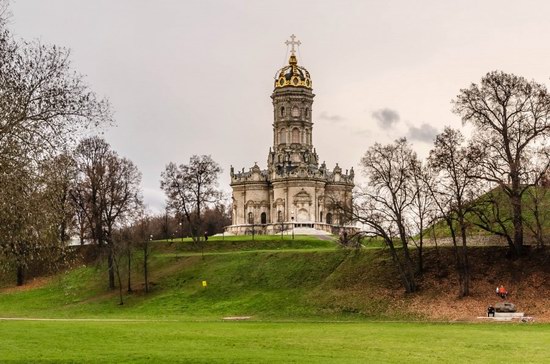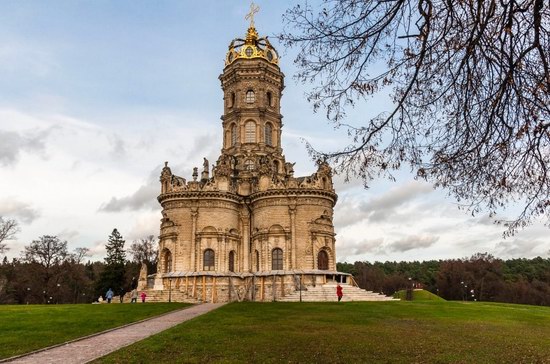 You can get to this place the following way. Get off at Podolsk and from the station go by bus #65 to the last stop (it takes about 15 minutes). Not far from the stop, there is an entrance to the estate. Photos by Alexander Amelin
Tags: churches · Podolsk city
<< Russian man and his pet bear
No comments yet.