Ekaterinburg (in 1924-1991 – Sverdlovsk), the fourth largest city of Russia, is an administrative center of the Sverdlovsk region and the Urals Federal District. It is the biggest administrative, cultural, scientific, and educational center of the Urals.
Over almost three hundred years of its existence, Ekaterinburg was rebuilt several times. The project "Ekaterinburg. Then and Now" shows how much the city has changed over the 100 years. Photos by: Slava Stepanov.
Plotinka. Avant-garde architecture of Soviet Sverdlovsk and the old Catherine factory in the city center.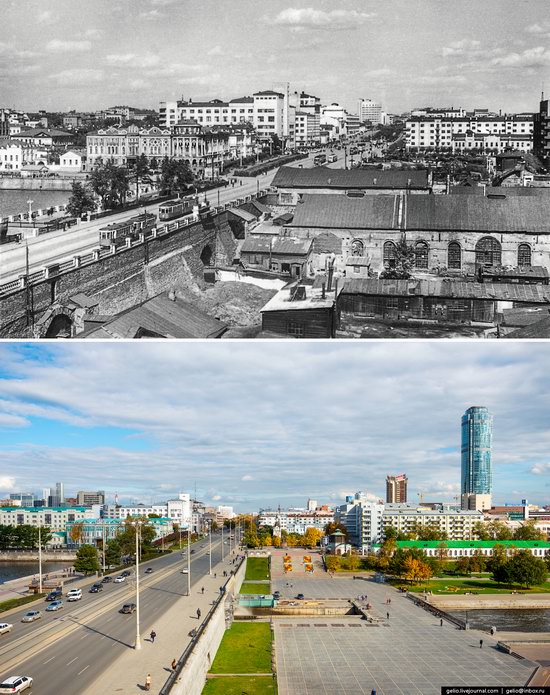 Ekaterinburg pond – an artificial body of water created to power the Catherine factory.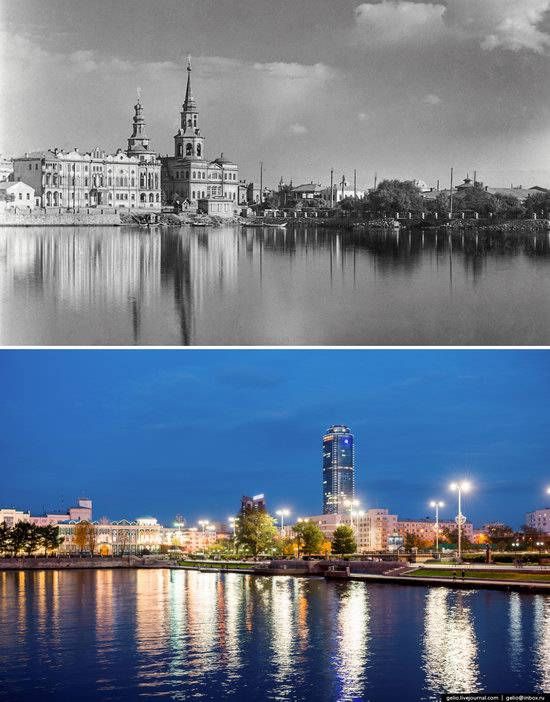 The Catherine factory.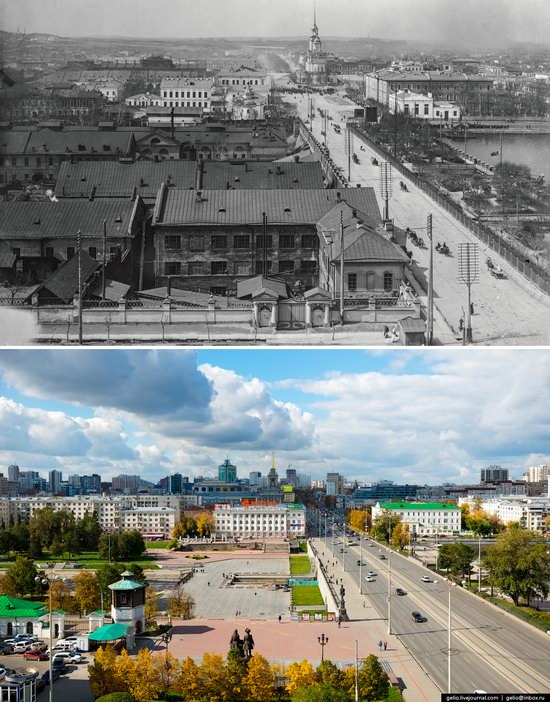 Truda (Labor) Square – one of the central squares of Sverdlovsk.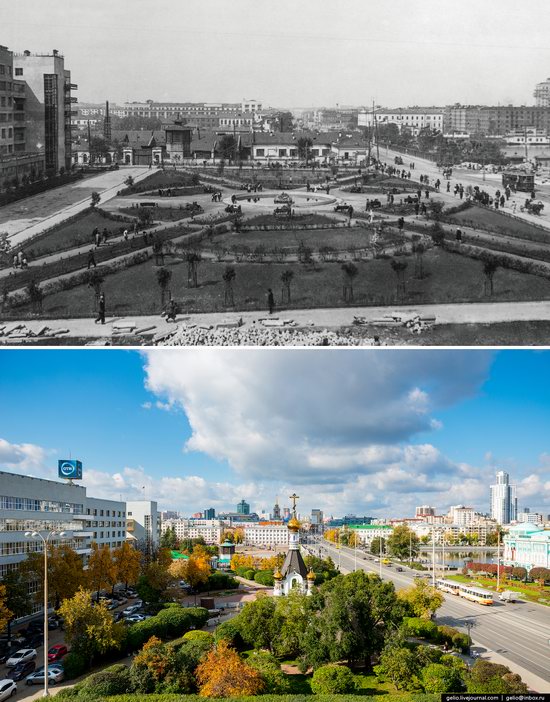 General Post Office – one of the most significant objects of Ekaterinburg, the icon of the architecture of the Soviet avant-garde.
The building of the City Council.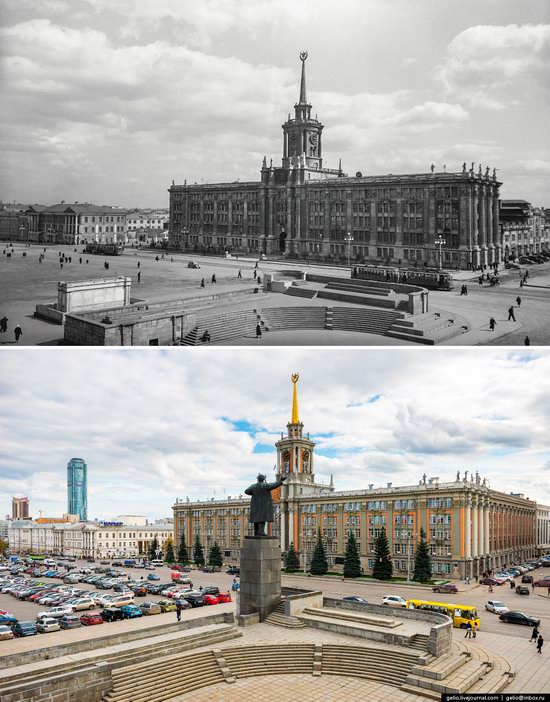 Atamanov's Hotel.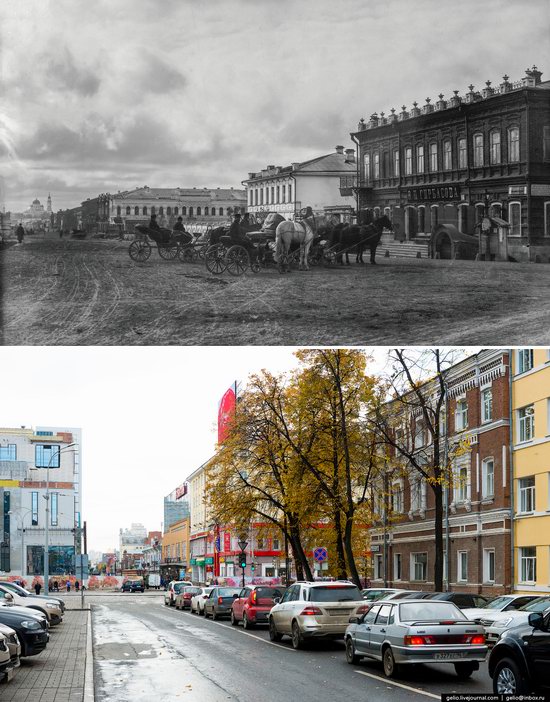 Kamenniy (Stone) Bridge.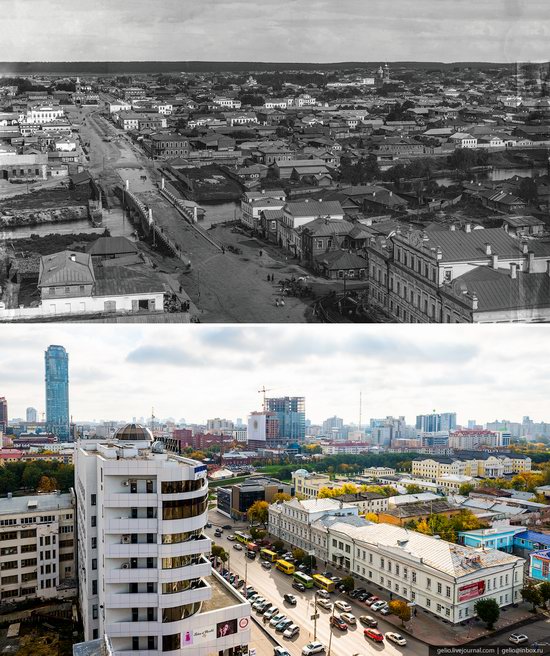 March 8 Street.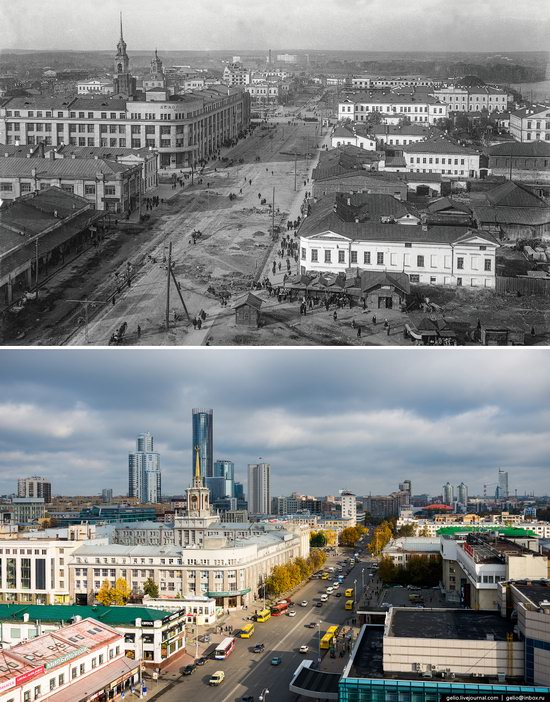 Rosa Luxemburg Street.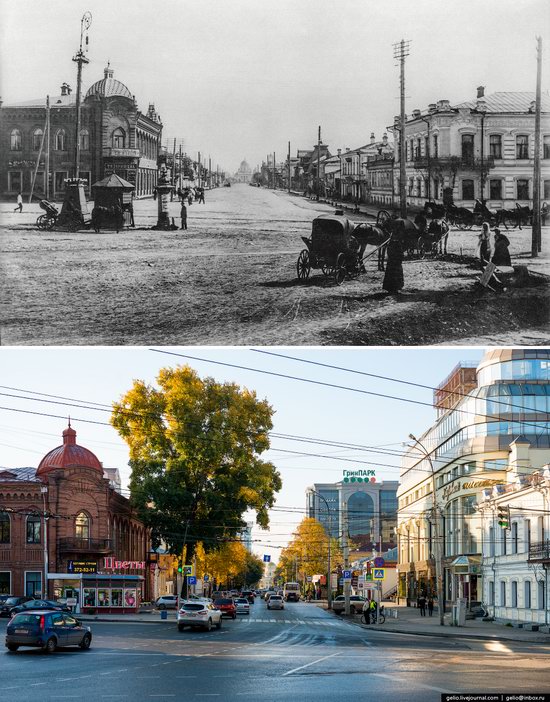 The first building of the Drama Theater.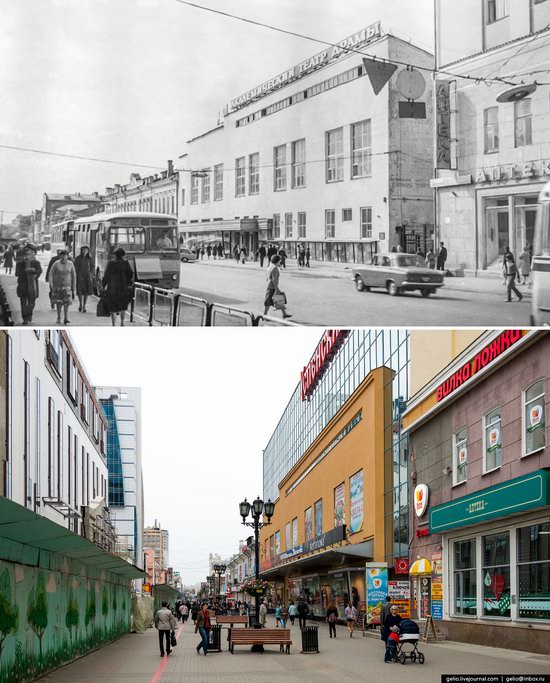 Photographic Museum named after V.L. Metenkov.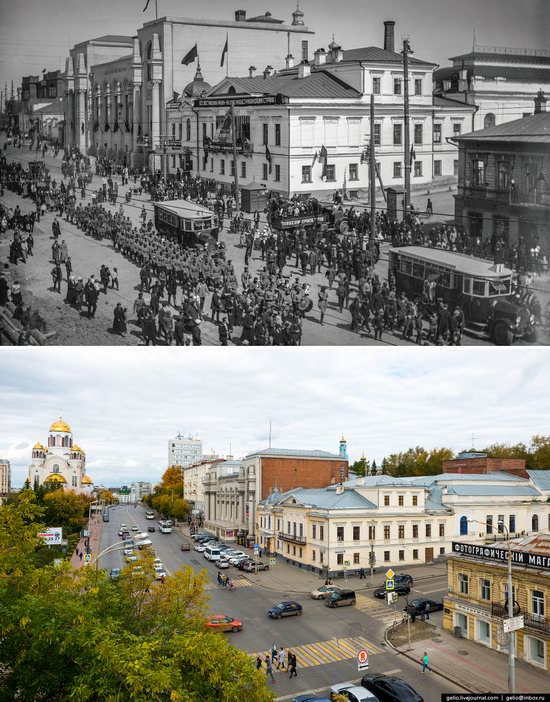 Working Youth Embankment on the banks of the city pond.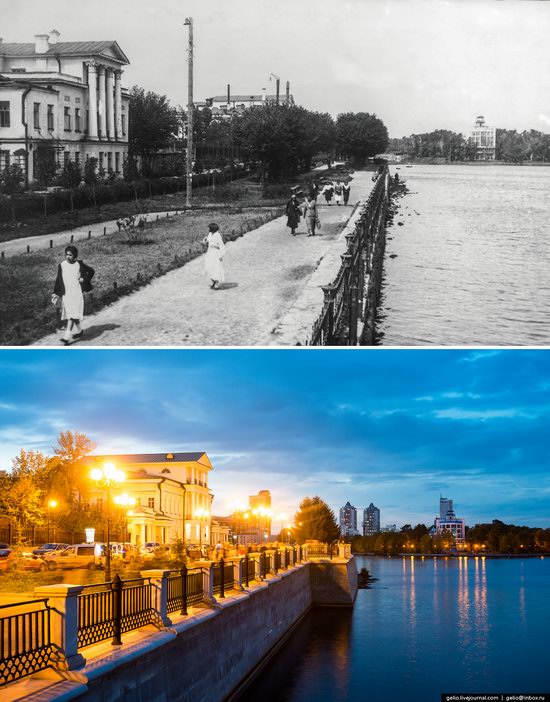 Sports Complex "Dinamo".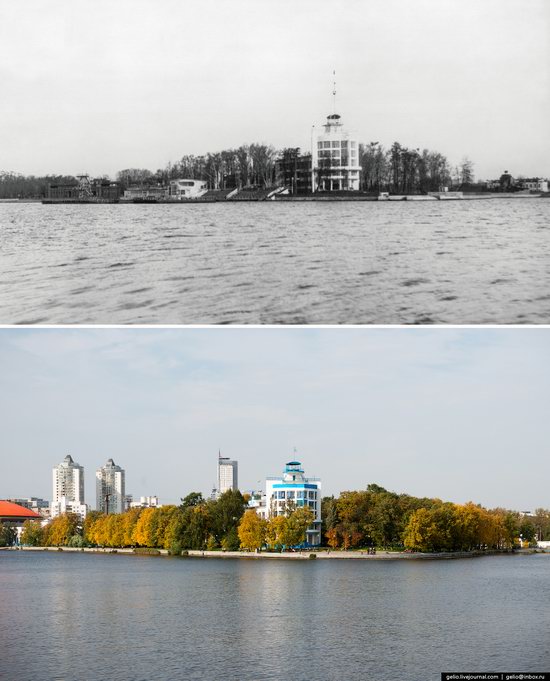 Hotel "Bolshoy Ural".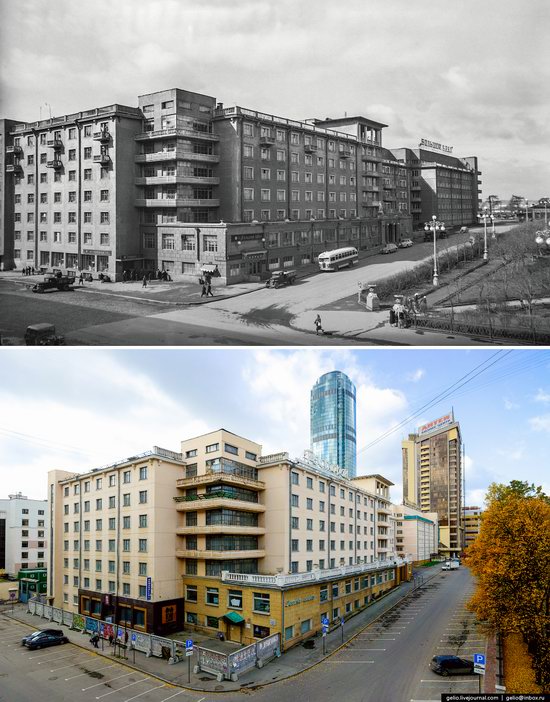 Paris Commune Square.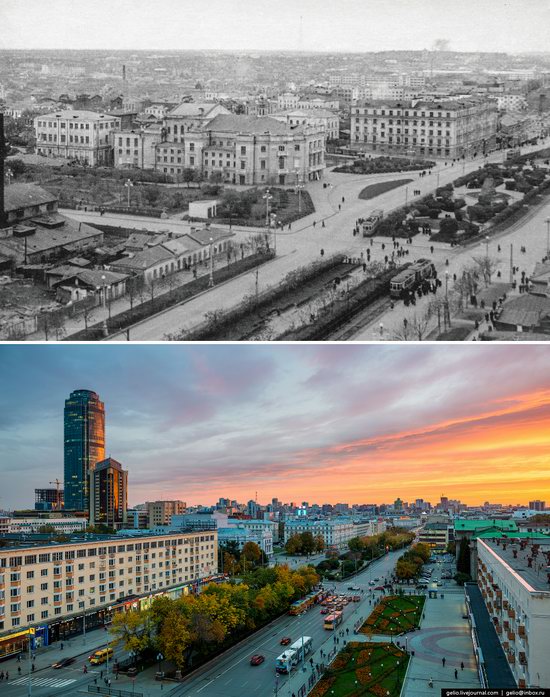 Karl Liebknecht Street.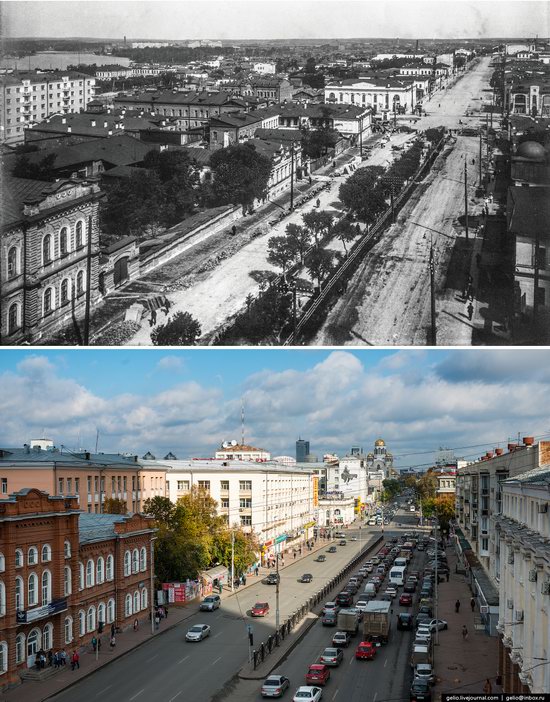 Chapaev Street.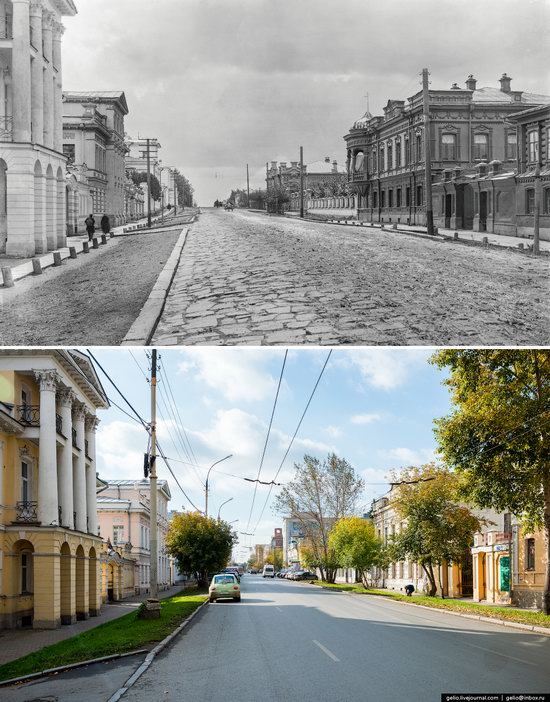 Vainer Street.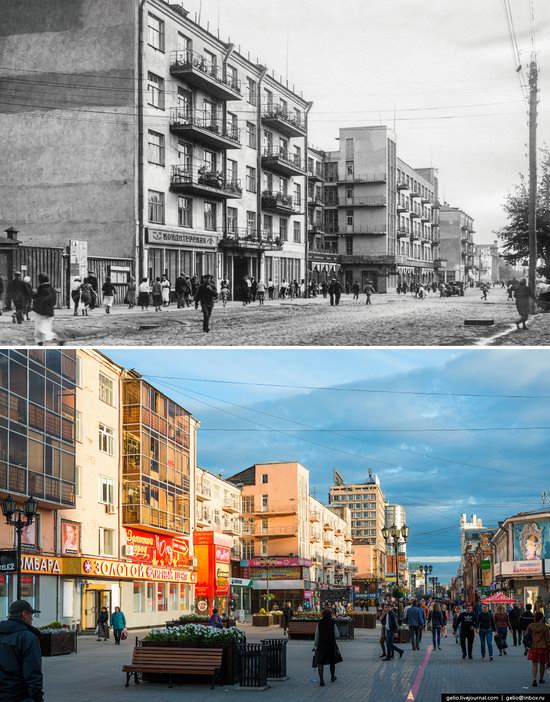 Printing House.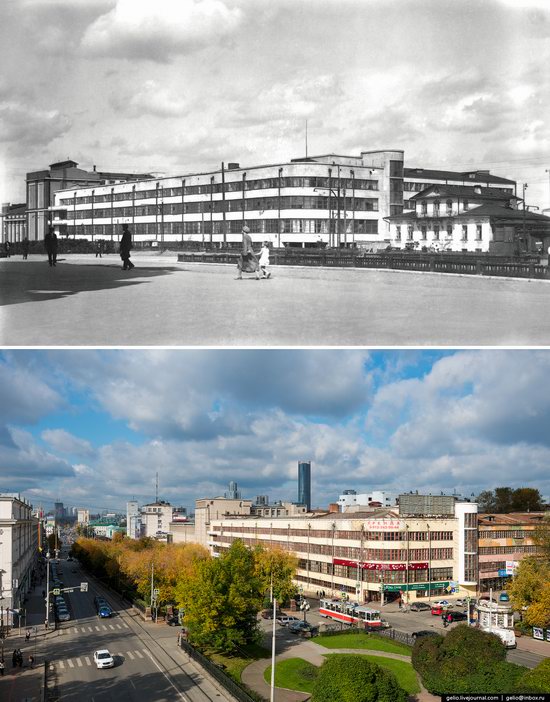 Ascension Hill.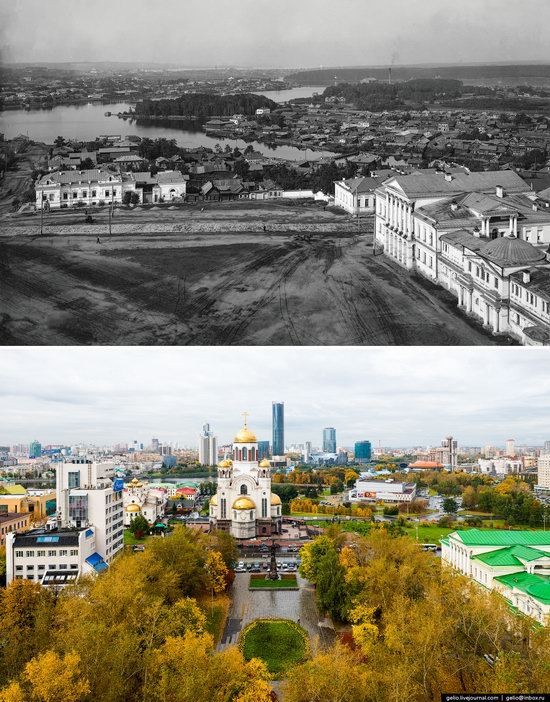 Ural Polytechnic Institute.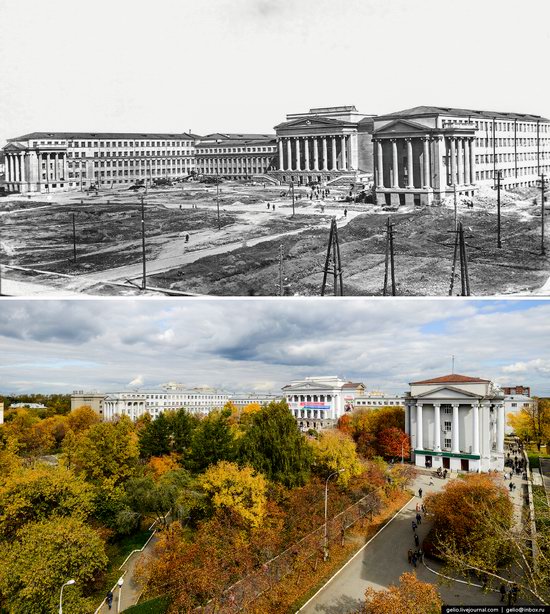 Kirov Square and Lenin Avenue.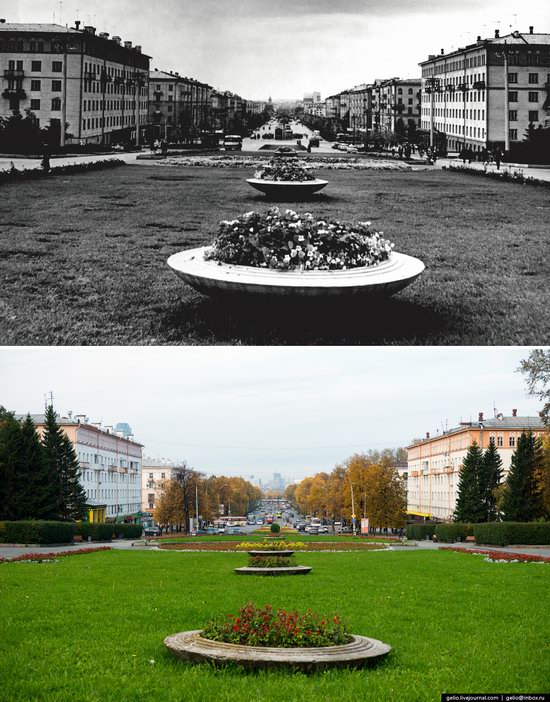 Tsarsky (Royal) Bridge.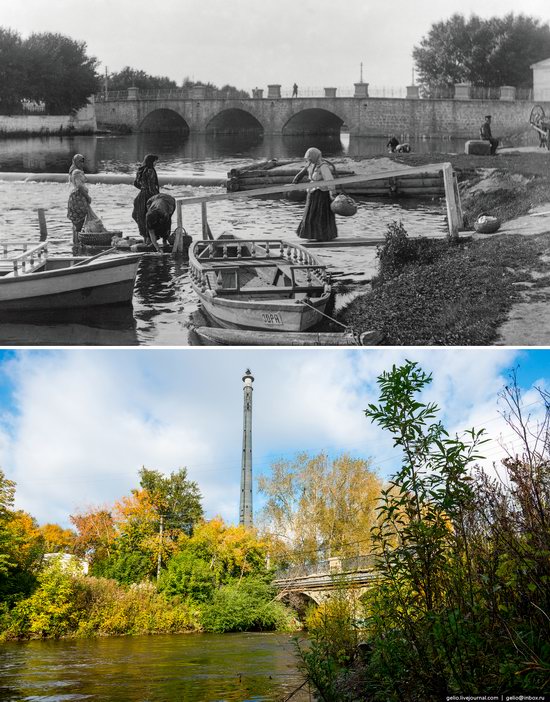 White Tower – a water tower that became the symbol of the new Soviet culture.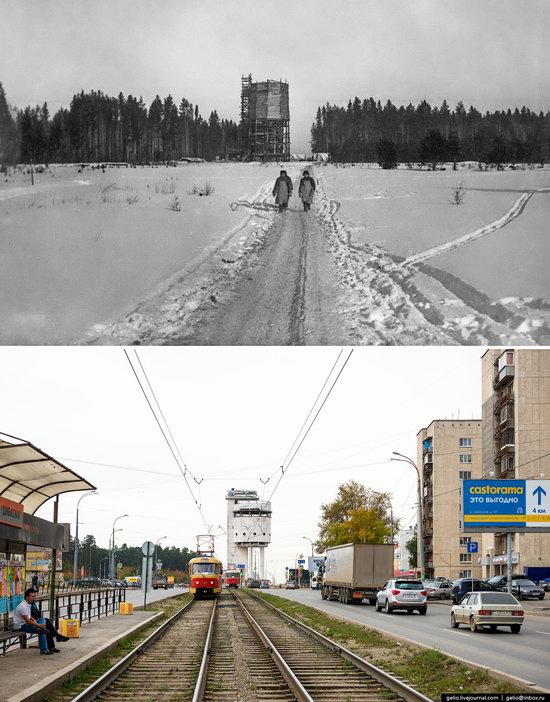 Ekaterinburg Circus.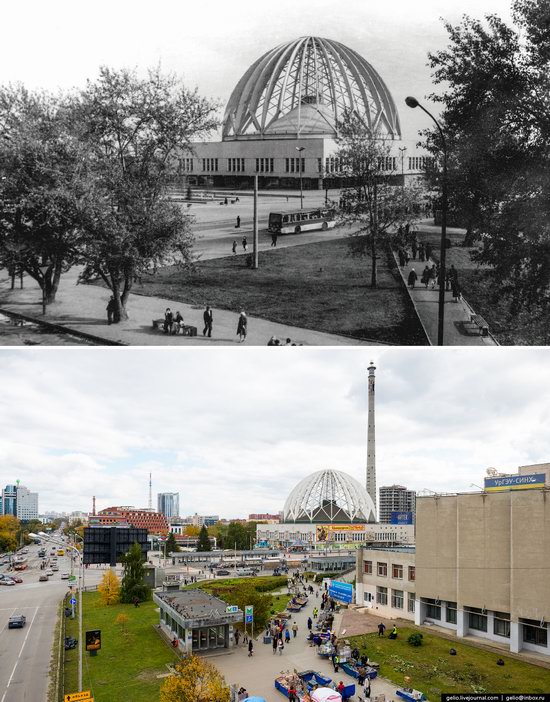 Ekaterinburg-City.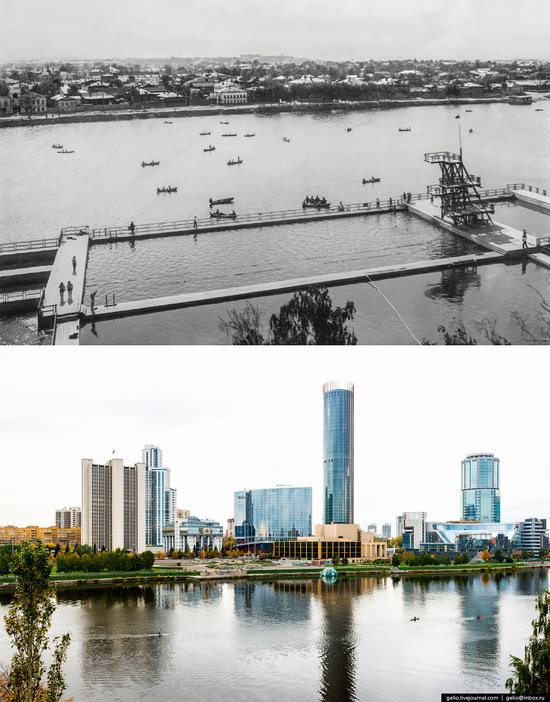 Tags: Ekaterinburg city
<< Sunduki – the Siberian Stonehenge
No comments yet.