The bird's-eye views of Ekaterinburg city
Ekaterinburg (from 1942 till 1991 – Sverdlovsk) is the fourth largest city in Russia (after Moscow, Saint-Petersburg and Novosibirsk), an administrative center of Sverdlovsk oblast.
The city is one of the largest financial and business centers in Russia, offices of transnational corporations are located here as well as representations of foreign companies, a great number of federal and regional financial institutions.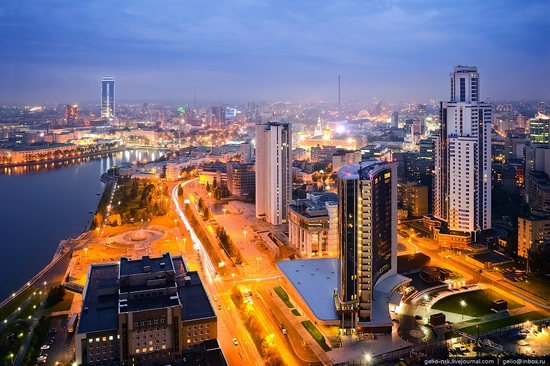 Lately tourism has been rapidly developed. Eekaterinburg has a lot of tourist attractions as well as its outskirts. There are over 600 monuments of history and culture in Ekaterinburg, 43 of which are of federal importance. Photos by Stepanov Slava.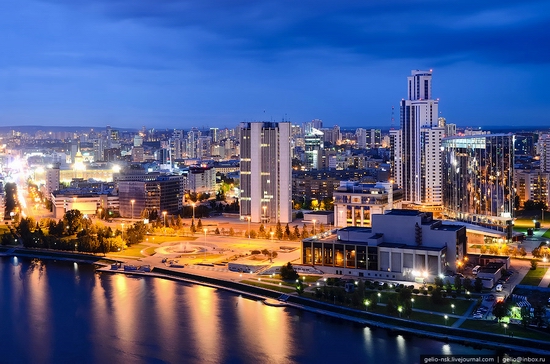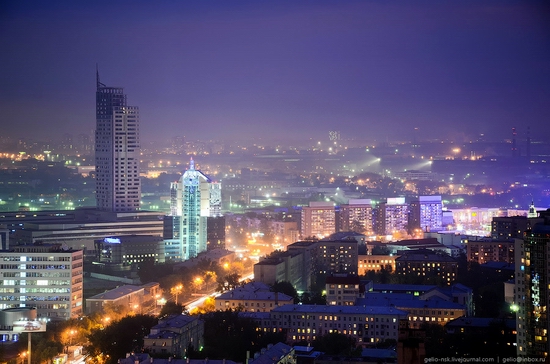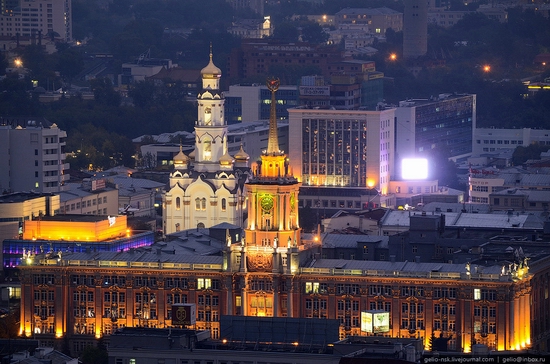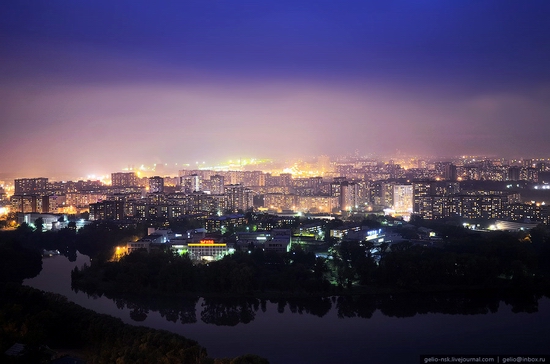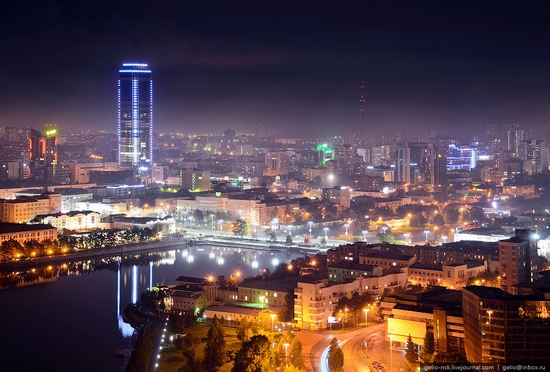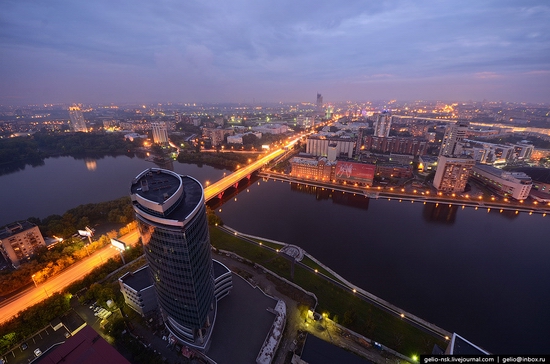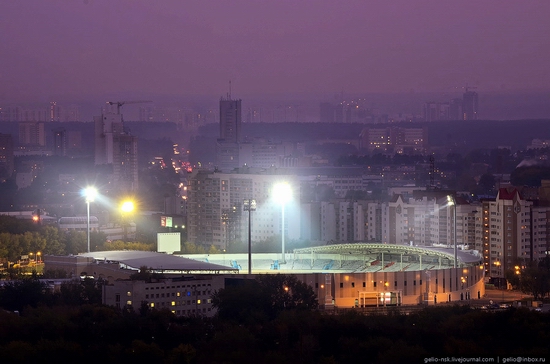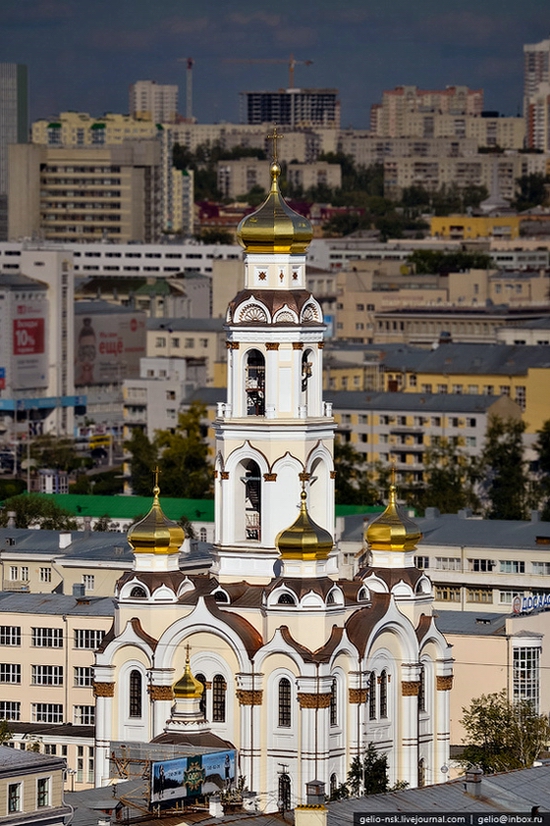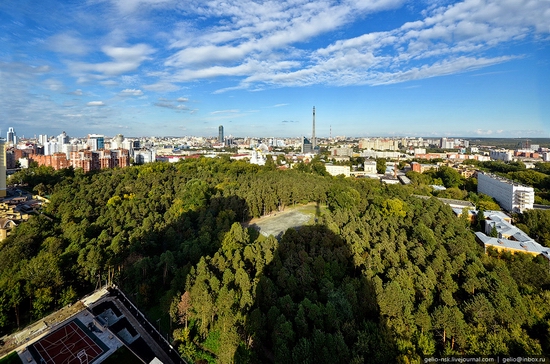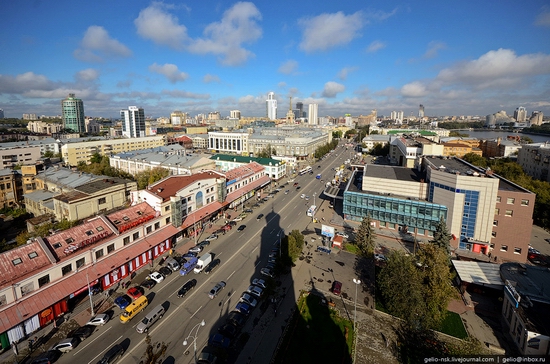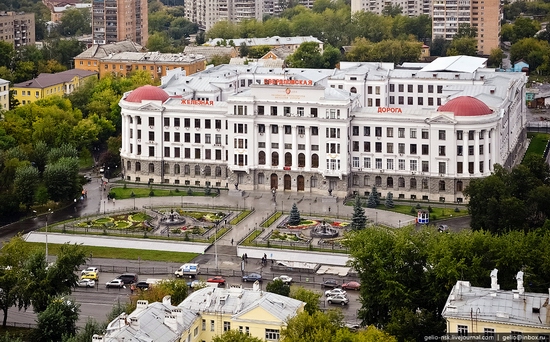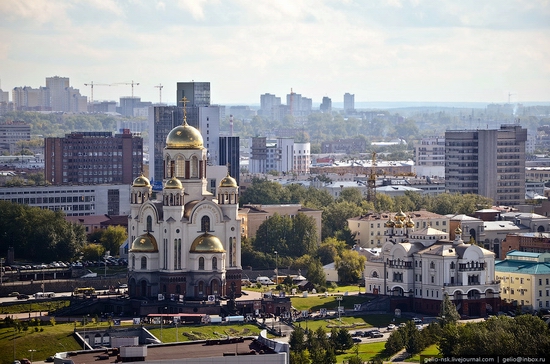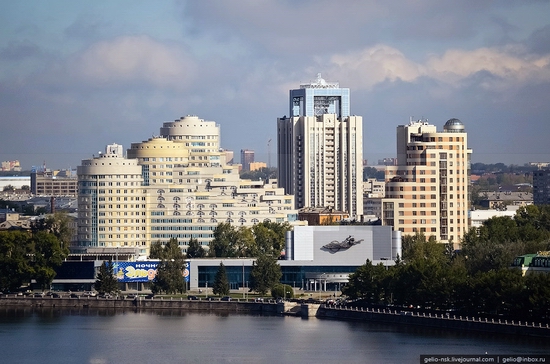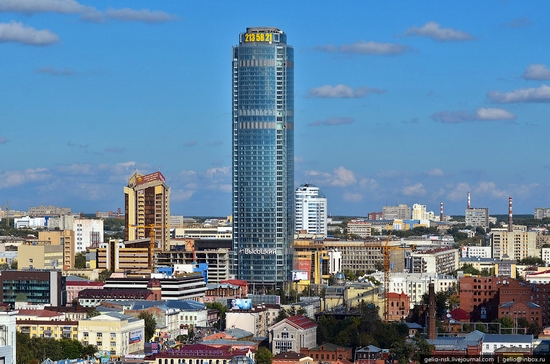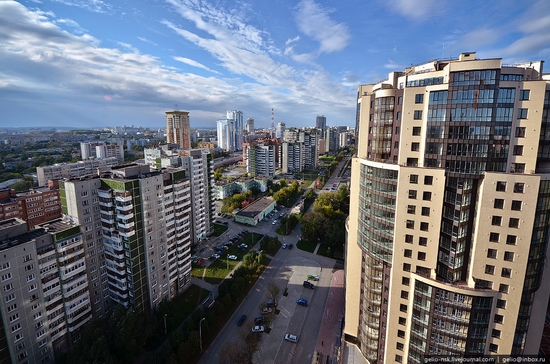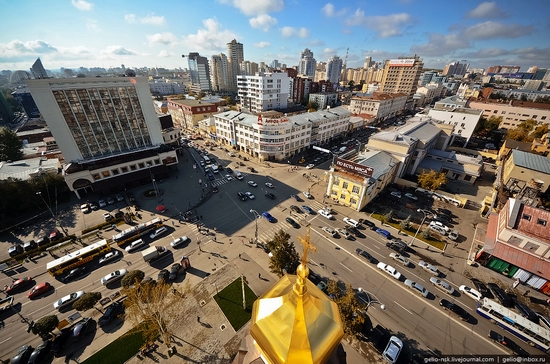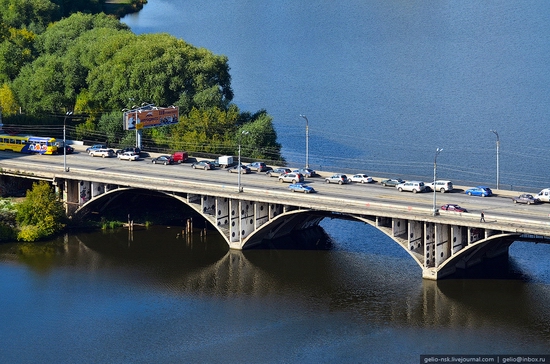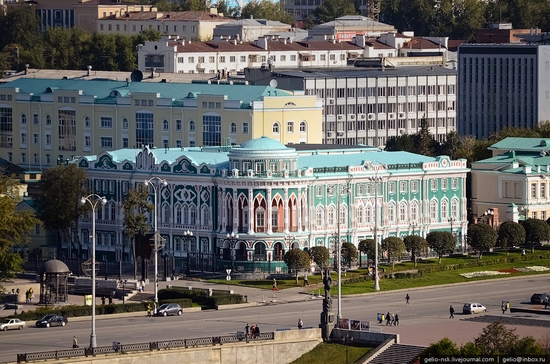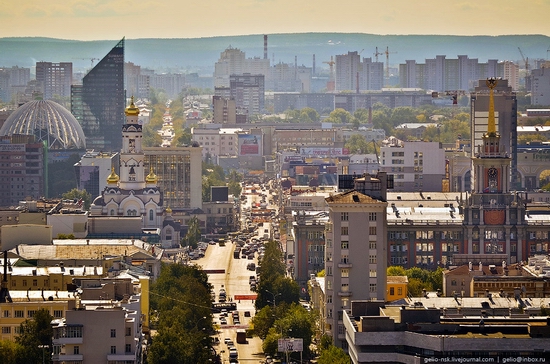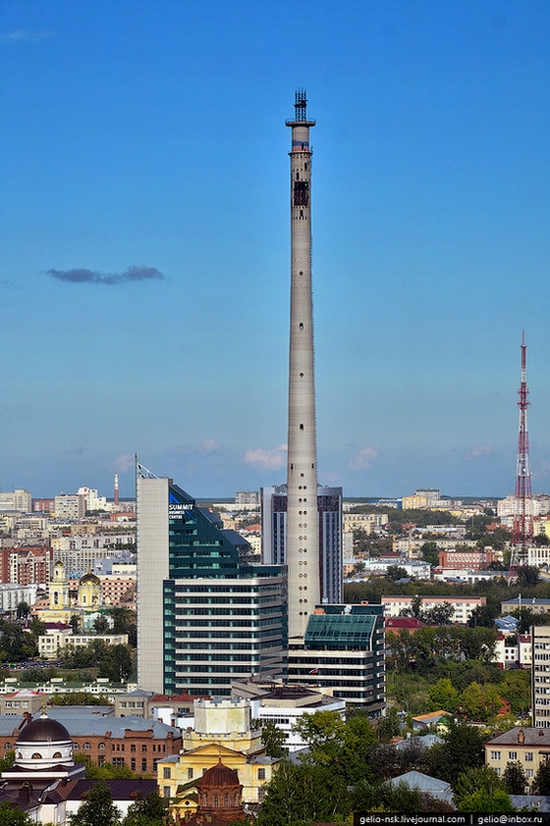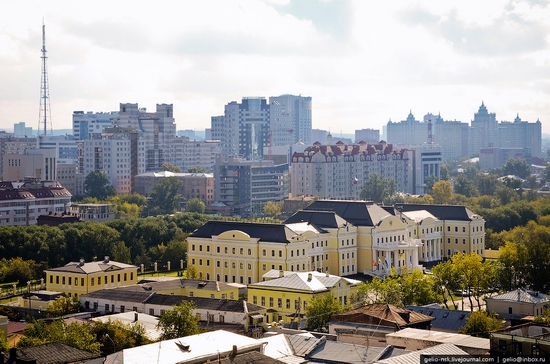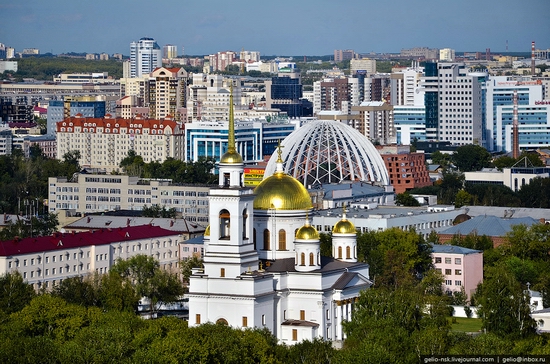 Tags: bird's eye views · Ekaterinburg city
<< Magnificent palace of Empress Catherine
1 comment