Late spring is one of the best times of the year to visit Russia – the weather is already warm, streets has been cleaned after winter, and you are surrounded by greenery and flowers.
For example, let's visit Tambov, a city with a population of about 300 thousand people located 460 kilometers south-east of Moscow, and enjoy the views of the local places of worship in spring. Photos by: Pavel Labutin.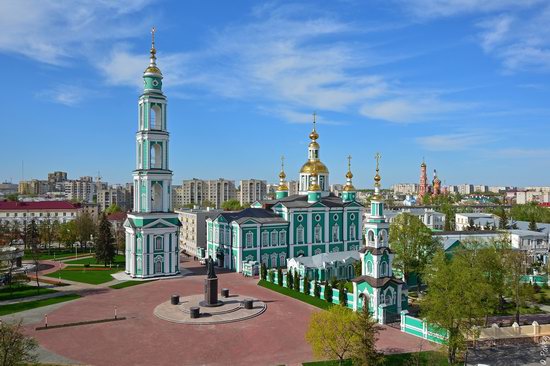 Kazan Monastery. One of the highest bell towers in Russia (107 meters).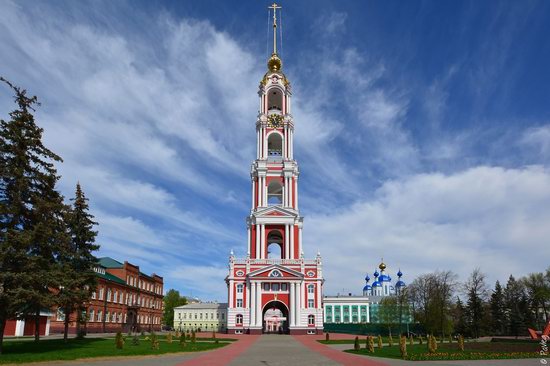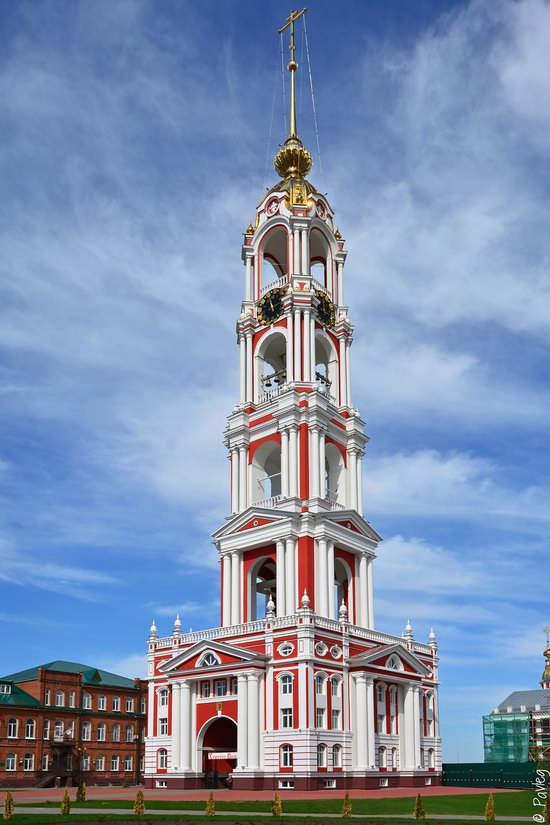 Nearby you can see the Monument to a Hero of the Soviet Union, communist and partisan Zoya Kosmodemyanskaya.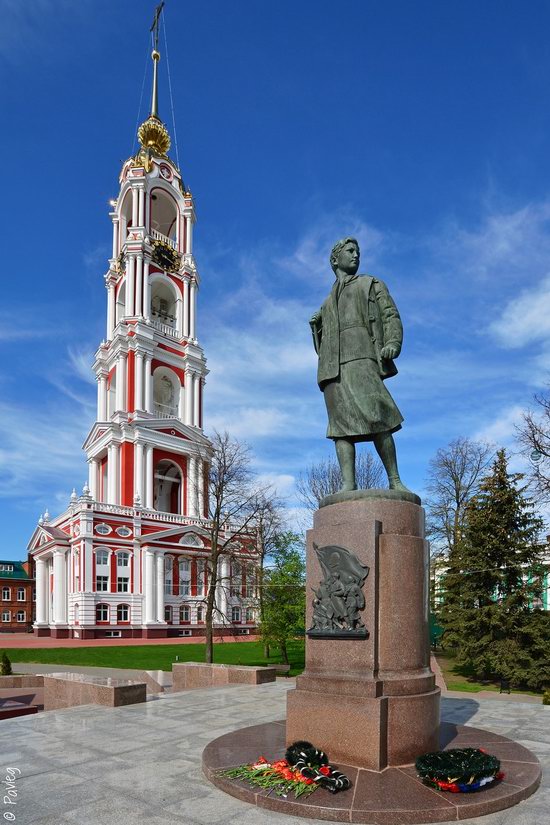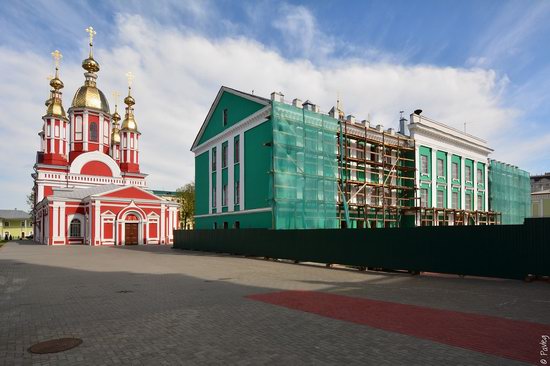 John the Baptist Church (1794).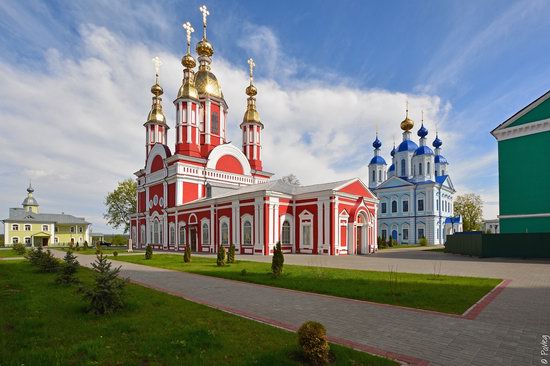 Kazan Church (1791).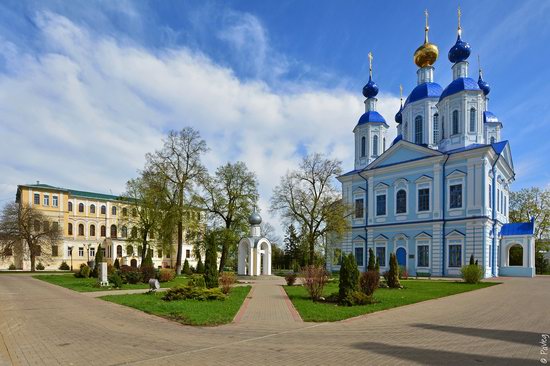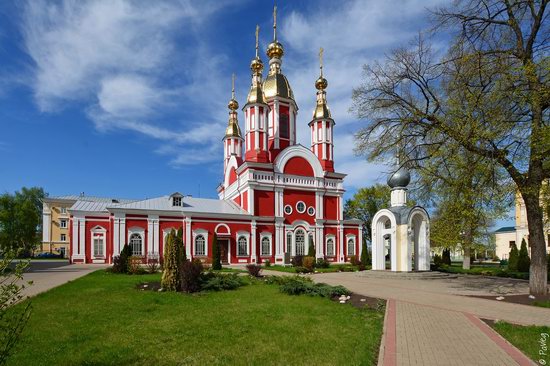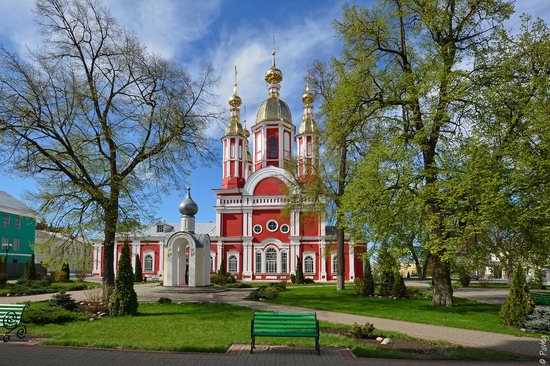 Transfiguration Cathedral (1694).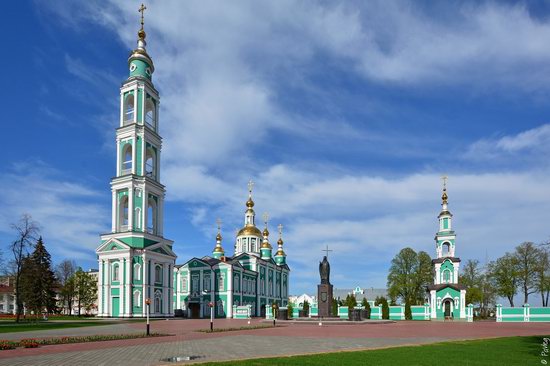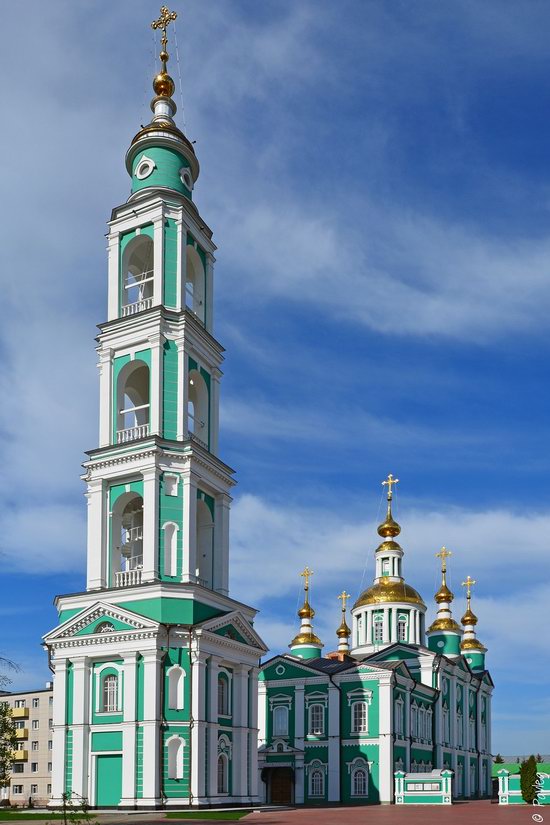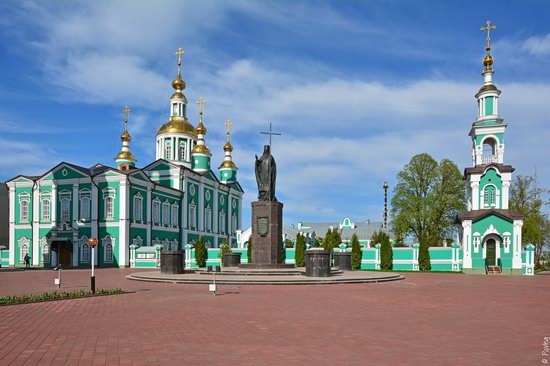 Ascension Monastery.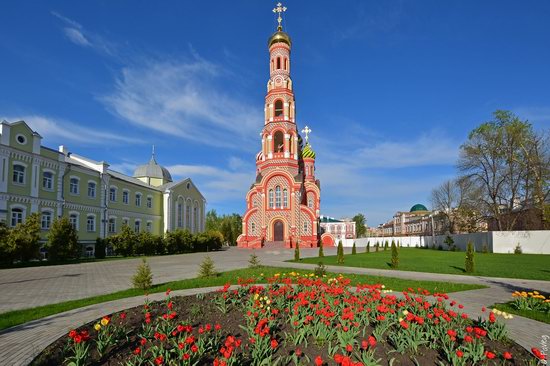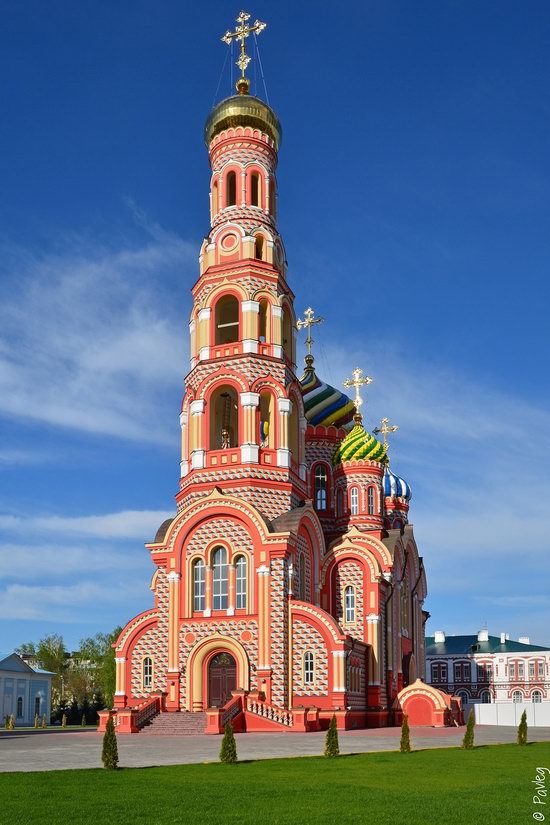 Tags: Tambov city
<< Strange self-made outdoor toys in Russia
No comments yet.