One of the main attractions of Ekaterinburg is an abandoned unfinished television tower, the tallest building in the city (219 meters). Construction began in 1983, but, in 1991, because of the crisis in the country, it was stopped.
Since that time a number of projects for the reconstruction of the tower appeared, but none of them was approved. Recently, one more interesting project has been proposed.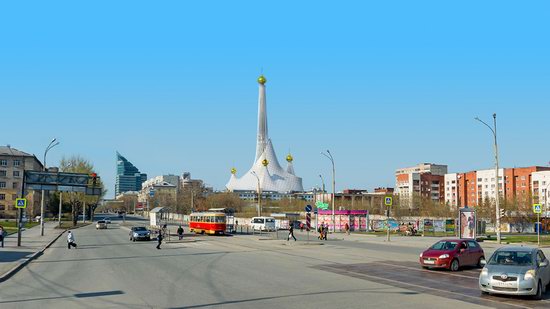 The architectural workshop "Ptarh and Partners" presented a draft concept of the Cathedral of St. Catherine that can be built on the site of the unfinished TV Tower. It looks very impressive and unusual.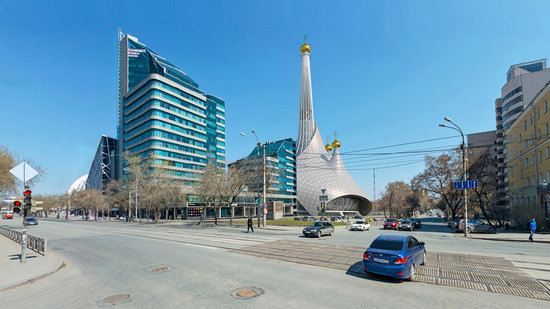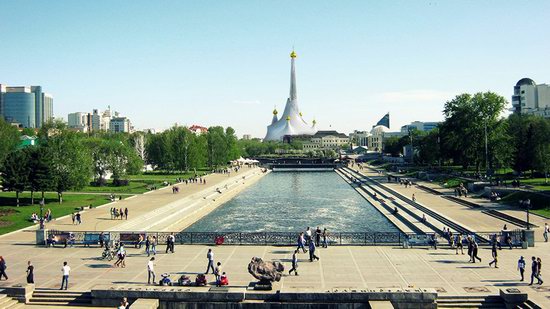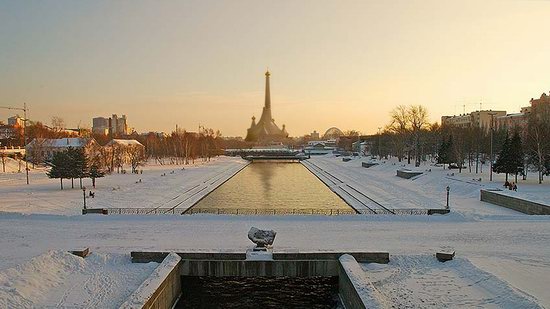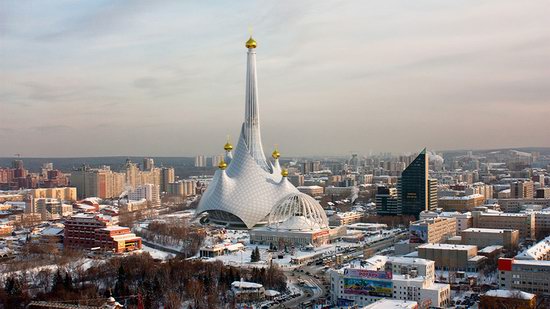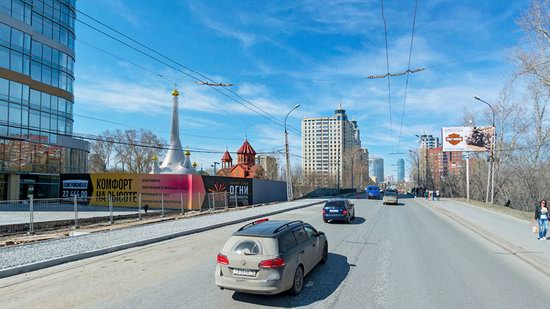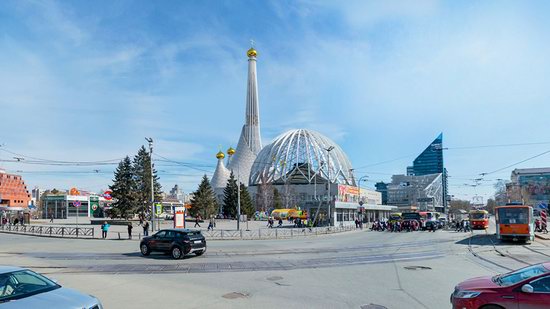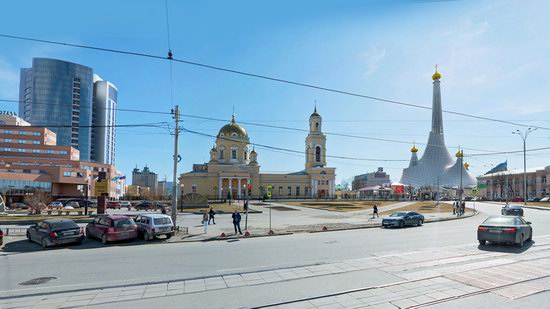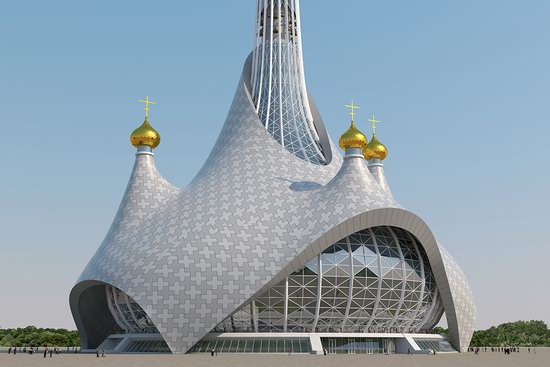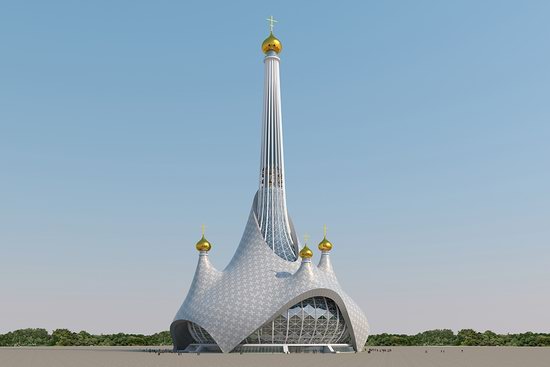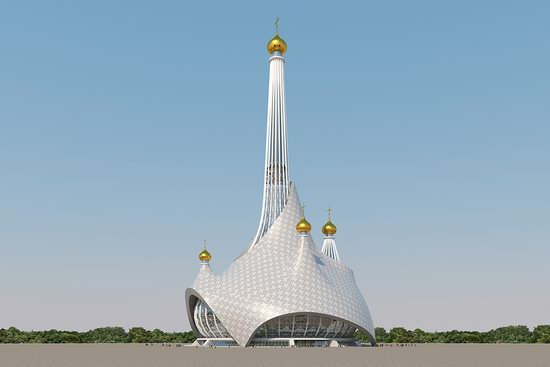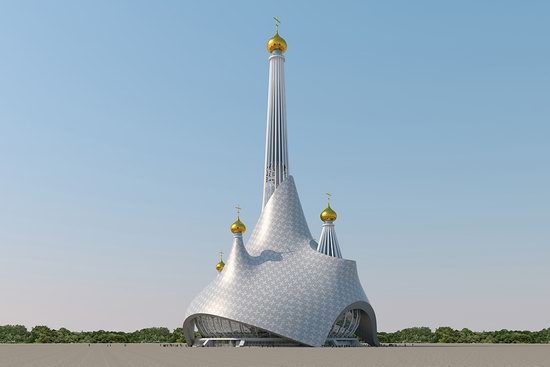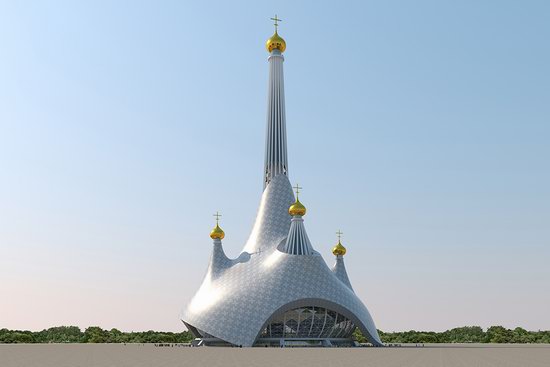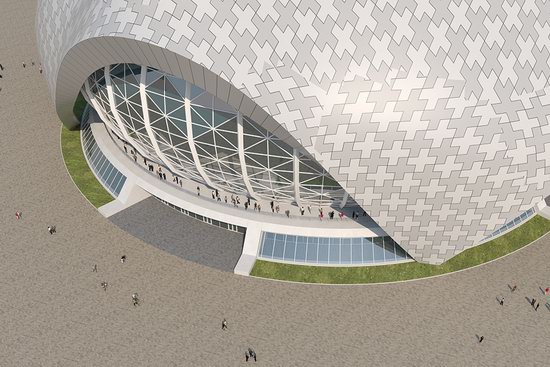 The interior of the church.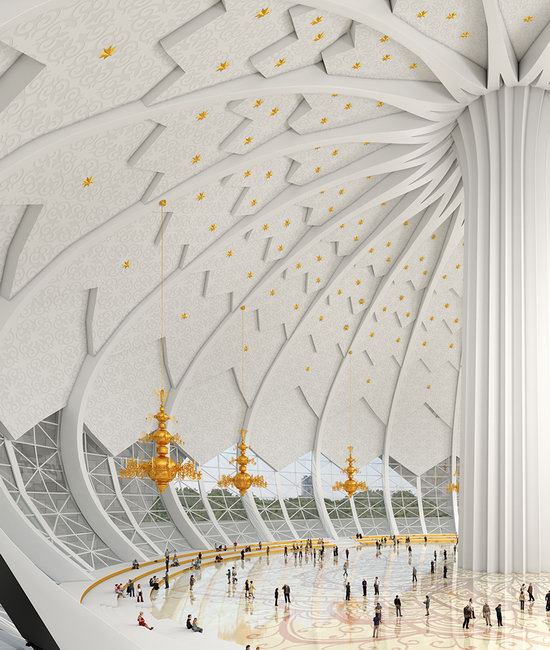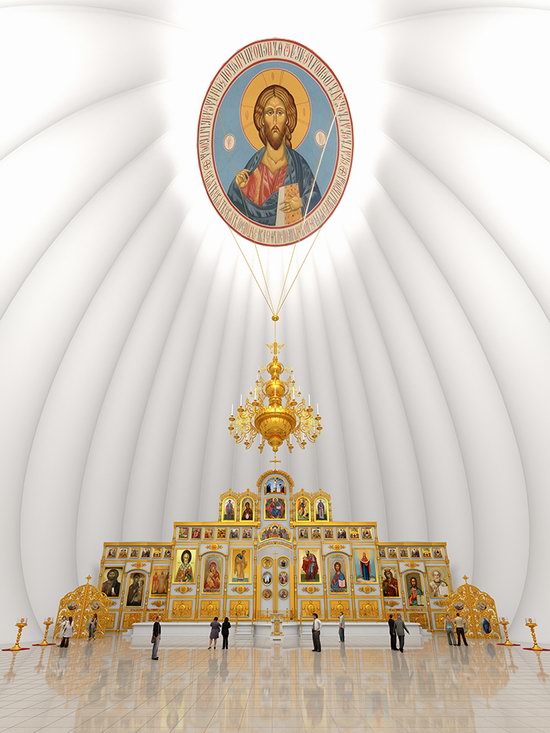 The second version of the church.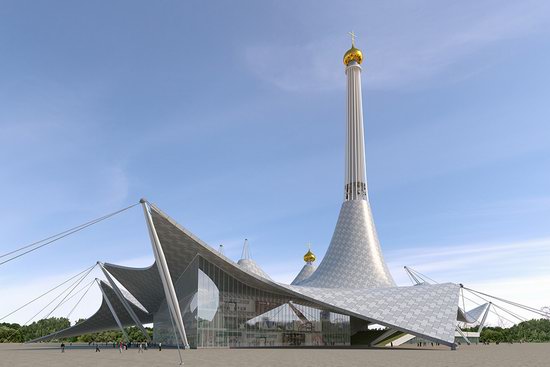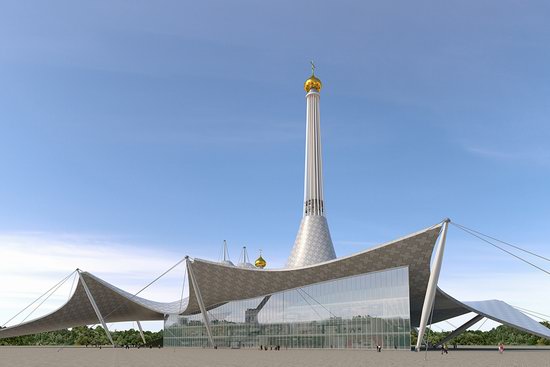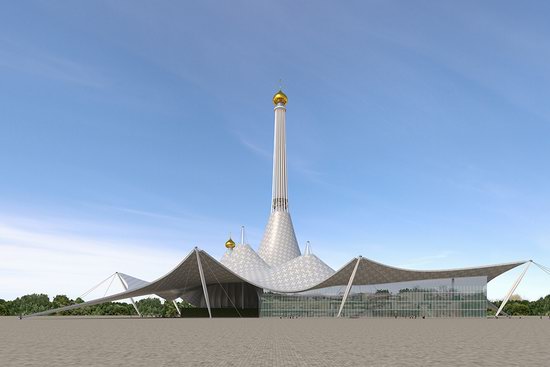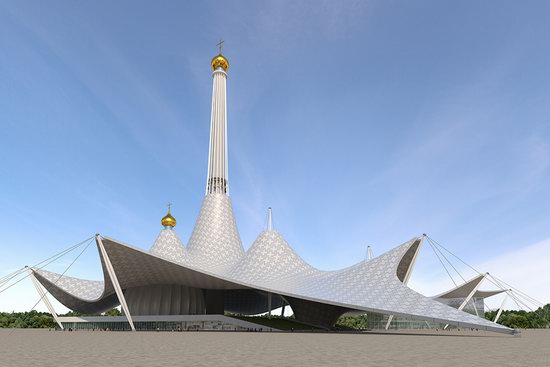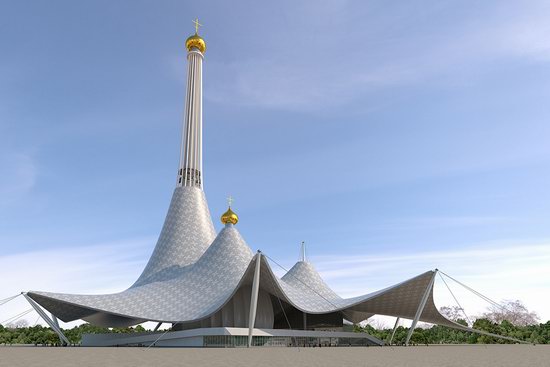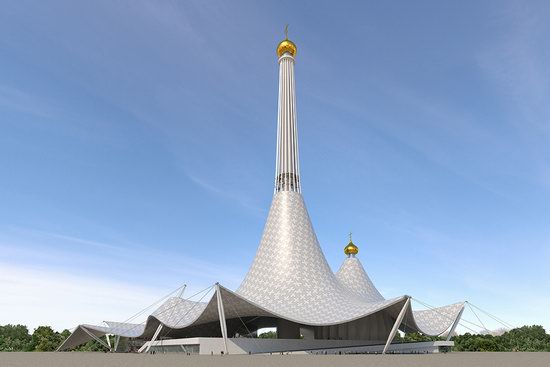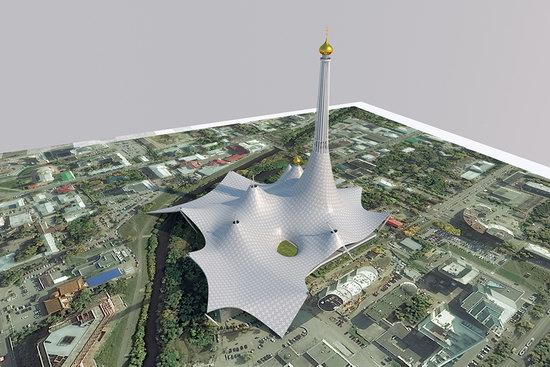 The abandoned TV tower of Ekaterinburg.
Tags: churches · Ekaterinburg city
<< Kazan Kremlin and the fireworks on the City Day
No comments yet.