Tours to Russia from America – what you need to know
No comments · Posted by Alex Smirnov in Travel
Russia is one of the most attractive recent destinations. The country fascinates millions of visitors with its epic landscapes, world-class museums, and diverse society. Planning a trip to this unknown country of contrasts is exciting and cannot be underestimated to enjoy a successful trip.
Touring in Russia can be easy and fascinating, if you know some things every visitor should know to avoid misunderstandings. Tourism in Russia is well developed, and if you buy all-inclusive Russia tour packages, you will be given all the necessary information by your travel agent. On the other hand, if you decide to go independently, you need to prepare for your trip carefully.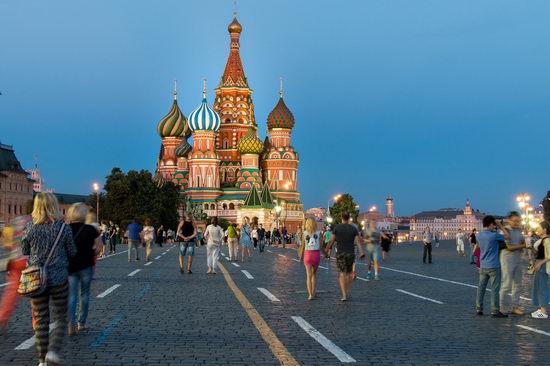 A few tips can help planning your trip to Russia
Expect to spend, as Moscow is one of the most expensive cities in the world, and St Petersburg is not cheap either. Some restaurants and hotels could be shockingly expensive. As a foreigner, you'll probably be paying much more than Russians for some museums.
Knowing the Cyrillic alphabet can help when traveling on your own around the country. You will feel more confident being able to read in Russian, and a few common words could open some doors for you.
Choose the season for your visit. In the summer, there are plenty of activities and sightseeing. Winters in Russian can be cold, but that shouldn't stop you from traveling. Winter is the season for fantastic snowy landscapes, colorful Christmas and New Year decorations, ice skating, and enjoying the frozen Lake Baikal.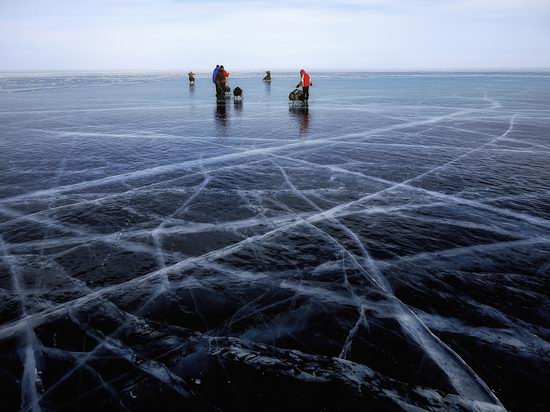 What you should not do in Russia
Russia is a modern country in many ways, but it is also a country that values tradition, rituals and has a lot of unwritten rules, which may be unknown to foreigners and might cause some confusion. Therefore, you'd better study how one should behave in a Russian home or in public, not to offend local people.
Here are some of the basic rules:
When visiting someone at home in Russia, it's rude to show up empty-handed. Bringing some sweets, flowers or a bottle of wine would be nice.
If you want to bring flowers, please do not bring them in even numbers.
Do not shake hands over a threshold, and don't wear gloves when you shake hands.
Don't whistle indoors as Russians believe it brings bad luck to the house.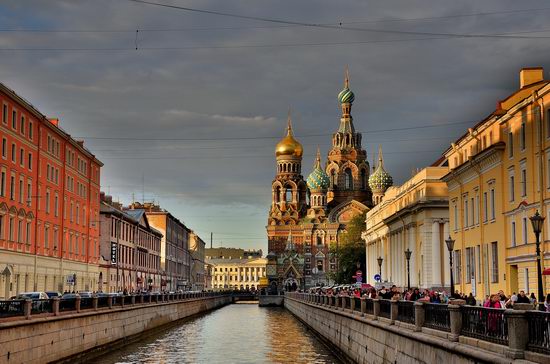 Visa to Russia – is it difficult to get?
It is not difficult to get a visa to go to Russia, but the process could be lengthy, and you should know Russian visa requirements.
US citizens should apply for multiple-entry business, private, humanitarian, or tourist visas that are valid for three years. You will need to provide an invitation (so-called visa support letter) and the confirmation of the hotel reservations.
Apply for the Russian visa as early as possible. The application procedure should be started at least a few months prior to your trip. Consider using a specialist travel agency to arrange visas for you. It is important to know that your passport must be valid for more than six months after your departure day.
Recently and E-visa has been introduced to simplify the procedures to enter St. Petersburg and Leningrad, Kaliningrad Oblast, and the Far Eastern Federal District regions in Russia. Travelers to these destinations are allowed to apply directly online for a visa. The Russian E-visa grants a single entry up to 8 days from the date of arrival in the selected region.
During recent years Russia has opened up for tourism, and those who have traveled to this stunning and unpredictable country come back with beautiful memories of its history, art, fabulous architecture, and unique landscape.
A little bit of planning, and your trip to Russia will be an exceptional holiday full of discoveries and unforgettable impressions.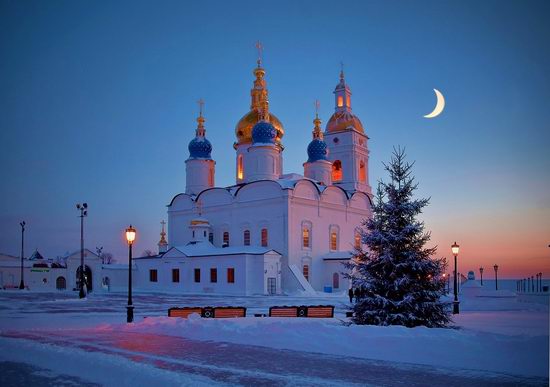 Photos from Pixabay.
Tags: No tags
No comments yet.