Ivan Ivanovich Shishkin (1832-1898) was one of the greatest Russian landscape painters, who created very photorealistic pictures.
In his paintings he depicted the nature of the middle part of the East European Plain also known as Russian Plain, one of the largest plains in the world.
Rye (1878).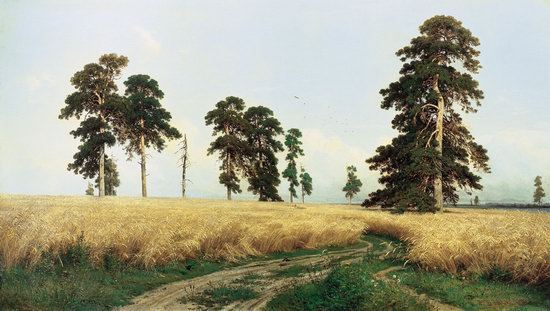 Marsh. Polissia (1890).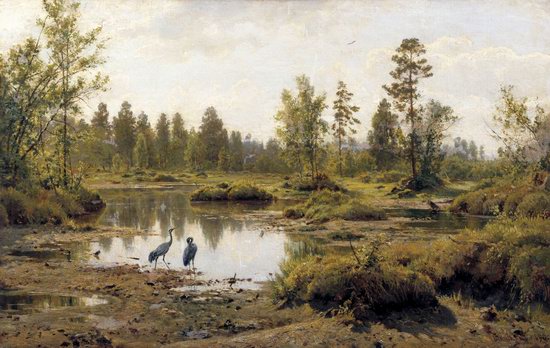 View of Valaam Island (1858).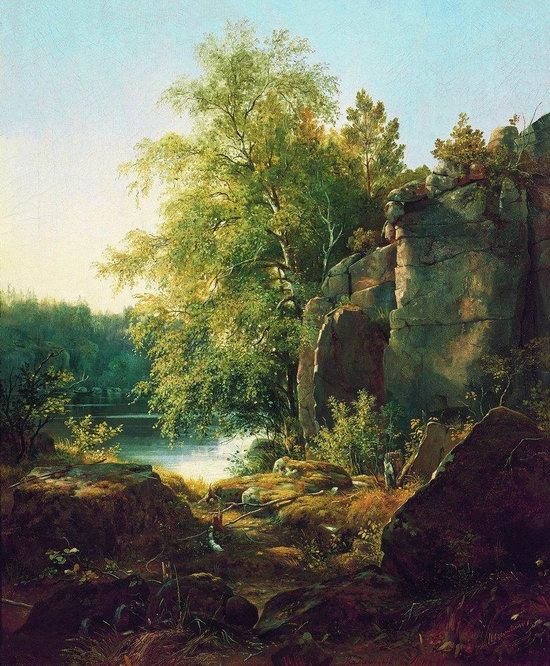 Rain in the Oak Forest (1891).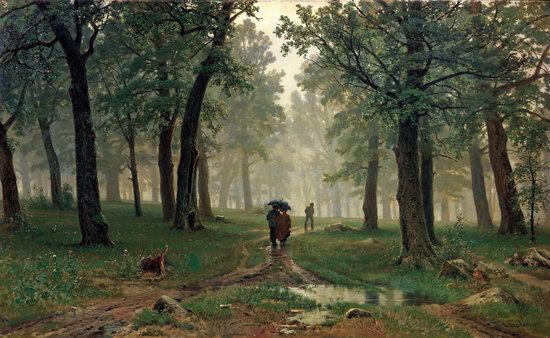 The Road in the Rye (1866).

Oak Trees (1886).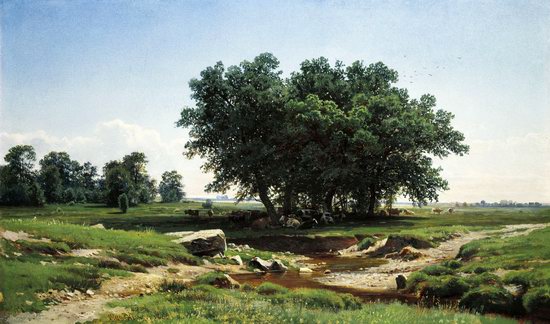 Oak Grove (1887).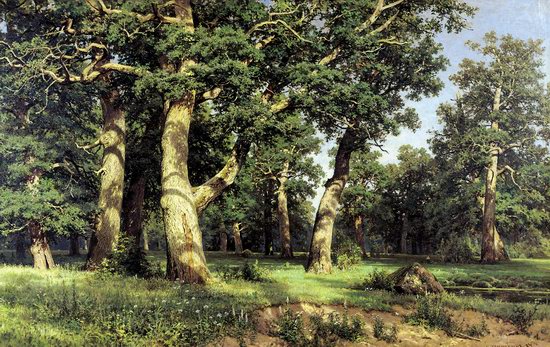 Oaks (1887).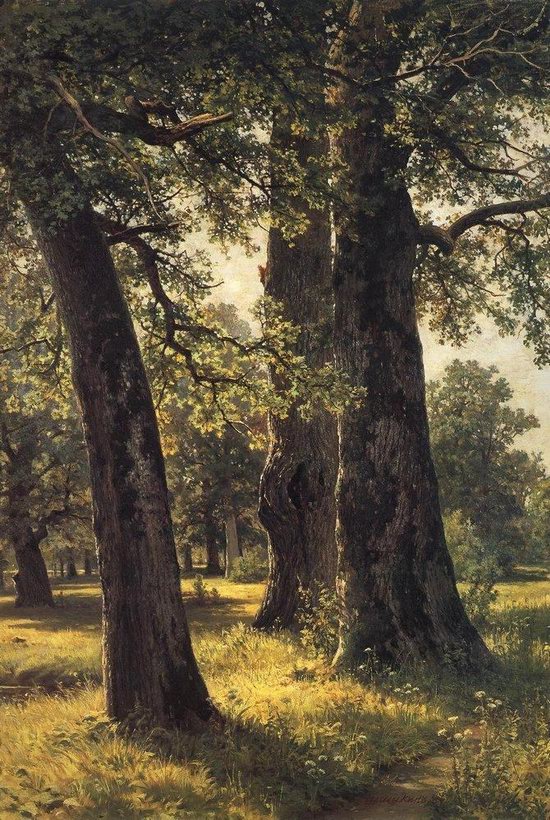 Winter (1890).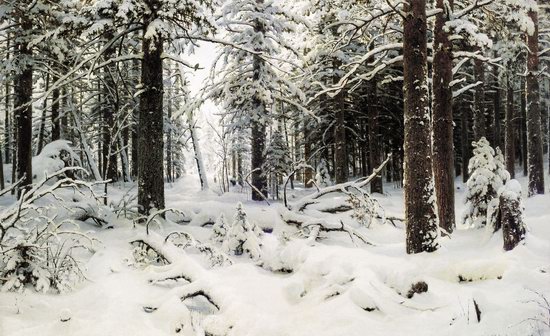 Kama Near Yelabuga (1895).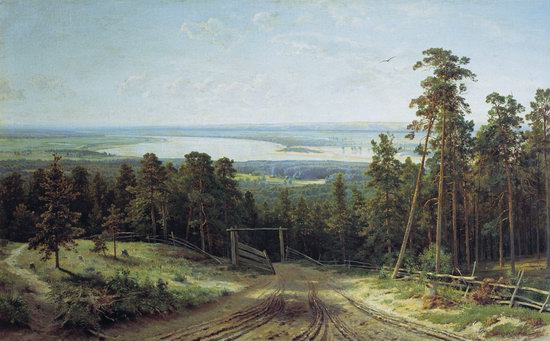 Morning in a Pine Forest (1889) – the most famous painting of Ivan Shishkin.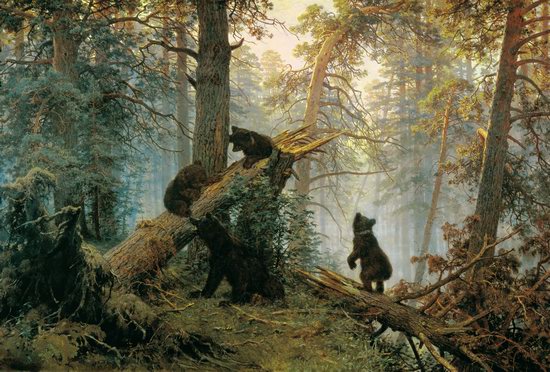 Tags: Russian Empire
<< Yelets – the magic of provincial Russia
No comments yet.