Russia is the largest country in the world and one that everyone should visit at least once, even though that wouldn't be enough to truly explore and experience it. It's a country of great natural, historical, and cultural beauty and diversity.
It has something to offer to any kind of tourist and if you want to immerse yourself in that diversity you'll do best to travel in your own vehicle and give each site that time and attention that it deserves.
In order to do so legally, you'll have to obtain an international driving license. Together with your national license and a passport, you'll be able to rent a vehicle and drive freely for up to six months without having to obtain any other document.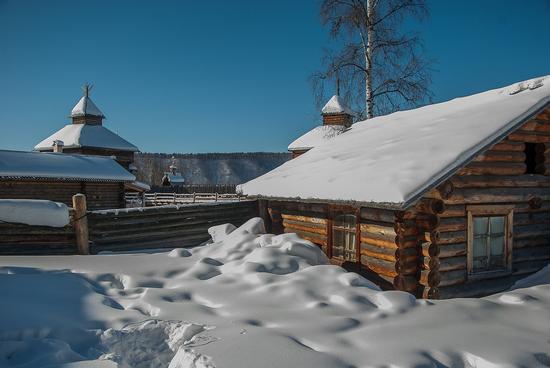 Lake Baikal
Lake Baikal, located in the southern part of Eastern Siberia, is the deepest (1,642 meters) lake in the world. It's also the largest lake in the world since as much as 19 percent of all world reserves of fresh lake water (about 23,615 cubic kilometers) is located right here. The lake stretches from southwest to northeast for 636 km in the form of a giant crescent. The width of the reservoir ranges from 24 to 79 km.
The lake is also one of the clearest in the world and this becomes especially noticeable in winter when everything is tranquil and you can see up to 40 meters down into the water. In summer, it's a perfect location for boating, kayaking, and water sports of all kinds.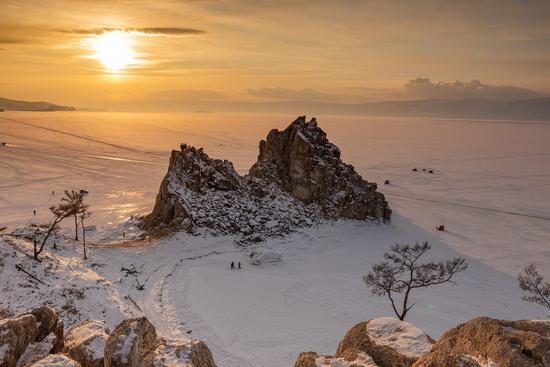 Moscow
Once in Russia, you should dedicate at least a portion of your trip to the nation's capital, the largest city in Russia and Europe. Famous Kremlin, Red Square, and St. Basil's Cathedral are all located here. It's also home to the State Tretyakov Gallery and the Pushkin Museum.
Some of the best destinations in the city are walk-only areas. This includes the boardwalk along Moskva River, and the Stary Arbat shopping area. While you're there make sure to take a ride on the famous Moscow metro, which is a work of art in itself.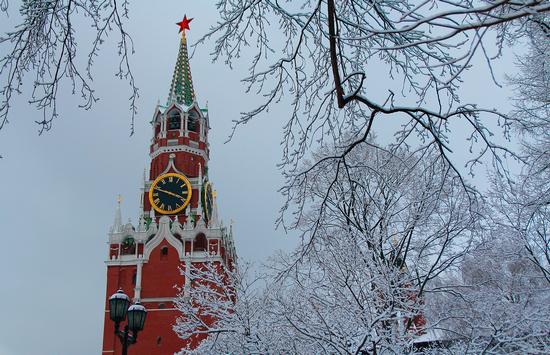 St. Petersburg
The former capital of the Russian Empire, St. Petersburg has so much to offer that it can't be visited in a day or even in a couple. It's more European than other Russian cities due to its rich history and it's considered to be the city of high culture and art.
The city can be explored on foot but you can also take a cruise and explore the canals that have made it so famous. The Hermitage museum is probably the most important cultural destination of St. Petersburg and even Russia as a whole.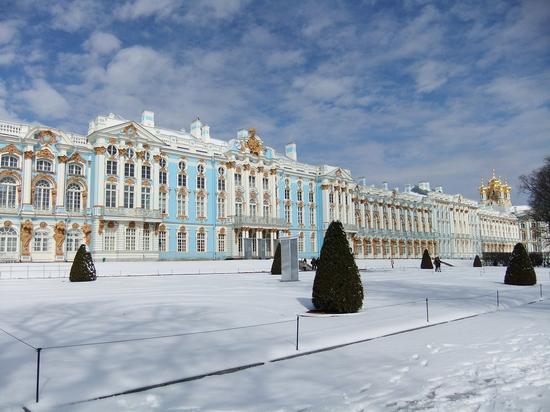 Altai
The Altai Mountains, located on the border of Russia, Mongolia, China, and Kazakhstan, are a very popular tourist destination attracting visitors from all over the world. It is a region with pristine nature, rich historical and cultural heritage, favorable ecology.
The untouched beauty of Altai attracts cross country skiers and everyone who enjoys hiking and mountaineering. The area is also home to Denisova Cave, where remains of prehistoric animals and ancient people were found. More than 20 cultural layers of different eras (tens of thousands of finds) were discovered in this cave.
Most explorations of this region start in Belokurikha, a beautiful resort town offering every comfort a visiting tourist could ask for before the adventure starts.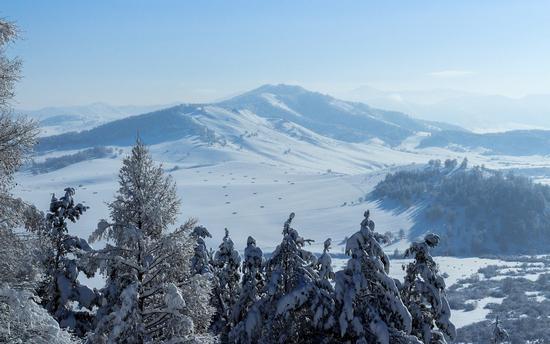 Tags: No tags
<< Katu-Yaryk – the most unusual pass in the Altai Republic
No comments yet.