Rostov Boris and Gleb Monastery, founded in 1363, is an Orthodox monastery located in the village of Borisoglebsky in the Yaroslavl region, on the road from Rostov to Uglich, 76 km south-west of Yaroslavl, part of the famous tourist route "The Golden Ring of Russia".
The architectural complex of the monastery was fully formed in the 16th and 17th centuries, when it was one of the richest in the Rostov metropolia, while the Moscow princes and the first Russian tsars considered it as their "home" monastery. After the 17th century, the architectural ensemble remained almost unchanged. Rostov Boris and Gleb Monastery on Google Maps. Photos by: Mikhail Aritkin.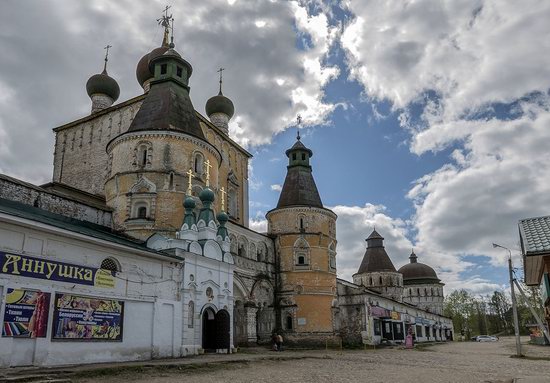 In 1924, the monastery was officially abolished. During the Soviet period, the buildings were used to house various district institutions: post office, state bank, warehouses. November 8, 1928, a local history museum was opened in the premises of the former monastery.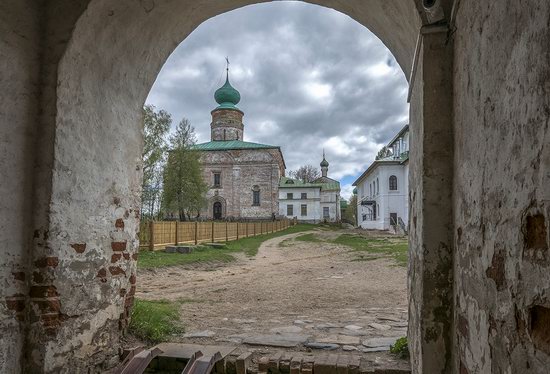 The Cathedral of Boris and Gleb (1522-1523).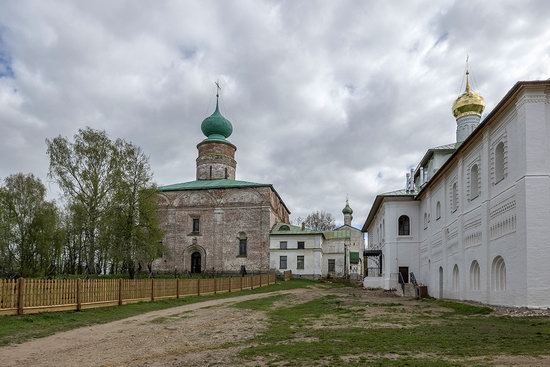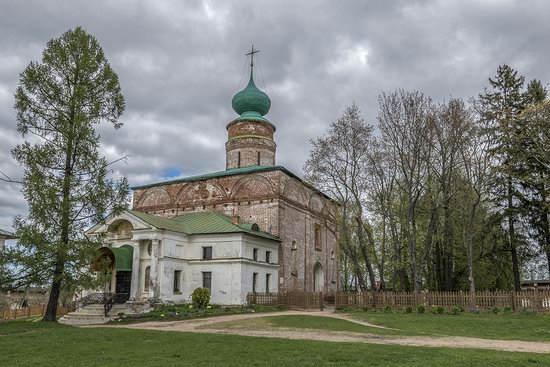 The Annunciation Church with a refectory (1524-1526).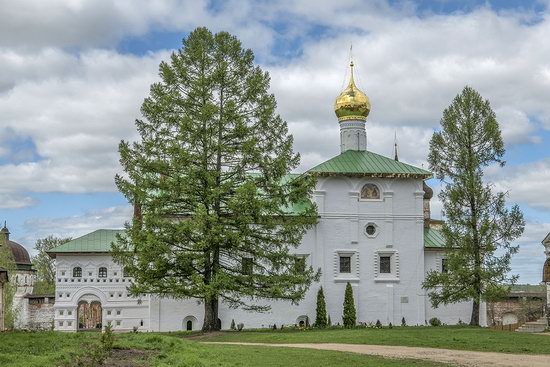 In 1994, the monastery was revived and for the next 20 years it shared the premises with the museum. In 2015, all the property was returned to the monastery. The buildings of the monastery are a significant monument of history and culture and are under the protection of the Russian state.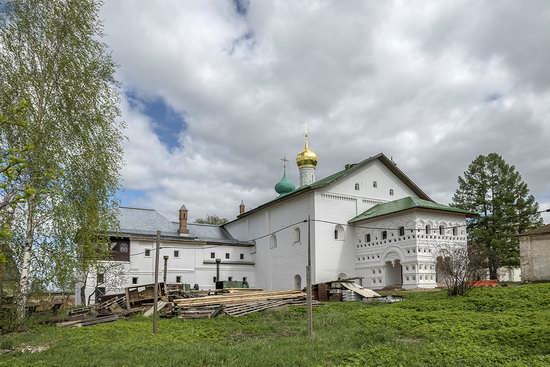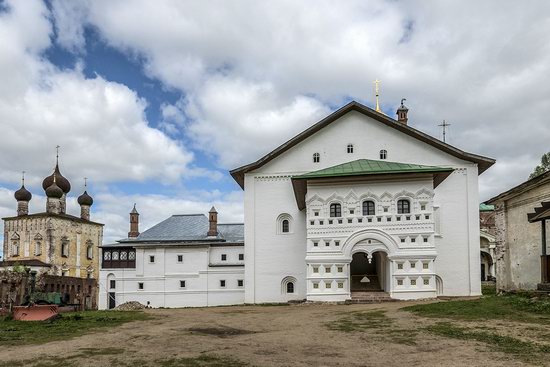 The first stone walls were probably built in the 16th century. In the 1670s-1690s, the monastery became a powerful defensive structure with 14 towers (25 to 40 meters high). The total length of the walls was 1,040 meters, the height – 10-12 meters, the thickness – 3 meters.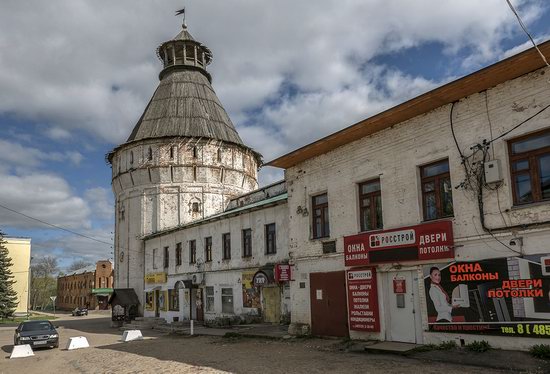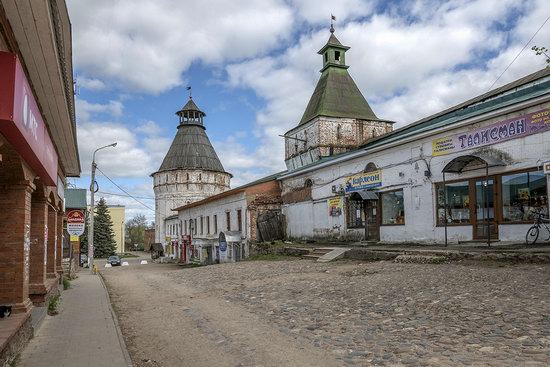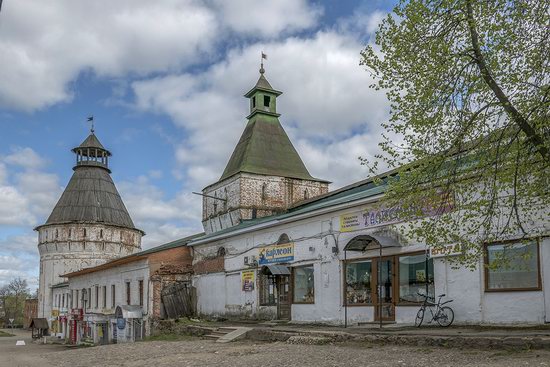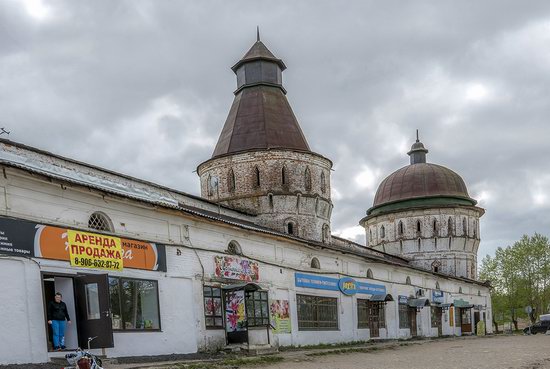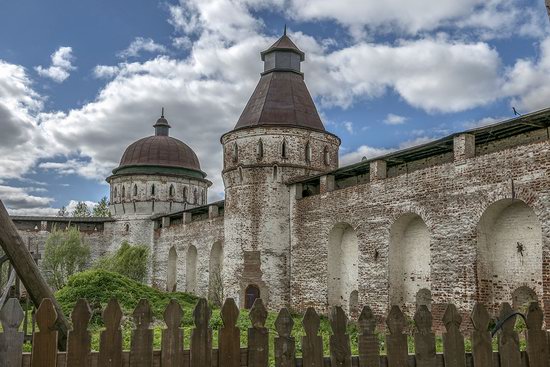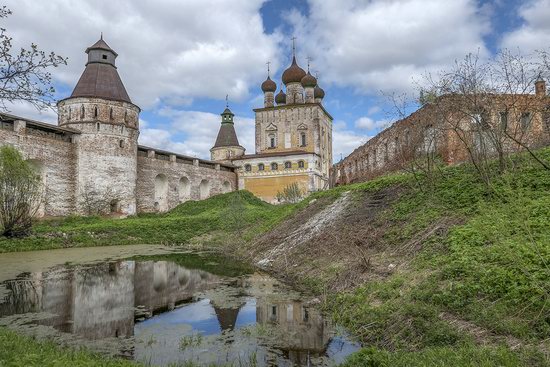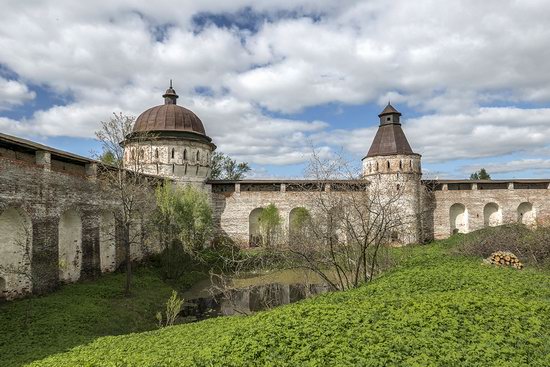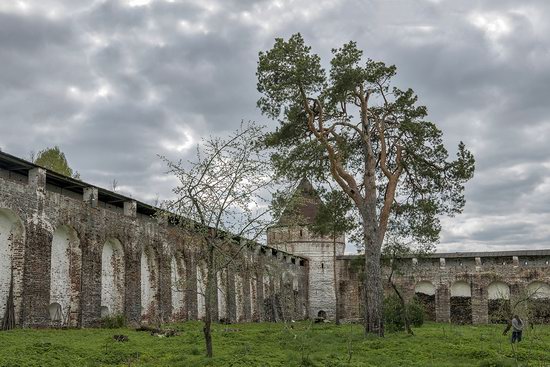 The Gate Church of the Meeting of the Lord (The North Gate).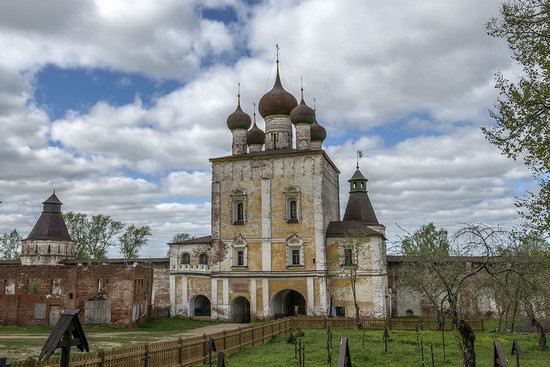 The belfry with the Church of St. John the Baptist (1690).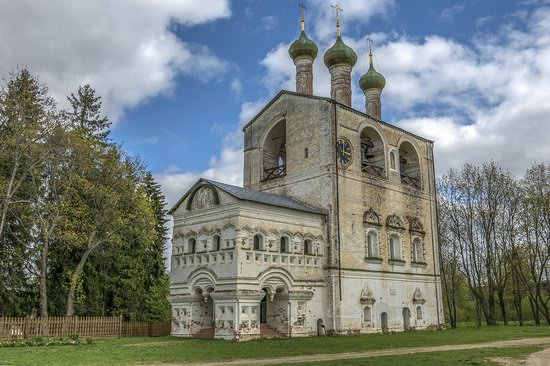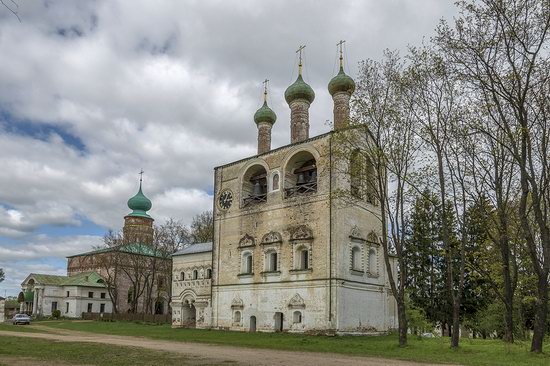 The Gate Church of St. Sergius of Radonezh (1679).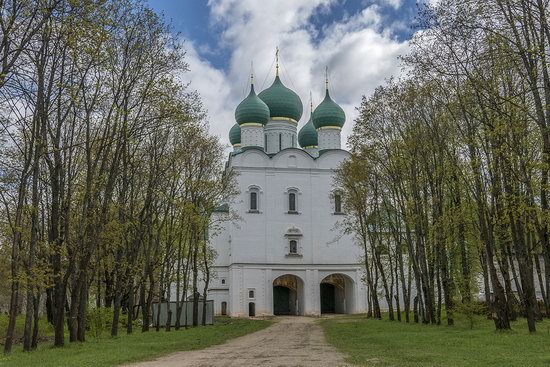 The monument to the monks of the monastery, who served as naval priests in 1900-1905.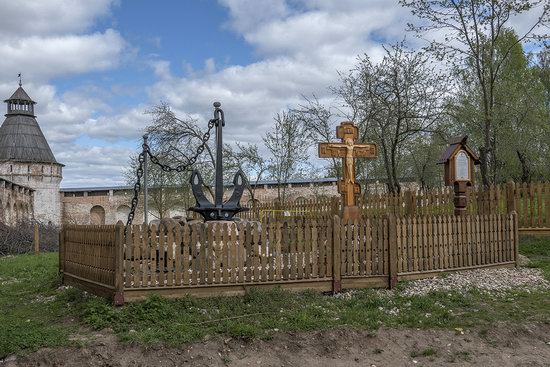 The old abbey chambers.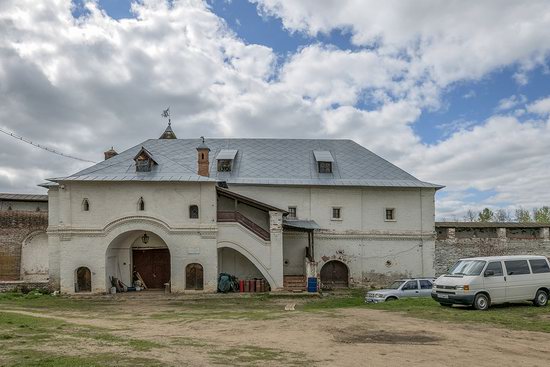 The monastery treasury.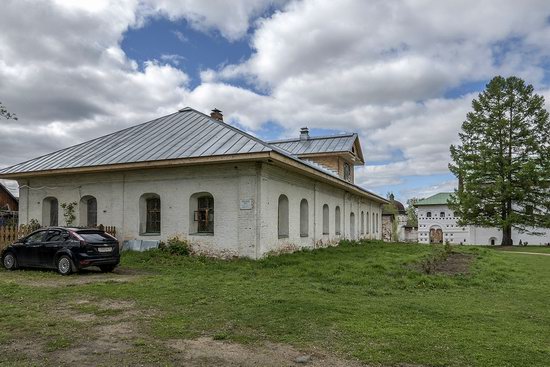 Tags: Yaroslavl oblast
<< Walking through the historical center of Kostroma
No comments yet.