Tomorrow, April 12, the world will mark the International Day of Human Space Flight, known as Cosmonautics Day in Russia.
About two weeks before that, March 26, 2014, Russian spacecraft "Soyuz TMA-12M" with two Russian cosmonauts (Alexander Skvortsov and Oleg Artemyev) and one NASA astronaut (Steve Swanson) was launched from Baikonur cosmodrome to the International Space Station. Photos by Slava Stepanov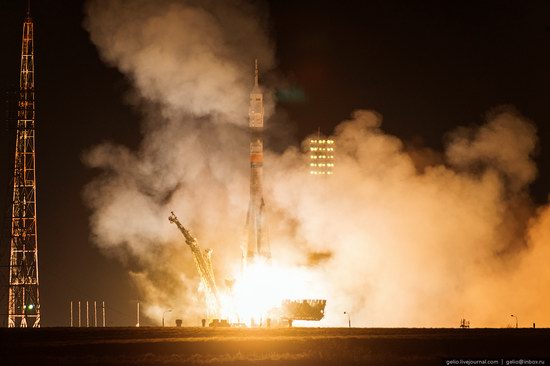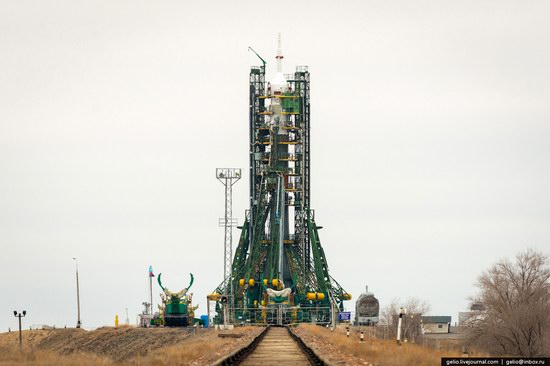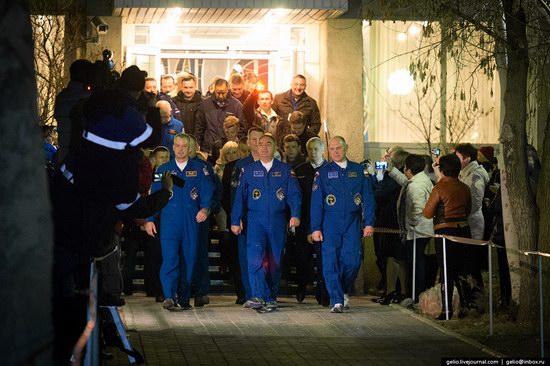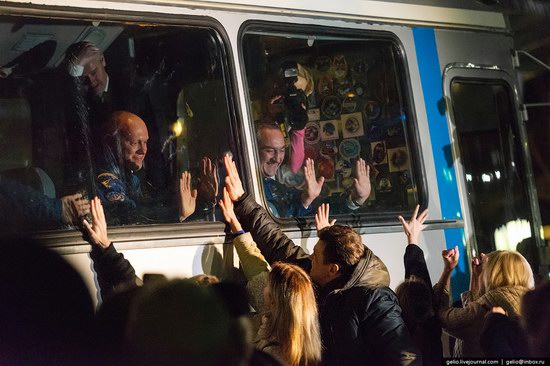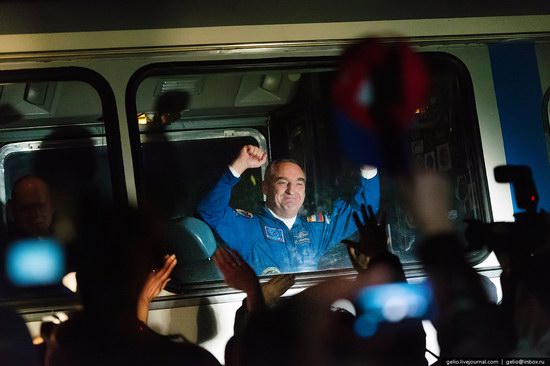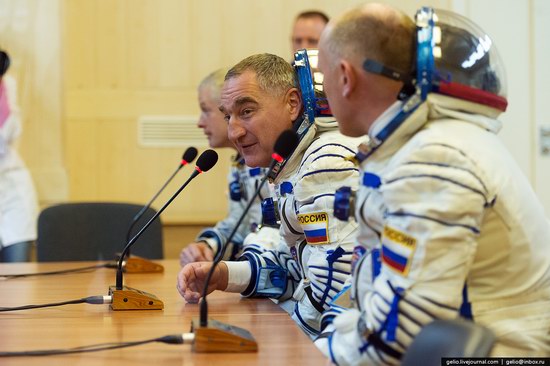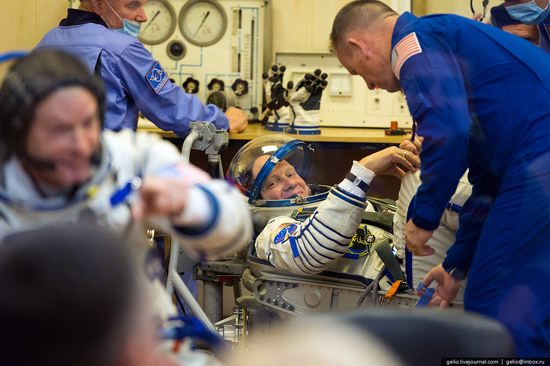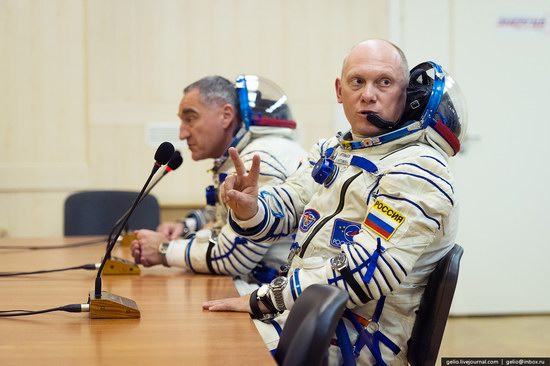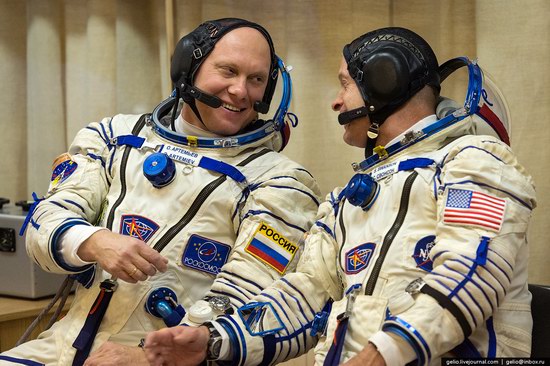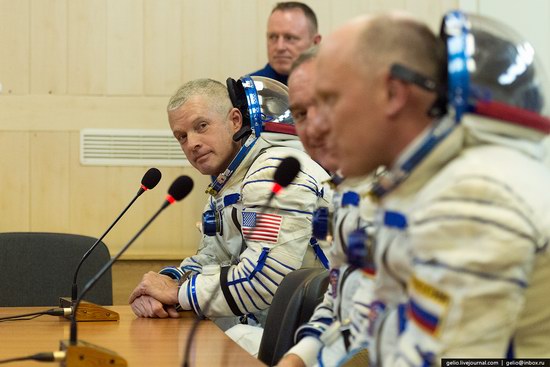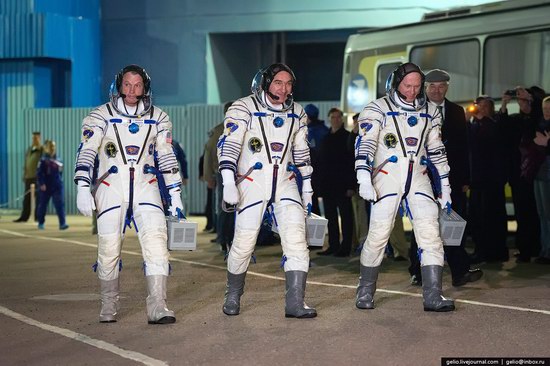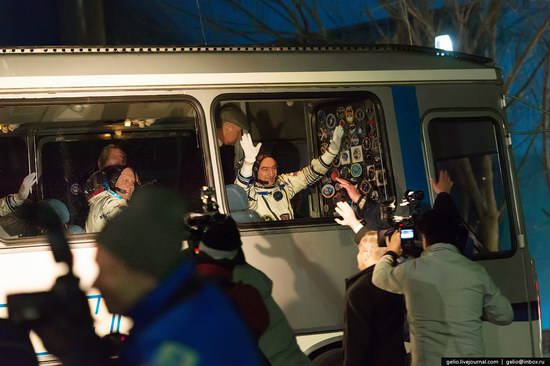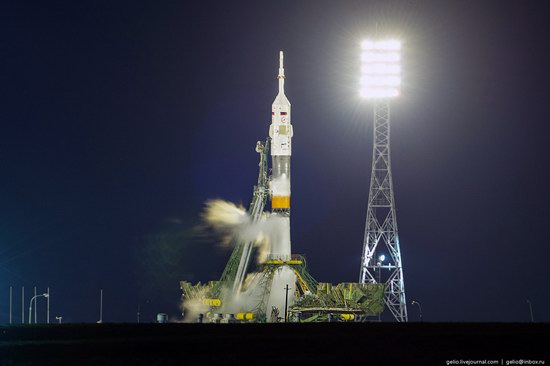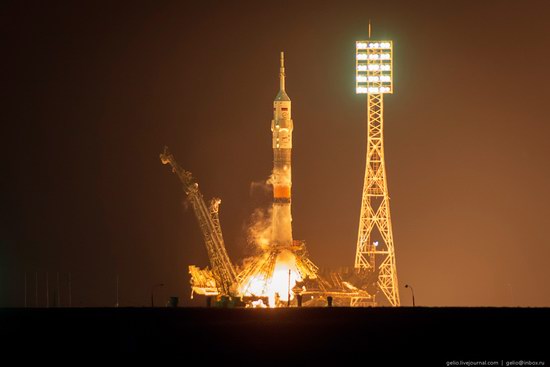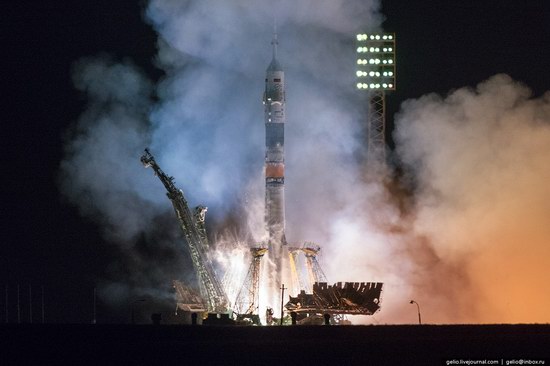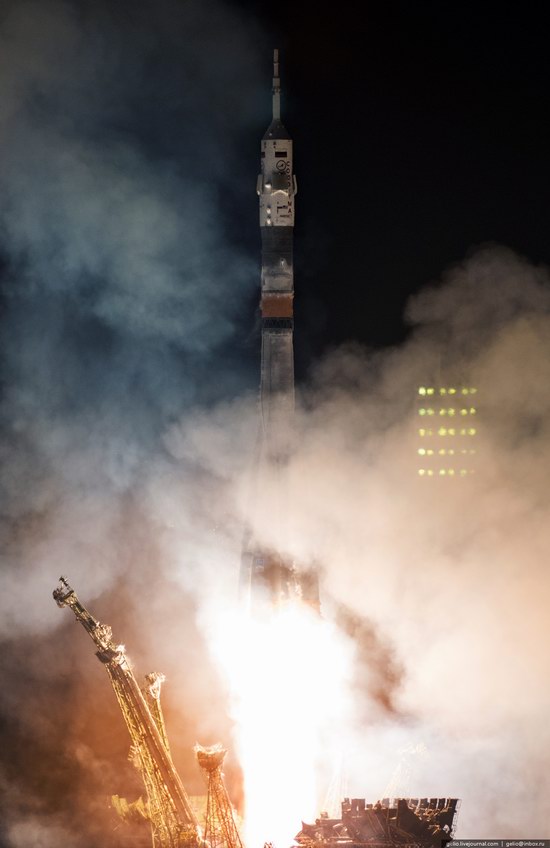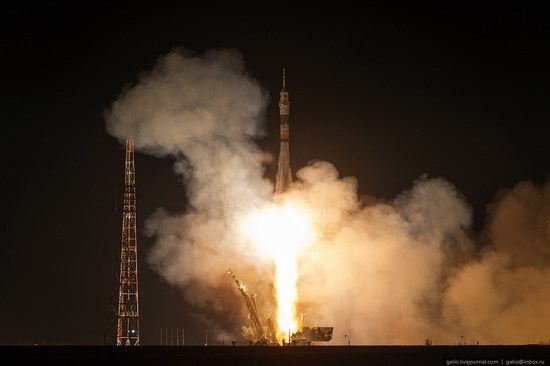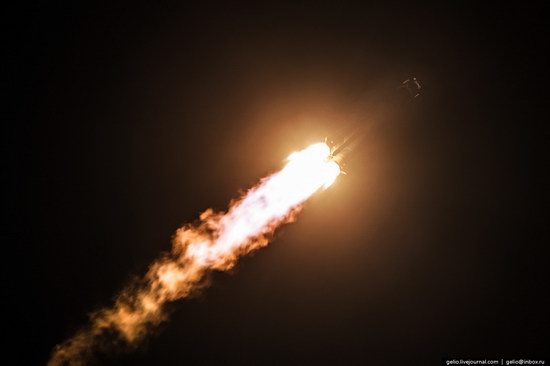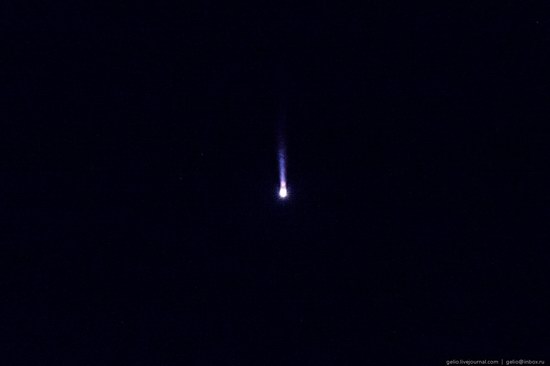 Tags: No tags
<< Peter and Paul Church in Sestroretsk
No comments yet.