This majestic Savior Cathedral, built in the early 20th century, is standing in the center of the small village Kukoboy (population about 1,000). The cathedral is a picturesque temple constructed in high artistic style.
It is considered one of the most beautiful churches in Yaroslavl region and in all Russia. The temple impresses in its beauty and amazing proportions, rich ornamentation of white facing stone. Photos by Denis Spirin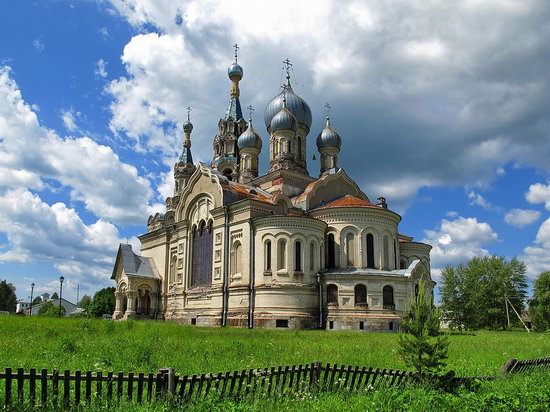 The church is constructed in the tradition of so-called "pseudo-Russian style." It was built by skilled craftsmen of the village. Construction engineer was also a local resident. The cathedral was built in three years. Map location of the village on Google Maps.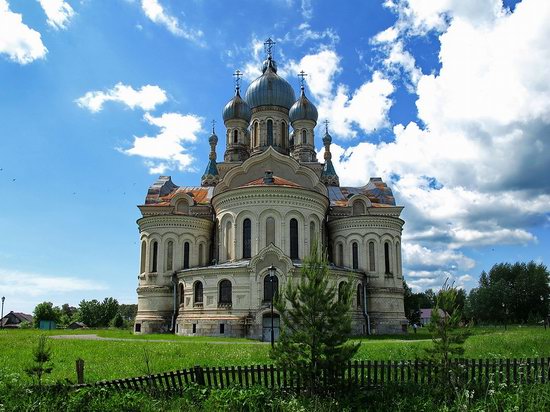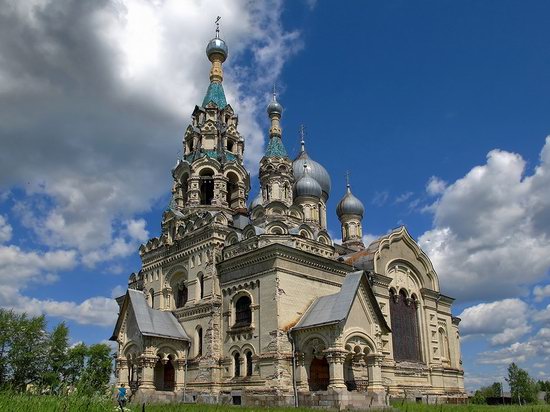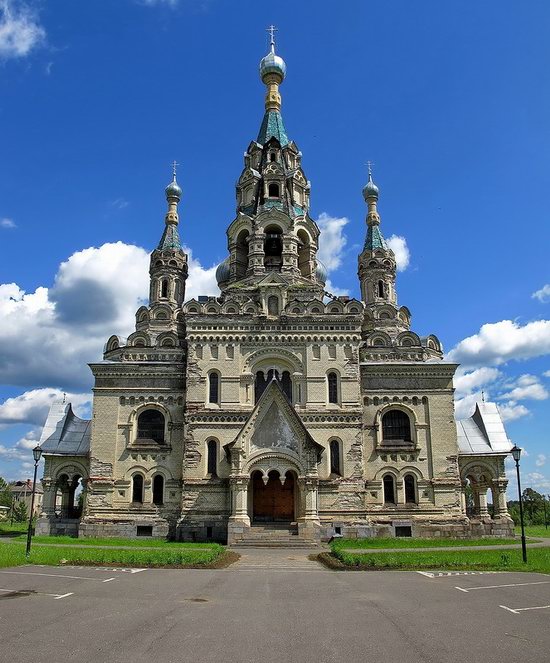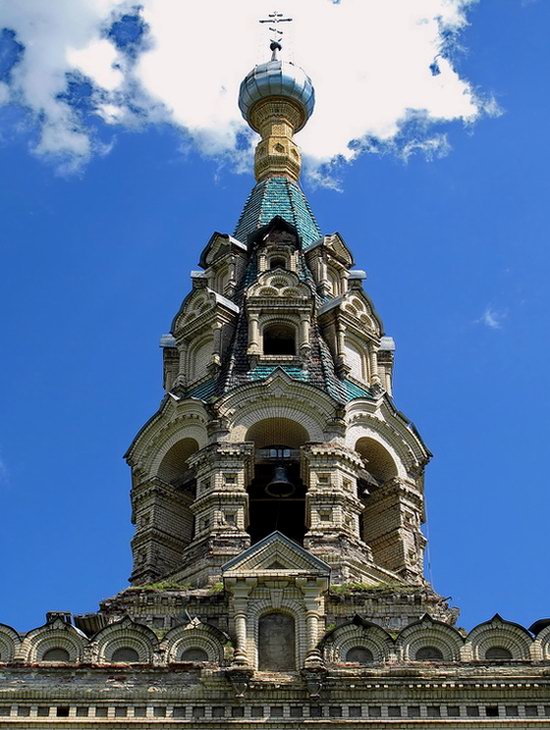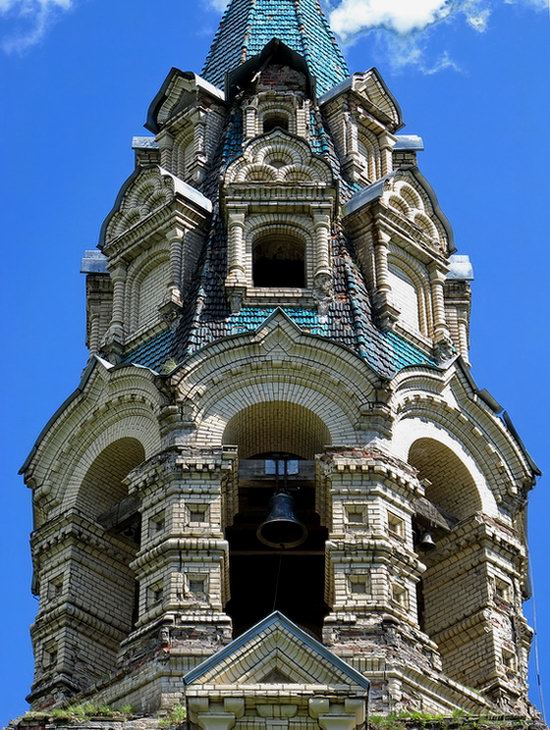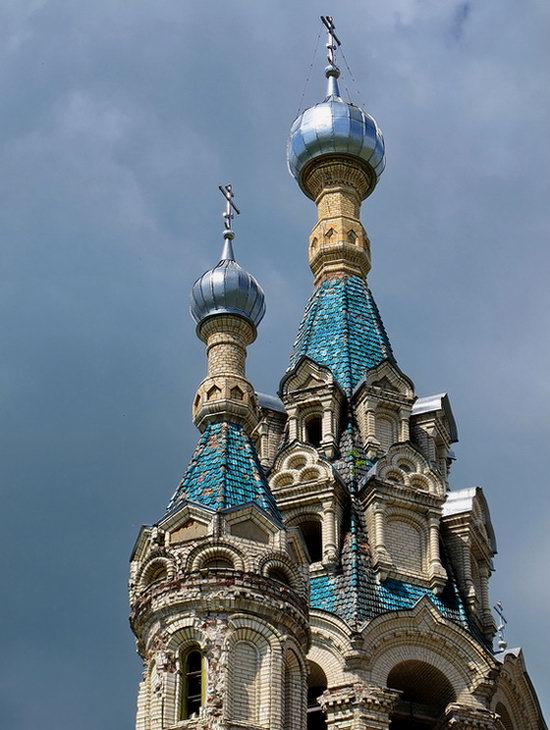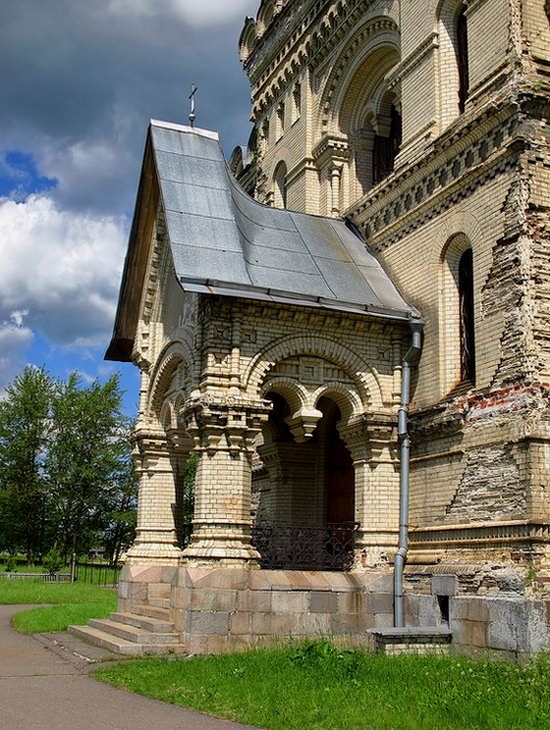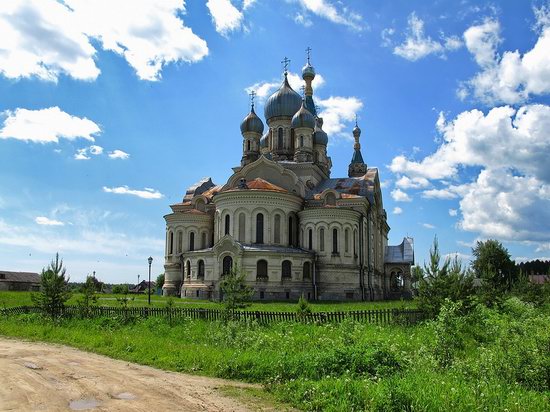 Tags: churches · Yaroslavl oblast
<< Ekaterinburg – the fourth largest Russian city at night time
1 comment