The state nature reserve "Stolby" ("Pillars") is located on the north-western spurs of the Eastern Sayan and from the north-east adjoins the city of Krasnoyarsk.
The reserve was founded on the initiative of the city residents to preserve natural complexes around picturesque rocks in 1925. Today, the area of the reserve is 47,219 hectares. Picturesque rocks are the main attraction of the reserve. Photos by: Sergey Filinin.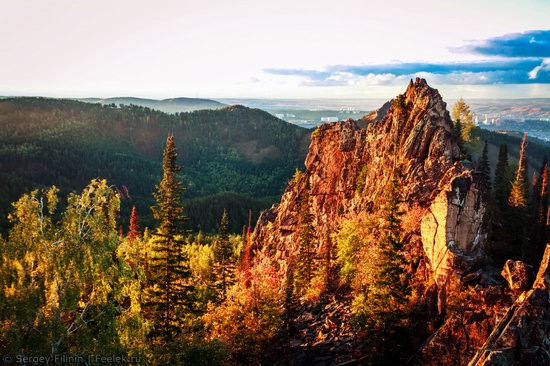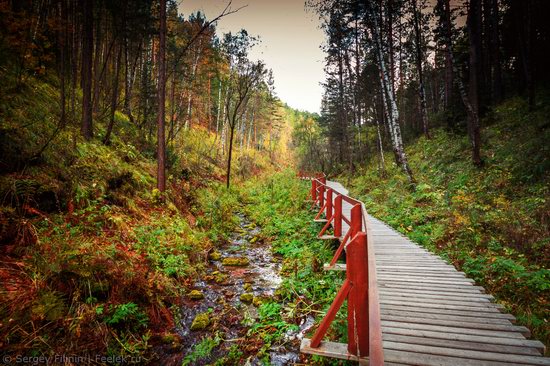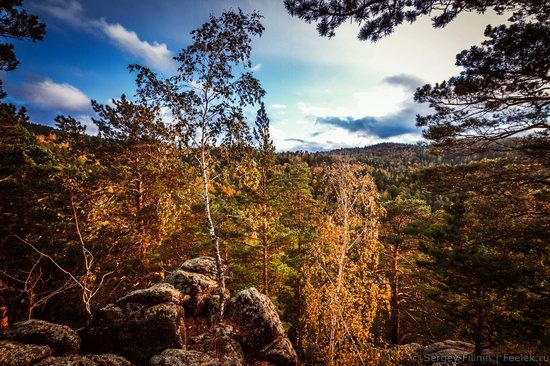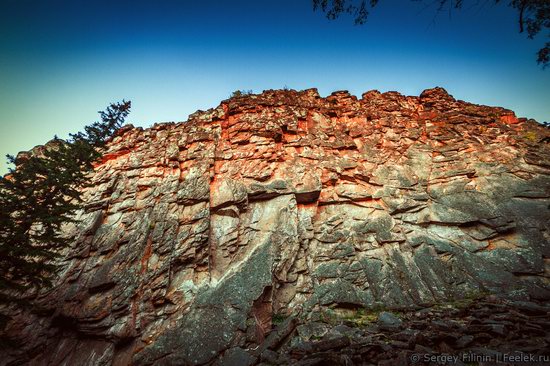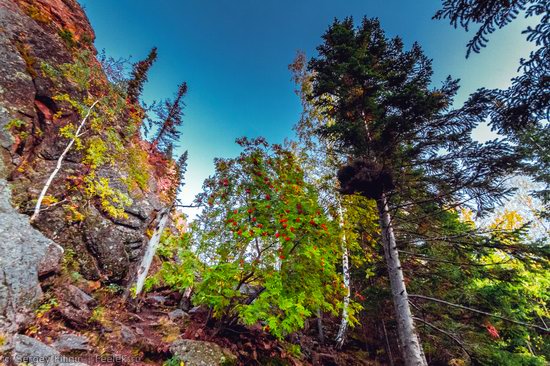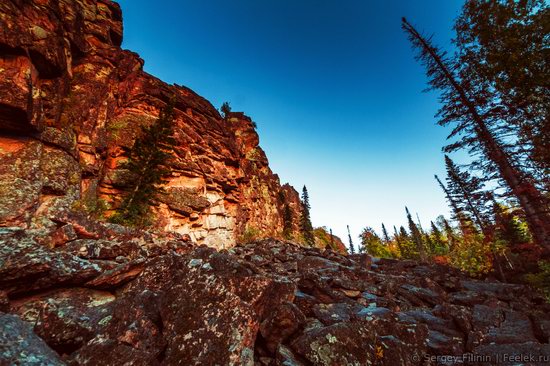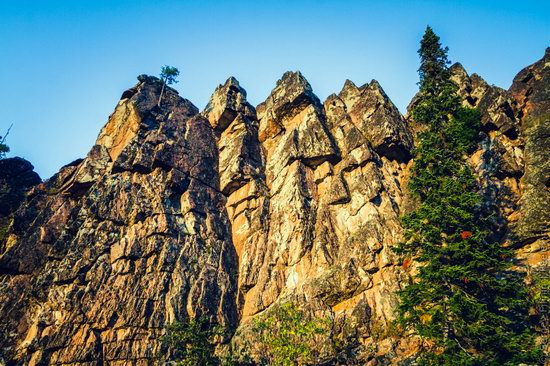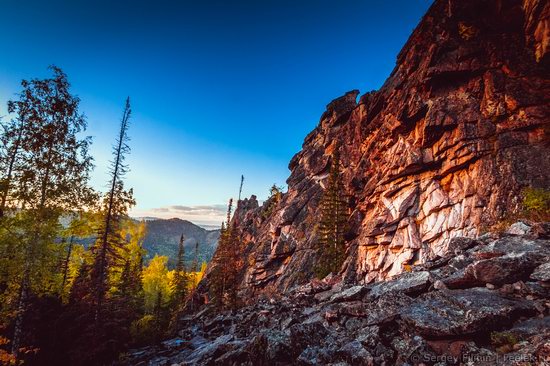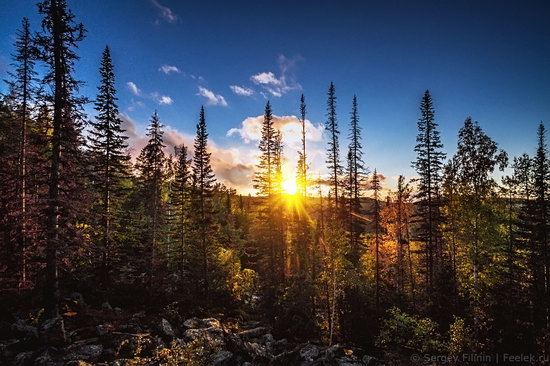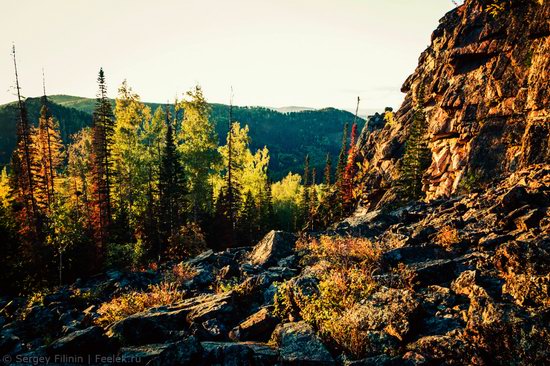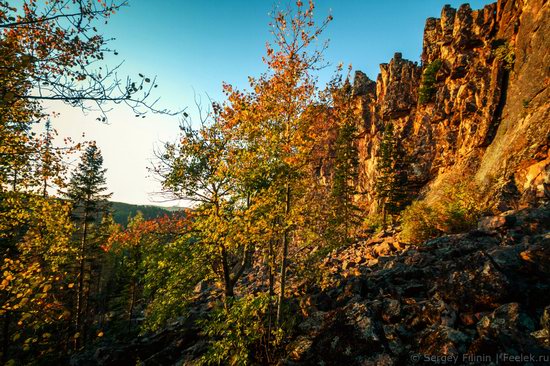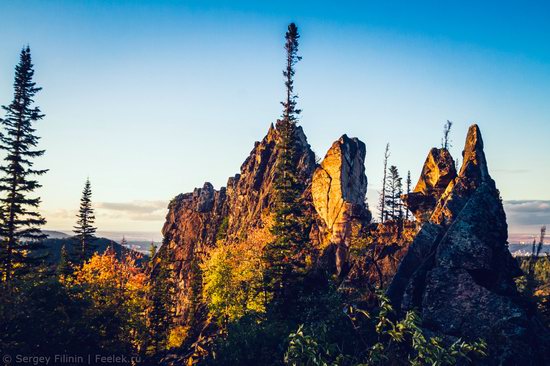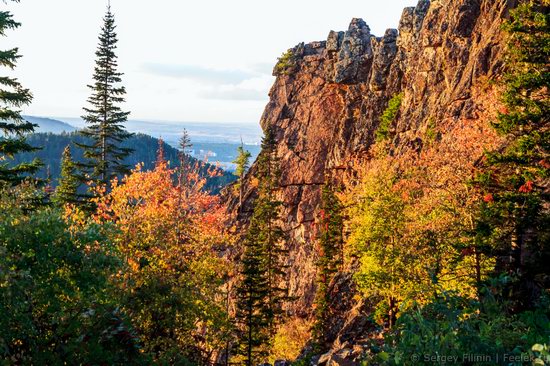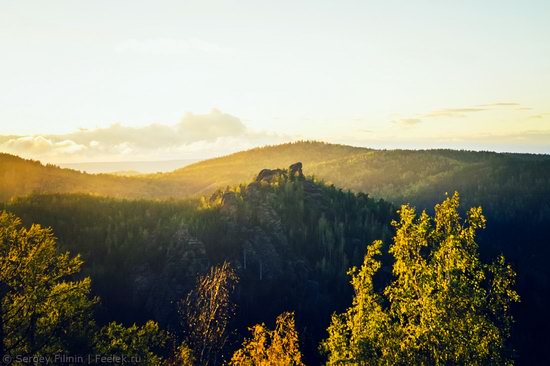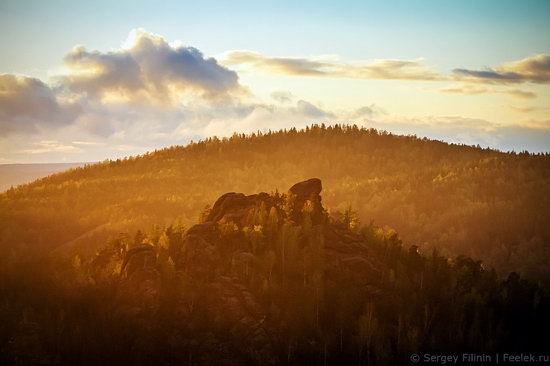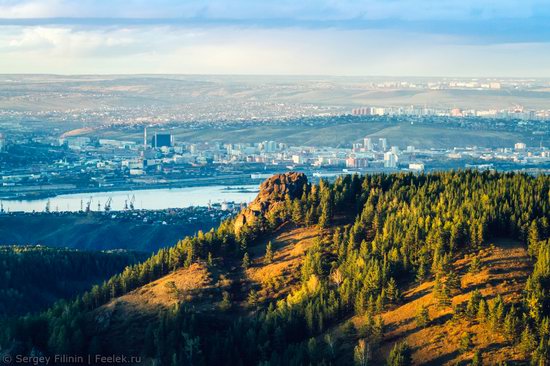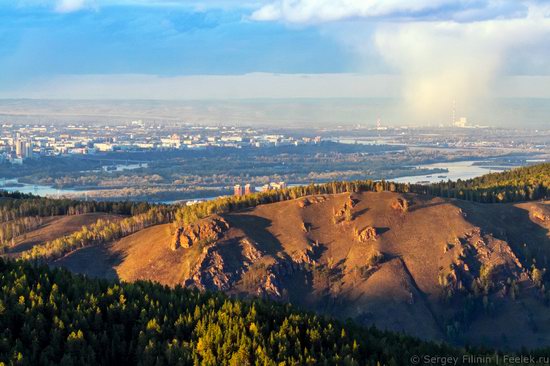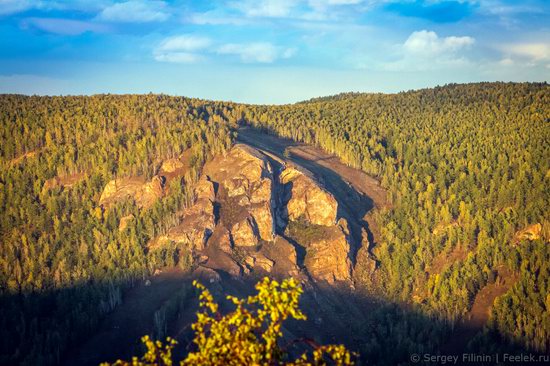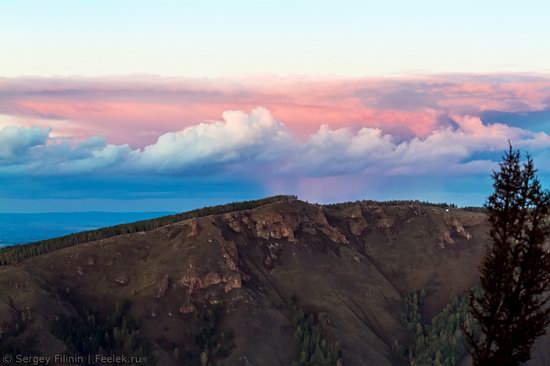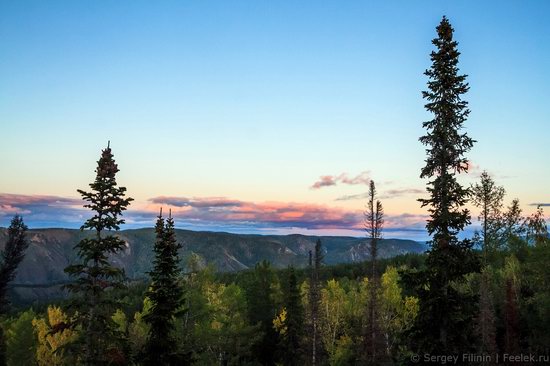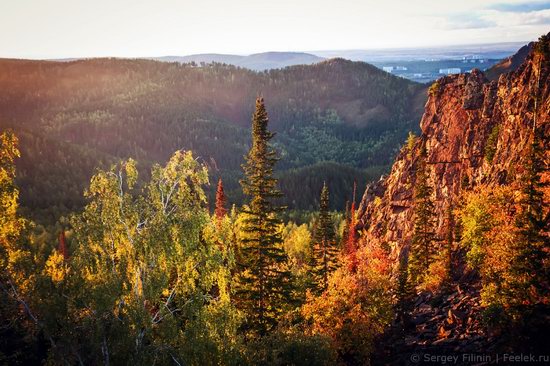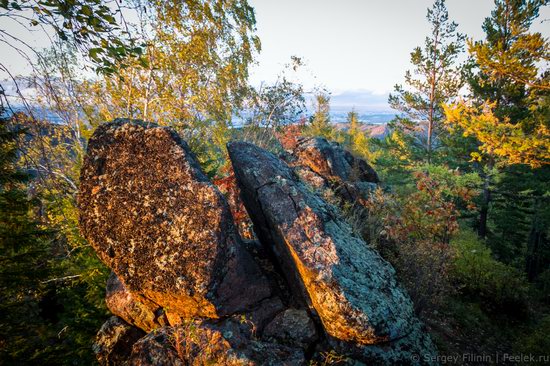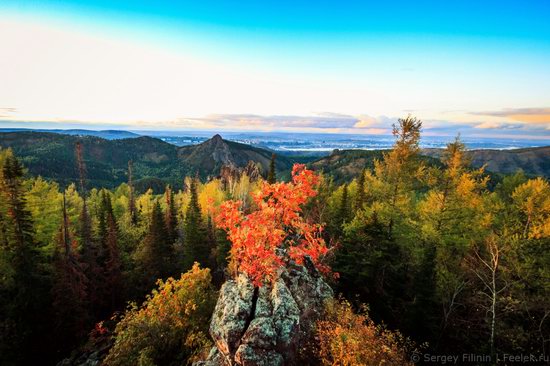 Tags: Krasnoyarsk city
<< Amazing Nature of Iturup Island
No comments yet.