This unique museum was founded by enthusiasts. The exhibition can be found in one of the halls of the Moscow school №1262. The room is full of various exhibits in one way or another related to the Lend Lease program.
Lend Lease was a state program of the United States during the Second World War. In accordance with the program the U.S. supplied its allies (mainly the Great Britain, the USSR, France, and China) with munitions, military equipment, food, and strategic raw materials, including petroleum products. Photos by moscowwalks.ru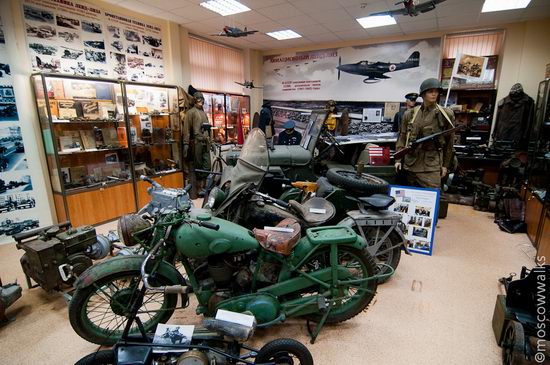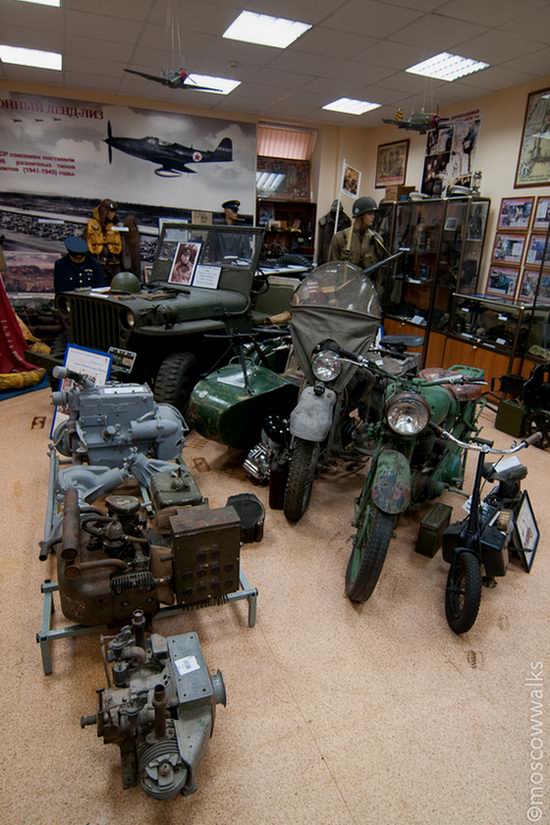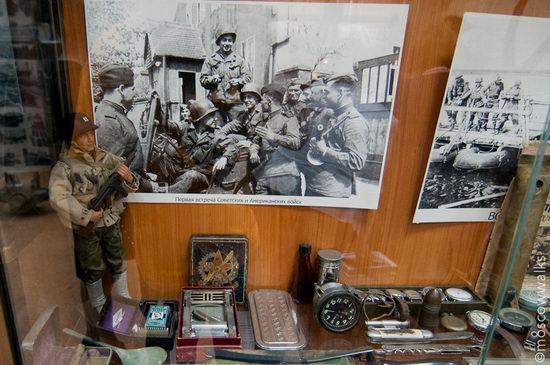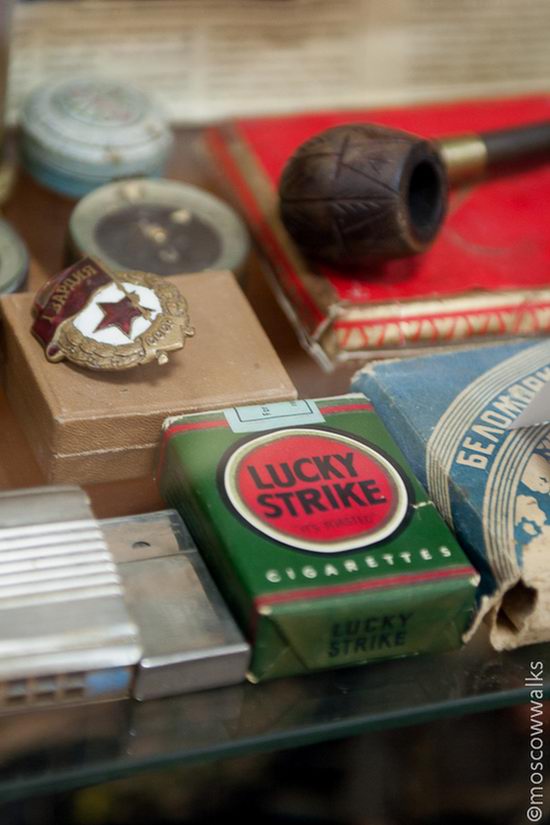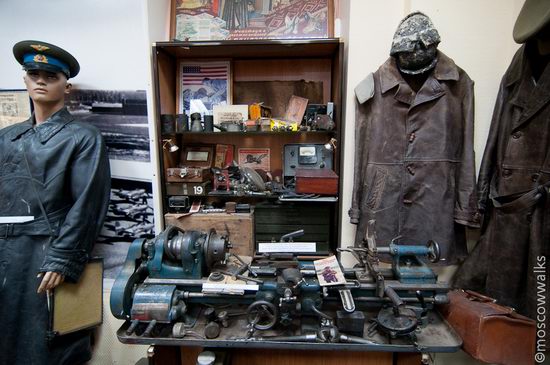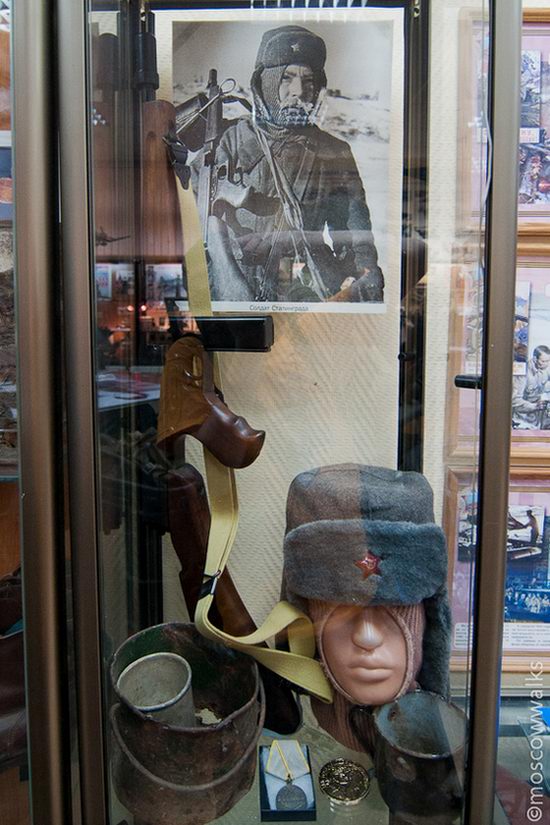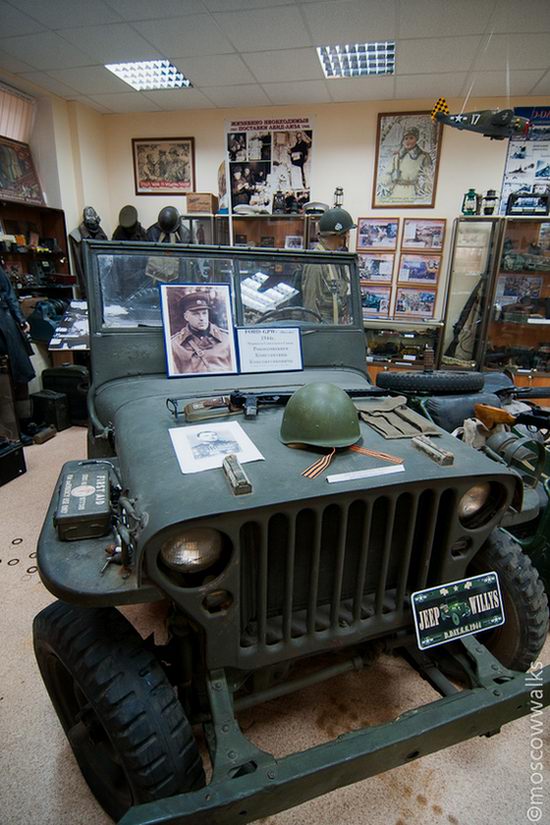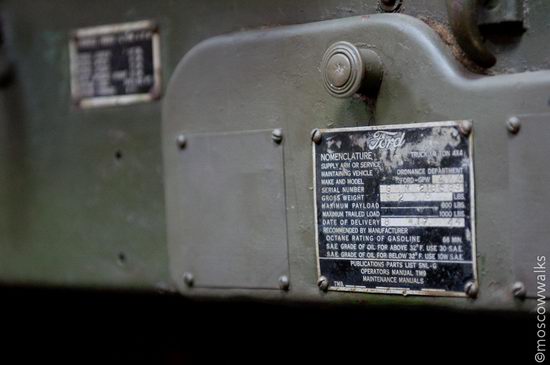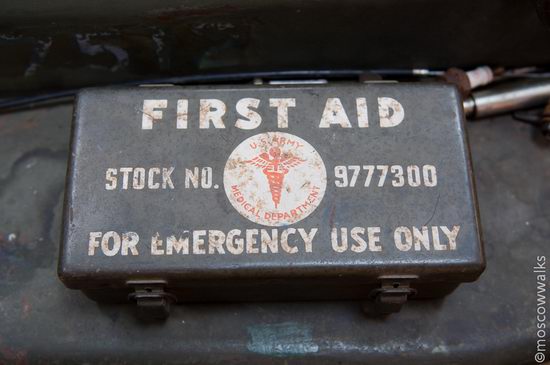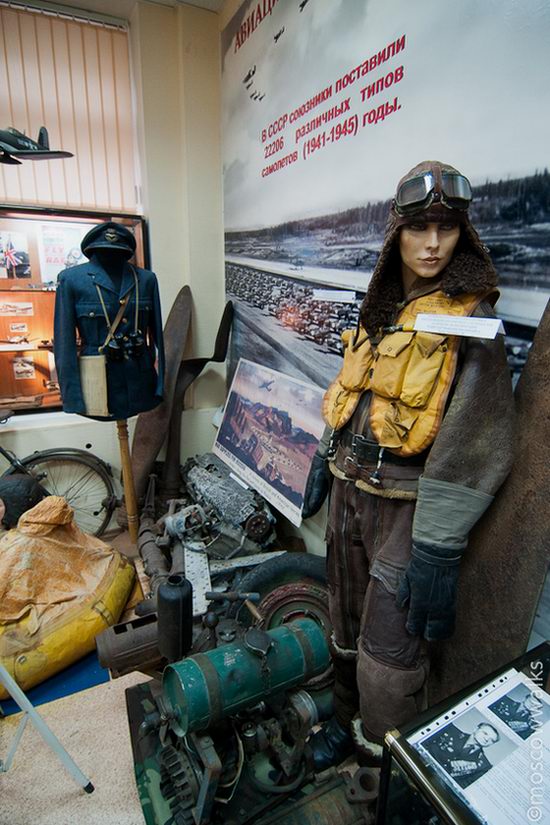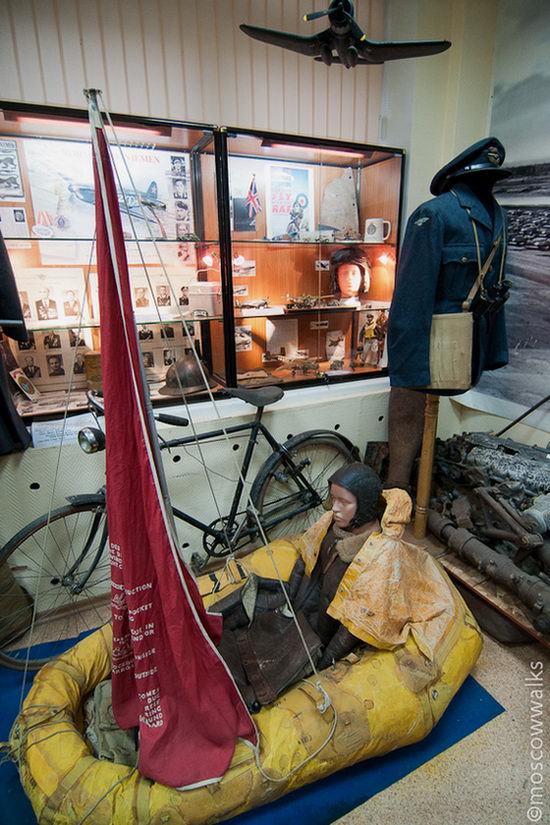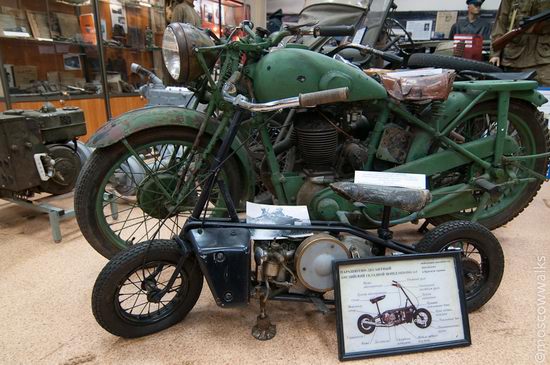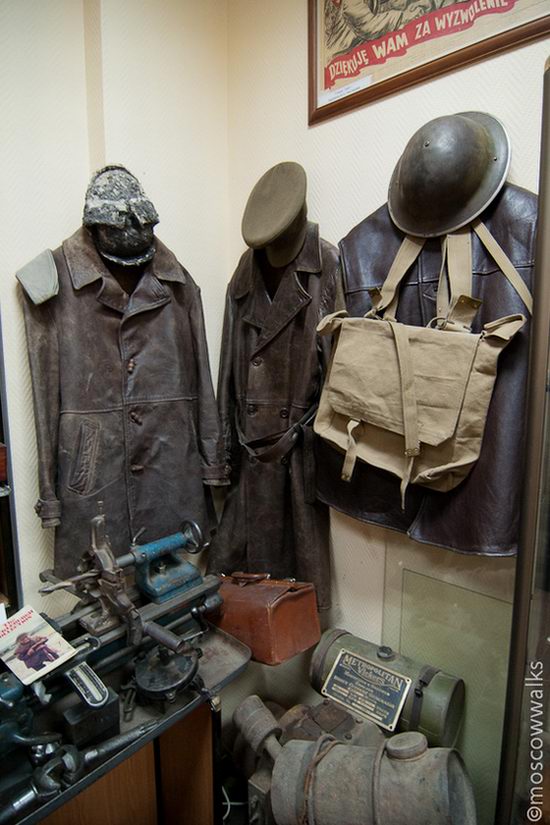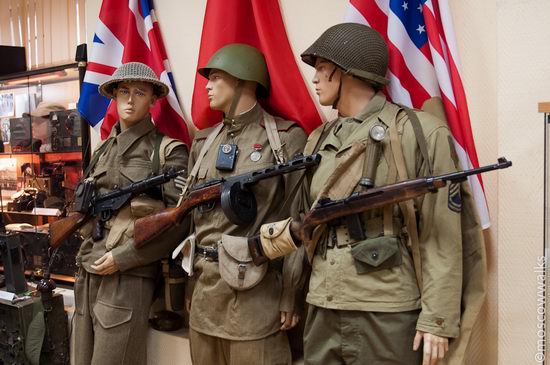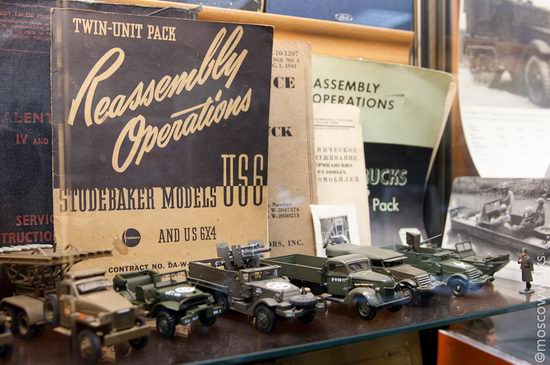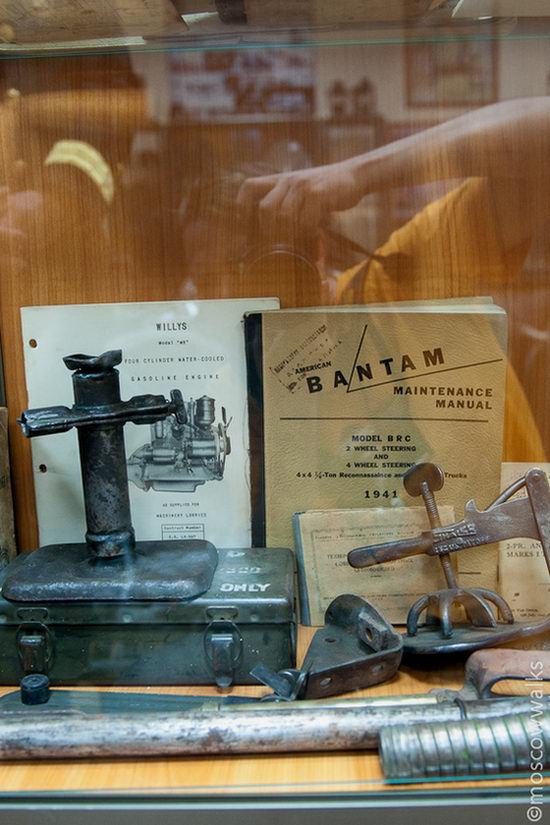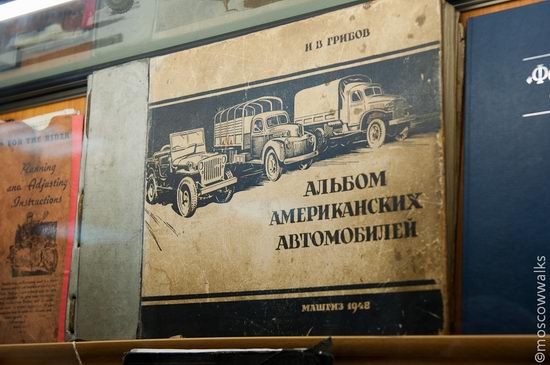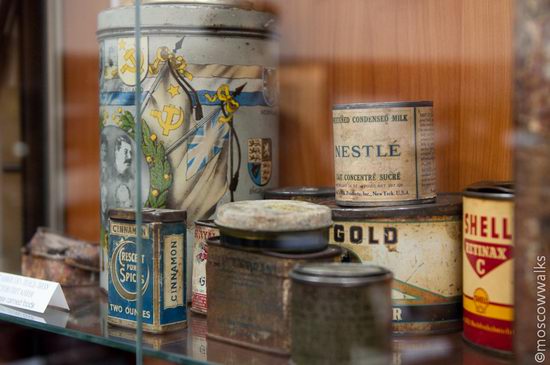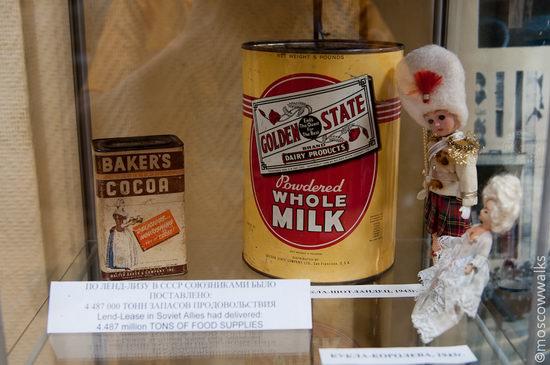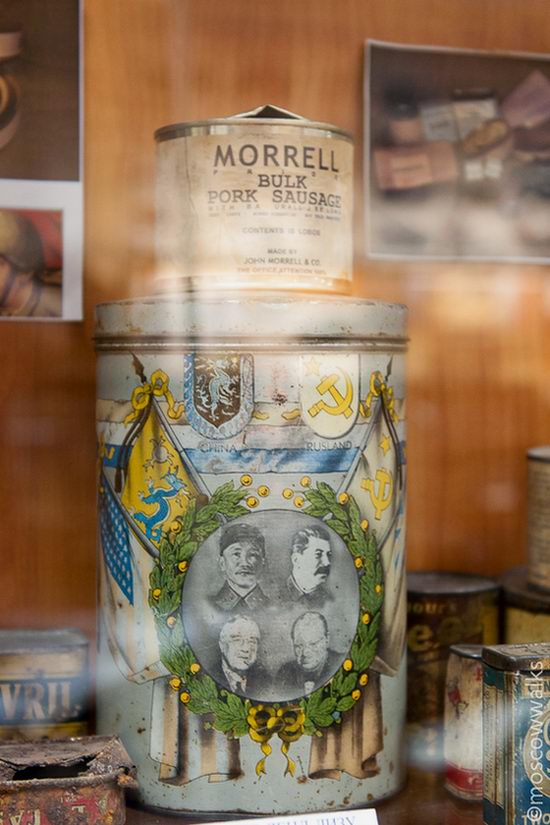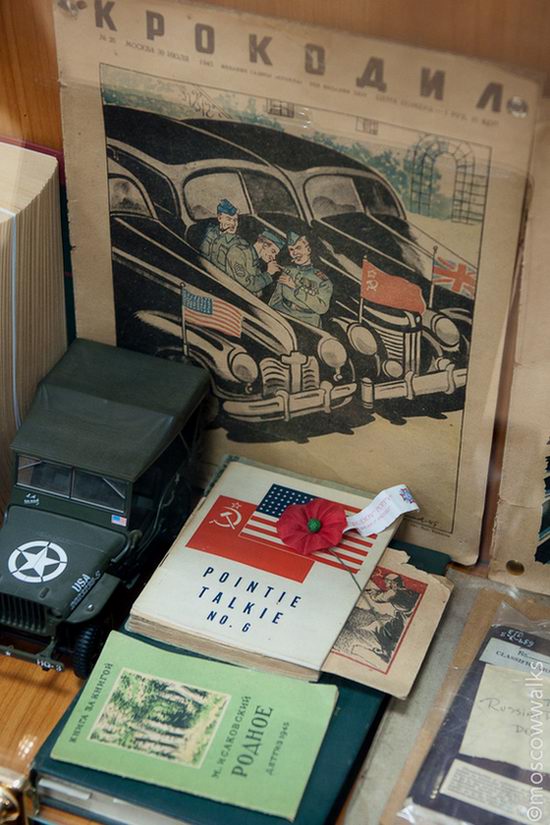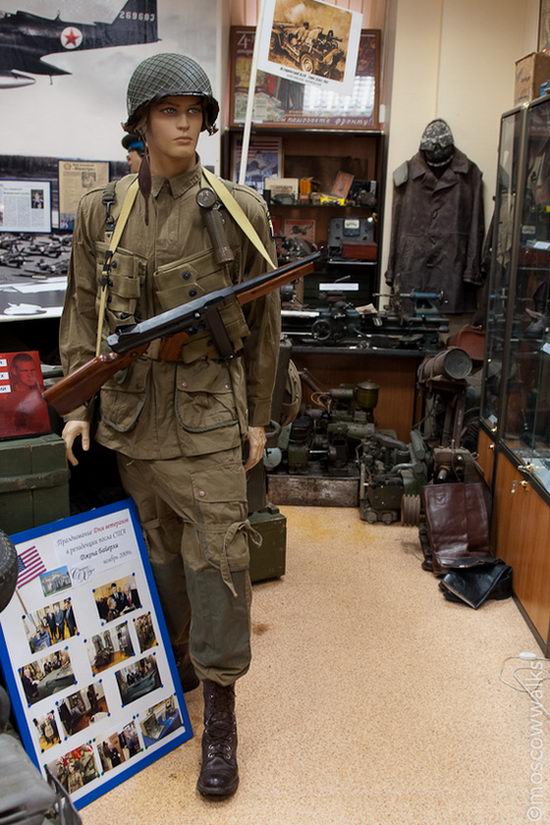 Because of the fact that the museum is open in the school, you need to call the following contact phone number first: 8 916 510 50 87. Address: Moscow, Zhitnaya Str., 6. The nearest metro stations: Oktyabrskaya and Dobrininskaya.
Tags: Moscow city · museum
<< Churches of the Russian artist Valery Busygin
2 comments