The monument to V.I. Lenin at the depot of the October Railway known simply as "Lenin on Wheels" is located near the Leningrad Station in Moscow (Komsomol'skaya Square, 3/36).
Mounted on a railway trolley, it is one of the first monuments to Lenin in Moscow and the only Lenin in the world on wheels. Lenin on Wheels on Google Maps. Photos by: babs71.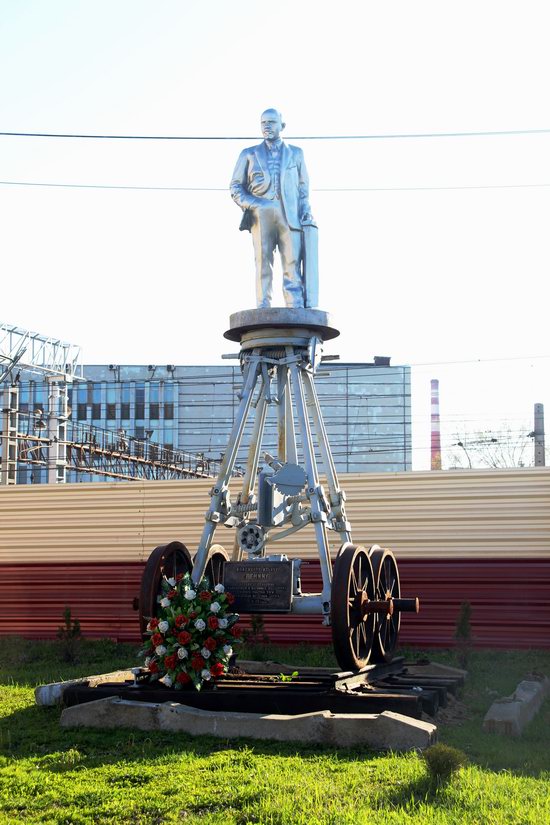 In preparation for the celebration of the 8th anniversary of the October Revolution, railway workers proposed to install a monument to Vladimir Lenin in the depot. This idea was actively supported.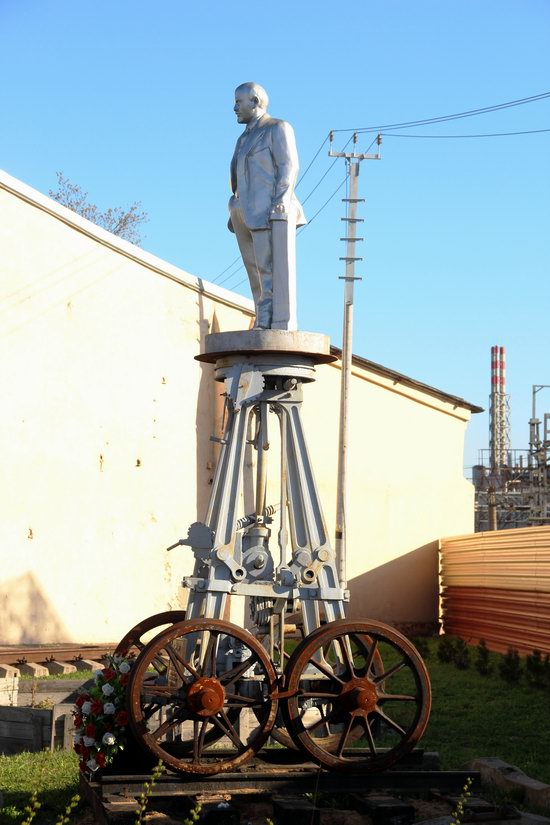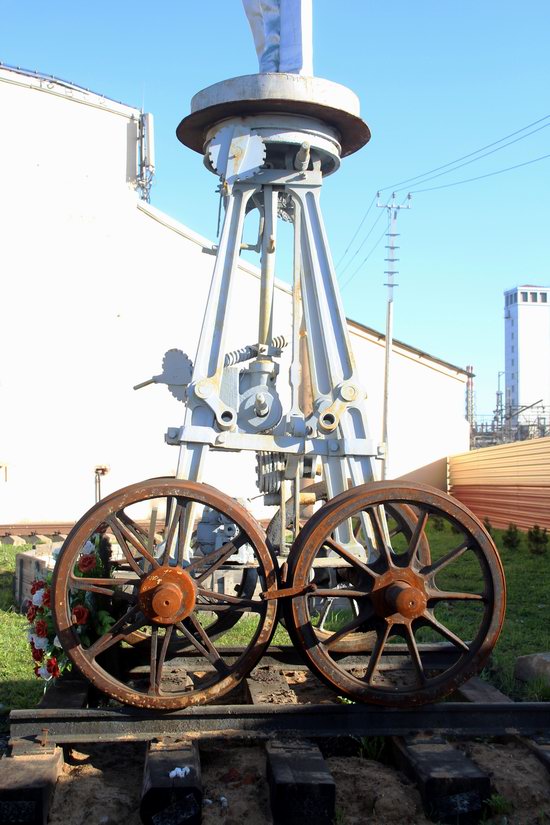 In non-working hours, they made a pedestal from different railway parts. According to the design, the monument had not only the ability to move by railway, but was also able to rotate around its own axis, for which a special lever was installed.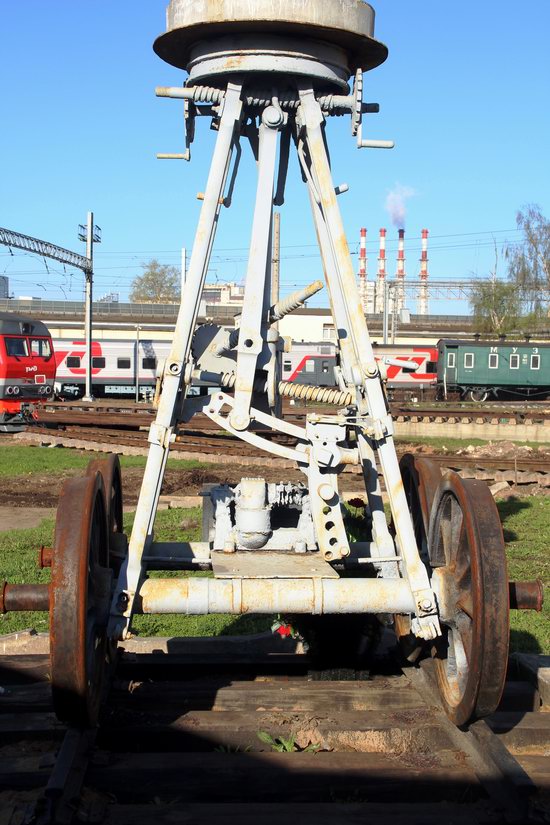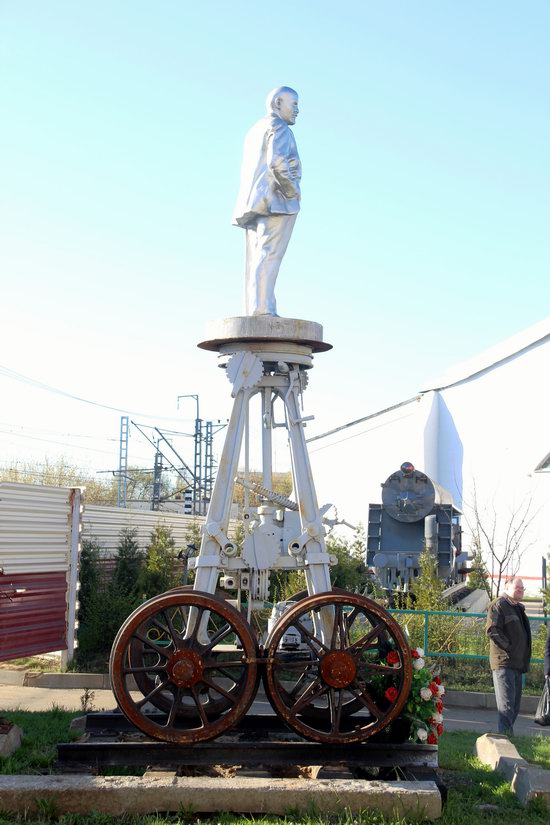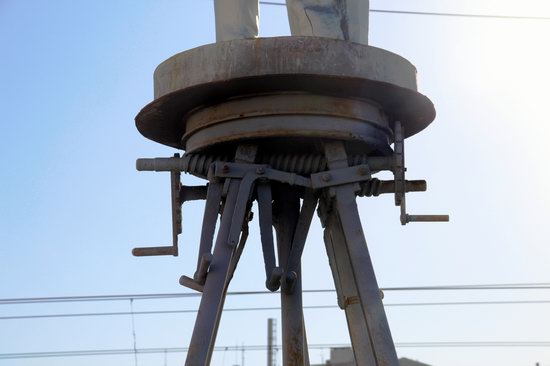 The workers collected money for a sculpture from the delivery of scrap metal and subbotniks to repair railway cars. However, when the funds were collected, it turned out that there was too little time left until the anniversary.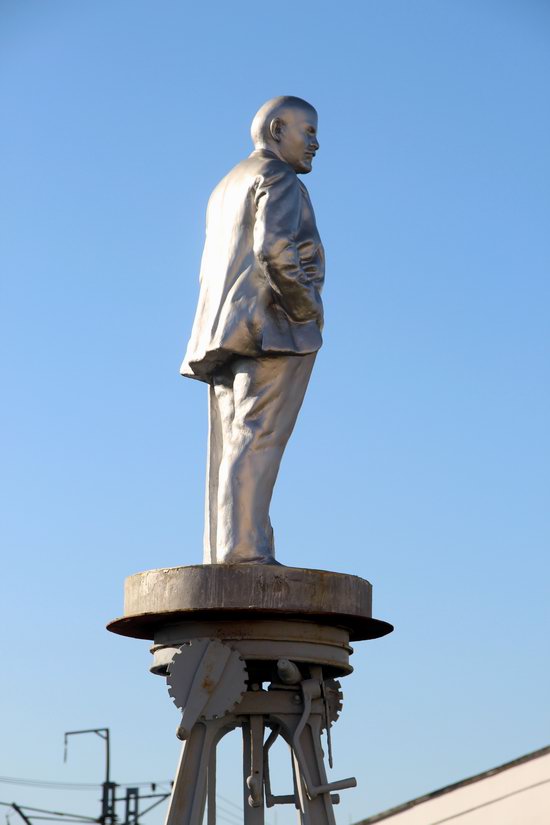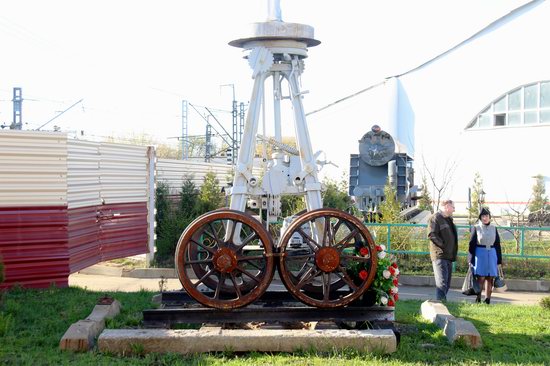 Then they decided to install the sculpture from the lobby of the Leningrad Station. Later, a more monumental sculpture was erected at the station.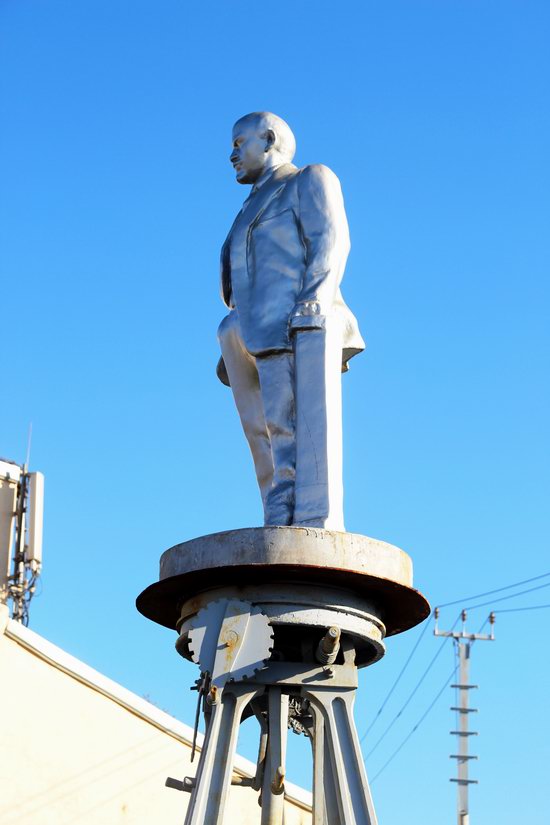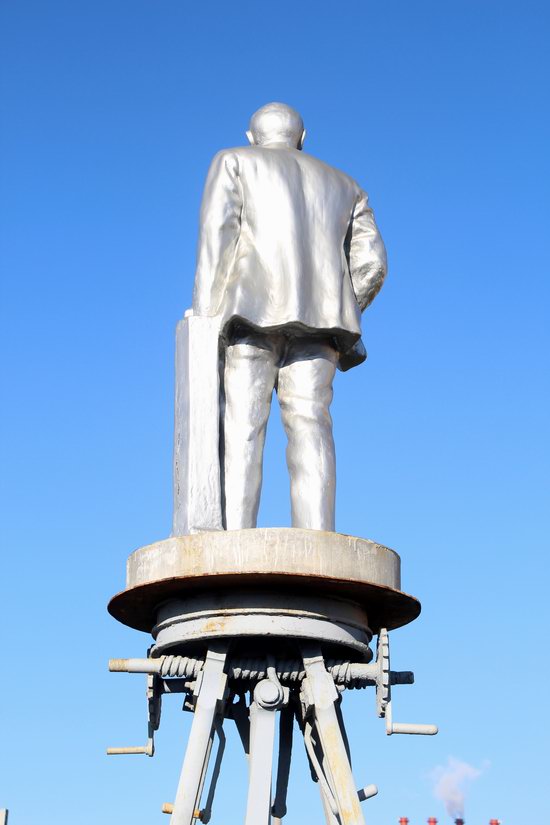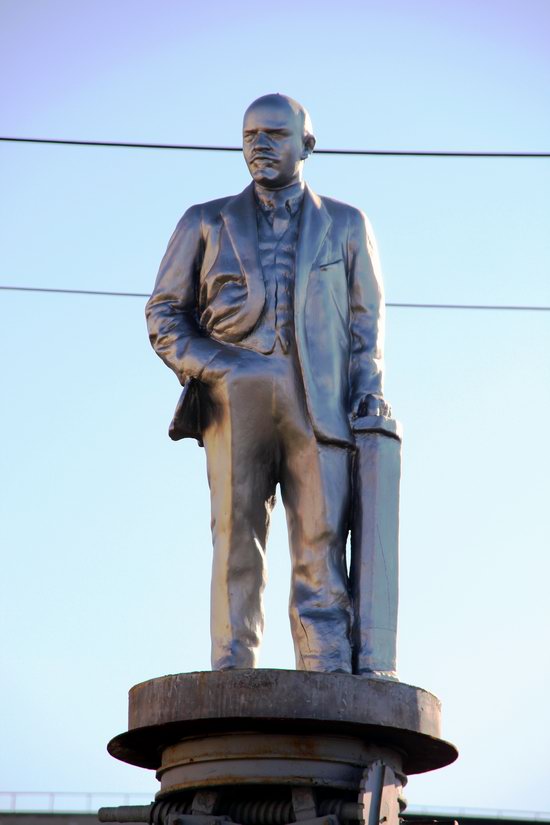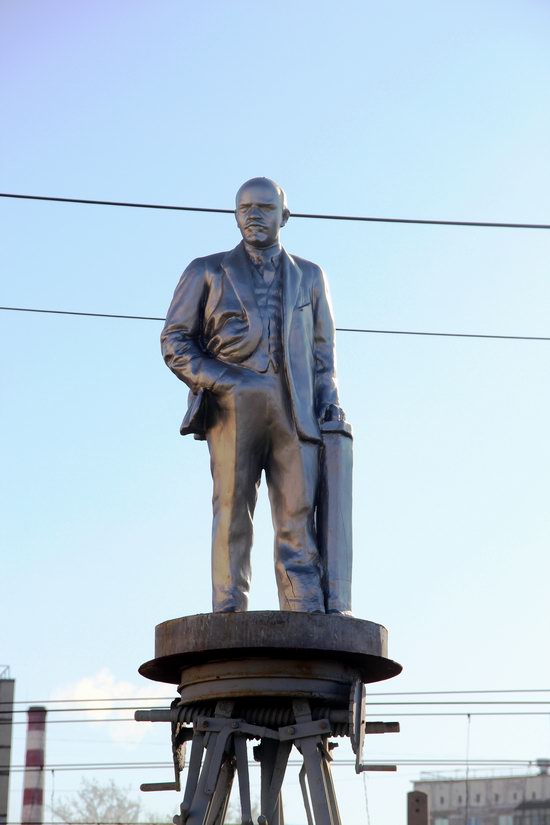 The metal plaque with the inscription is attached to the pedestal base: "To Vladimir Ilyich Lenin erected by the workers of the locomotive and car repair workshops of the 5th traction section of the October Railway on November 5, 1925".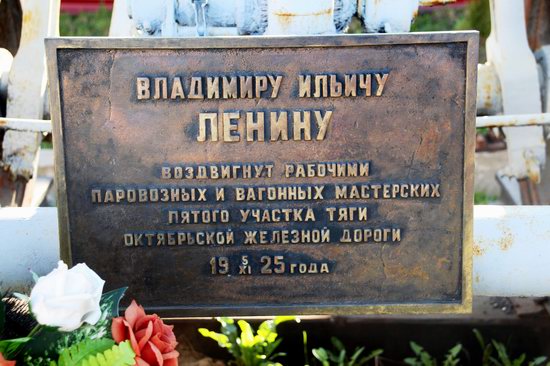 Nearby there is a couple of other interesting monuments.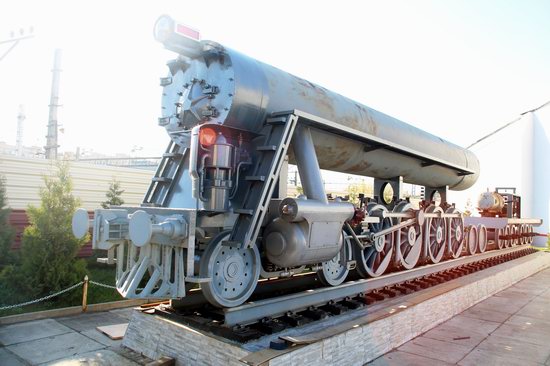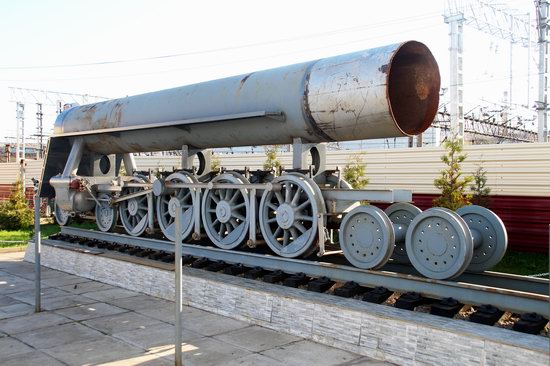 Pre-revolutionary passenger wooden car of the 3rd-4th class.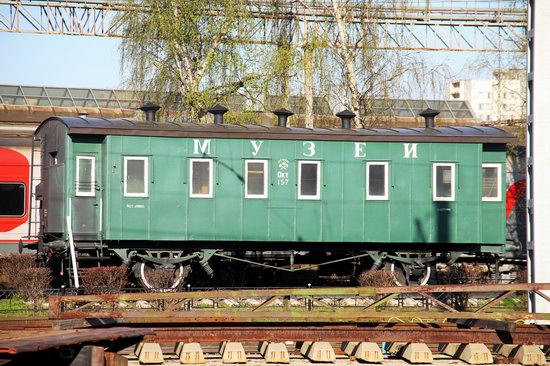 Tags: Moscow city · Soviet past
<< Beaches of the Resort Area of St. Petersburg
No comments yet.