The Pskov Krom (Kremlin), the core of the Pskov Fortress, is the historical and architectural center of Pskov – one of the oldest cities in Russia located in the north-west of its European part, just a few dozen kilometers from the border with Estonia.
The height of the walls is up to 6-8 meters, the height of the towers is up to 35 meters, the thickness of the walls of the towers is 2.5-6 meters. The total area is 3 hectares. Photos by: Stanislav Konstantinov.
The construction of the stone fortress in Pskov began in the 13th century. In total, by the end of the 17th century, the number of towers of the Pskov Krom reached 39, the total length of the walls was about 11 km.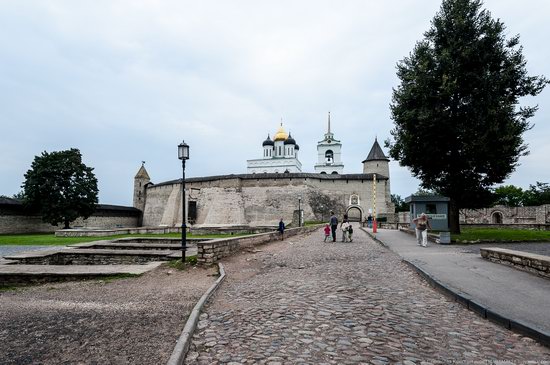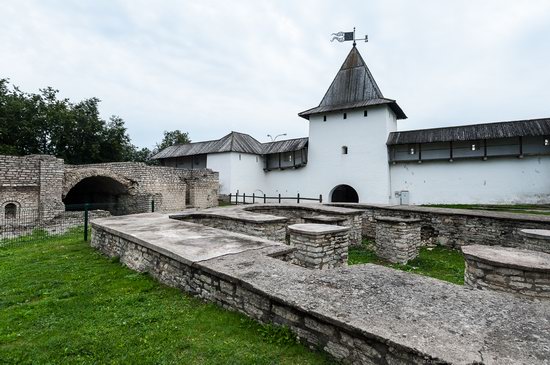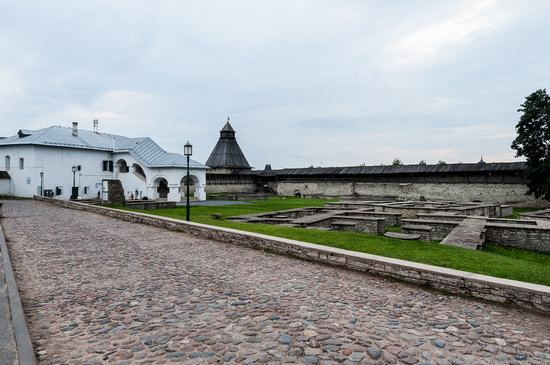 Unfortunately, time and wars, especially the Second World War, did not spare a lot of parts of the Pskov Kremlin ensemble. Nevertheless, since the 1950s, restoration work has been carried out, and today the Pskov Krom is a full-fledged museum that attracts tourists. The entrance is free.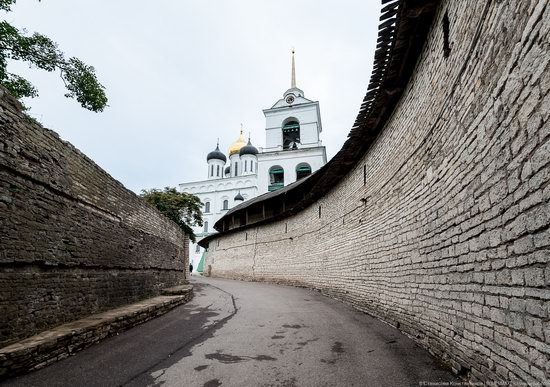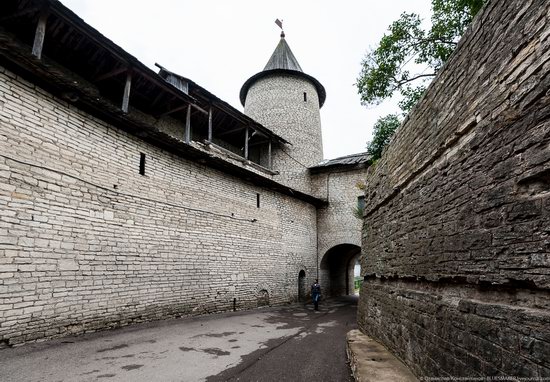 The Trinity Cathedral – the main church of Pskov built in the late 17th century.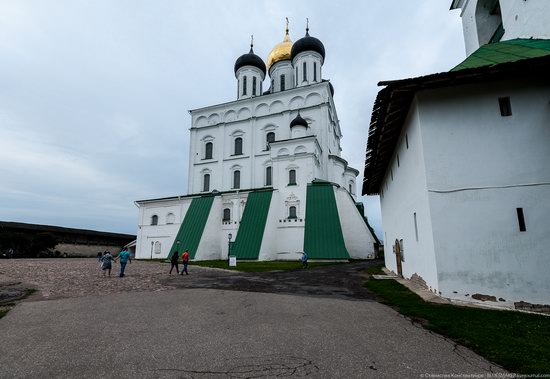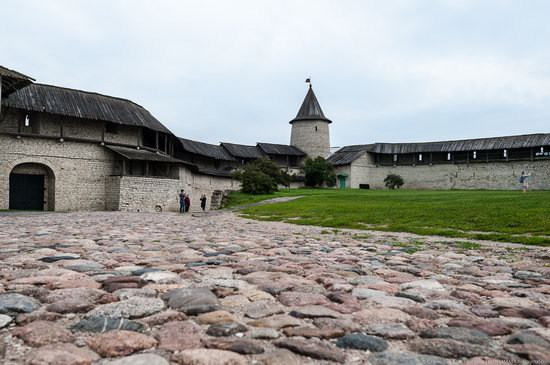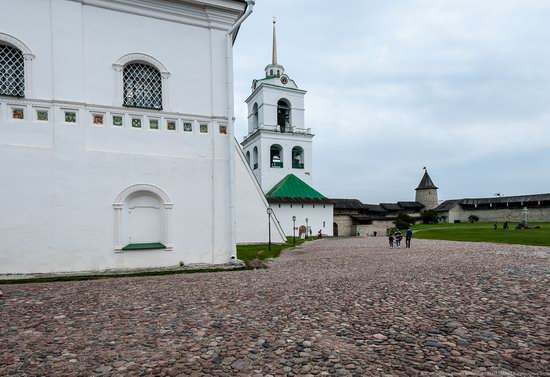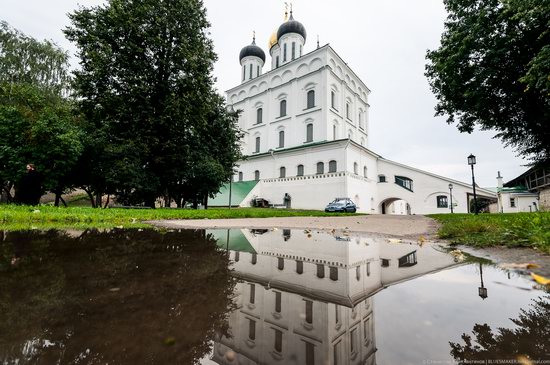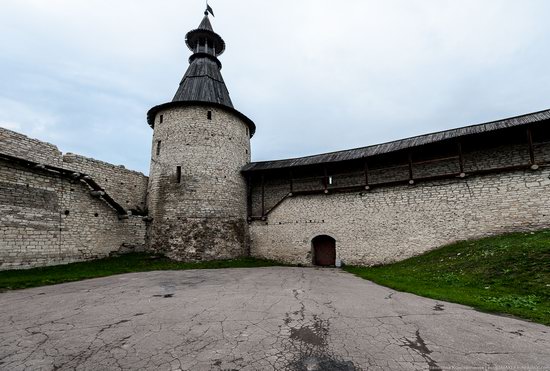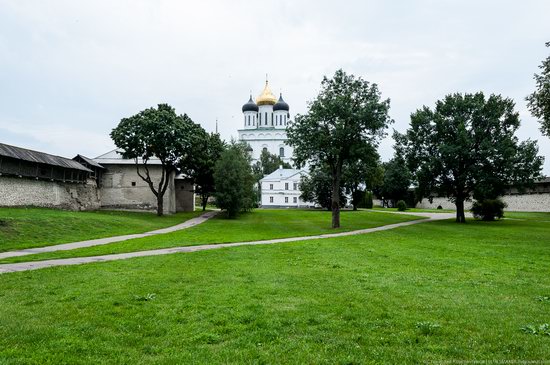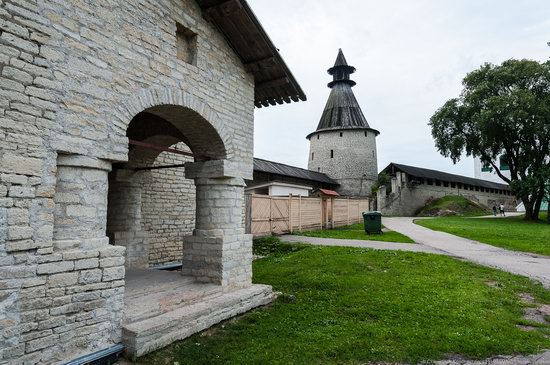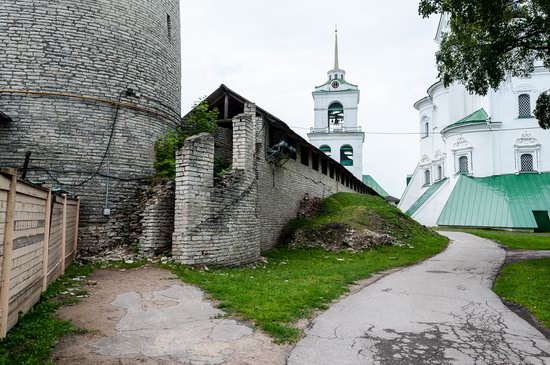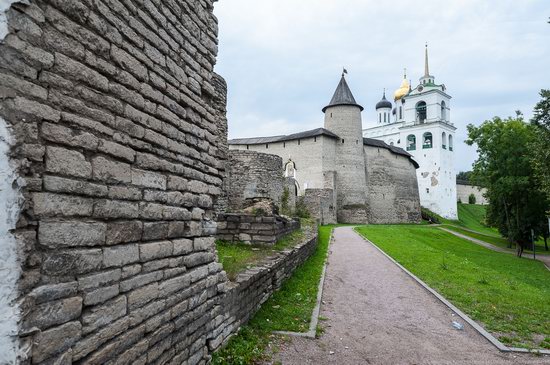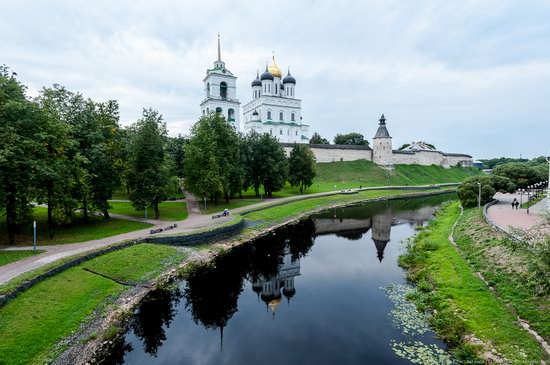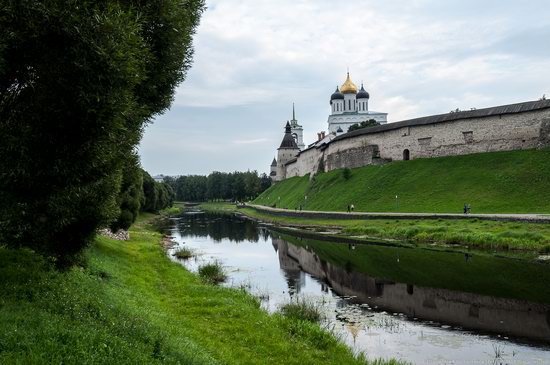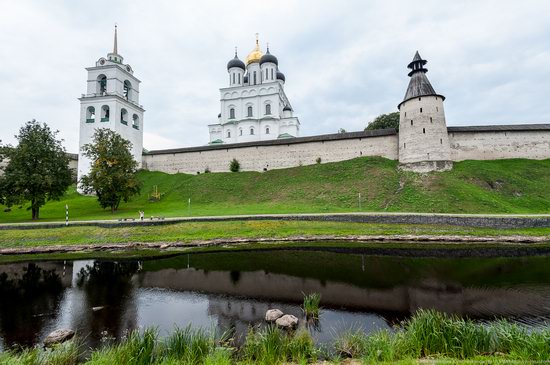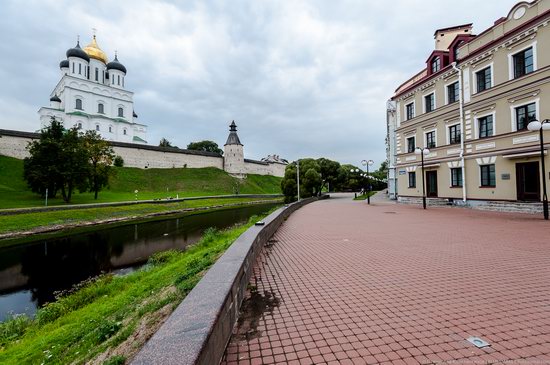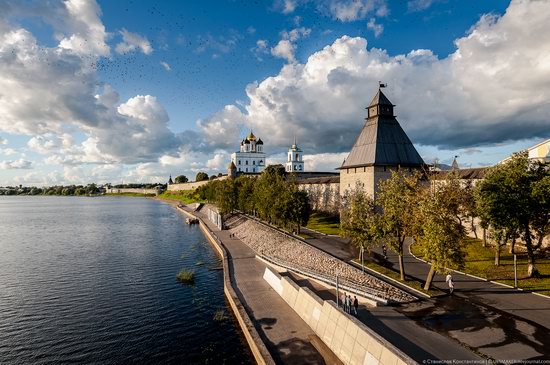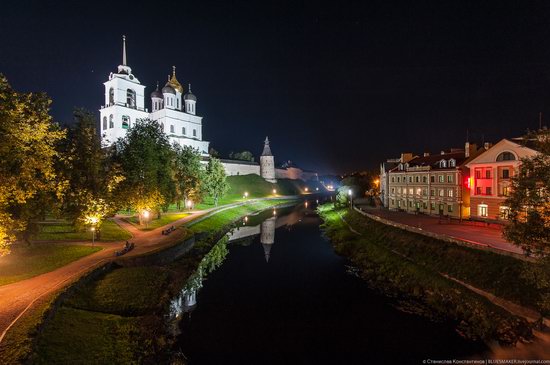 Tags: Pskov city
<< Soviet Retro Vehicles in the Moscow Transport Museum
No comments yet.