The Polar Urals is the northernmost part of the Ural Mountains. As well as throughout the Ural watershed, it is a geographical border between Asia and Europe, as well as an administrative border between the Yamalo-Nenets Autonomous Okrug and the Komi Republic.
These are harsh and sparsely populated places, but due to the fact that the Vorkuta-Labytnangi Railway crosses the Polar Urals, it is relatively easy to get here. In winter, the Nenets come to the mountains of the Polar Urals with their herds of deer. Photos by: Sergey Karpukhin.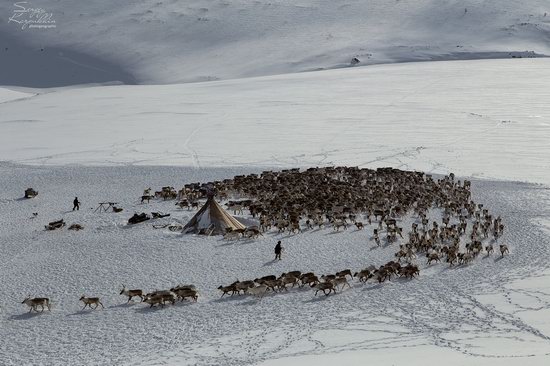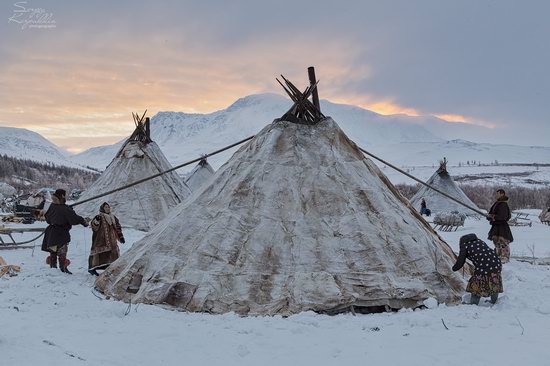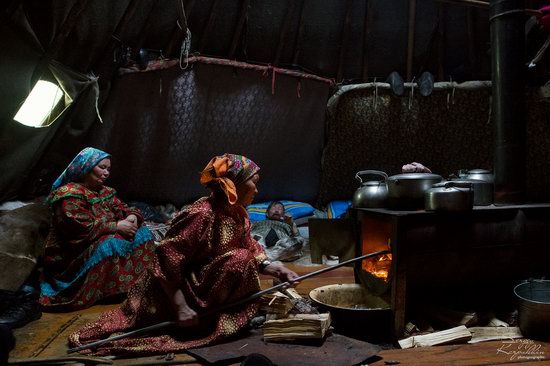 Of the indigenous peoples of the Russian North, the Nenets are the most numerous. According to the 2002 census, 41,302 Nenets lived in Russia, of which about 27,000 lived in the Yamalo-Nenets Autonomous Okrug.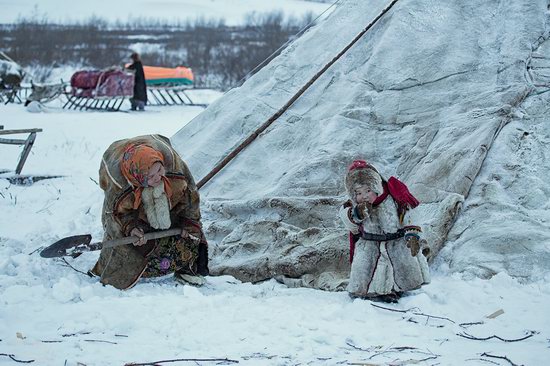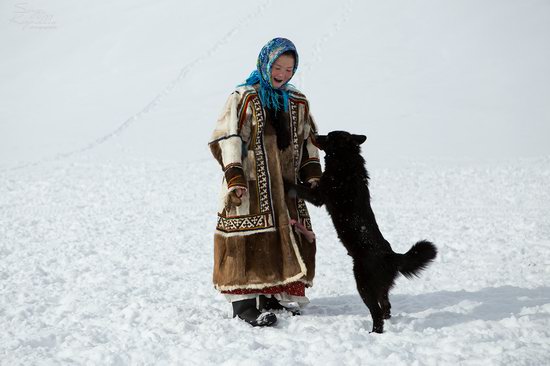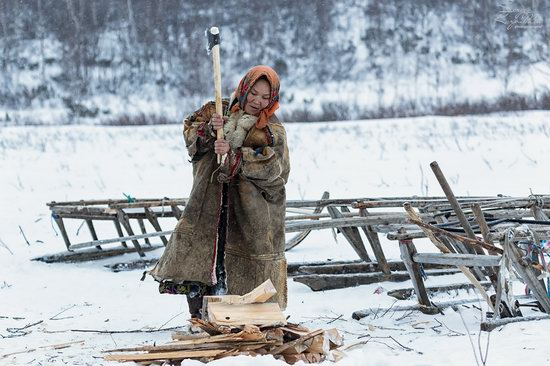 The traditional occupation of the Nenets is large-scale reindeer herding. The Nenets from ancient times call themselves "children of a deer" – their whole life is connected with these animals. The traditional dwellings of the Nenets are conical chums (tents).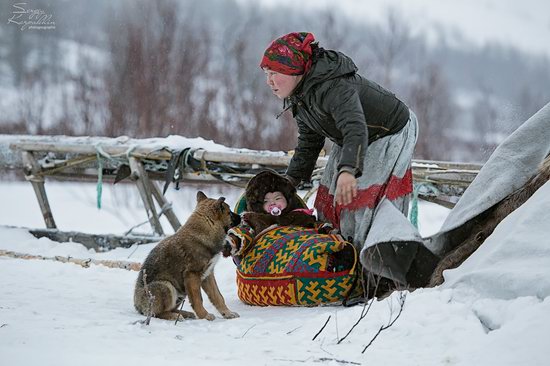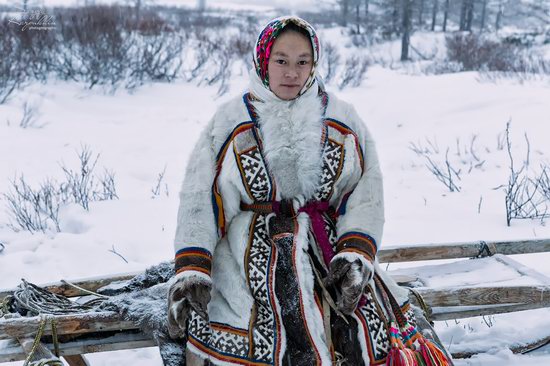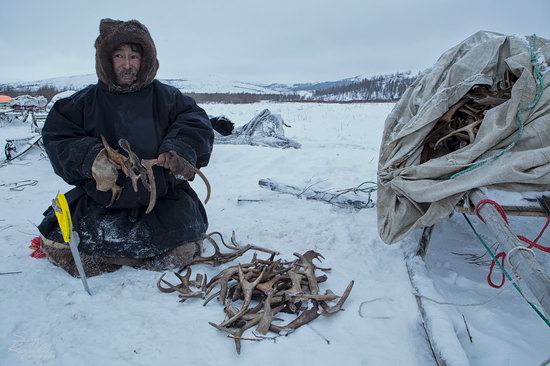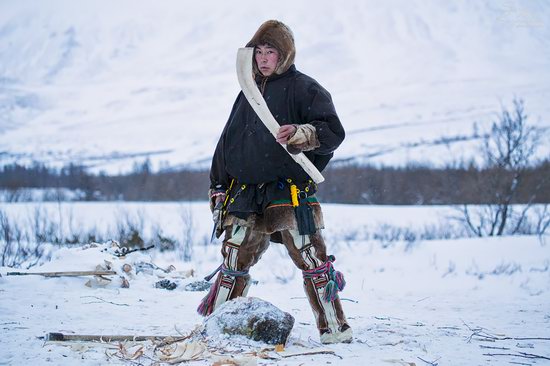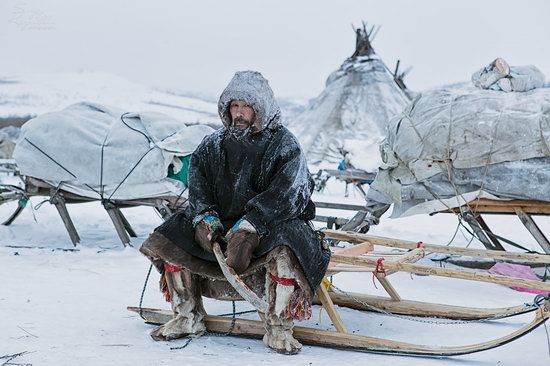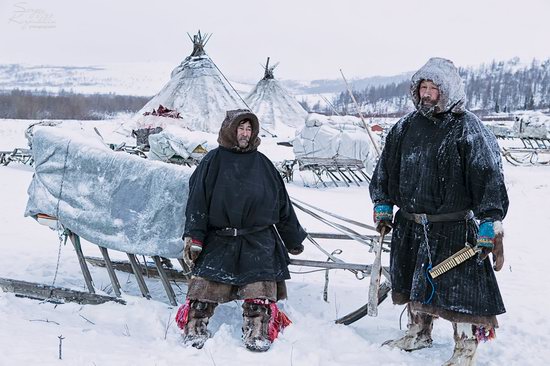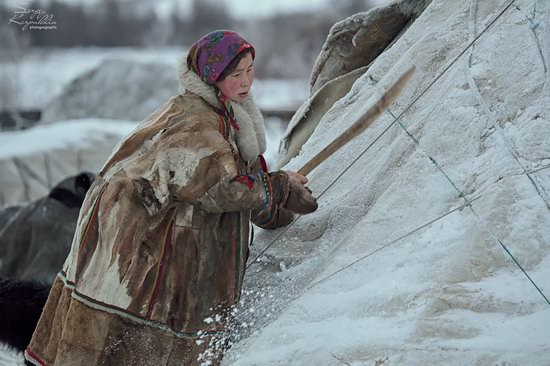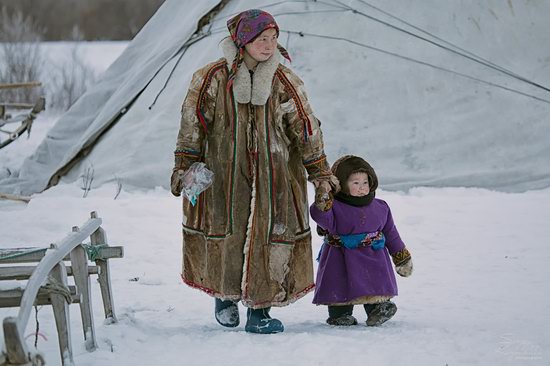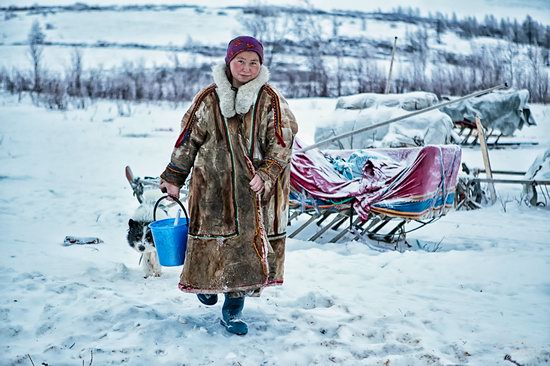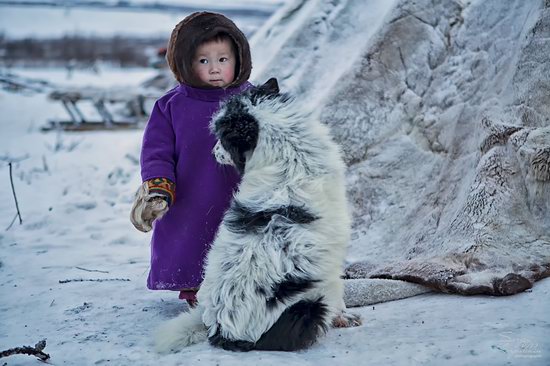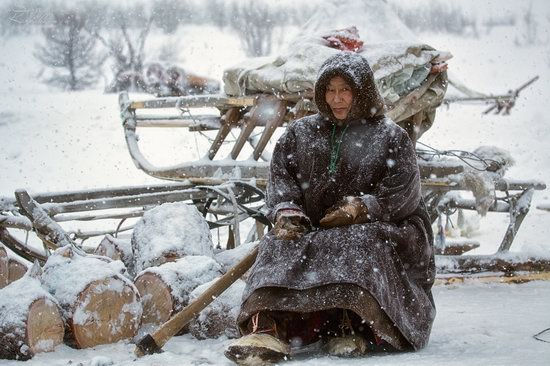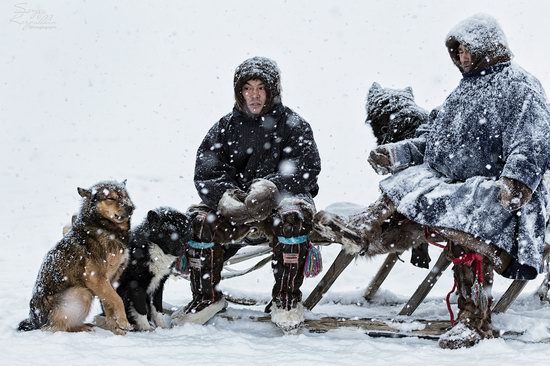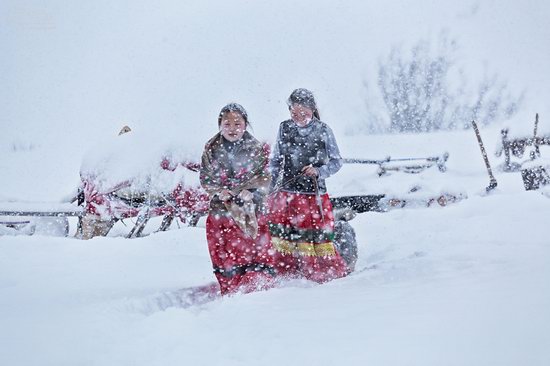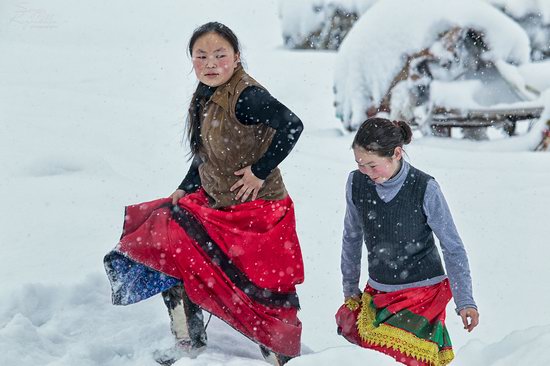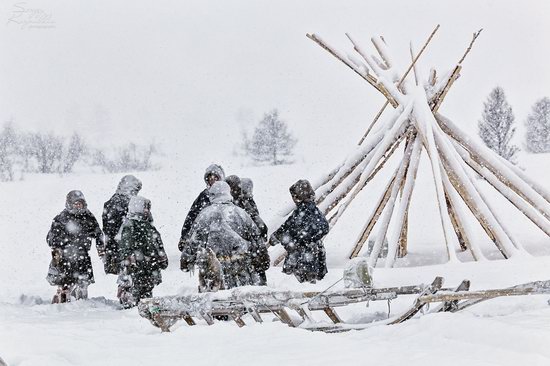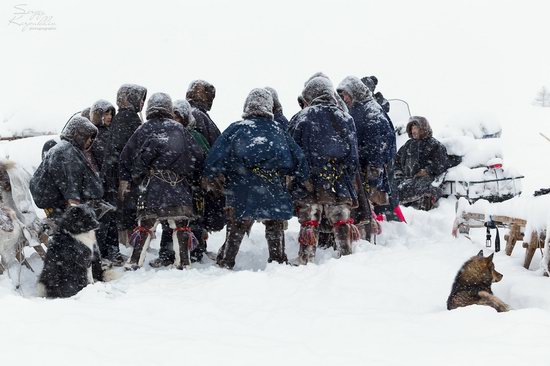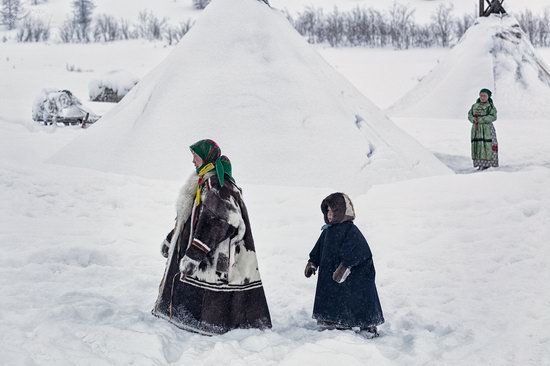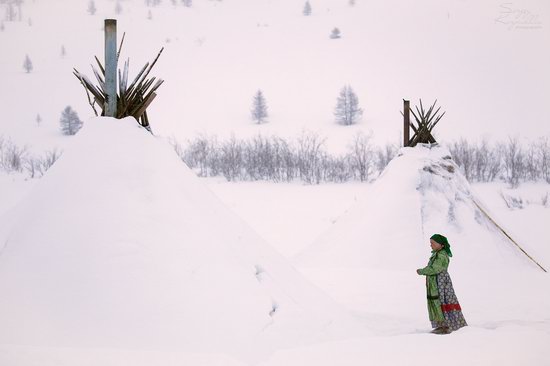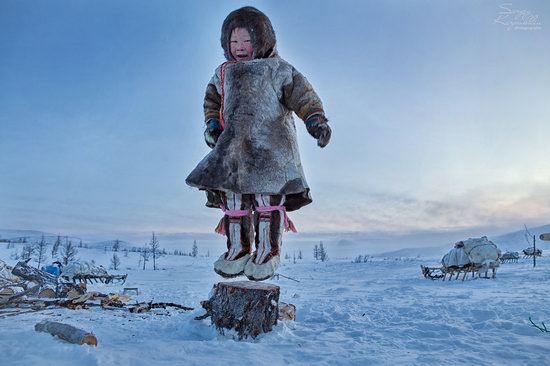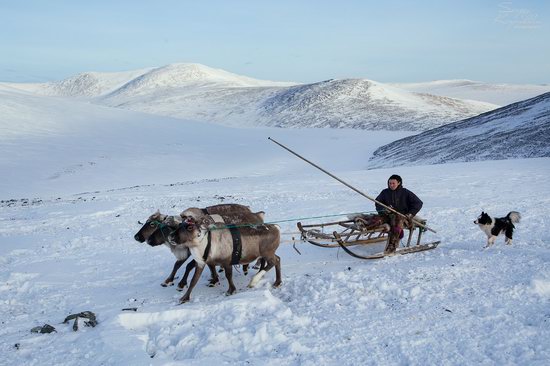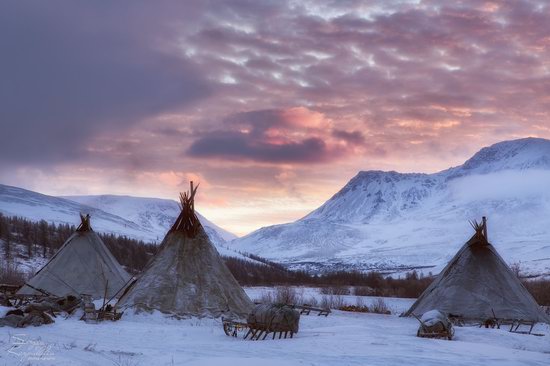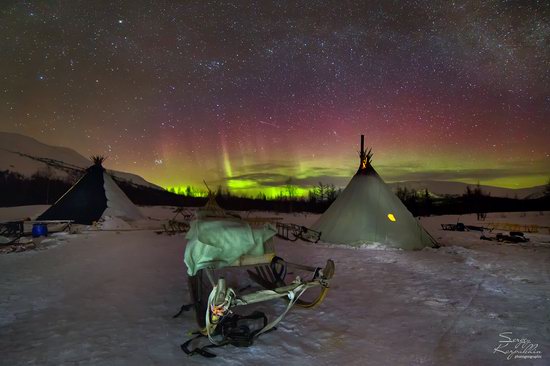 Tags: Salekhard city · Yamalo-Nenets okrug
<< The Resurrection Church in Kadashi Sloboda in Moscow
No comments yet.