Norilsk, with a population of more than 175,000 people, is located in the Arctic Circle. It is ranked seventh in the list of the most polluted cities in the world. About 60 percent of its population is employed in the metallurgical industry.
Elena Chernyshova, a Russian documentary photographer based in France, lived in Norilsk for a few months photographing the life of the city.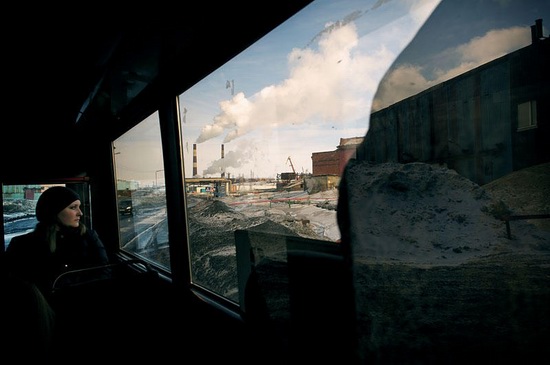 The average temperature throughout the year is minus 10 degrees Celsius, in winter it reaches its maximum – minus 55 degrees Celsius. For two months the city is immersed in the polar night.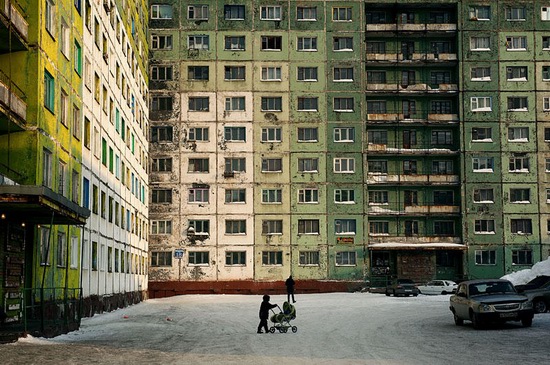 There is only one reason for the existence of Norilsk – the maintenance of the largest metallurgical complex in the world which brings about 2% of Russia's GDP.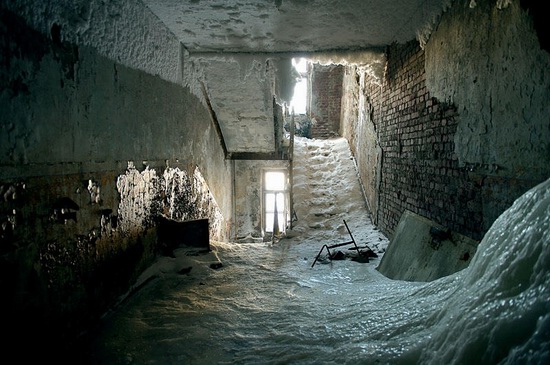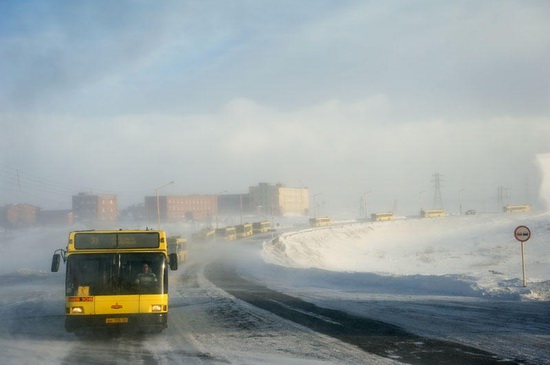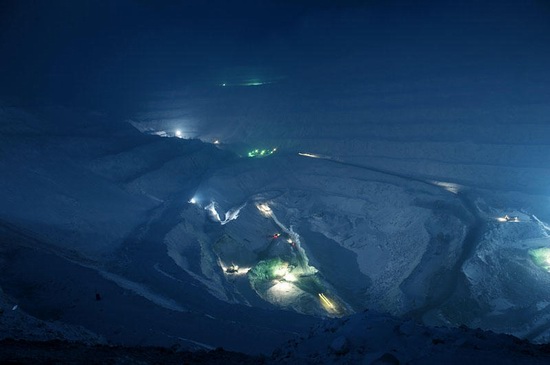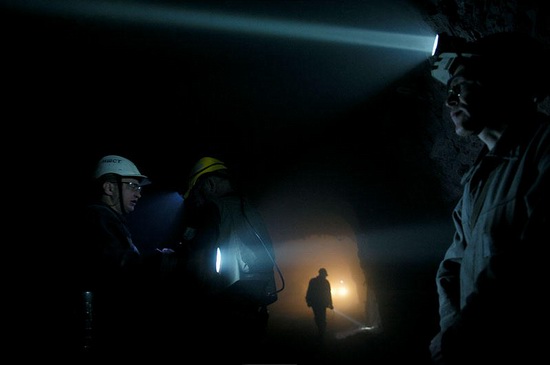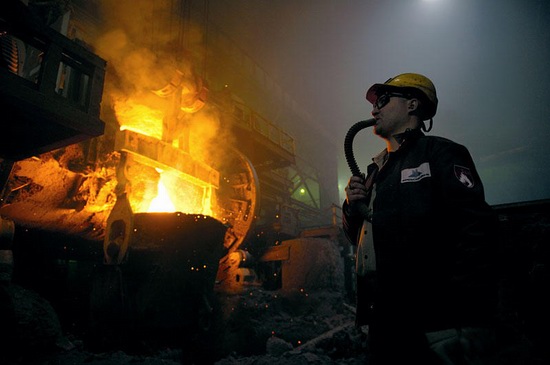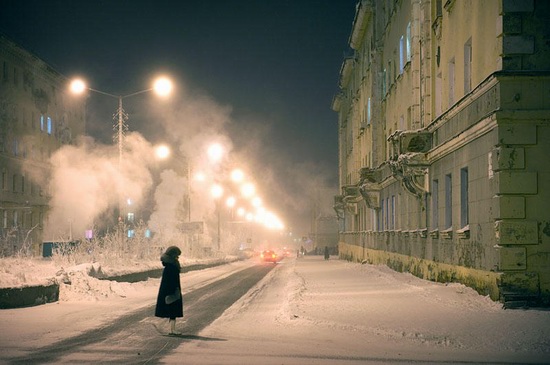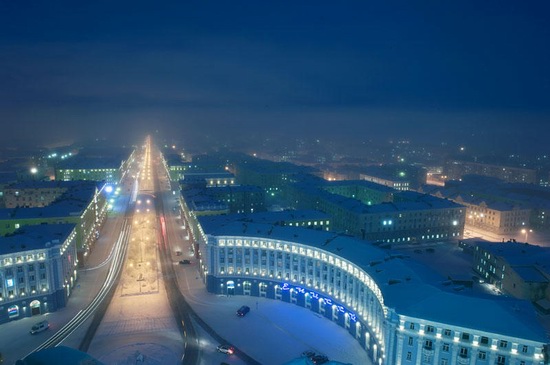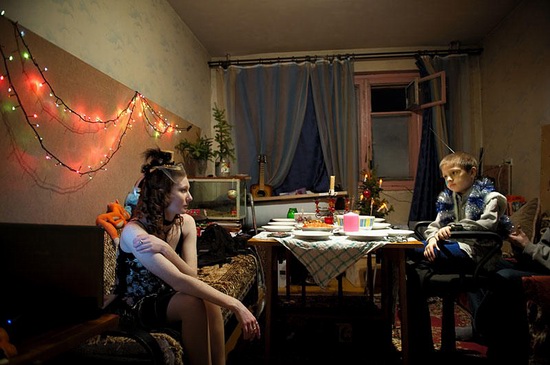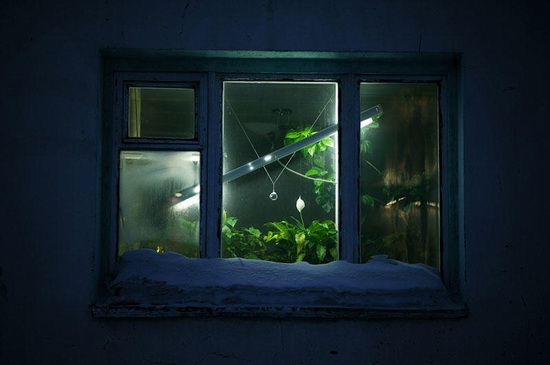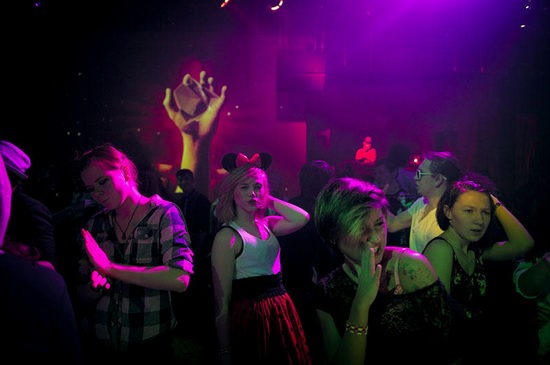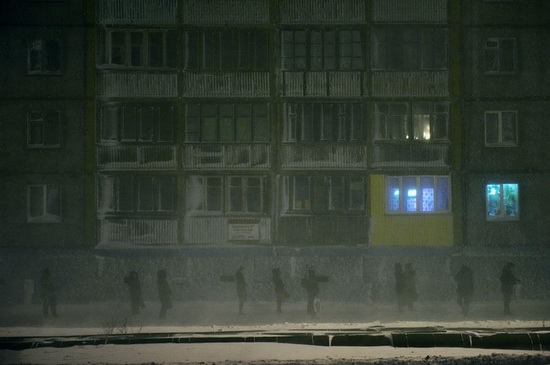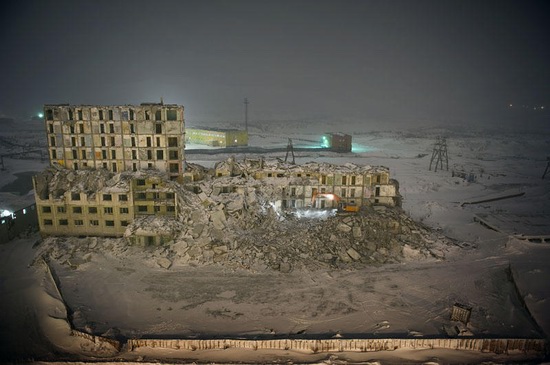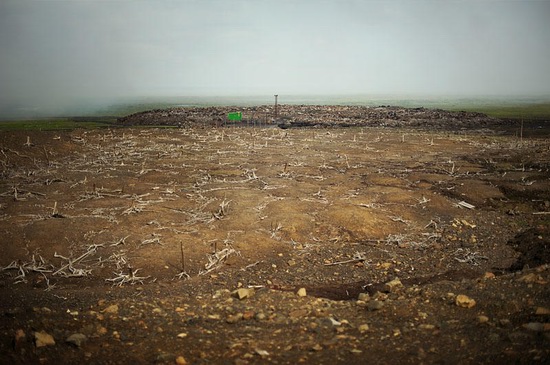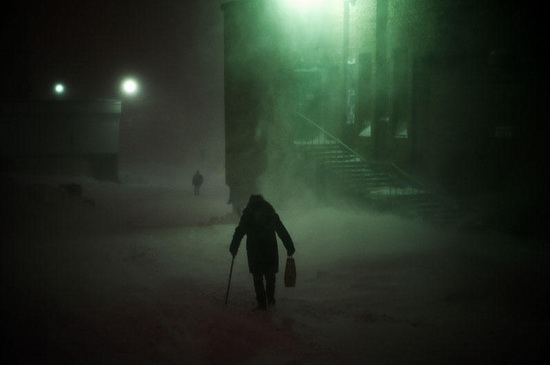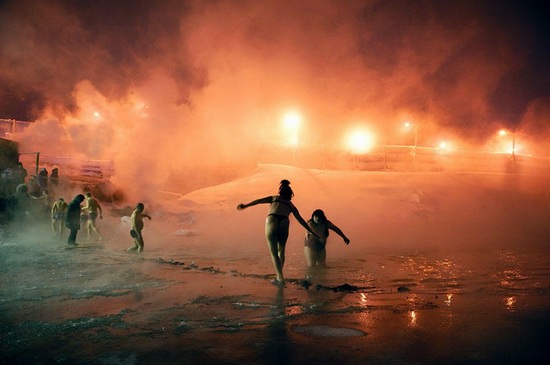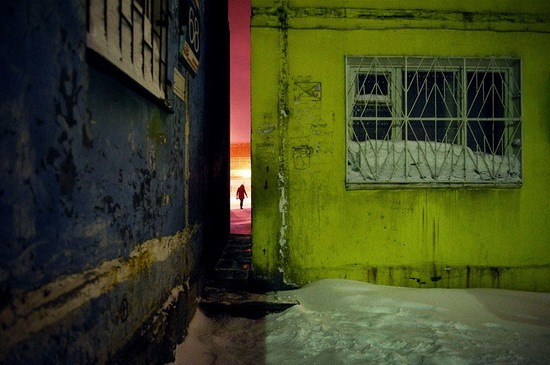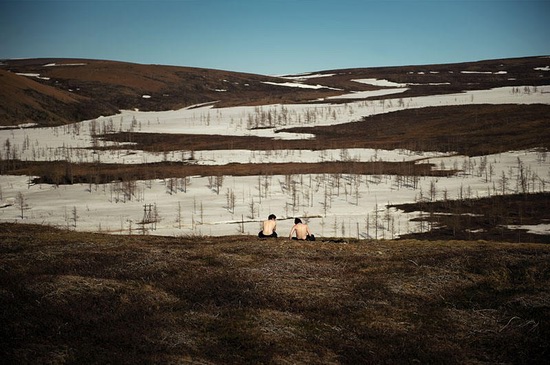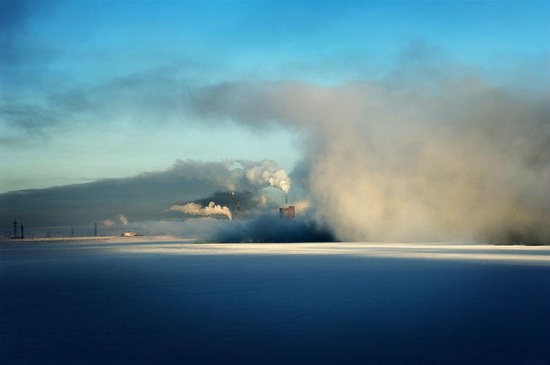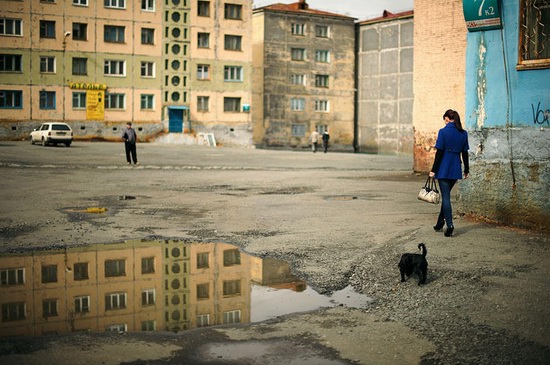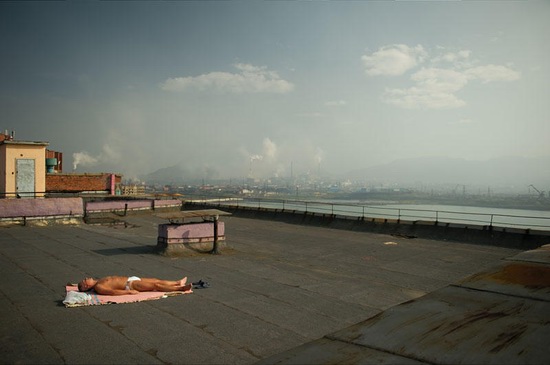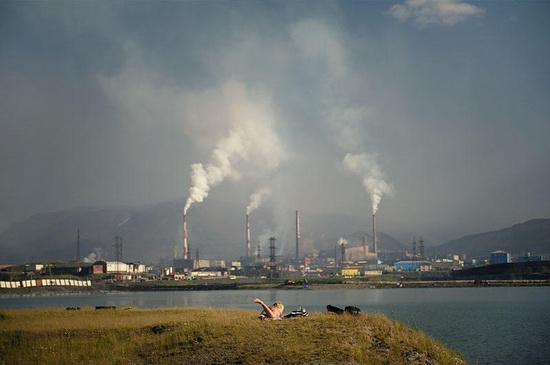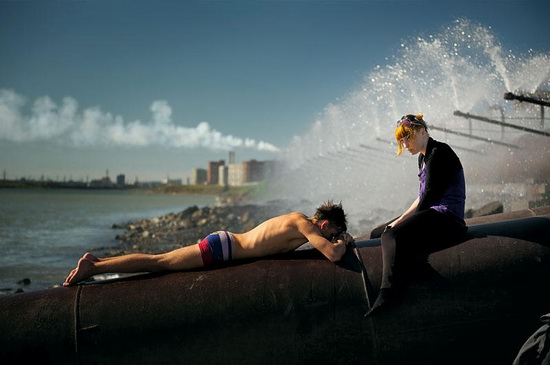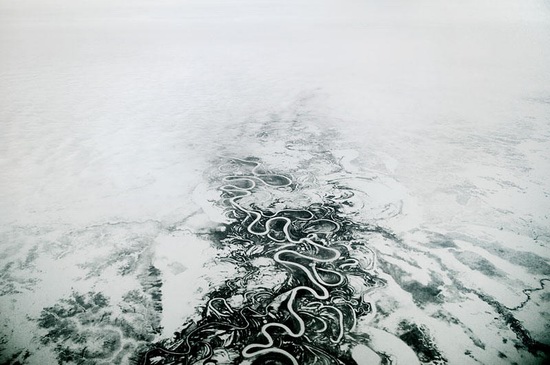 Tags: Norilsk city
<< The eruption of Klyuchevskaya Sopka volcano in January 2015
No comments yet.