If you are going to visit Lake Baikal in the Irkutsk region, you should definitely take part in the following trip – a train ride along the shore of Baikal on the historical part of the Trans-Siberian Railway.
The Circum-Baikal Railway was the most complex and expensive part of the Trans-Siberian Railway of the Russian Empire. Today, it has become a place for a unique guided tour. Photos by: Alexander Belenkiy.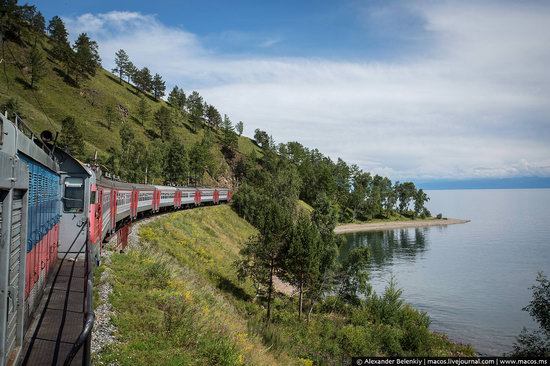 There is a special company that sells tickets, rents buses and a train. About three hundred people can take part in a daily trip.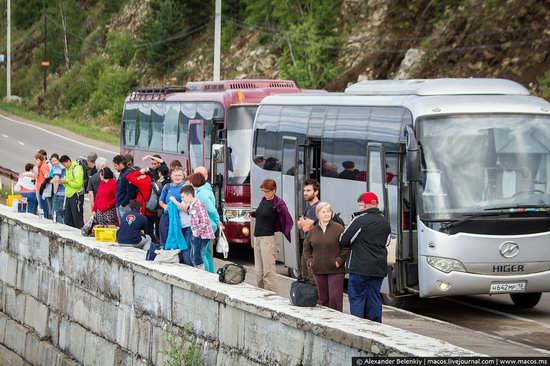 The bus ride from the center of Irkutsk to Baikal takes about one hour.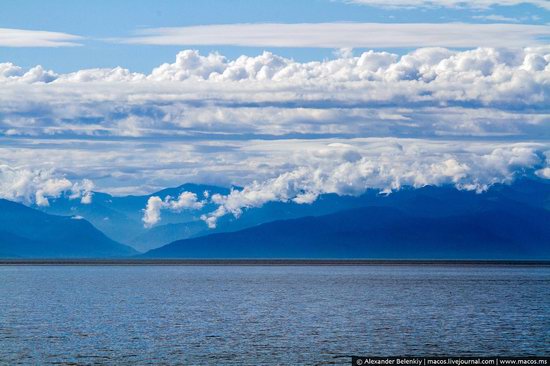 But that's not all, to get to the train will have to take a ferry.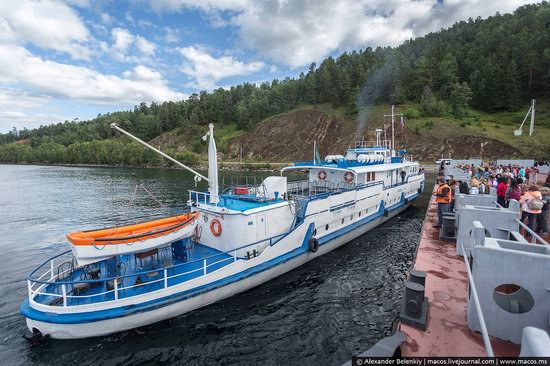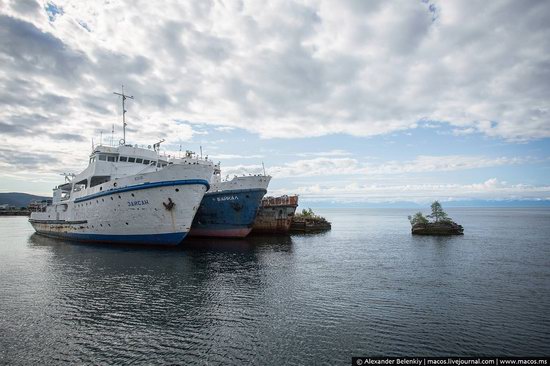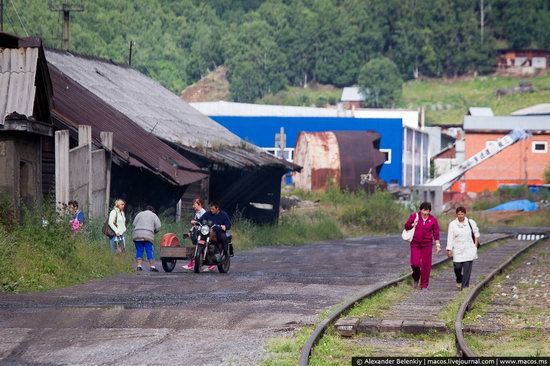 The trip takes the whole day, from 10:00 in the morning until 08:00 in the evening. The train goes very slowly, about twenty kilometers per hour.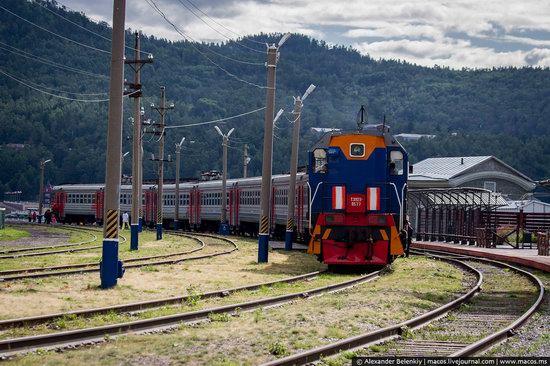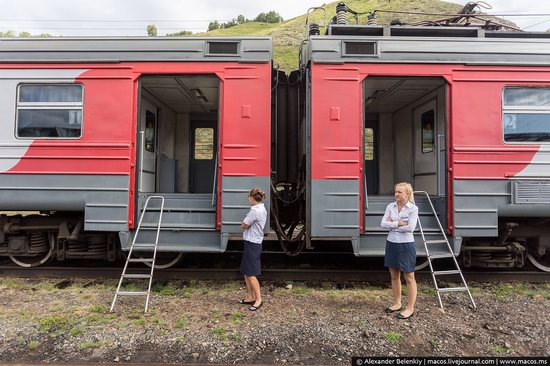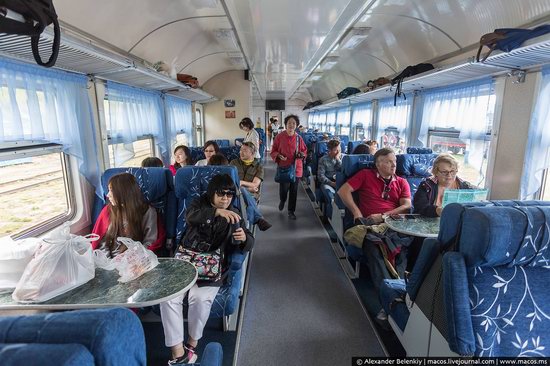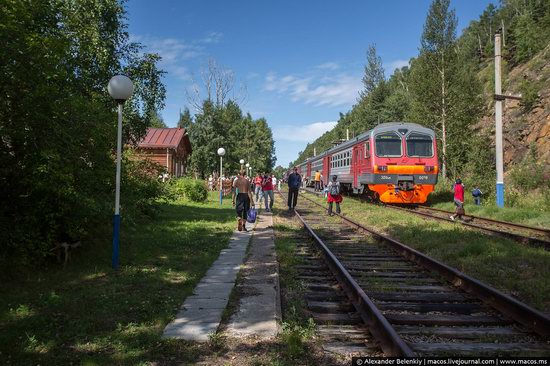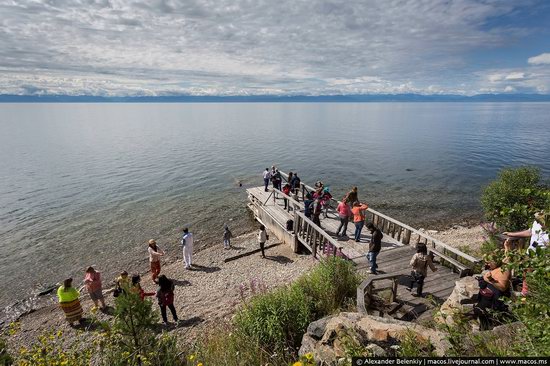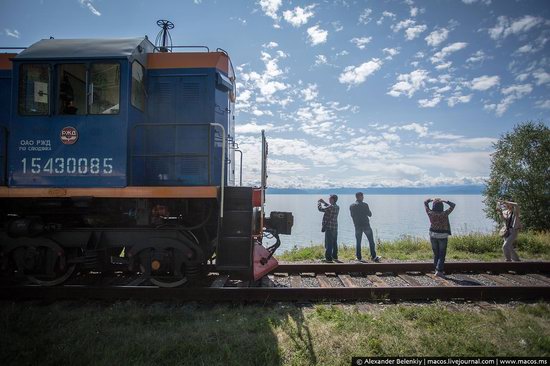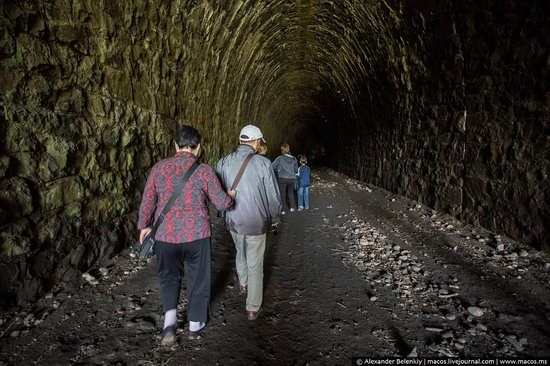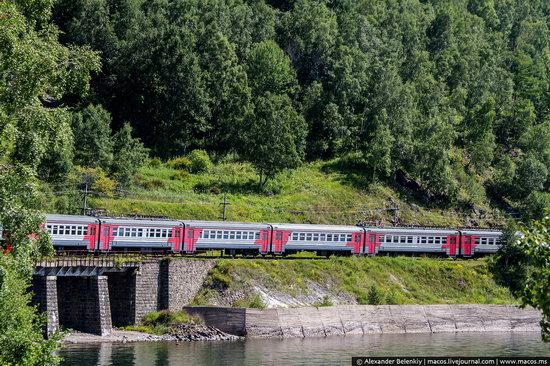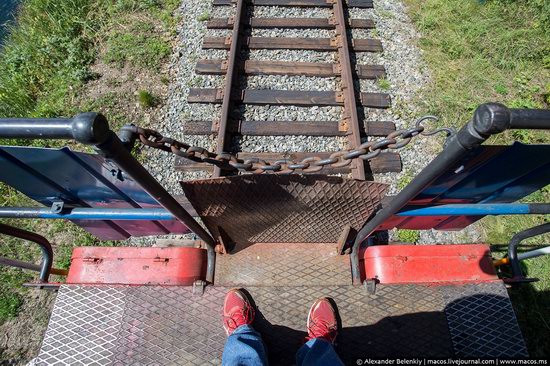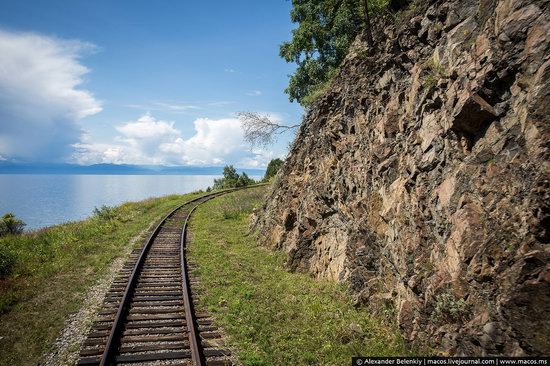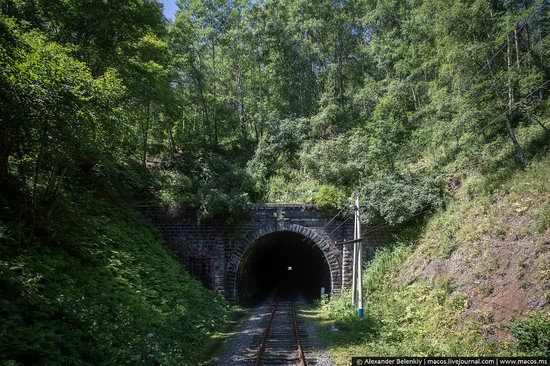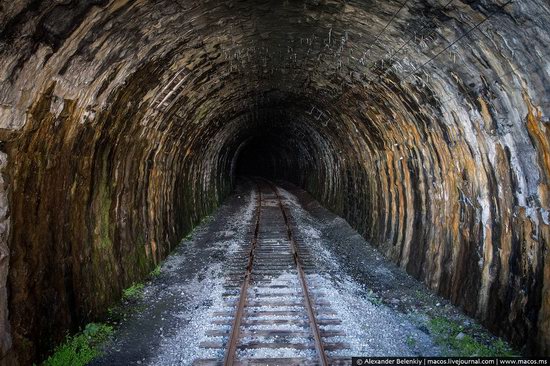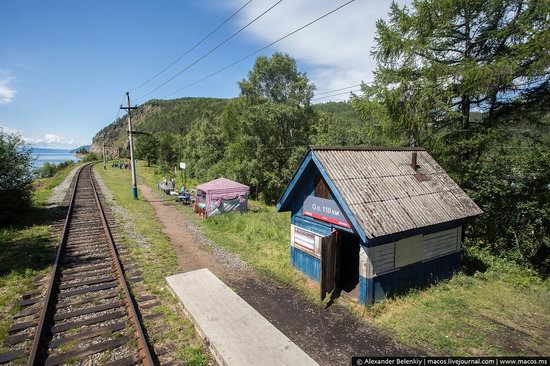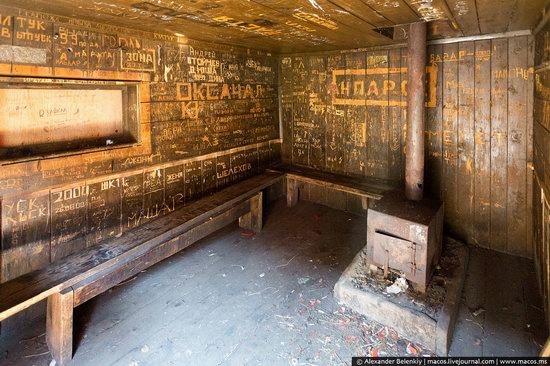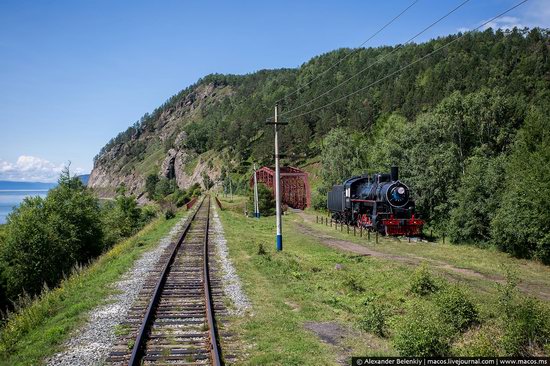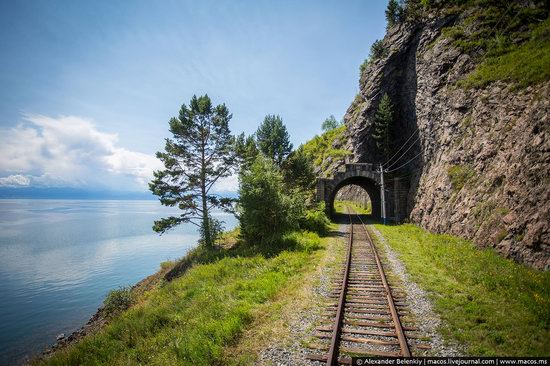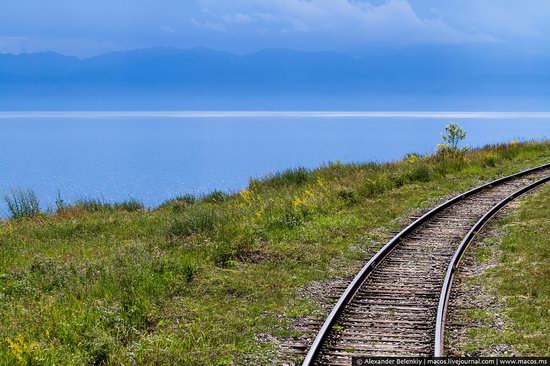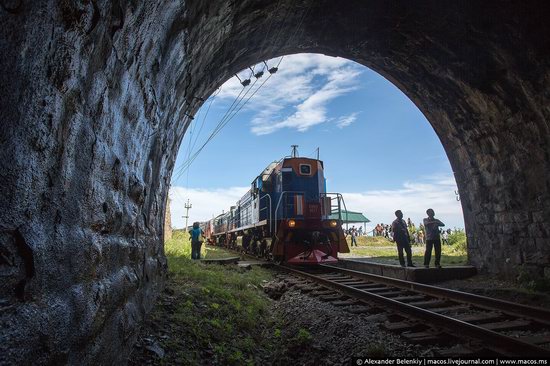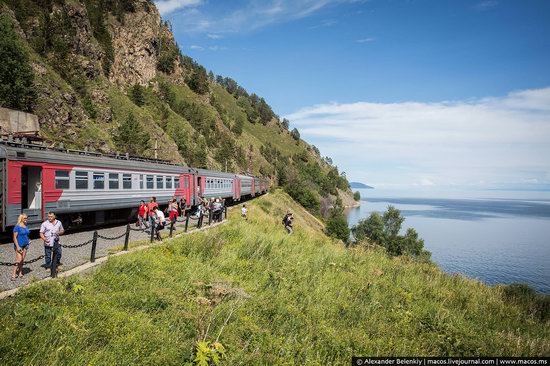 Slyudyanka – the last station.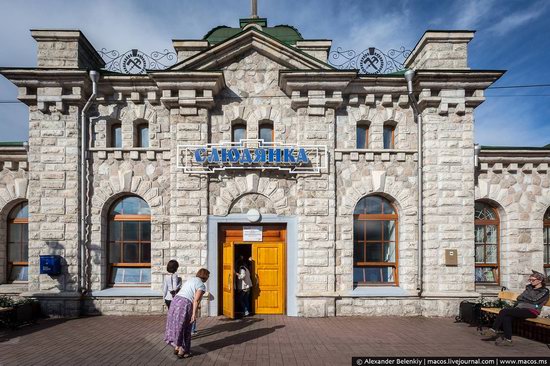 Tags: Irkutsk oblast
1 comment