Anadyr is a port city in the extreme north-east of Russia, an administrative center of Chukotka autonomous okrug. The city is located in the permafrost zone, on the shore of Anadyr Bay in the Bering Sea.
Multicolored buildings of Anadyr make a strong impression against the background of gray tundra of Chukotka. Photos by: Sergey Dolya.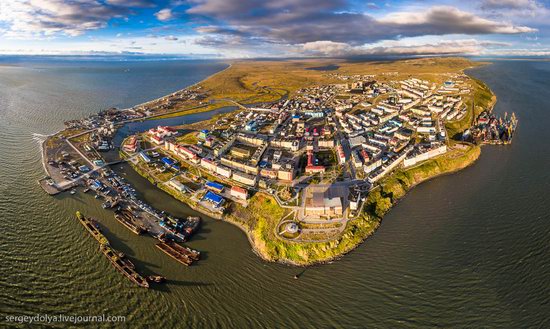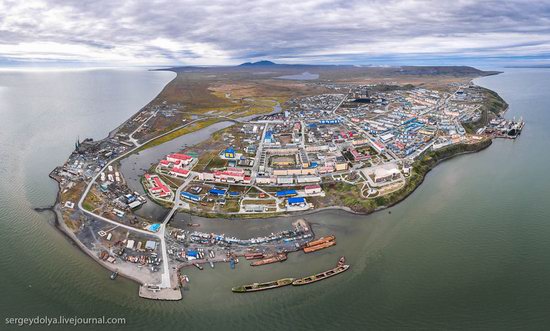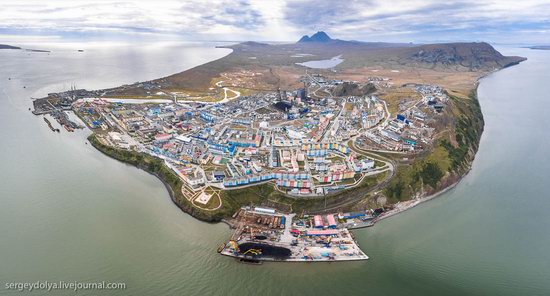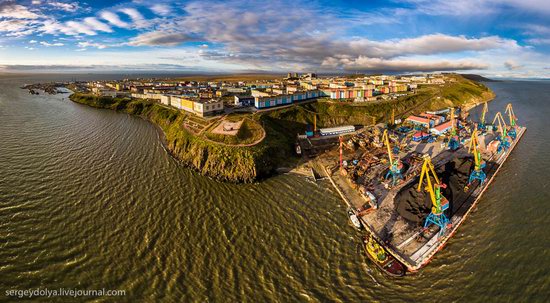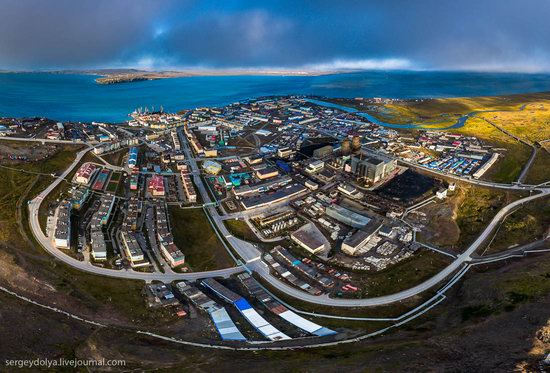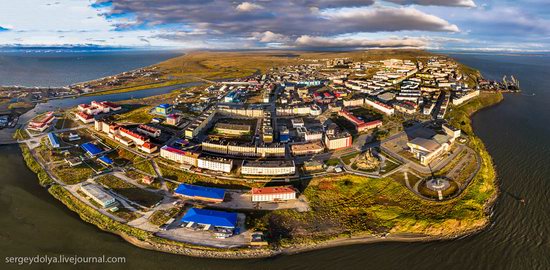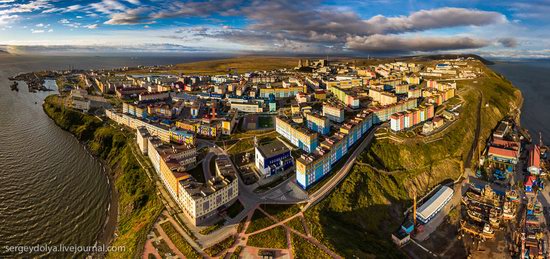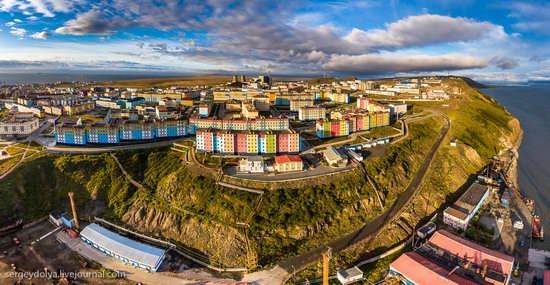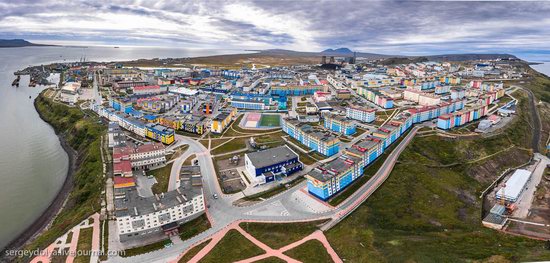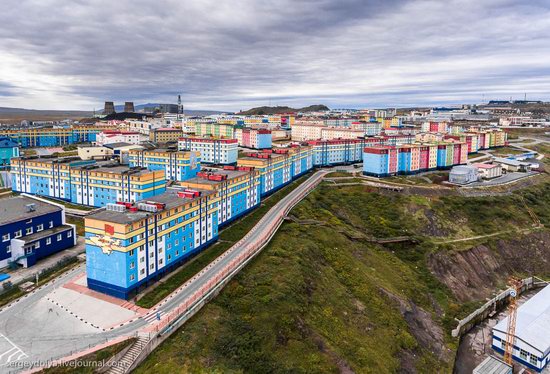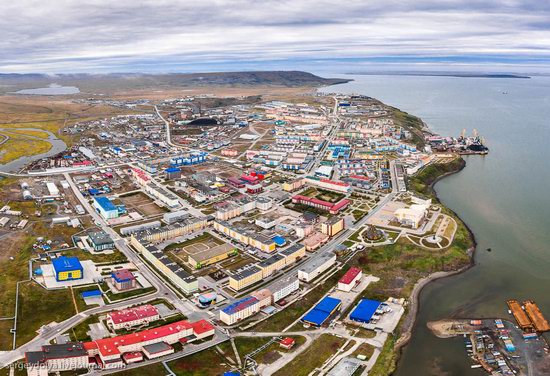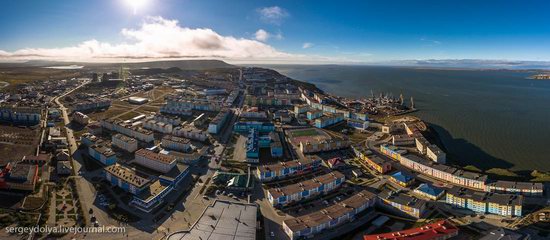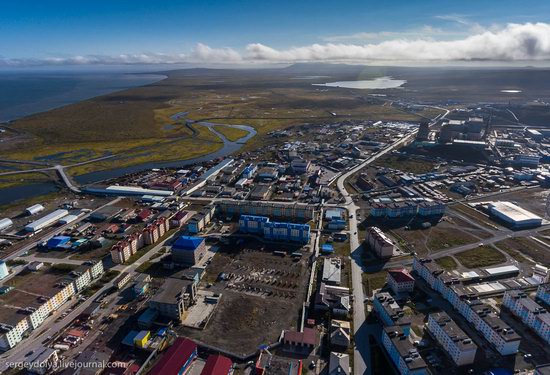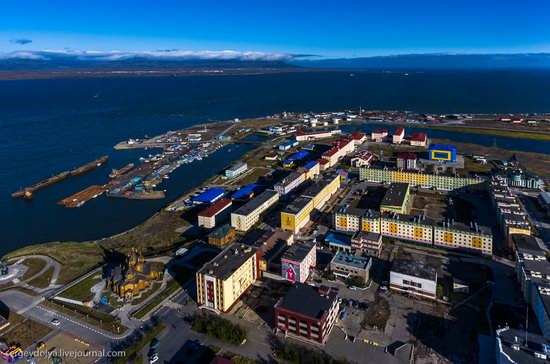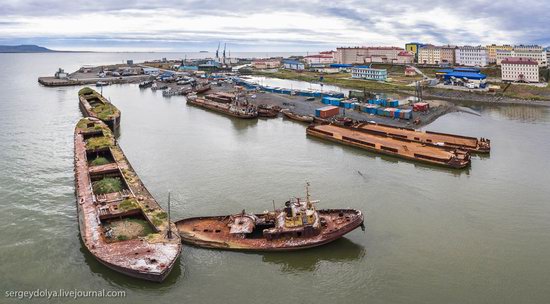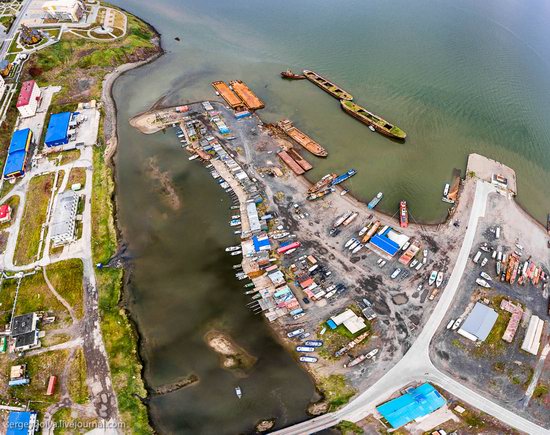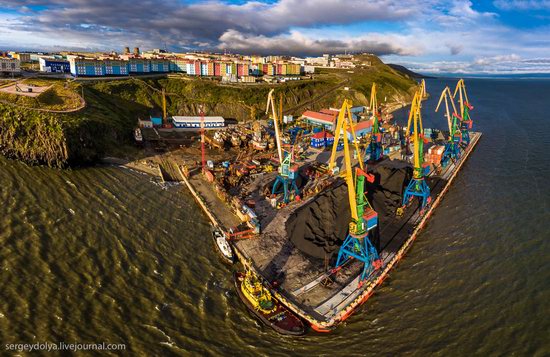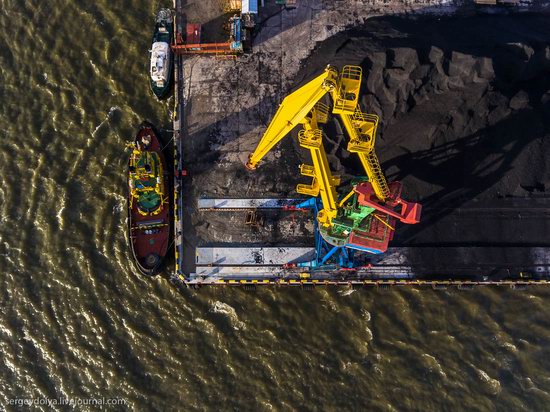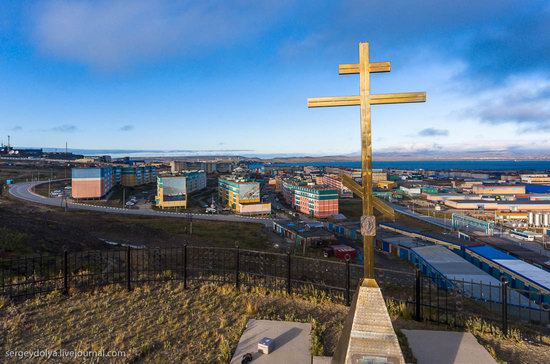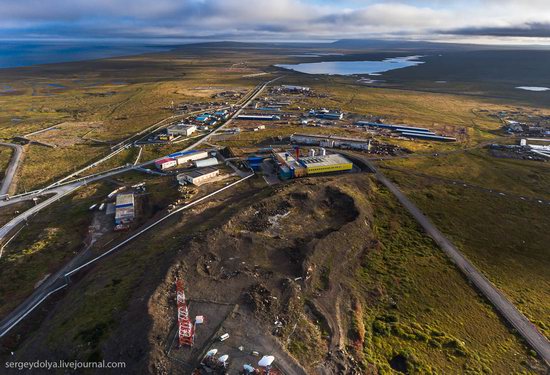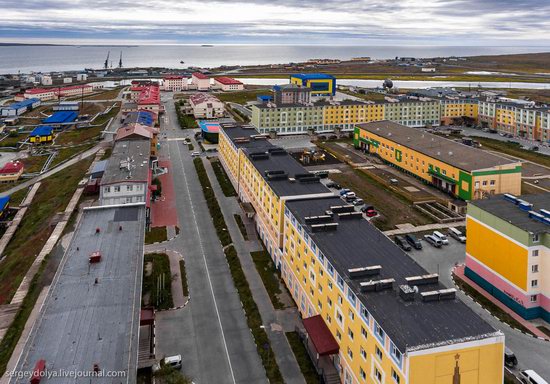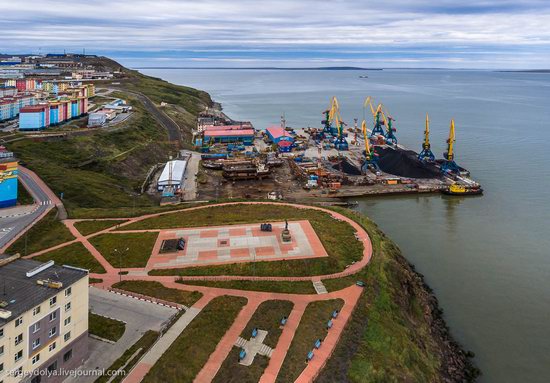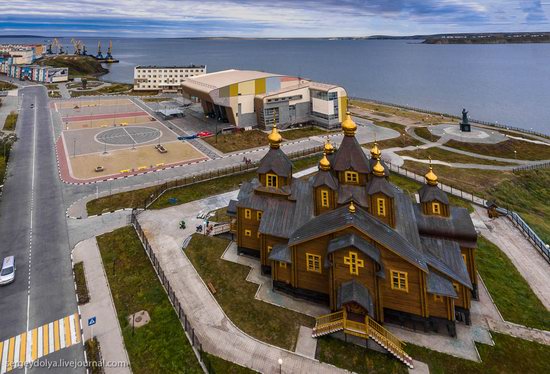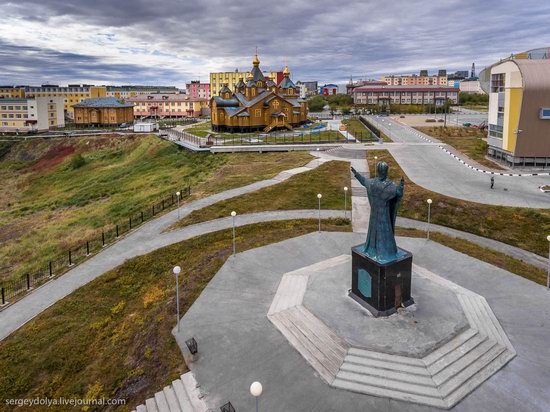 Tags: Anadyr city · Chukotka okrug
<< The train ride along the shore of Lake Baikal
No comments yet.