Gremyachiy Klyuch is a natural spring located on the right bank of the Vondiga River, about 80 km northeast of Moscow, in the Sergiev Posad district of Moscow Oblast. The temperature of the water in the spring is constant all year round (6 degrees Celsius) and is considered curative.
According to legend, the spring appeared thanks to the prayer of Sergius of Radonezh (1314-1392), one of the most highly venerated saints of the Russian Orthodox Church. Today, the approaches to it have been landscaped, a church, a chapel, a refectory, a church shop with souvenirs, and baths have been built.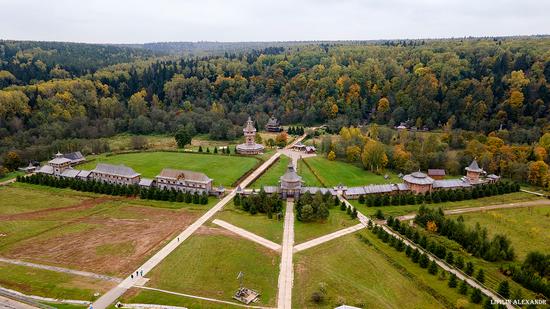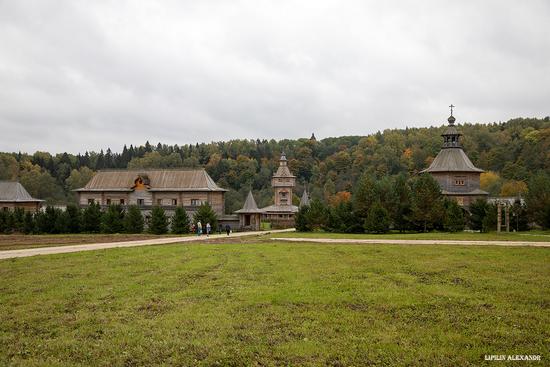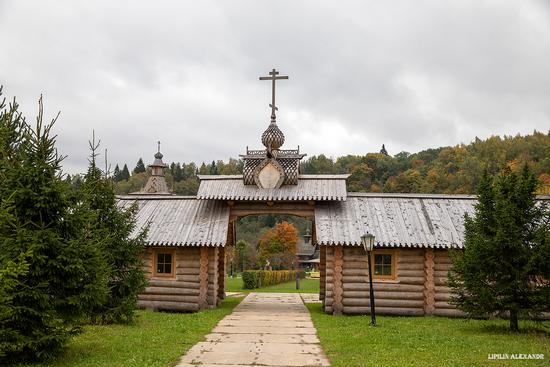 It is a popular pilgrimage site and tourist attraction. The word "gremyachiy" means "rattling" or "noisy" and "klyuch" in this context means "natural spring". Natural Spring Gremyachiy Klyuch on Google Maps. Photos by: Alexandr Lipilin.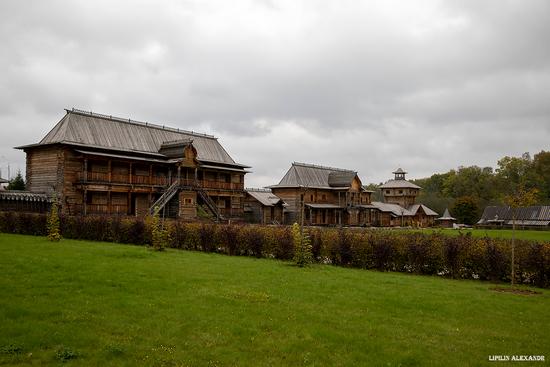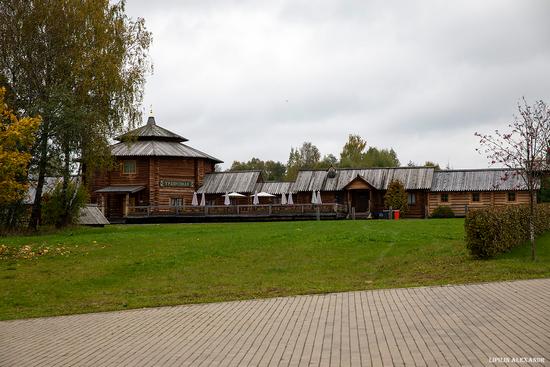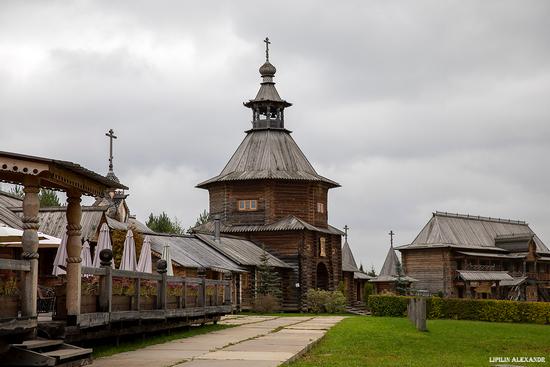 "May there always be light. To the 700th anniversary of the birth of St. Sergius of Radonezh. July 18, 2014."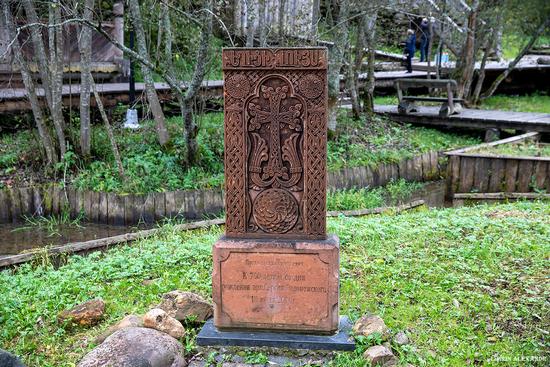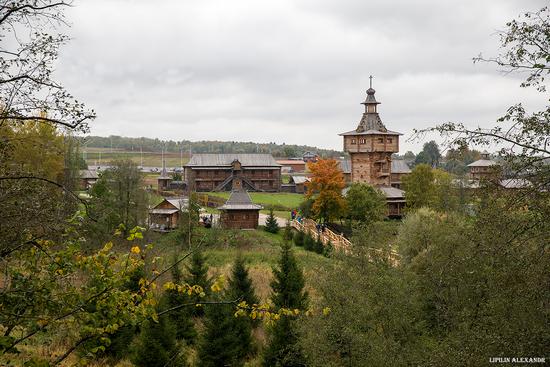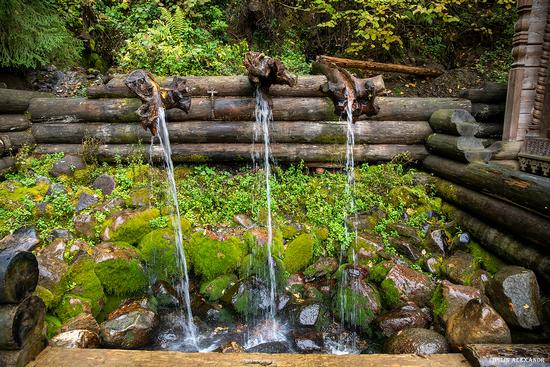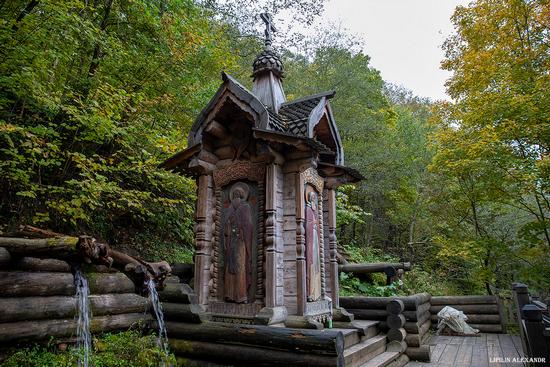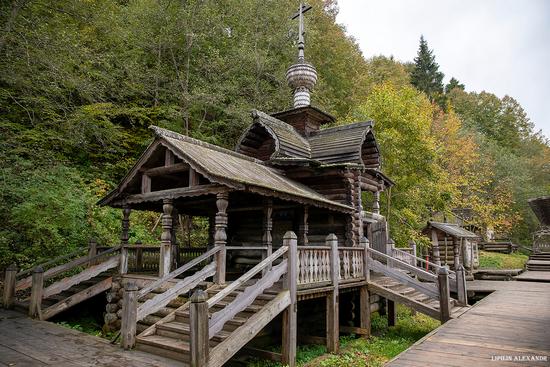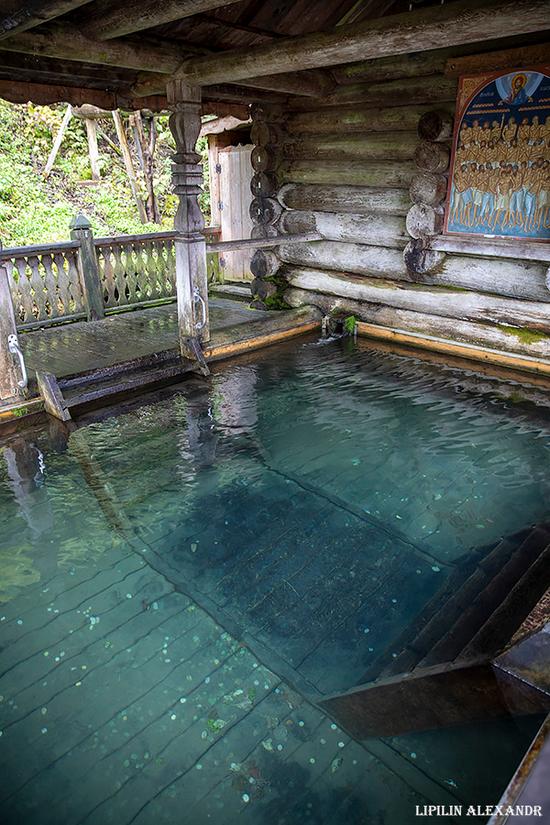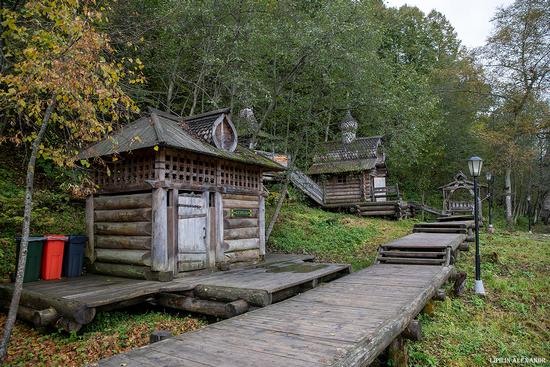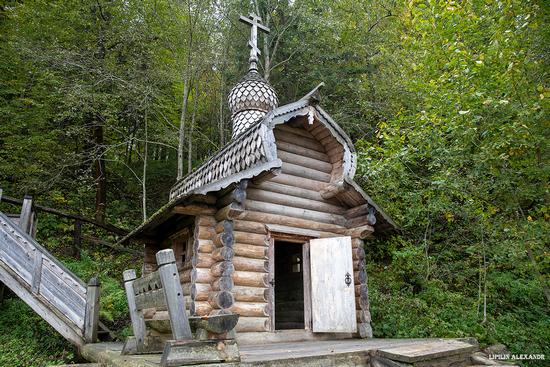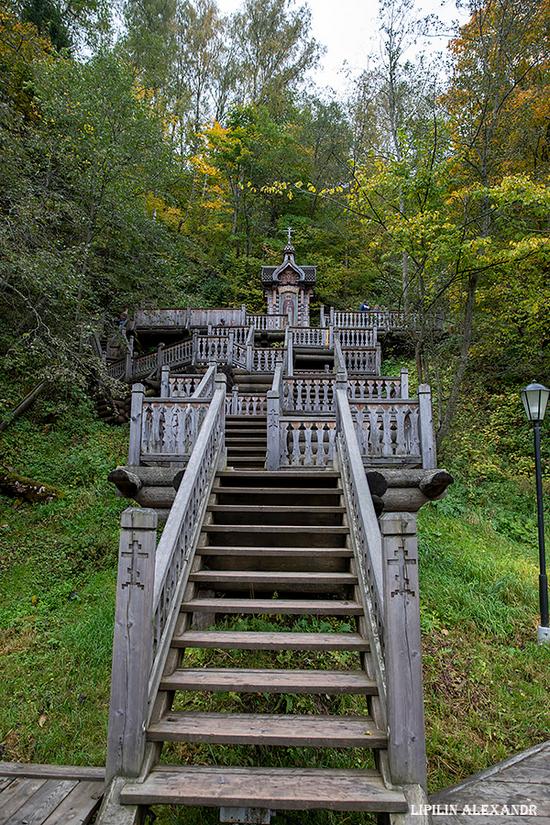 Church of the Forty Martyrs of Sebaste.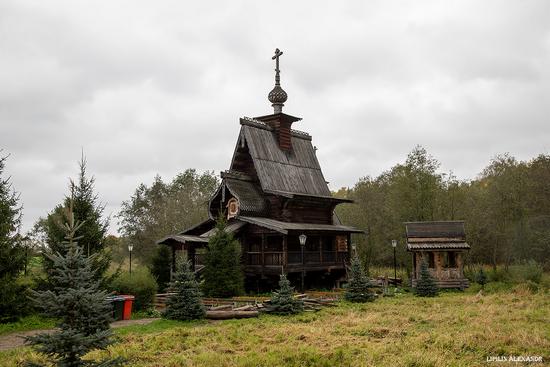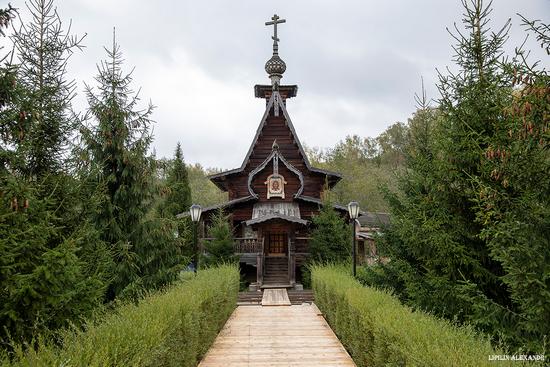 Chapel of St. Sergius of Radonezh.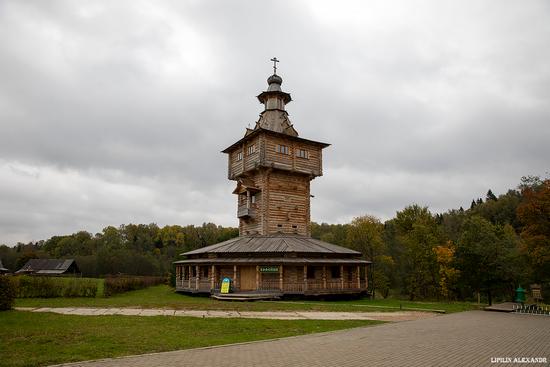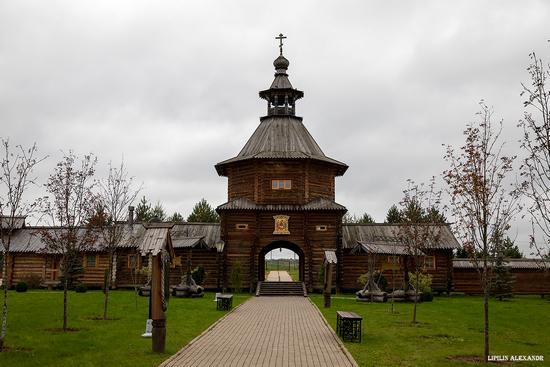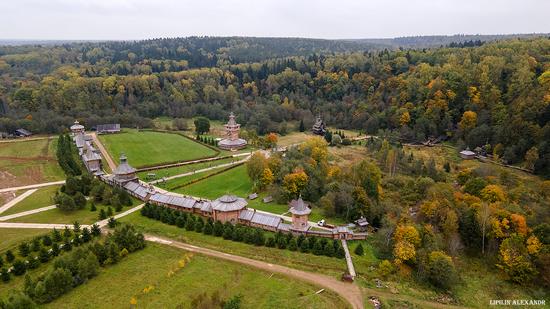 Tags: Moscow city · Moskovskaya oblast
<< Anthropological album "Russians" published in 1867
No comments yet.