Church of the Intercession at Fili is an Orthodox church located in Filevsky Park district, in the western administrative district of Moscow (Novozavodskaya Street, 6).
This architectural monument of federal importance is a fine example of early Moscow baroque. The church was built by the boyar Lev Kirillovich Naryshkin, the uncle of Peter I, in 1690-1694. Photos by: Pavel Labutin.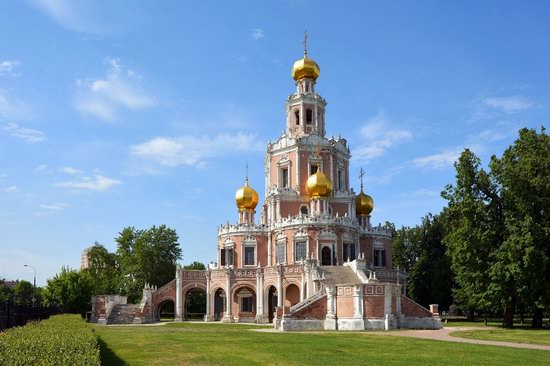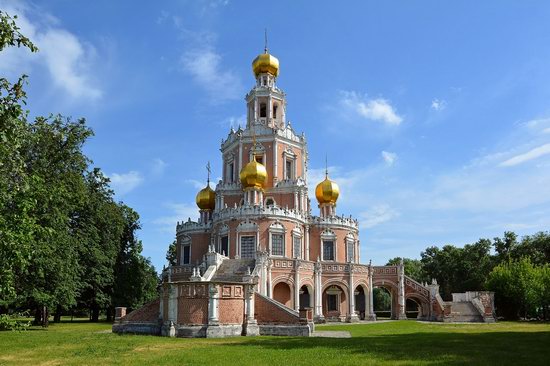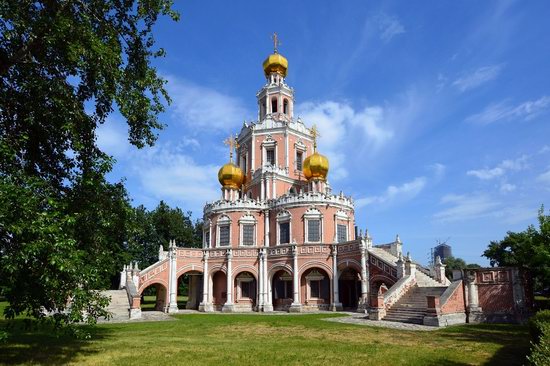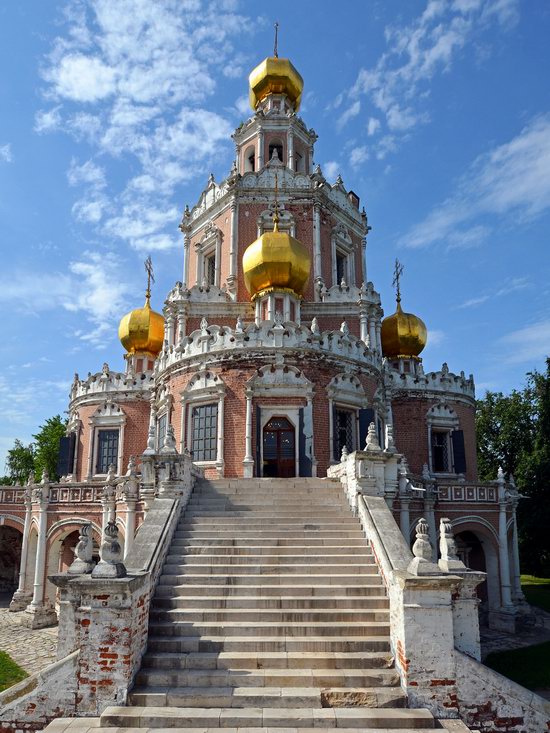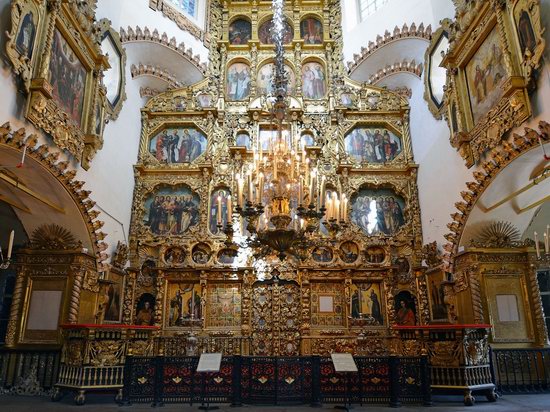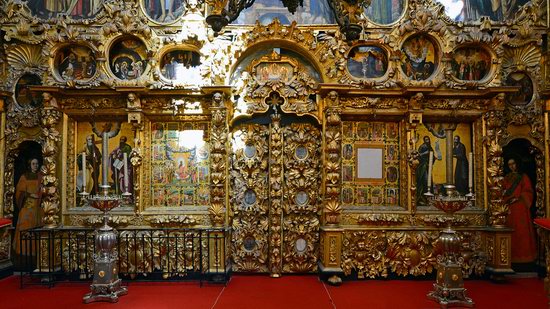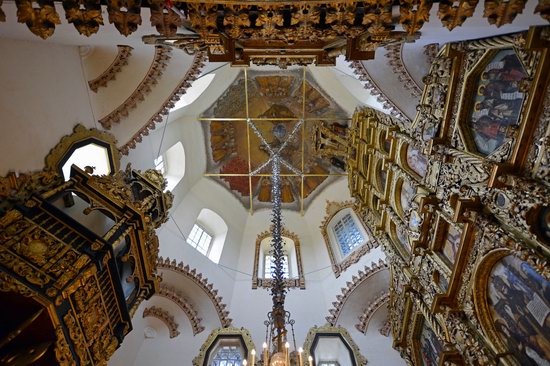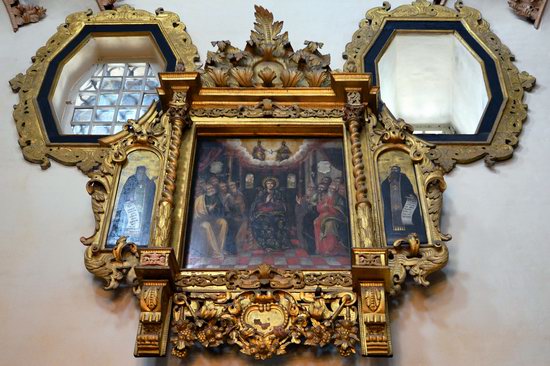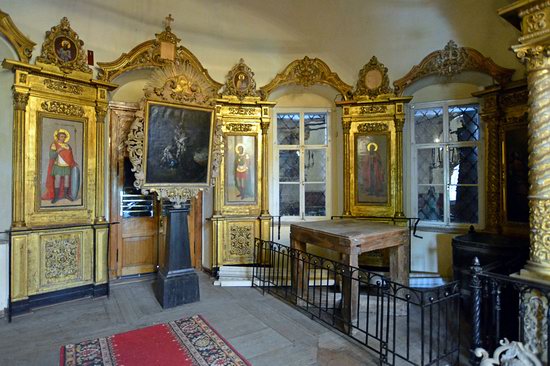 Church of the Intercession at Fili at the end of the 19th century.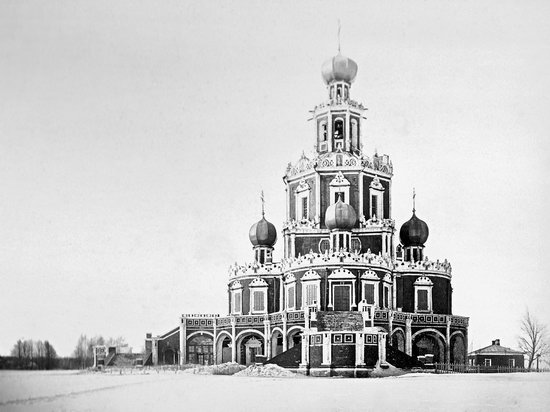 In the early 20th century.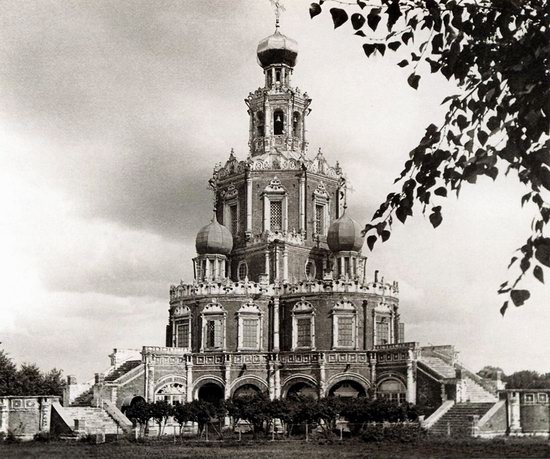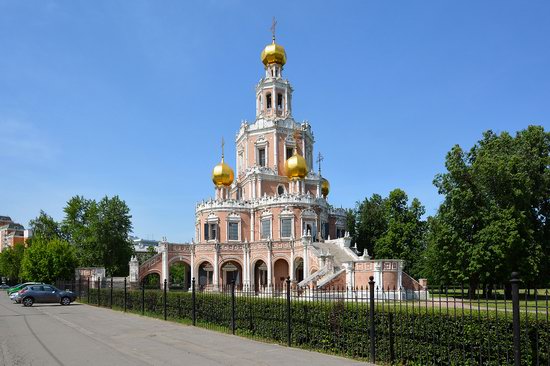 Tags: churches · Moscow city
<< Suzdal – the ancient Russian town-museum
No comments yet.