Church of the Beheading of John the Baptist in Dyakovo is one of the two survived multi-pillar churches of the 16th century, an outstanding monument of Russian architecture.
The church is situated in the territory of Kolomenskoye Museum-Reserve in the Southern Administrative District of Moscow. In the 16th century, the royal residence was located in this area.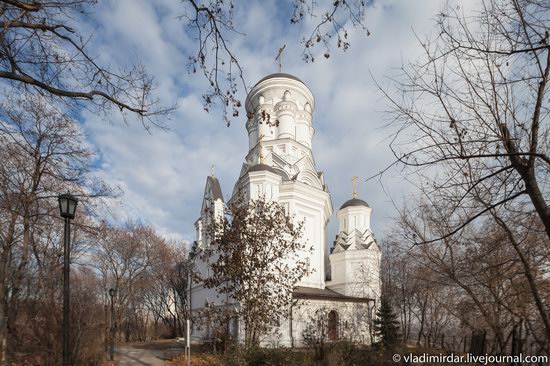 The church is a symmetrical group of five octagonal isolated from each other pillars that have separate entrances and altars. Church in Dyakovo on Google Maps. Photos by: Vladimir Dar.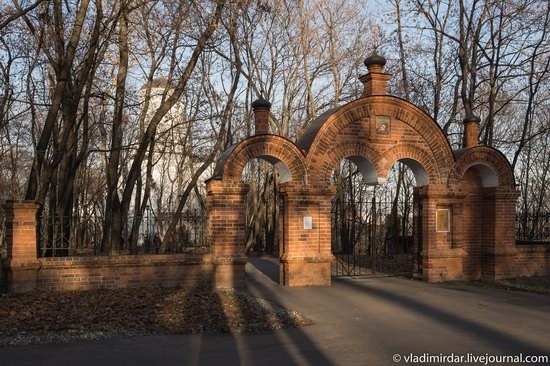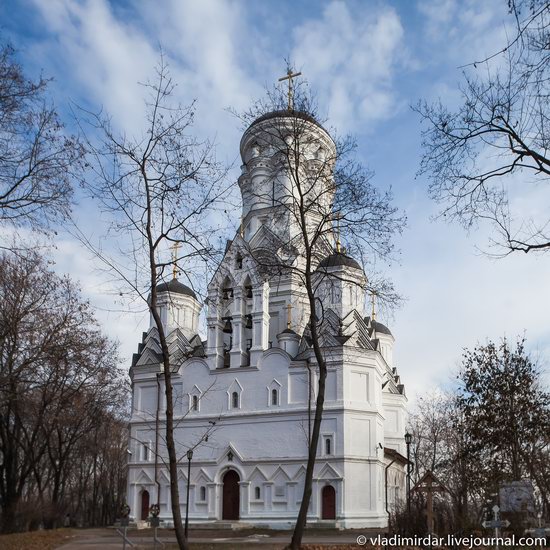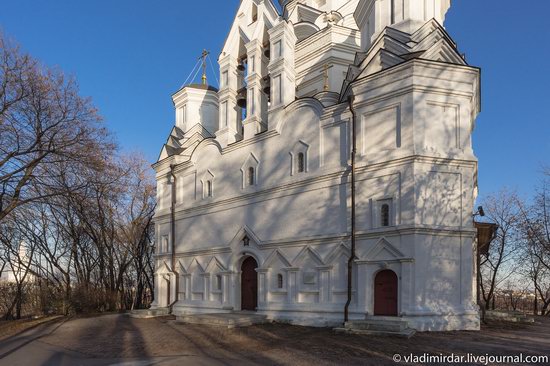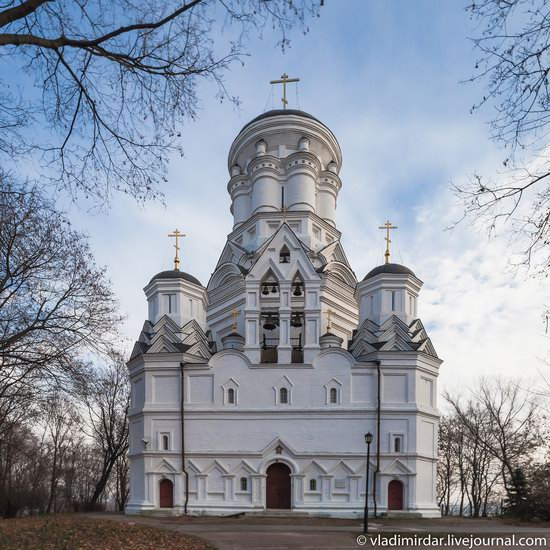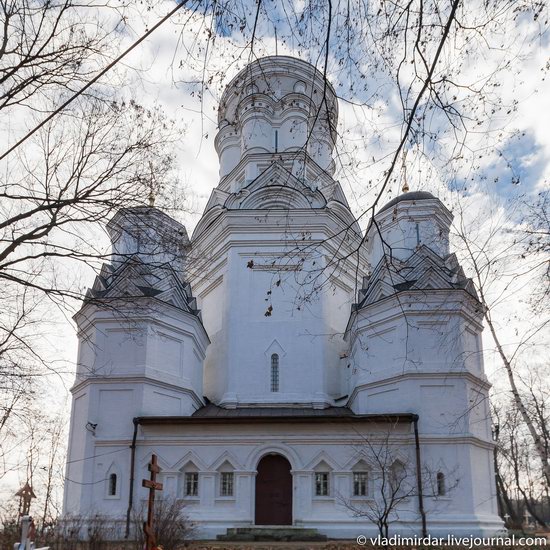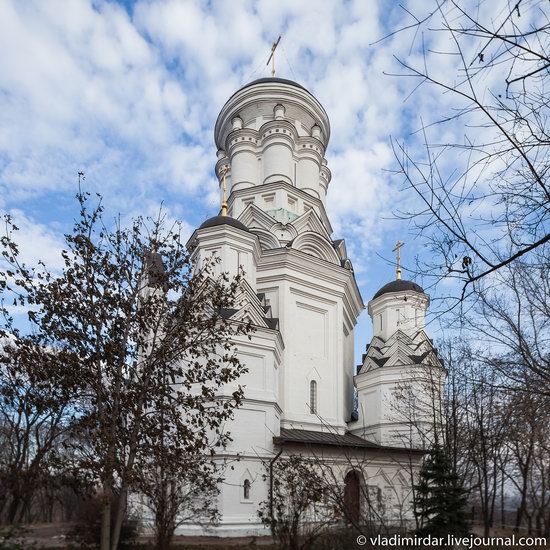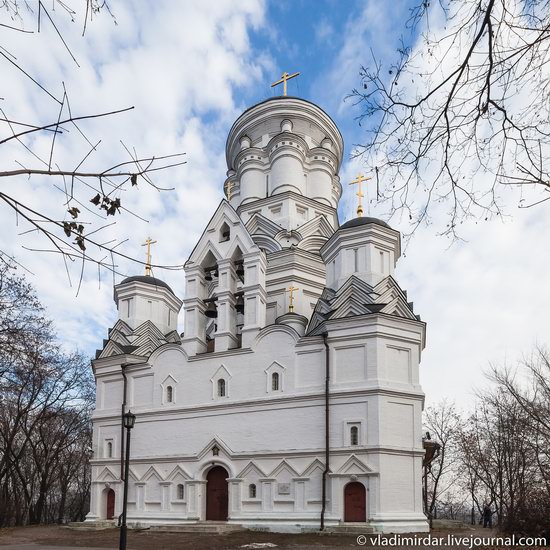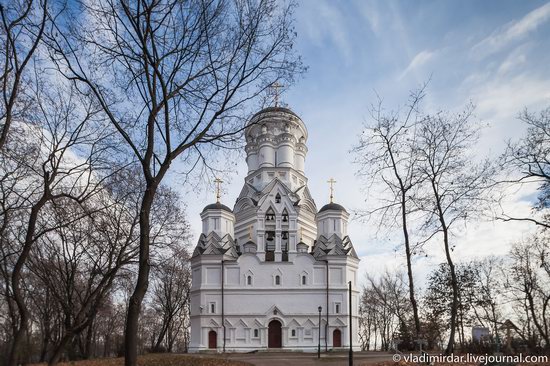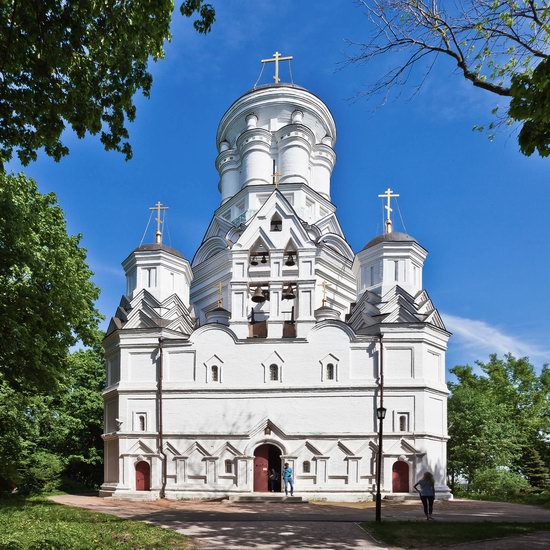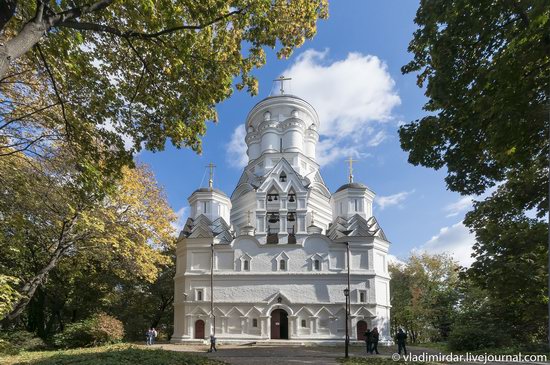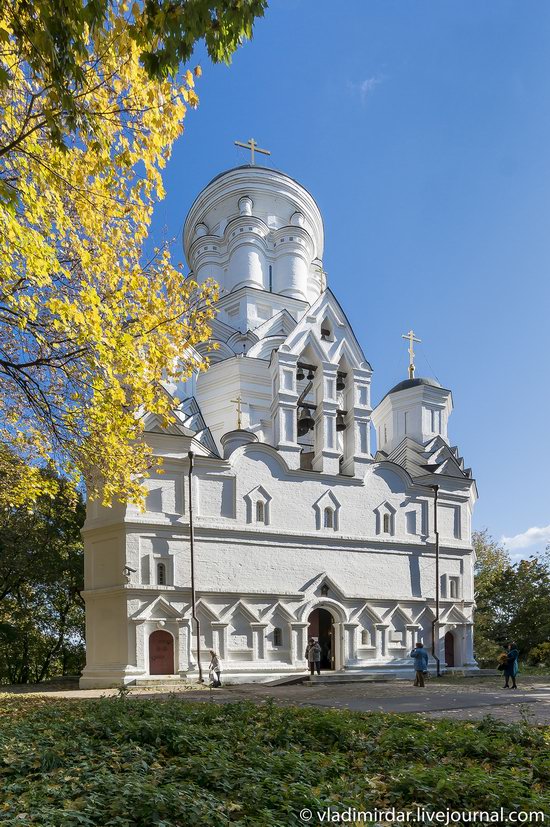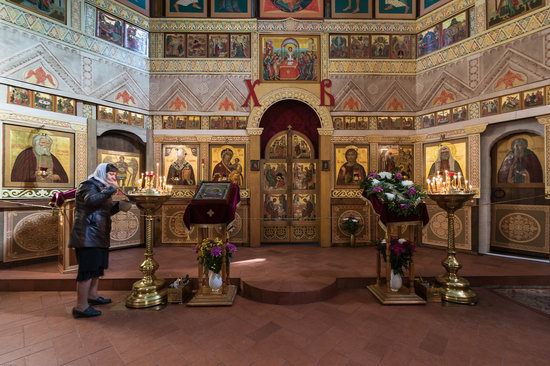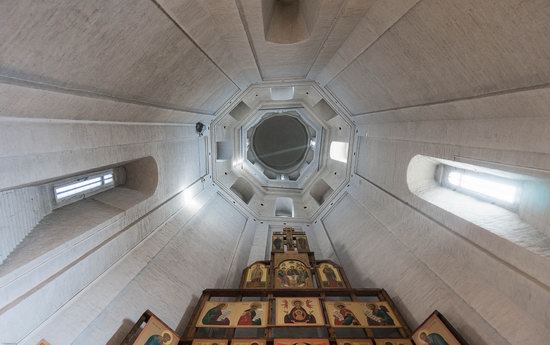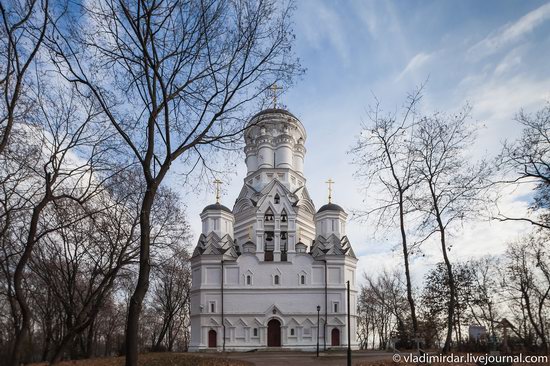 Tags: churches · Moscow city
No comments yet.