Sheremetev Castle is a picturesque palace and park ensemble and an architectural monument of federal significance located in the village of Yurino in the Republic of Mari El, on the bank of the Volga River.
In 1812, Yurino was bought by the landowner Vasili Sheremetev. The construction of the castle, which lasted from 1874 to 1915, involved three generations of Sheremetevs and seven architects. Sheremetev Castle on Google Maps. Photos by: Dmitry Gazin.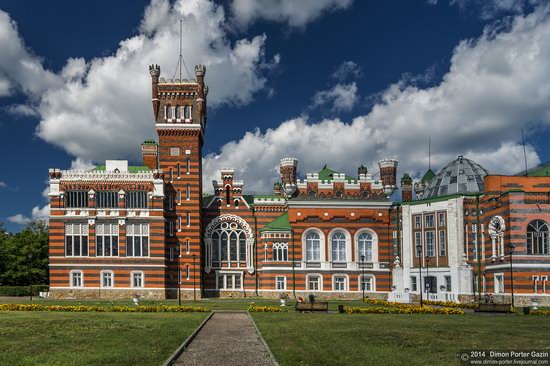 The result is a bizarre palace combining such architectural styles as Gothic, Baroque and Oriental style.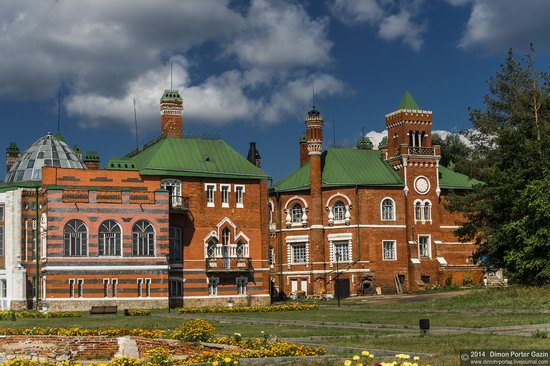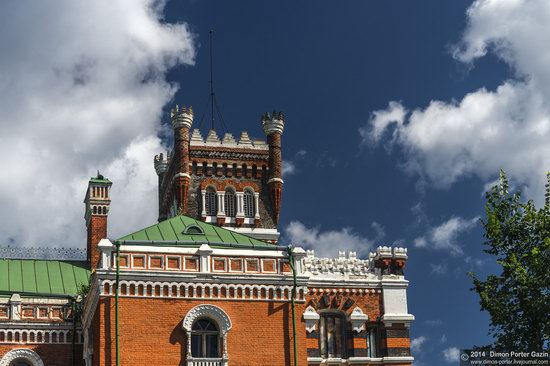 In total there are almost 100 rooms in the castle. In addition to the palace you can see a preserved stone fence, service buildings, parks with ponds. The area of the estate is more than 45 hectares.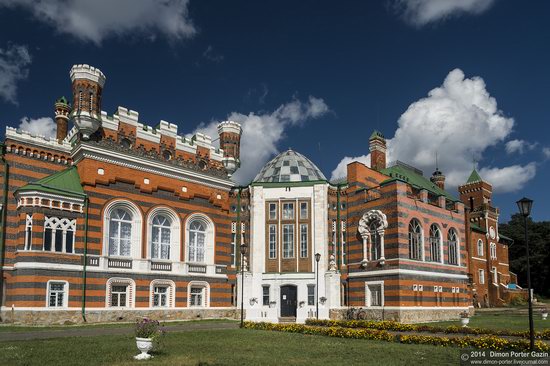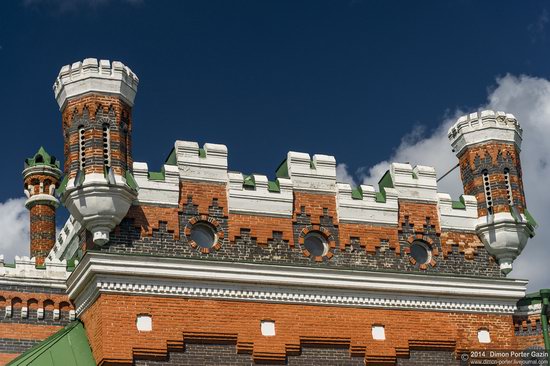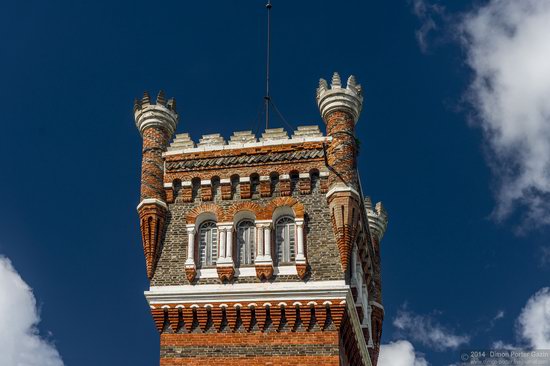 After 1917, the castle was used as a sanatorium. During the Second World War, it housed a hospital, relatives of senior officials evacuated from Moscow lived here.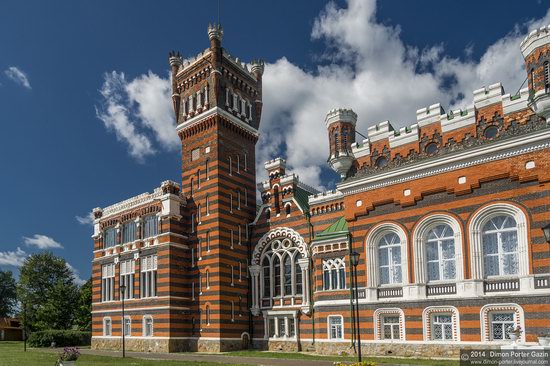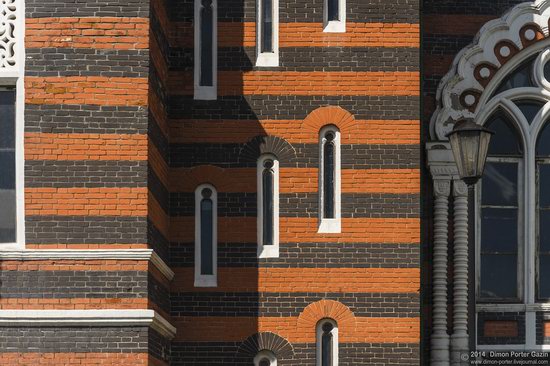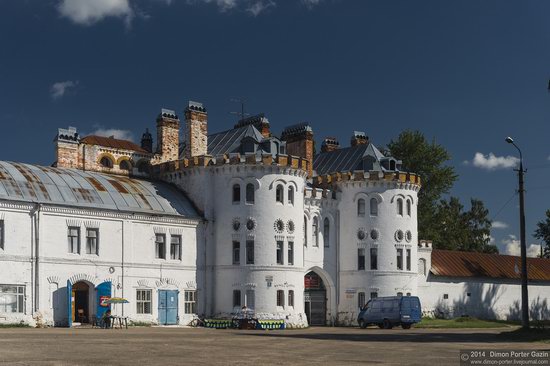 Today, the restored castle is one of the main architectural attractions of the Republic of Mari El.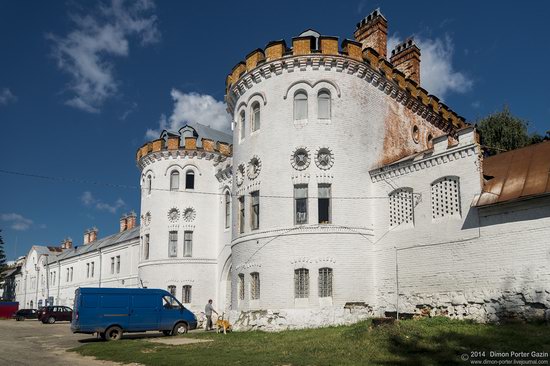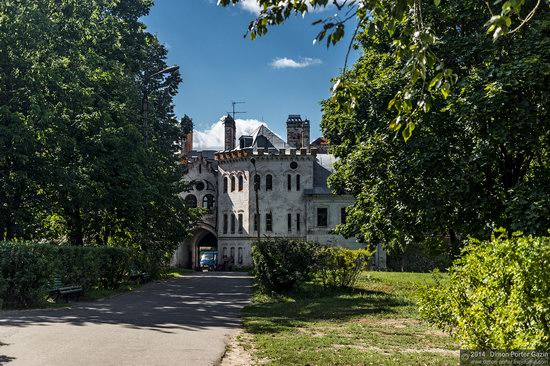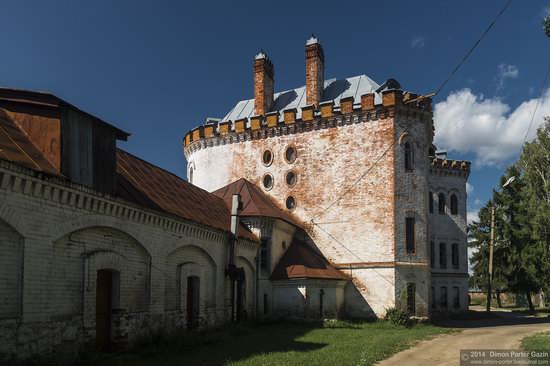 Sheremetev Castle is located 180 km from Cheboksary, 198 km from Yoshkar-Ola, 240 km from Nizhny Novgorod. In summer, a tourist ship cruises along the Volga from Cheboksary on the weekends – the distance along the river is 80 km.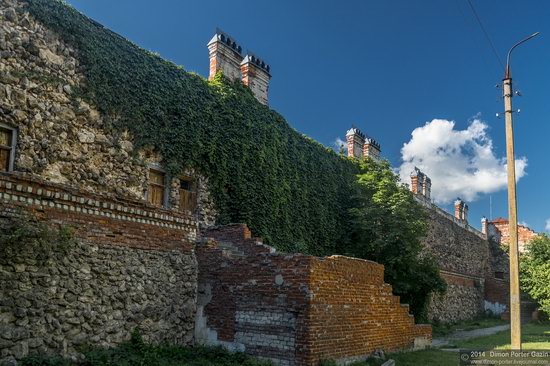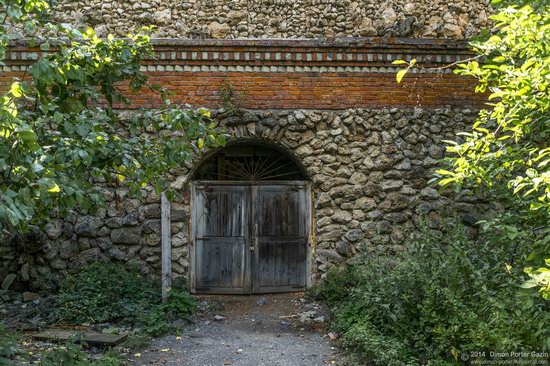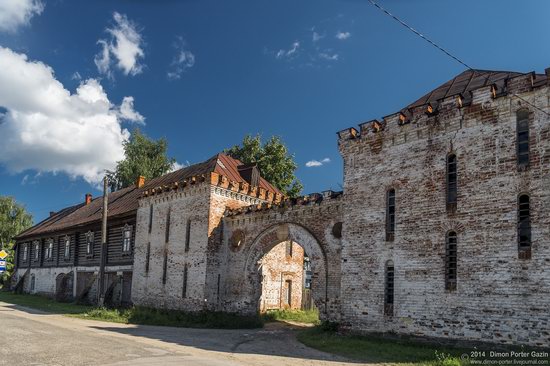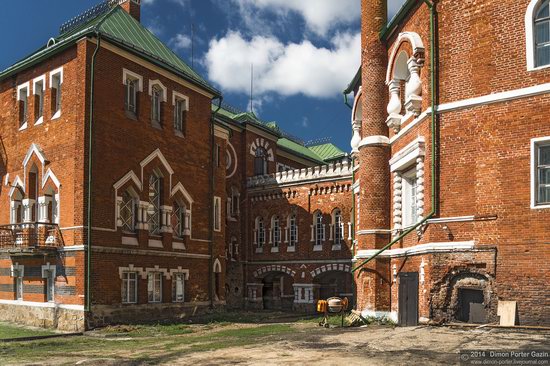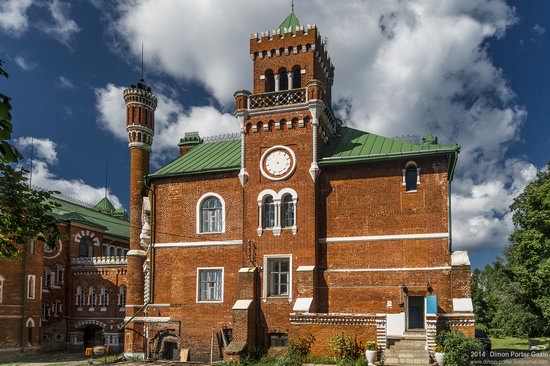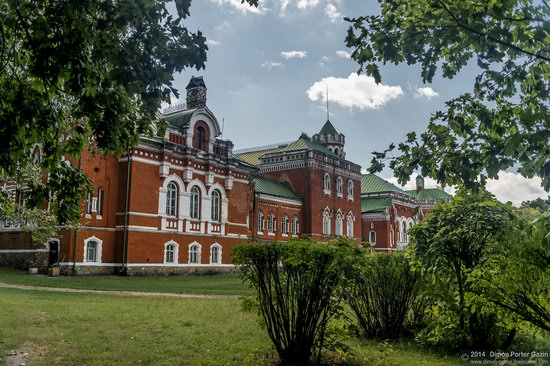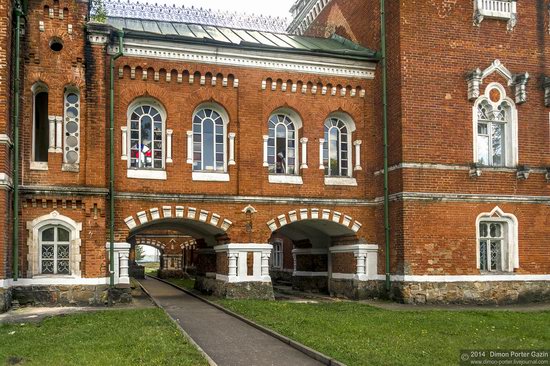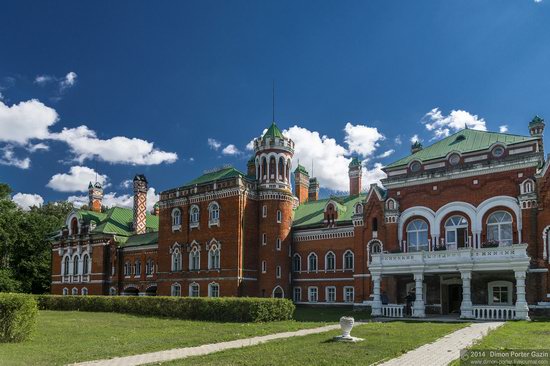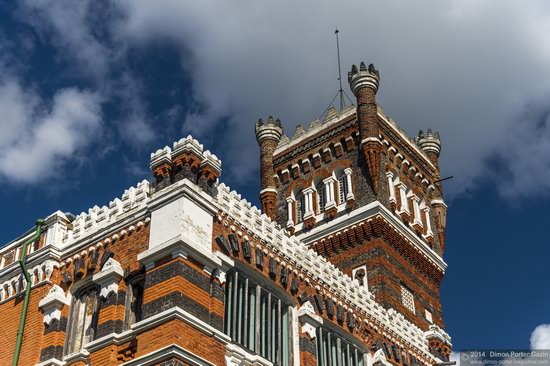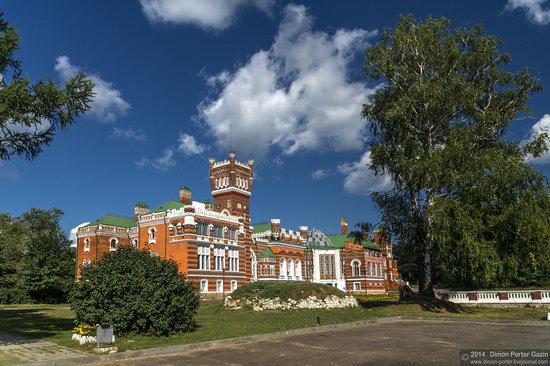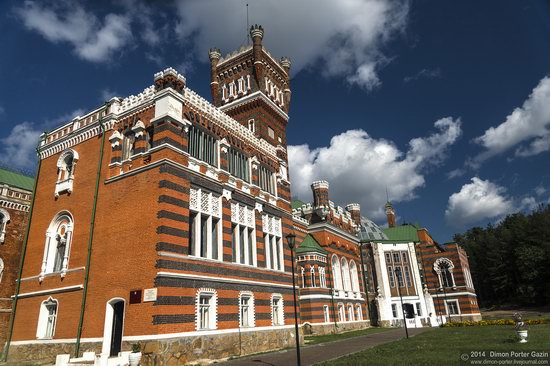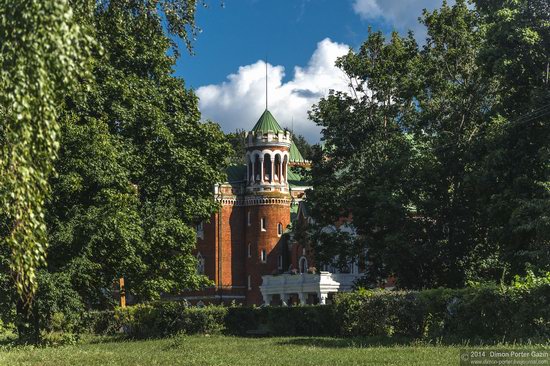 Tags: Cheboksary city · Mari El Republic · Yoshkar-Ola city
<< Berezniki – the City of Sinkholes
No comments yet.