TAG | Cheboksary city
Sheremetev Castle is a picturesque palace and park ensemble and an architectural monument of federal significance located in the village of Yurino in the Republic of Mari El, on the bank of the Volga River.
In 1812, Yurino was bought by the landowner Vasili Sheremetev. The construction of the castle, which lasted from 1874 to 1915, involved three generations of Sheremetevs and seven architects. Sheremetev Castle on Google Maps. Photos by: Dmitry Gazin.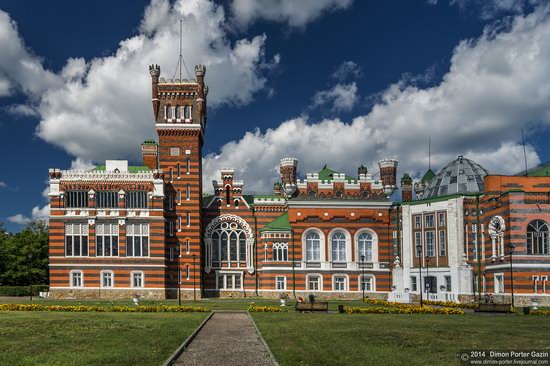 Tags: Cheboksary city · Mari El Republic · Yoshkar-Ola city