The Sedov – one of the largest sailing ships in the world
No comments · Posted by Sergei Rzhevsky in Photos, Travel
The Sedov (the Magdalene Vinnen II in 1921-1936, the Kommodore Johnsen in 1936-1948), is a 4-masted steel barque, acquired by the USSR as a war reparation in 1945. She was the largest traditional sailing ship for about eighty years.
Today, the Sedov is used to train cadets from Murmansk, Arkhangelsk, and Saint Petersburg universities. Also, she often participates in maritime international events. The photos by Eduard Gordeev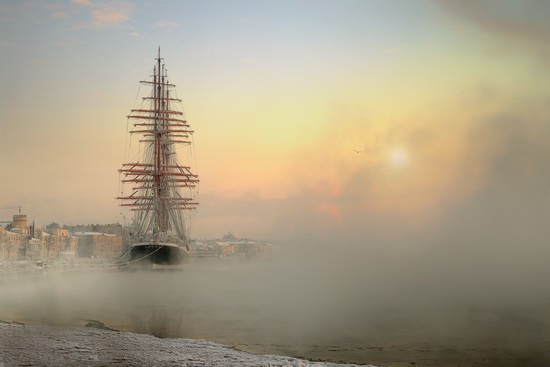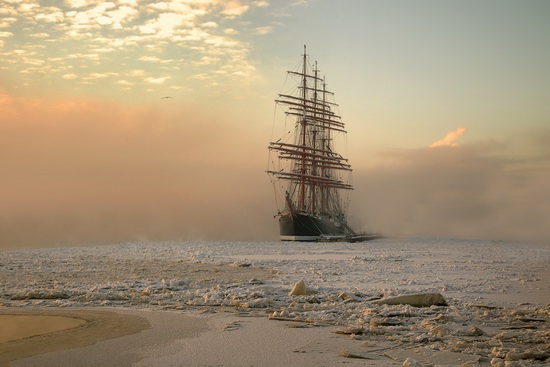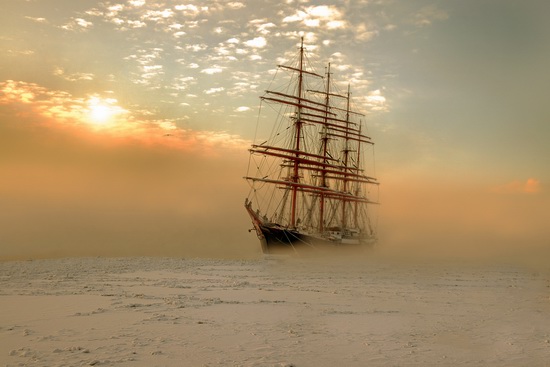 Tags: Arkhangelsk city · Murmansk city · Saint Petersburg city
<< Northern lights in the sky over Murmansk region
No comments yet.