September 5-6, 2013, St. Petersburg hosted a meeting of the G-20 countries leaders. At Peterhof (museum, a monument of world architecture and the palace and park art of the 18th-19th centuries located on the territory of St. Petersburg), colorful multimedia performance was shown to the leaders of the countries.
Guests of the summit enjoyed the unusual show with light, lasers, fire, video mapping, pyrotechnics, high-altitude fireworks, special three-dimensional sound effects. Multimedia show was lasting 22 minutes. Photos by Petr Ushanov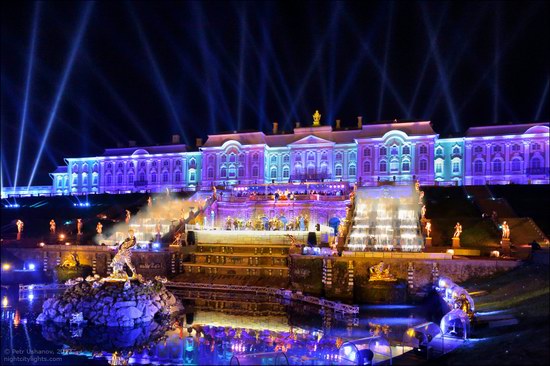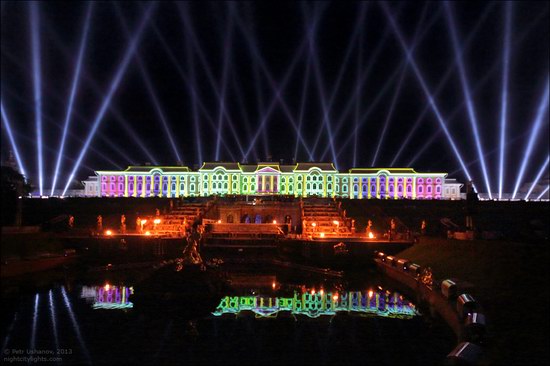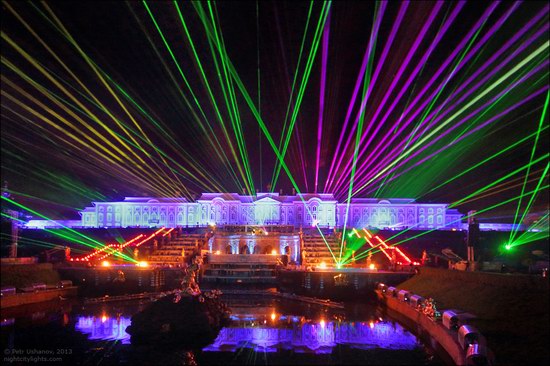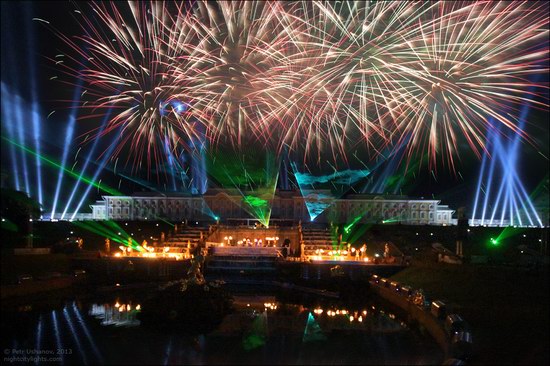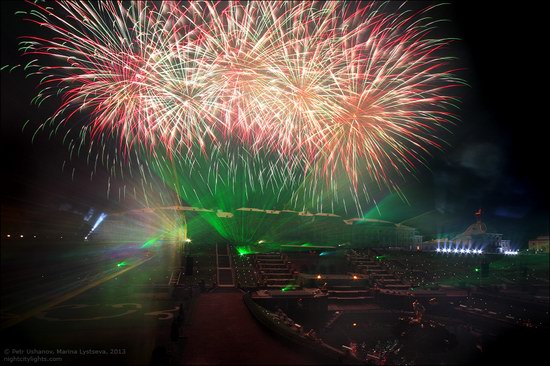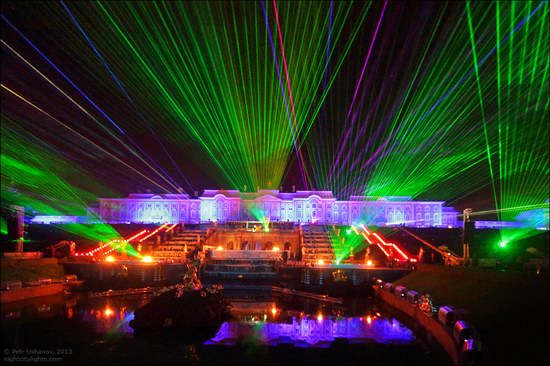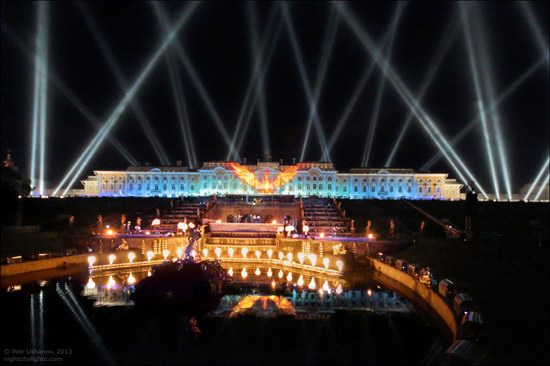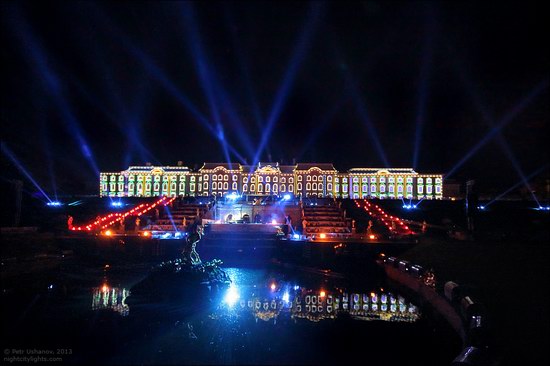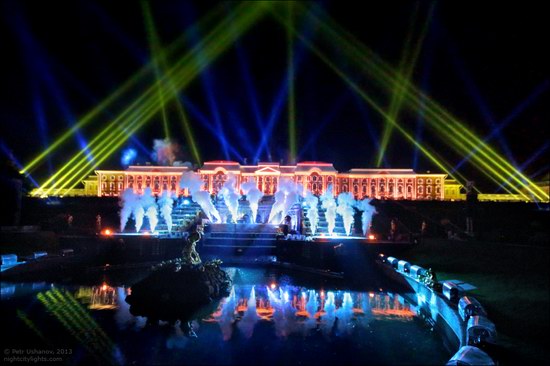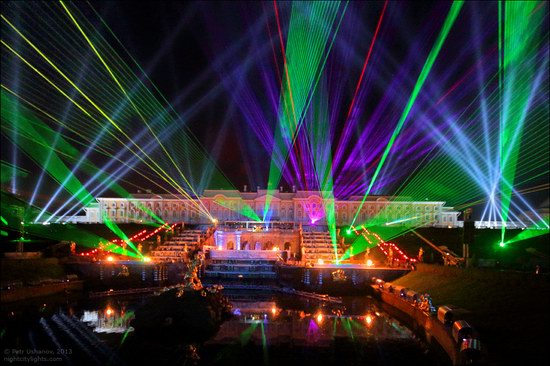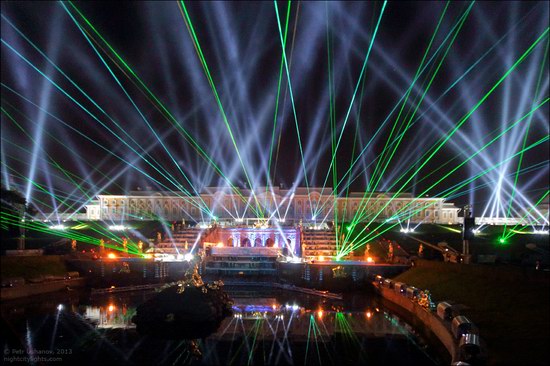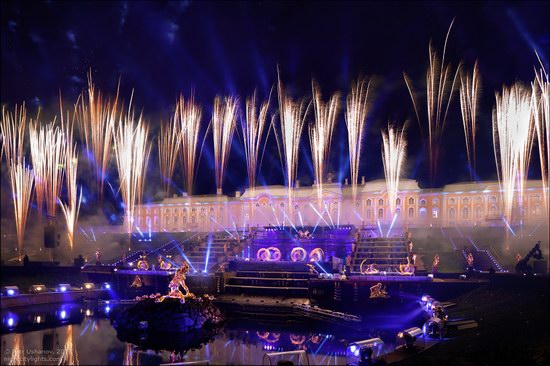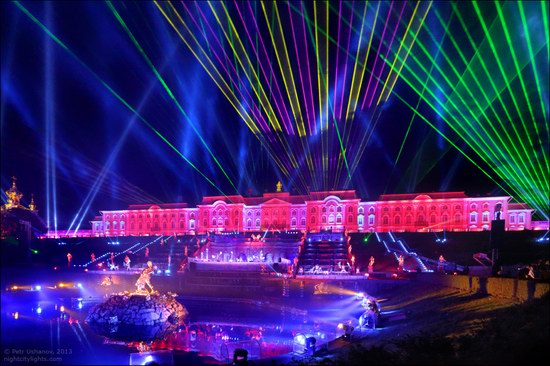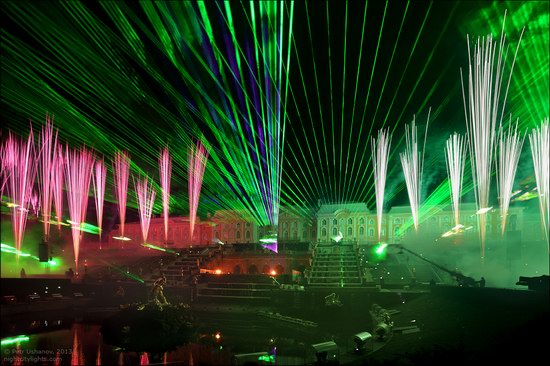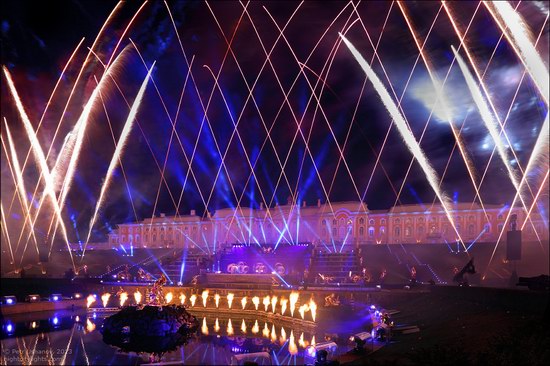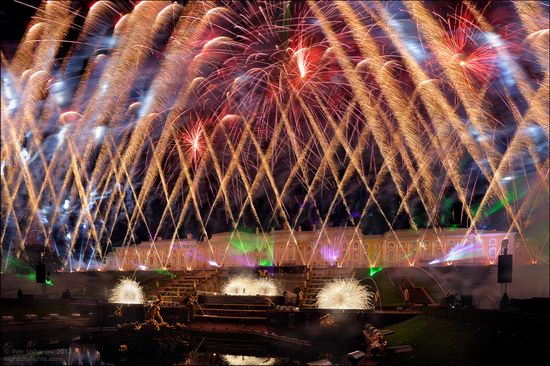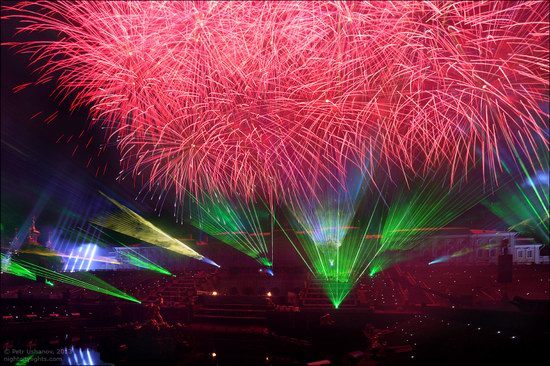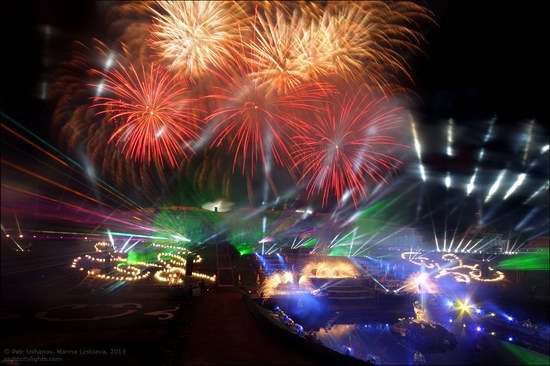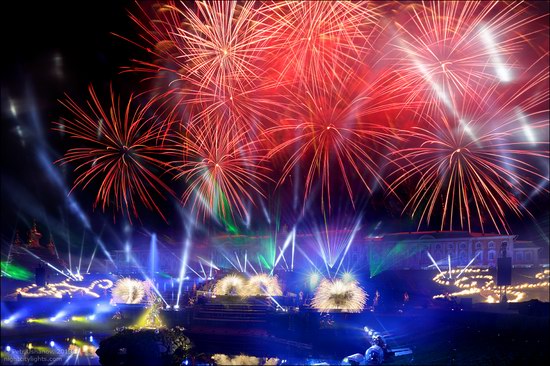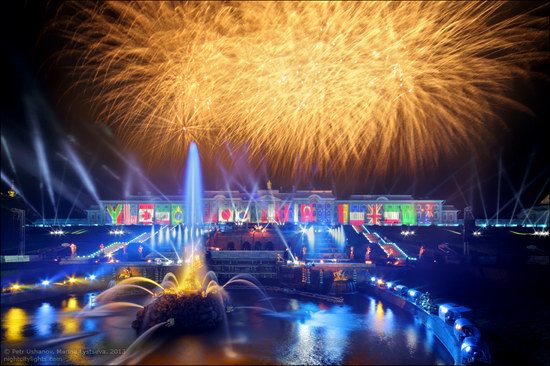 Tags: Saint Petersburg city
<< Walking Down the Streets of Cherkessk
No comments yet.