Voskresenskoye is a small village with a population of about 6,000 people located 130 km north-east of Nizhny Novgorod, on the banks of the Vetluga River. Voskresenskoye is known since the 16th century as a trading village. Local residents were busy in agriculture and timber industry.
Let's take a look at the estate built by Sergey Nikanorovich Belyaev, one of the main local timber merchants, in 1904-1905. This amazing building decorated with old Russian carving is a shining example of the merchant's house built using motifs of Russian folk architecture. Voskresenskoye on Google Maps. Photos by: Denis Spirin.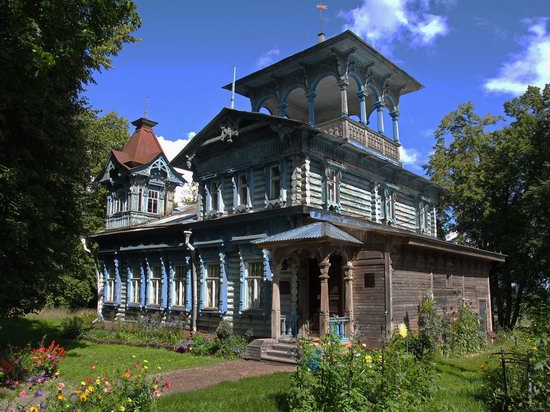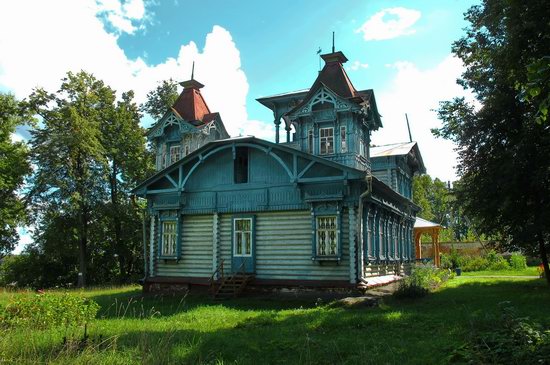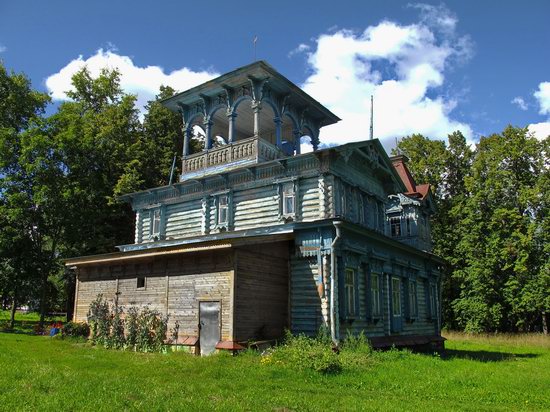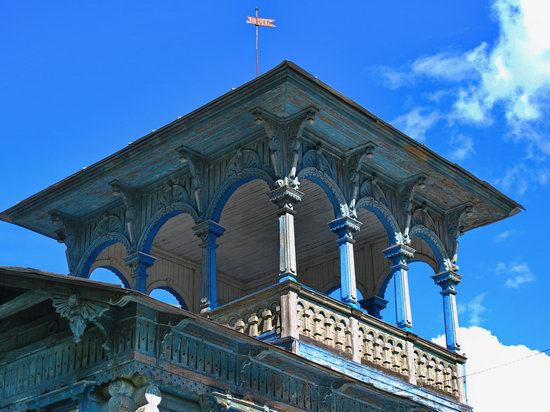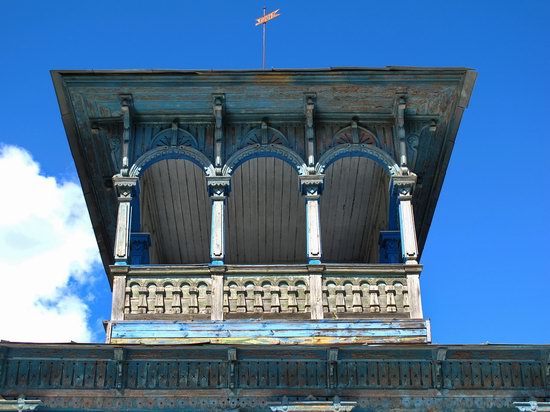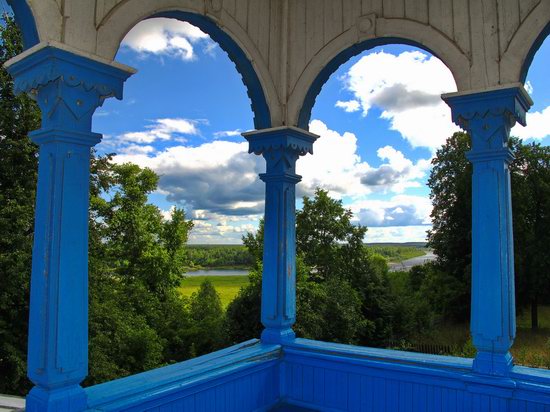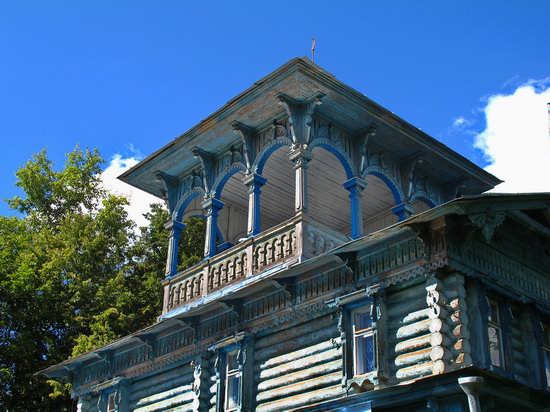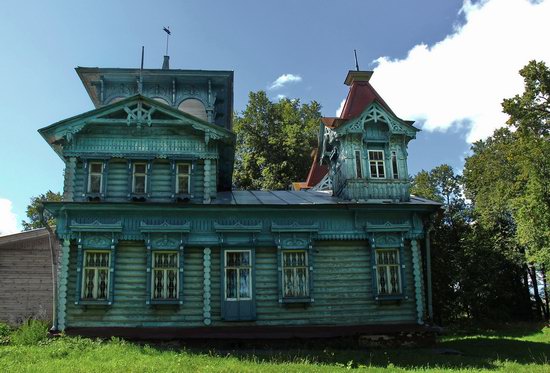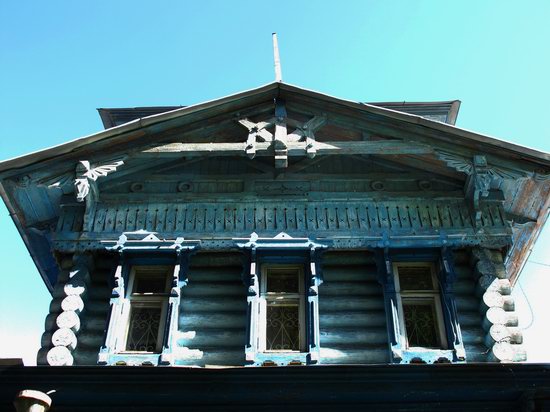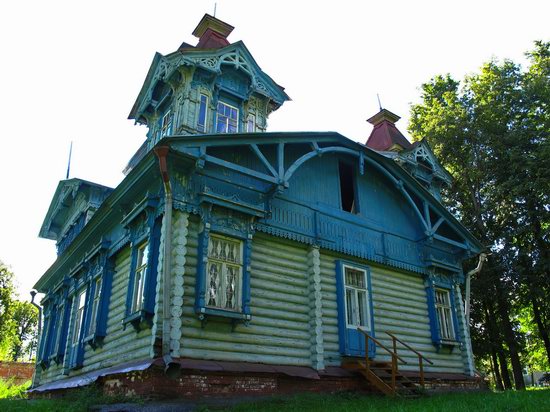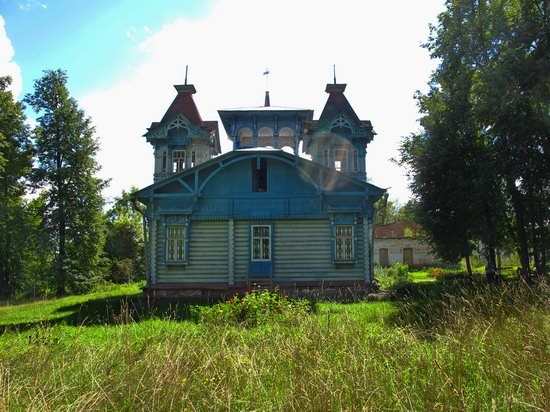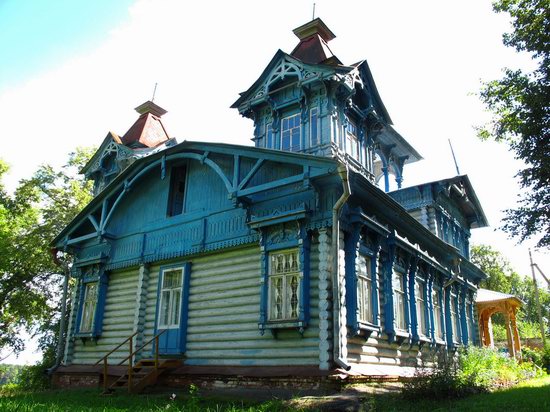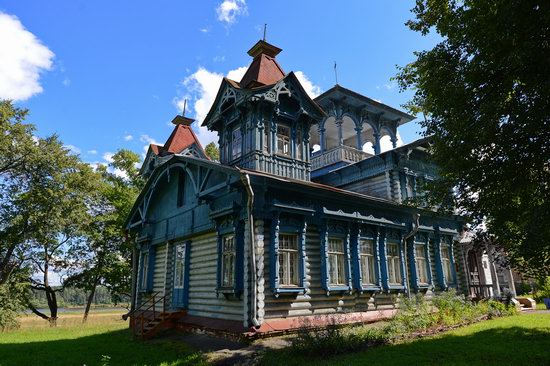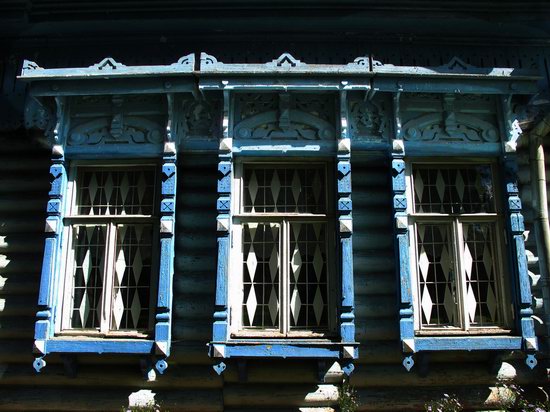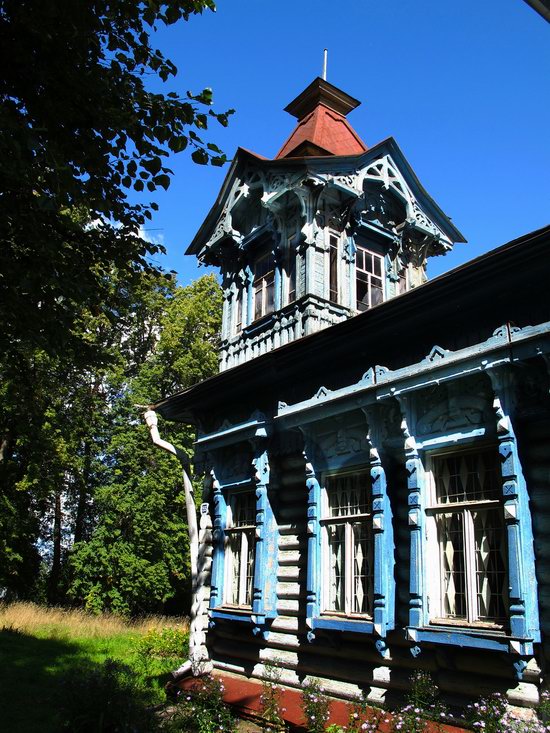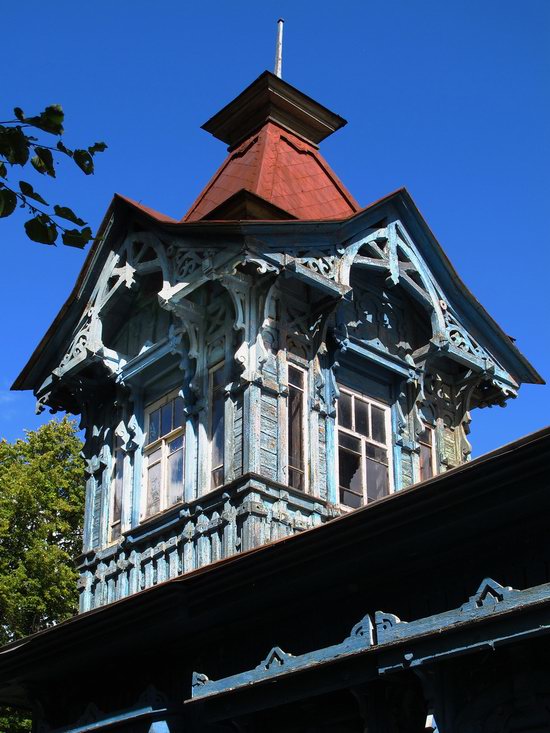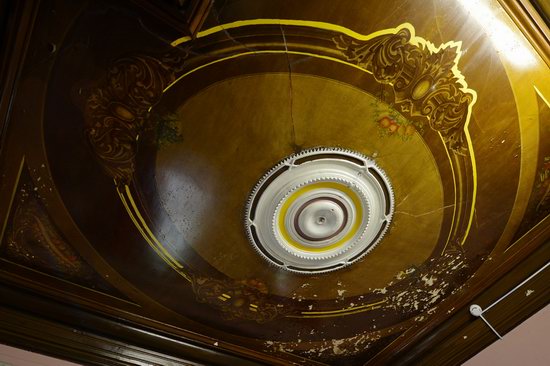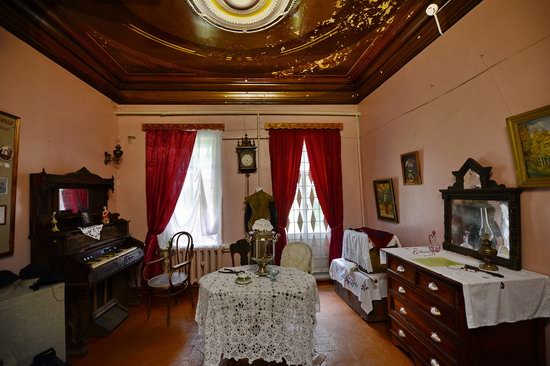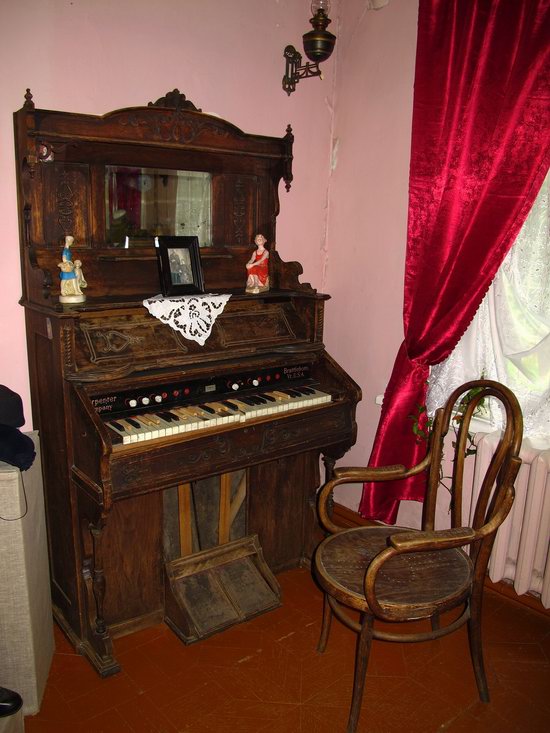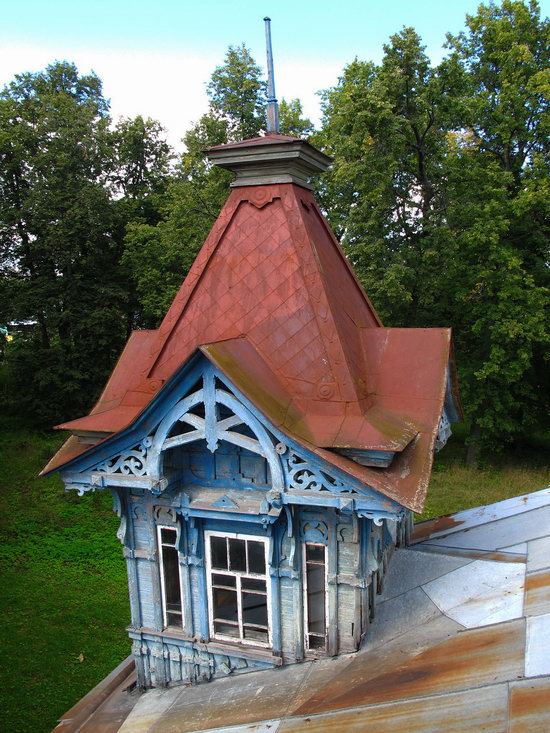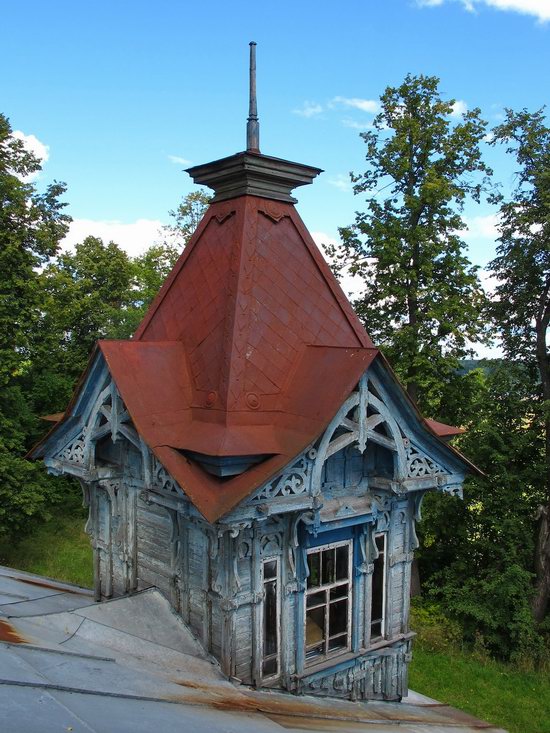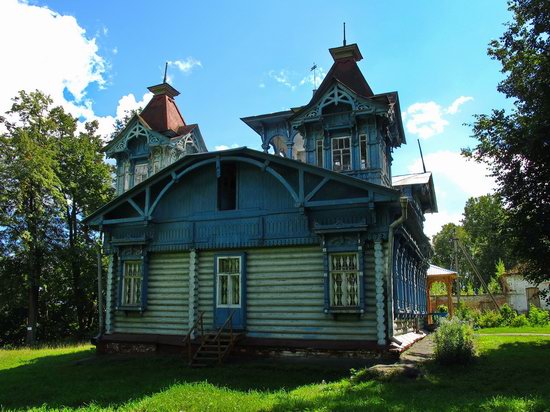 Tags: Nizhegorodskaya oblast
<< Manpupuner rock formations – a natural wonder of Russia
No comments yet.