The Rybachy Peninsula is the northernmost part of continental European Russia located in Murmansk Oblast and washed by the Barents Sea. The coastal waters are rich in fish (herring, cod, capelin, etc.), hence its name meaning "Fishing Peninsula".
Despite its northern location, it is the warmest place in the entire Russian north. Off the coast of the peninsula, the sea doesn't freeze all year round thanks to the warm North Cape Current. The Rybachy Peninsula on Google Maps. Photos by: Sergey Korolev.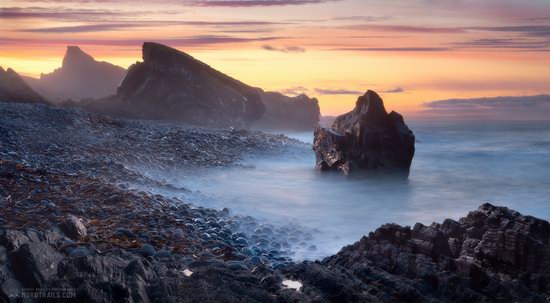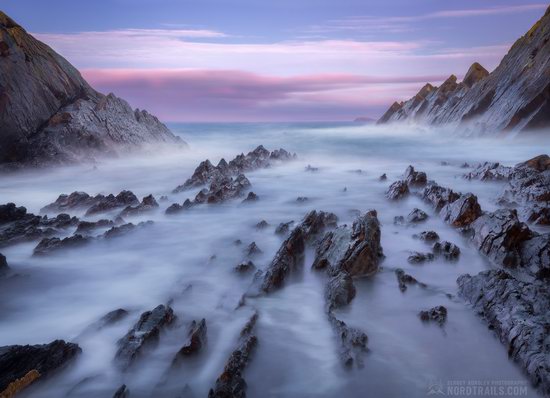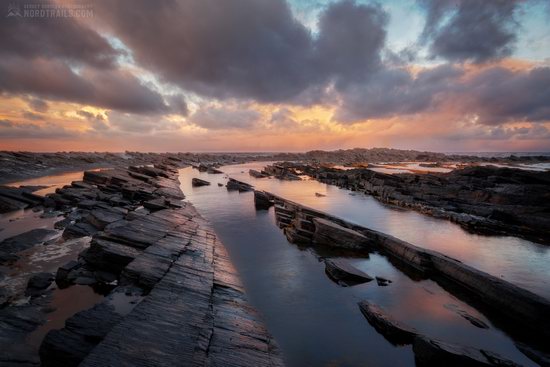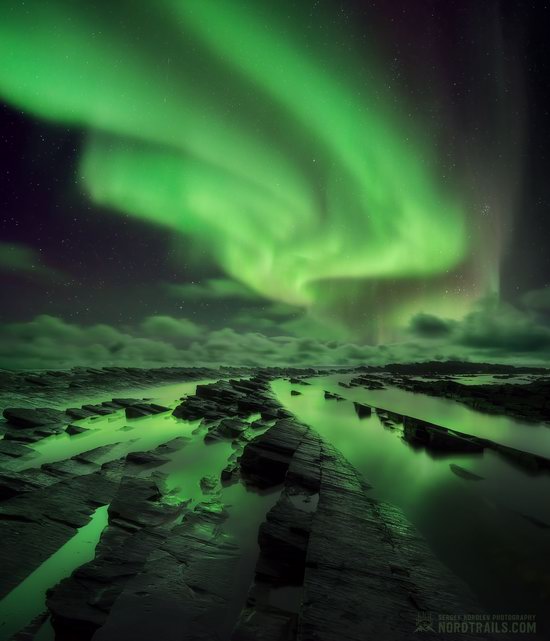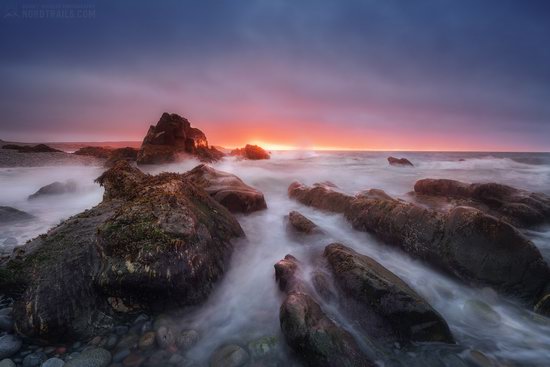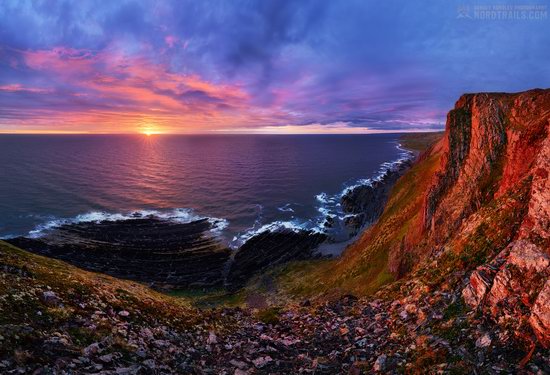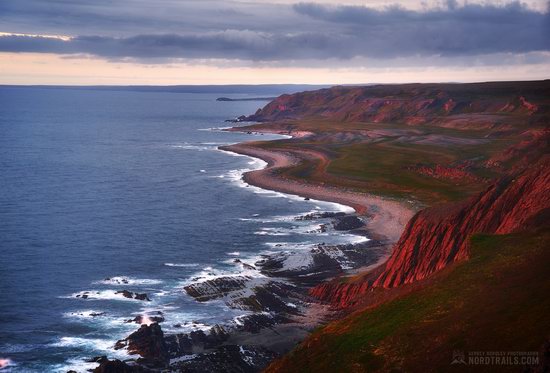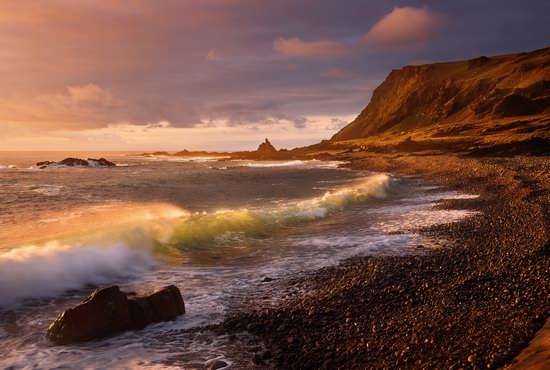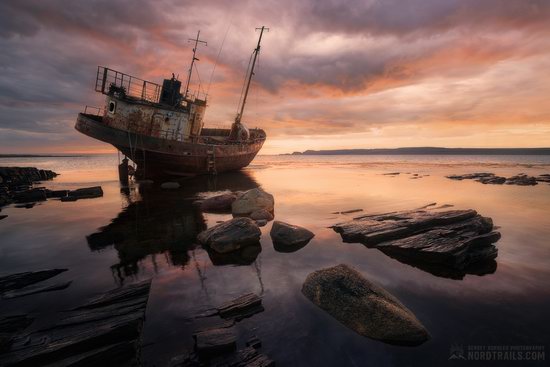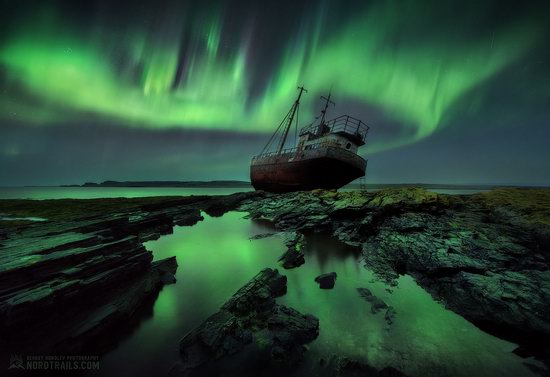 Tags: Murmansk oblast
<< What Russian Art Do American Students Study?
No comments yet.