Dalniye Zelentsy village is standing on the shore of a small bay (Oscar Bay) of the Barents Sea in Kolsky district of Murmansk region.
In 1935, Murmansk Biological Station was opened in this place. In 1958, it was reorganized in Murmansk Marine Biological Institute. After the collapse of the Soviet Union, almost all people left this place.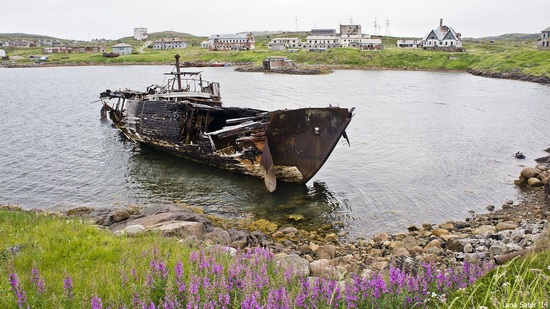 Today, the population of the village is only a few dozen people. Almost all houses and buildings of the base are abandoned. They are slowly destroyed in the harsh northern climate.
It is an interesting combination of decay, despair, the flowering tundra and gloomy northern sky. Dalniye Zelentsy on Google Maps. Photos by Lana Sator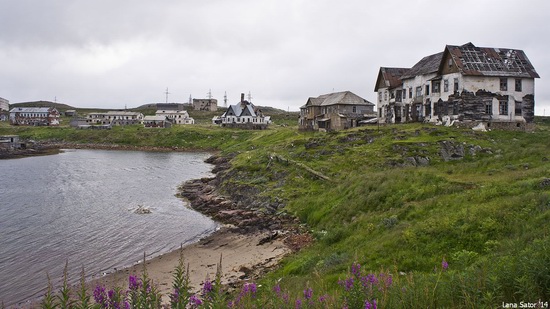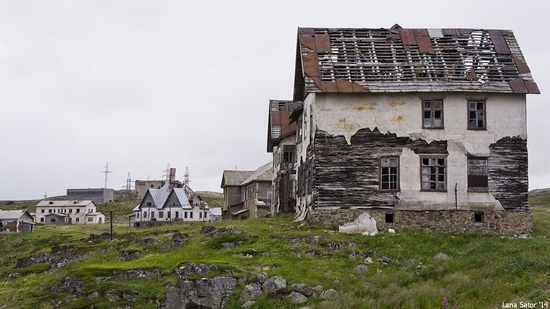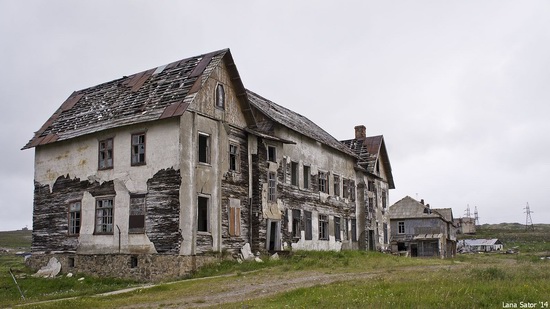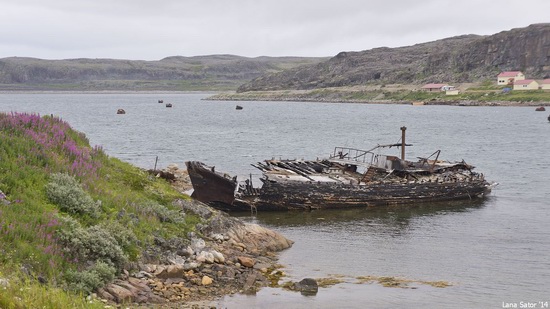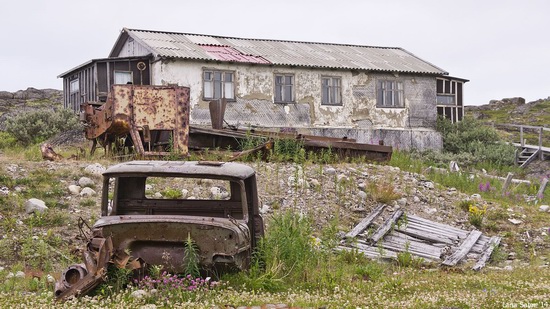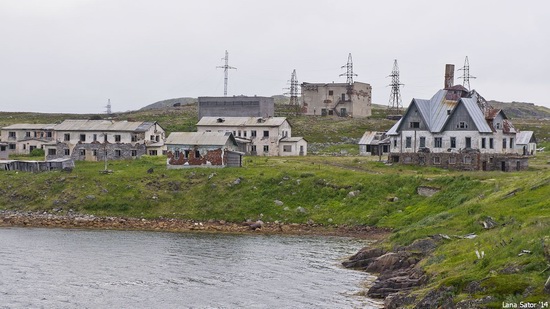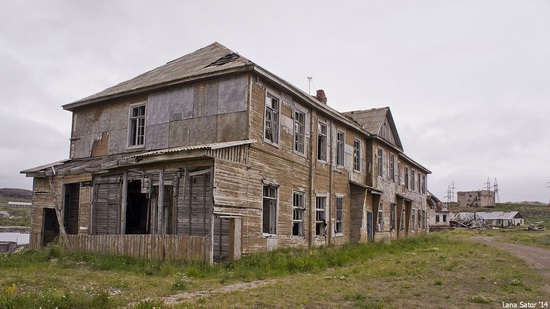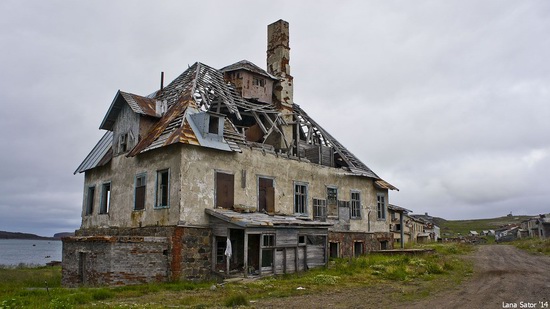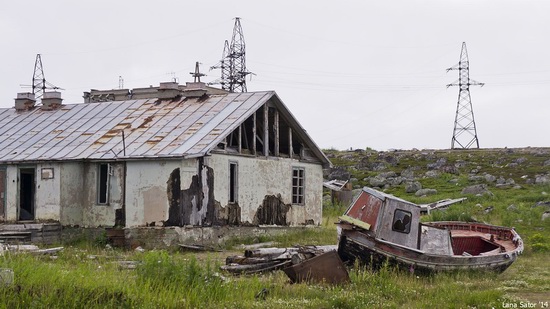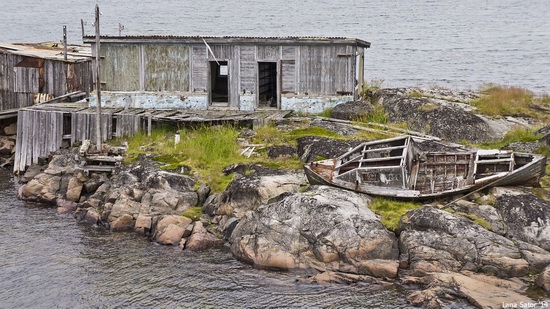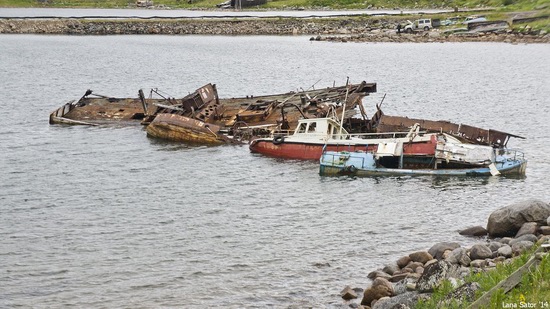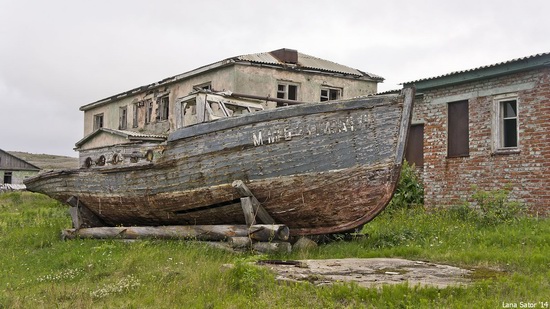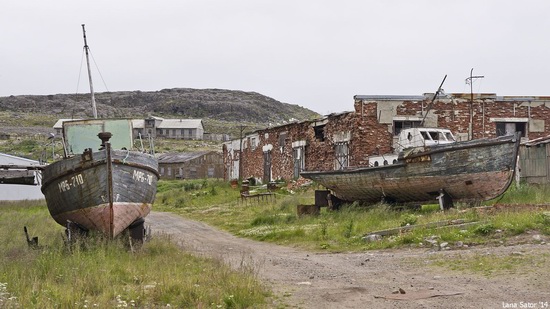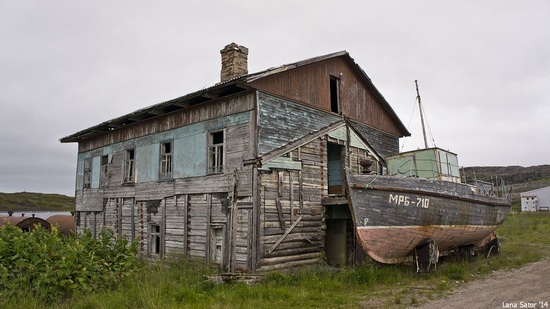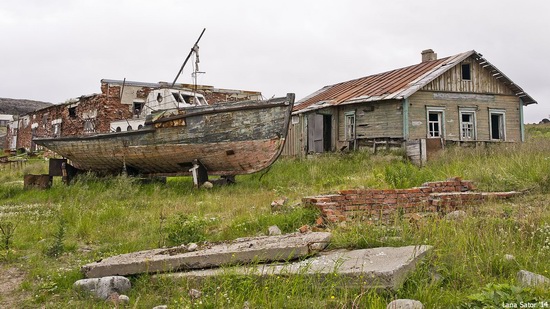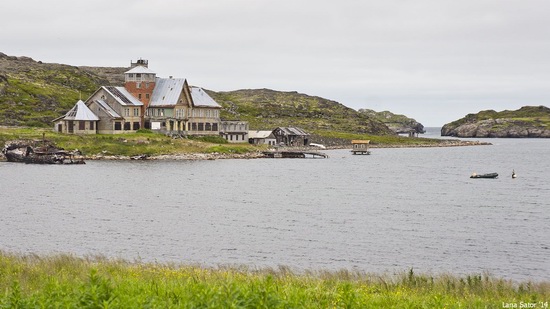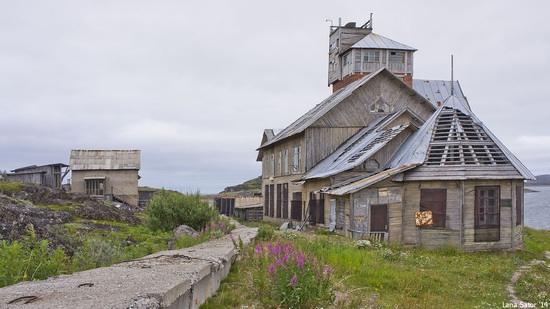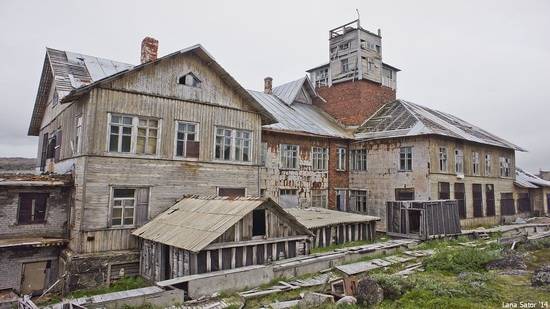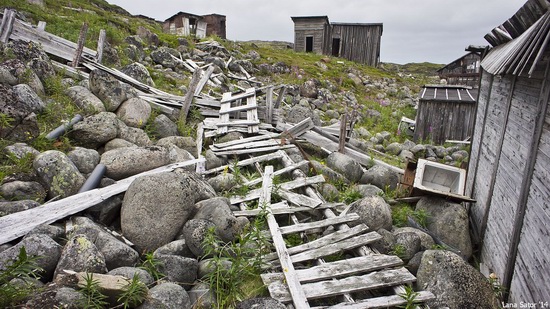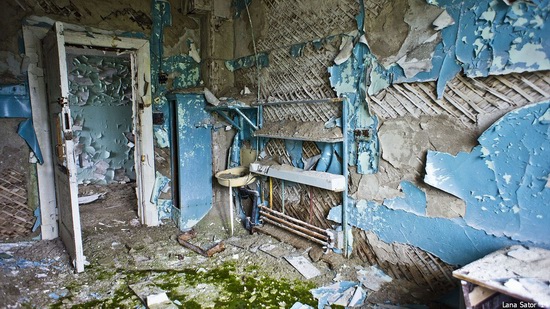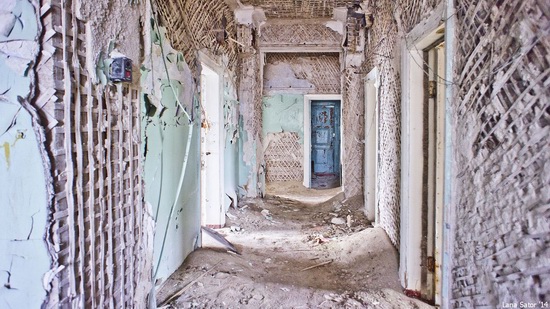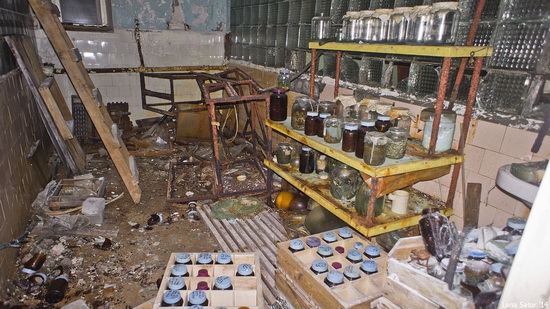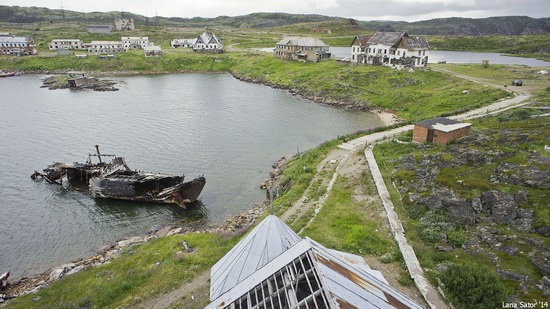 Tags: Abandoned · Murmansk oblast
<< Feel the atmosphere of St. Petersburg
No comments yet.